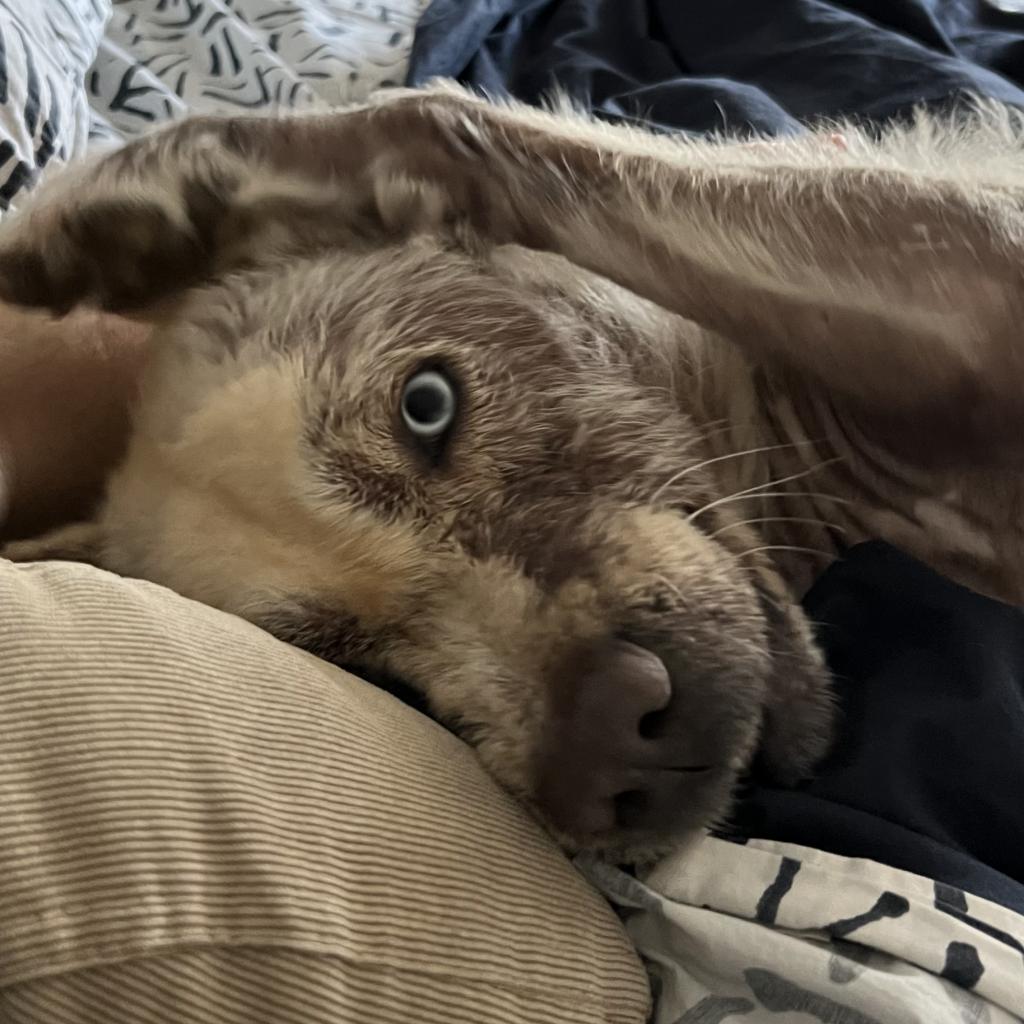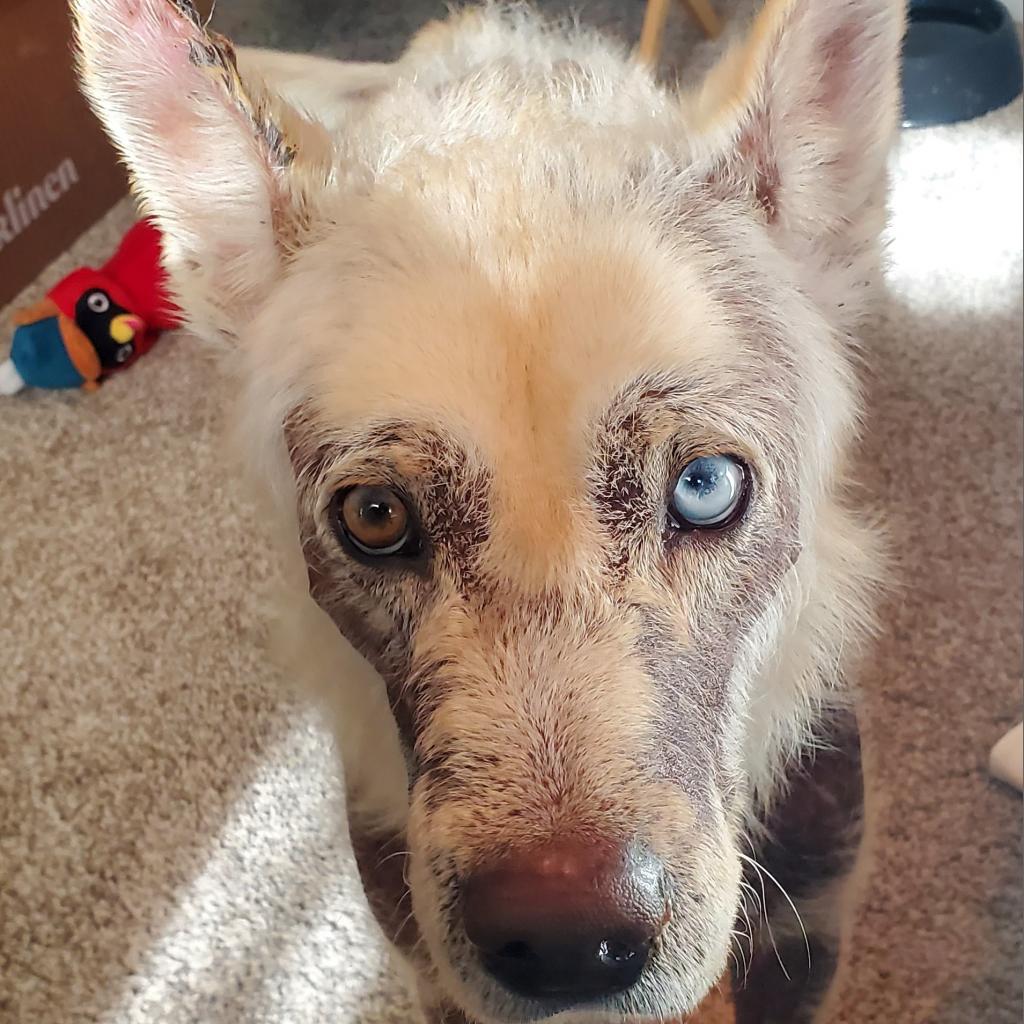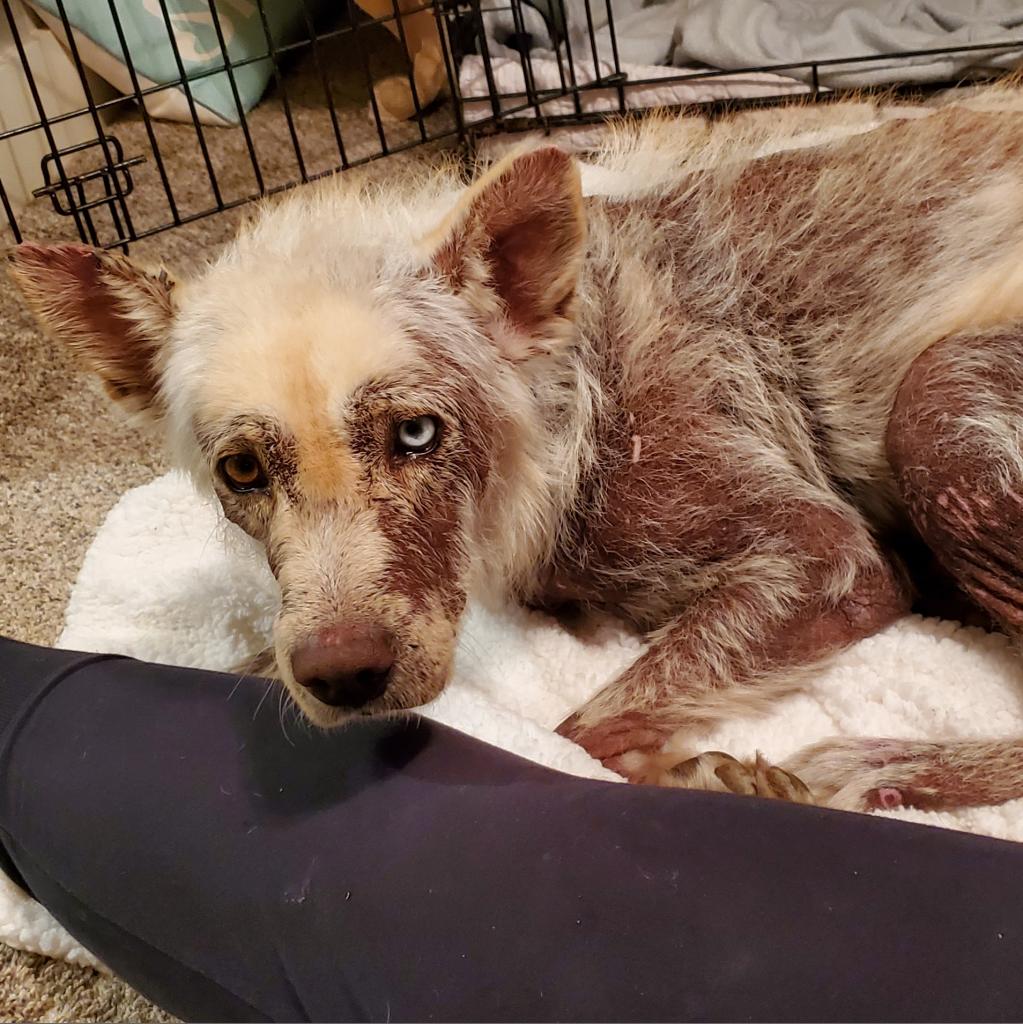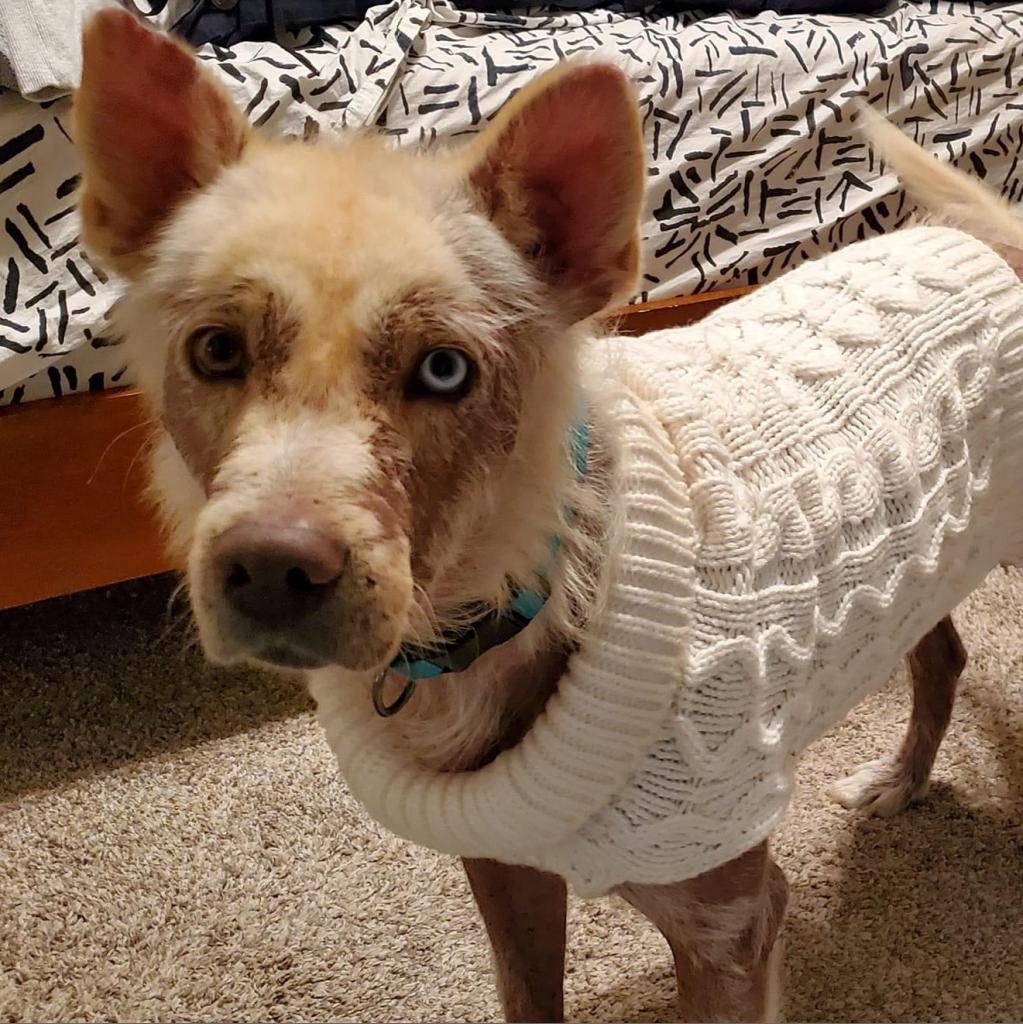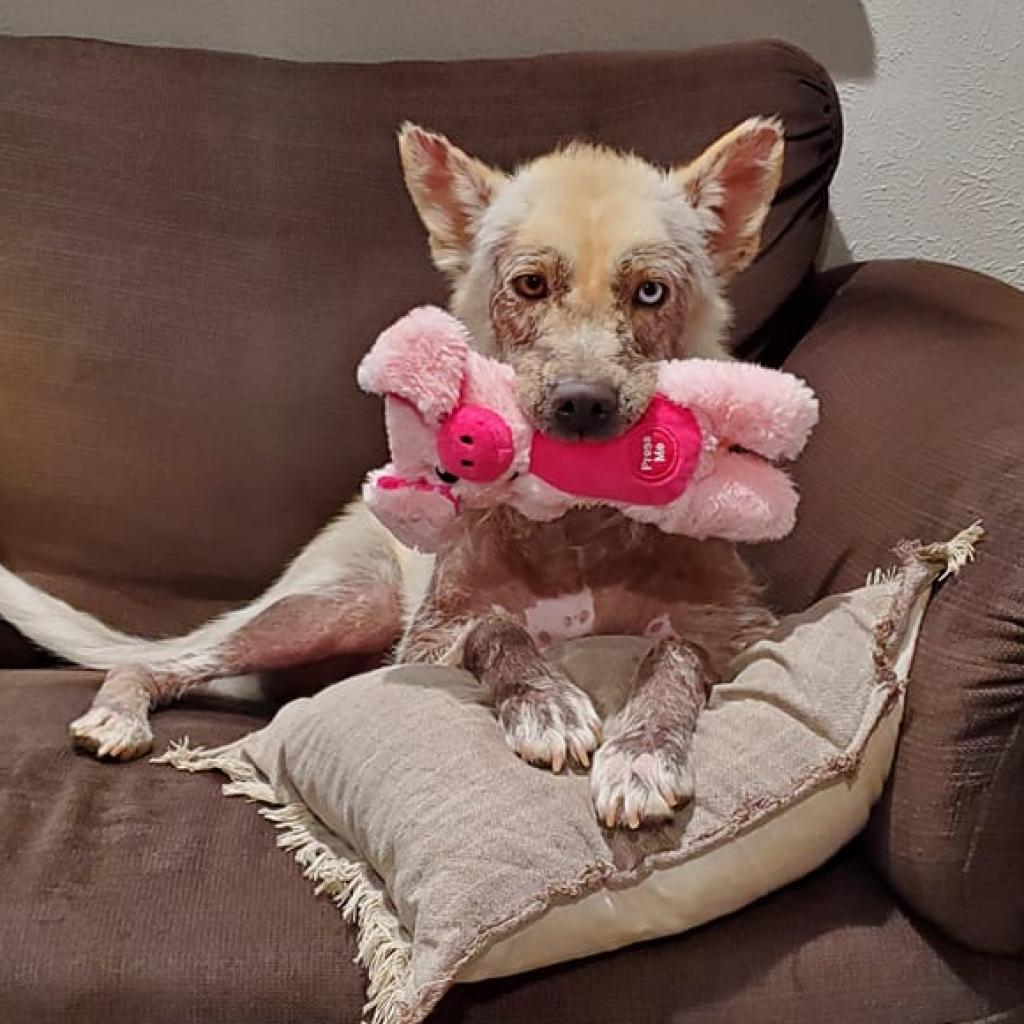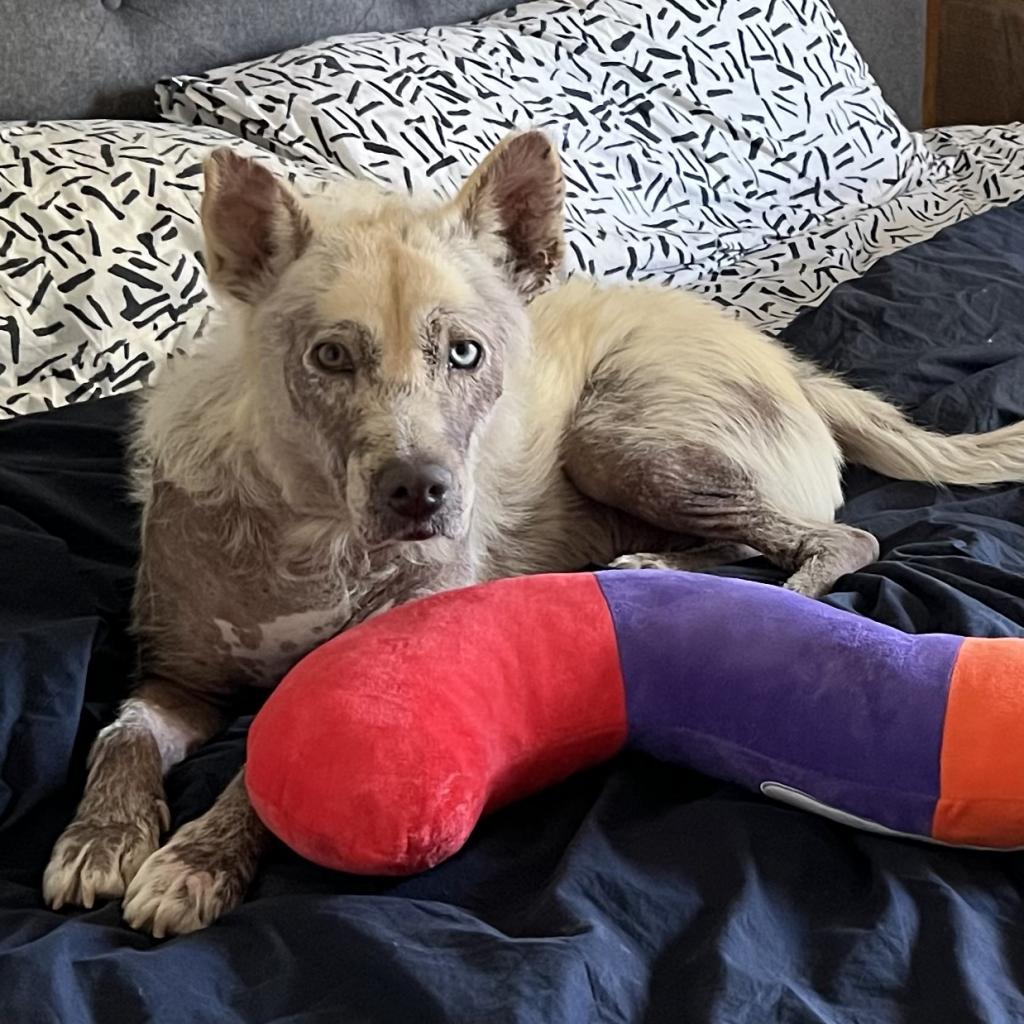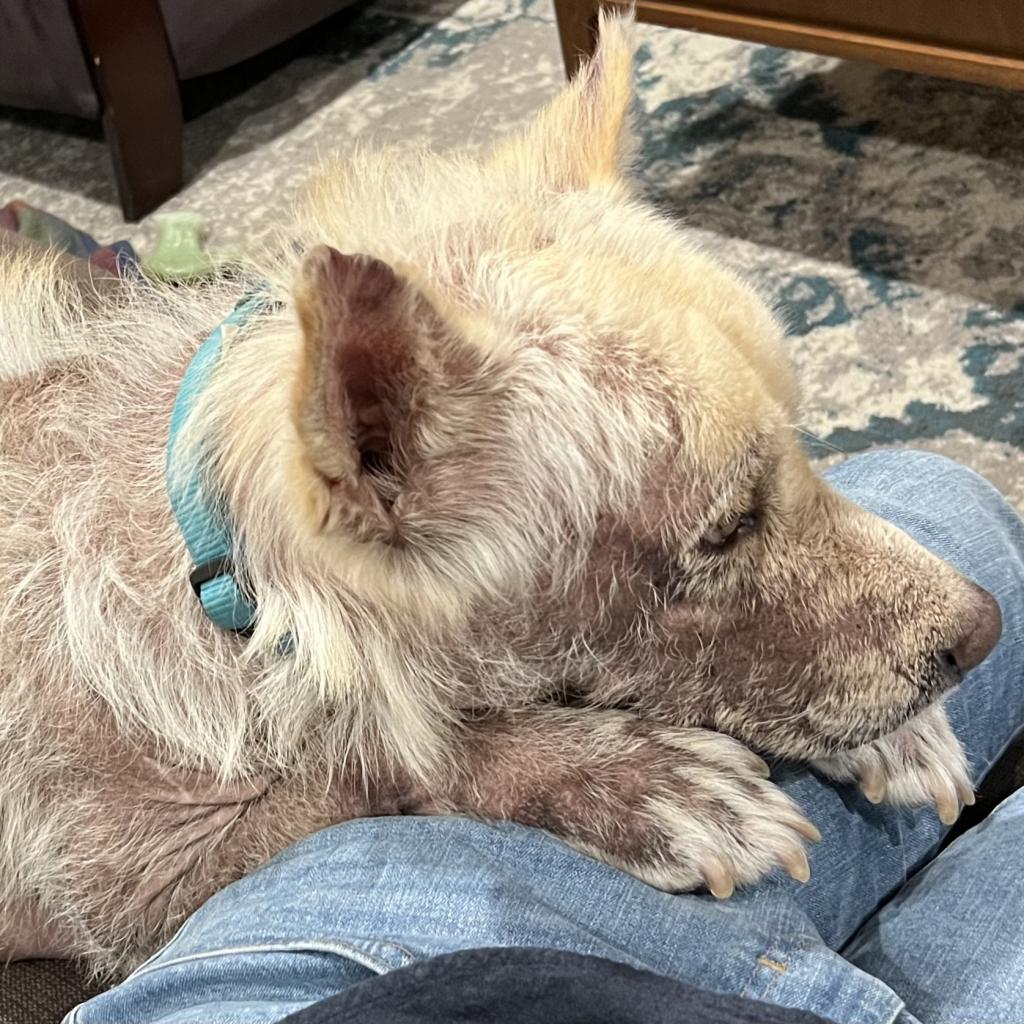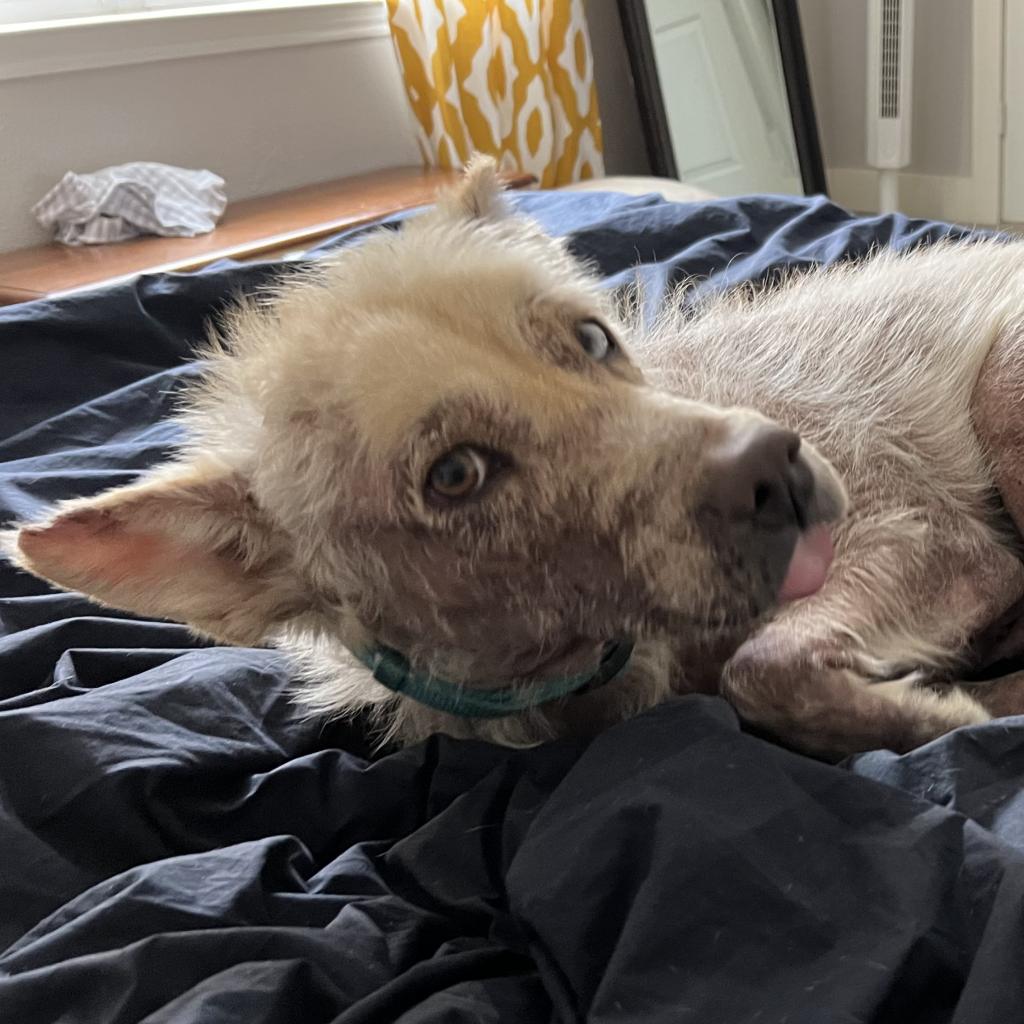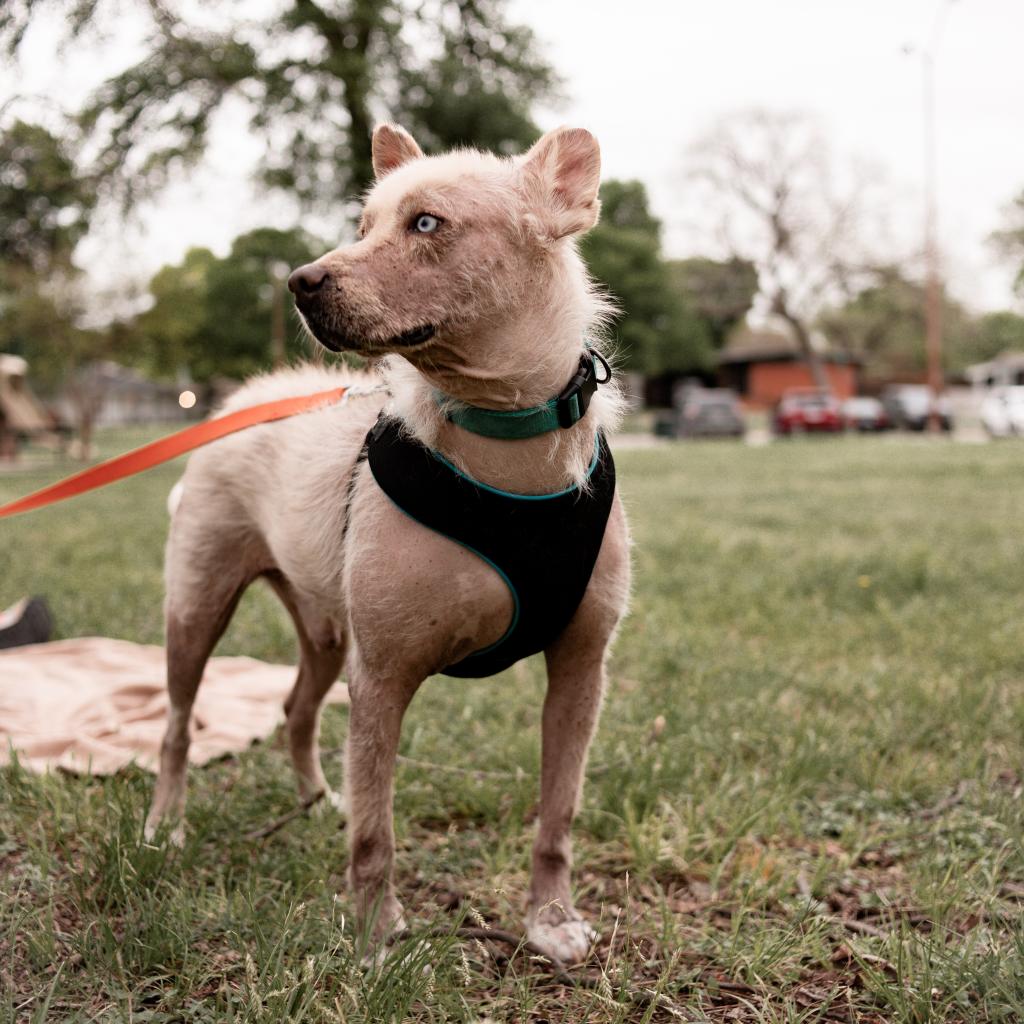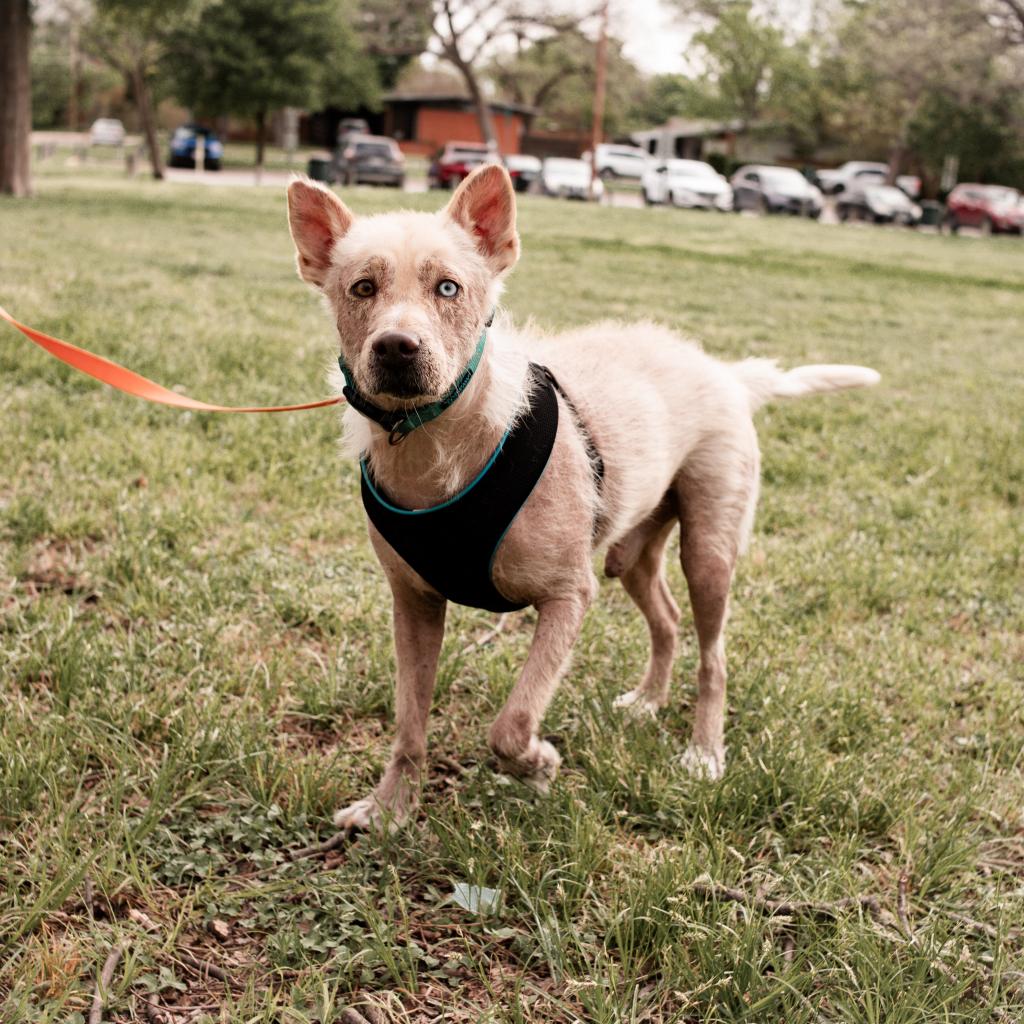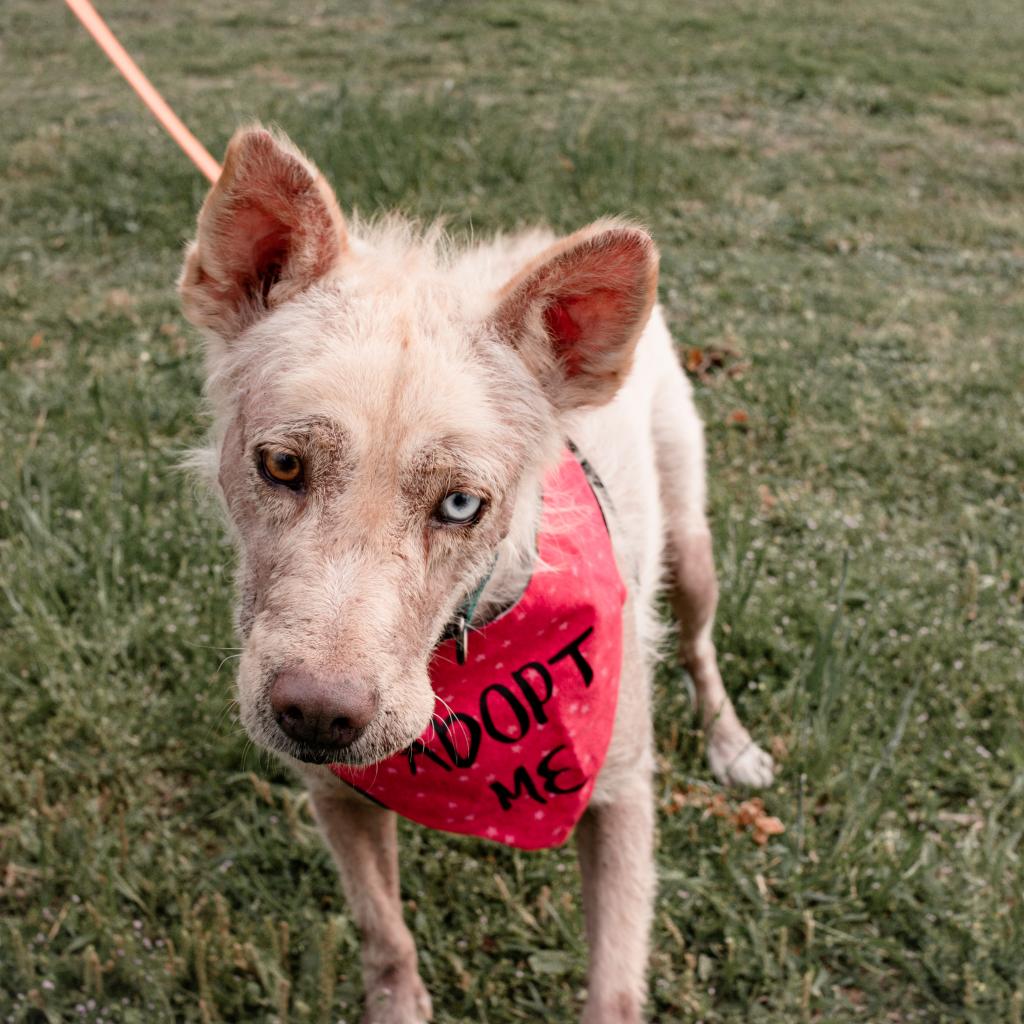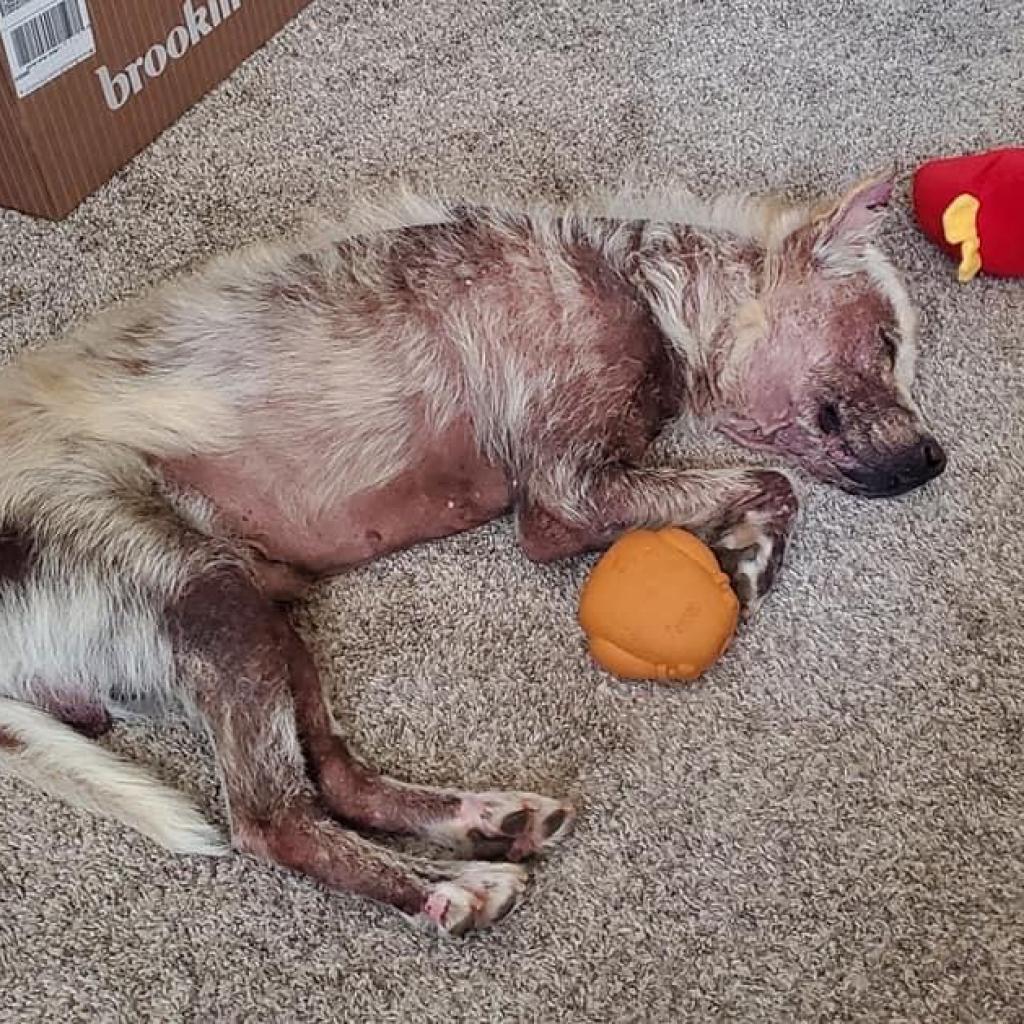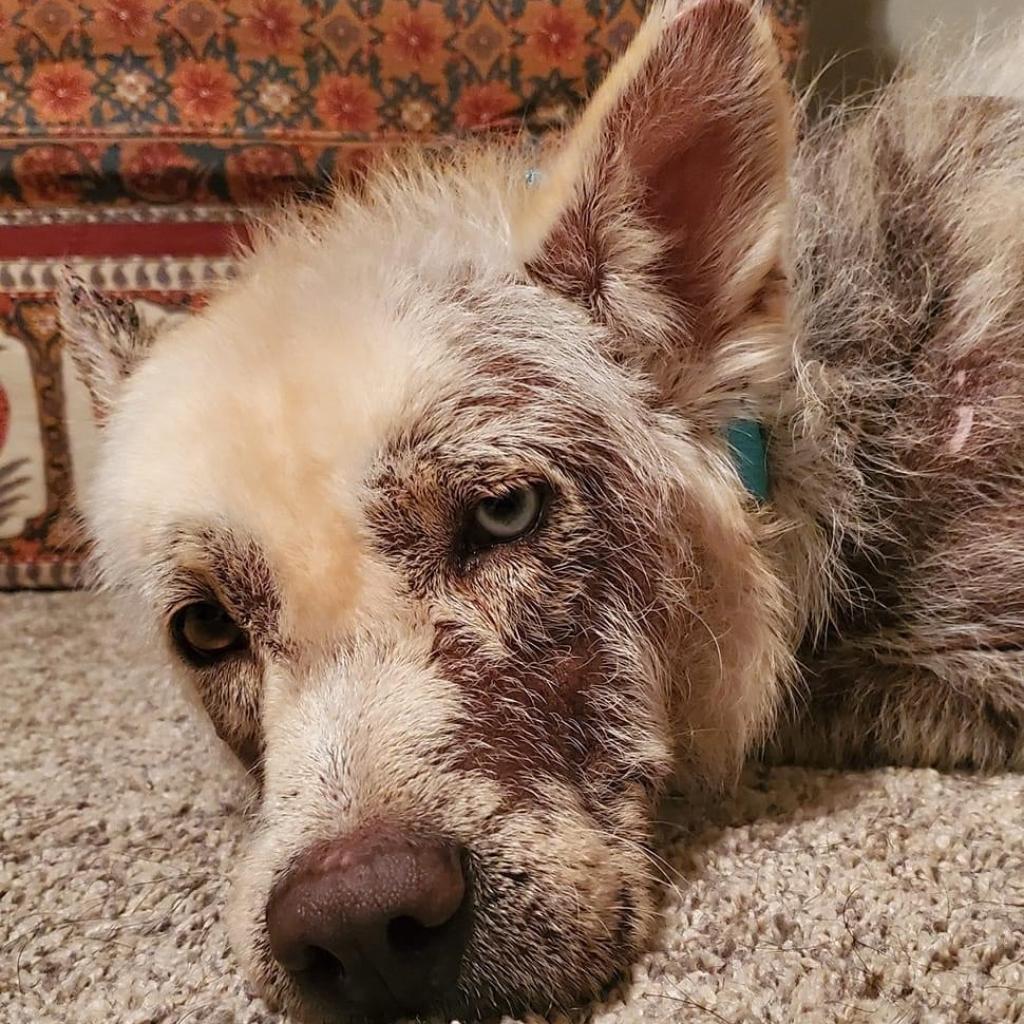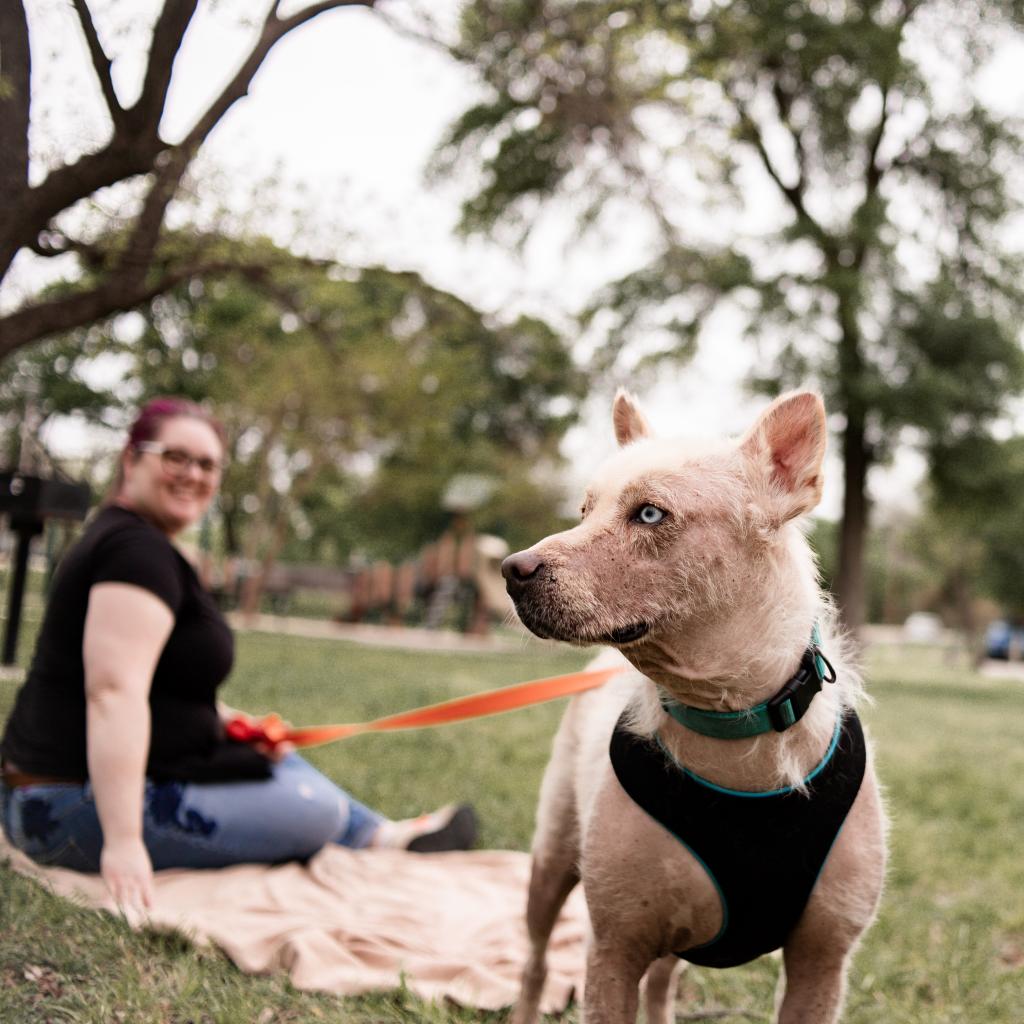 Meet Wylie III!

Meet Wylie! Don't be confused by his lack of double coat, Wylie's personality is 100% Husky sass. He's a silly goofyball most of the time, but when he wants (or doesn't want to do) something, he's all stubborn determination. Despite his start on the streets, Wylie has quickly become accustomed to the finer things in life - a comfy bed, scratches on demand, and plenty of toys to play with (as long as they don't have squeakers).
Wylie's a fairly high-energy young adult and would love to have a home with a yard he can patrol to keep the squirrels away. A dog sibling to run around with would be nice, but he might take some time to warm up.
All Dallas Pets Alive adoptable pets are spayed or neutered, microchipped, and up to date on vaccines upon adoption. The standard minimum donation for dogs over six months to seven years is $200, puppies under six months is $250, dogs eight years and over are $100 unless specified otherwise.