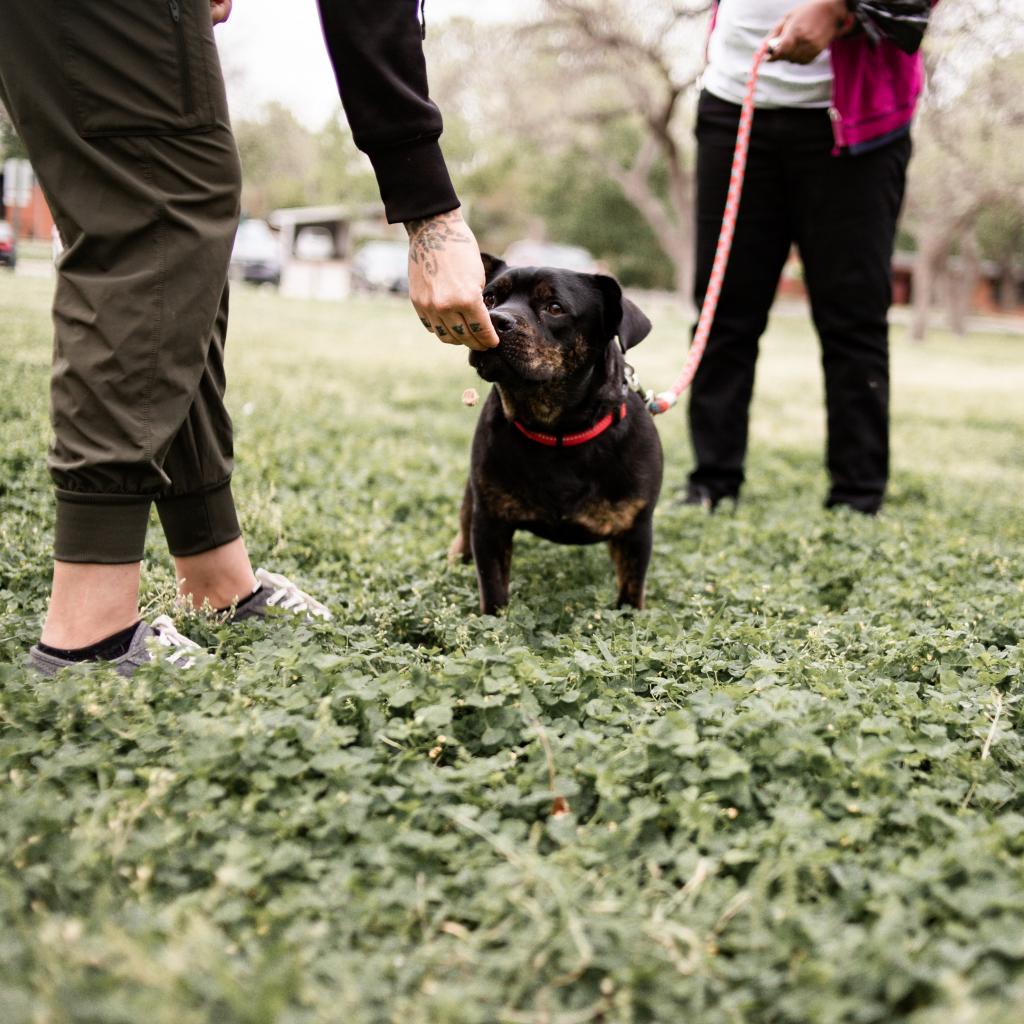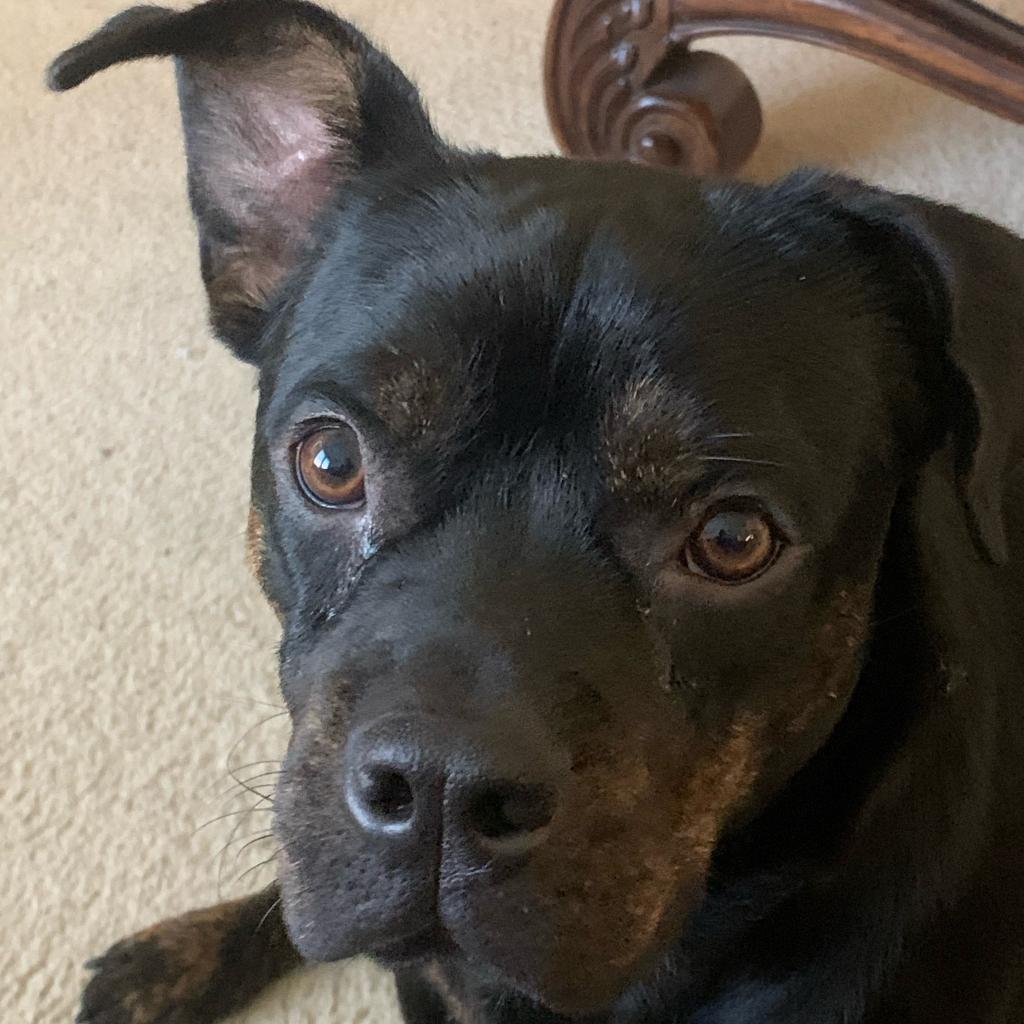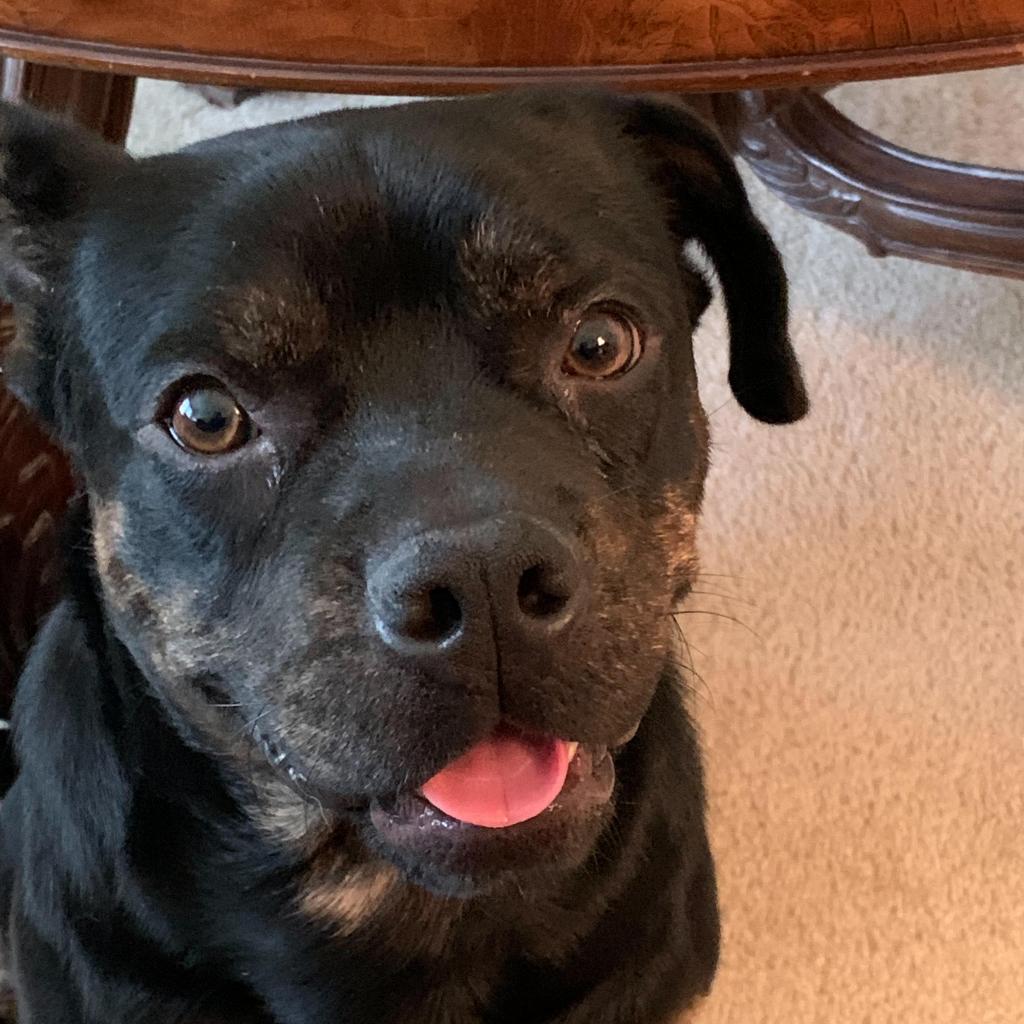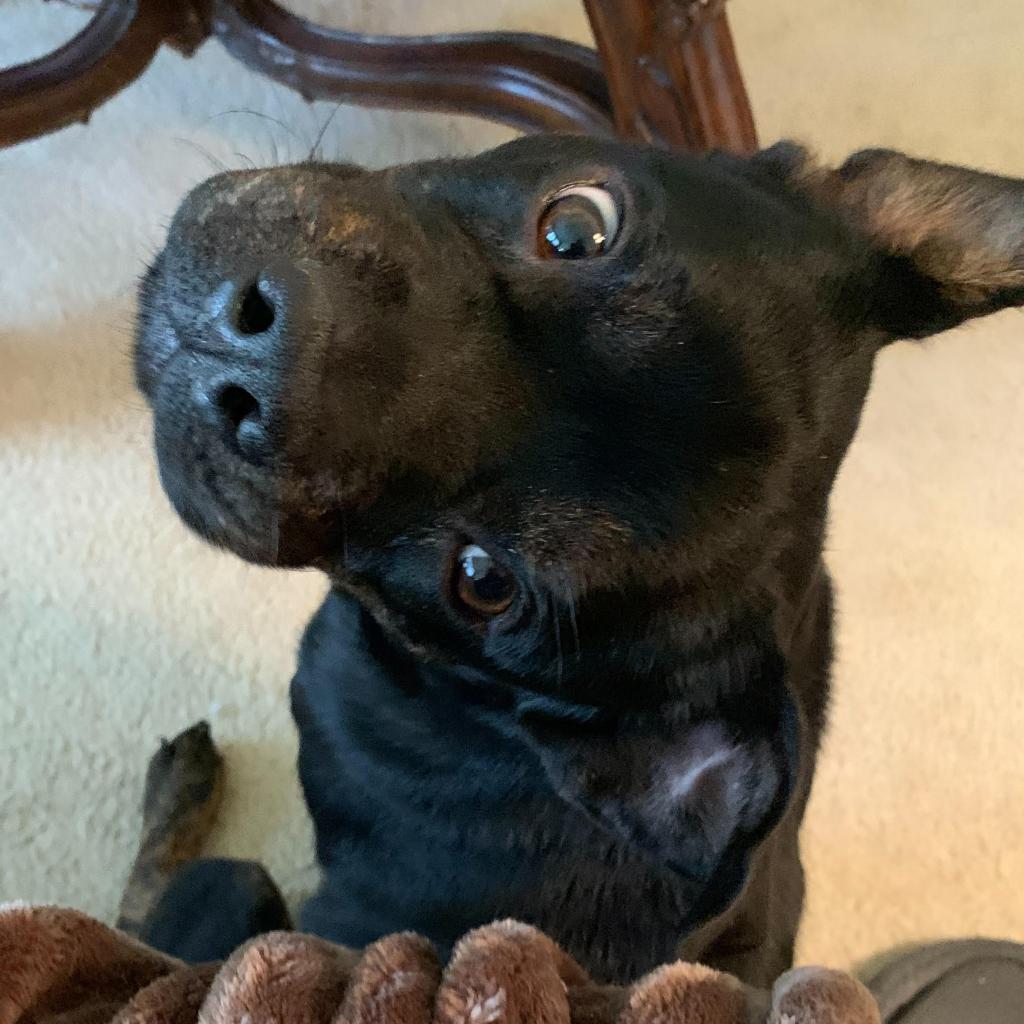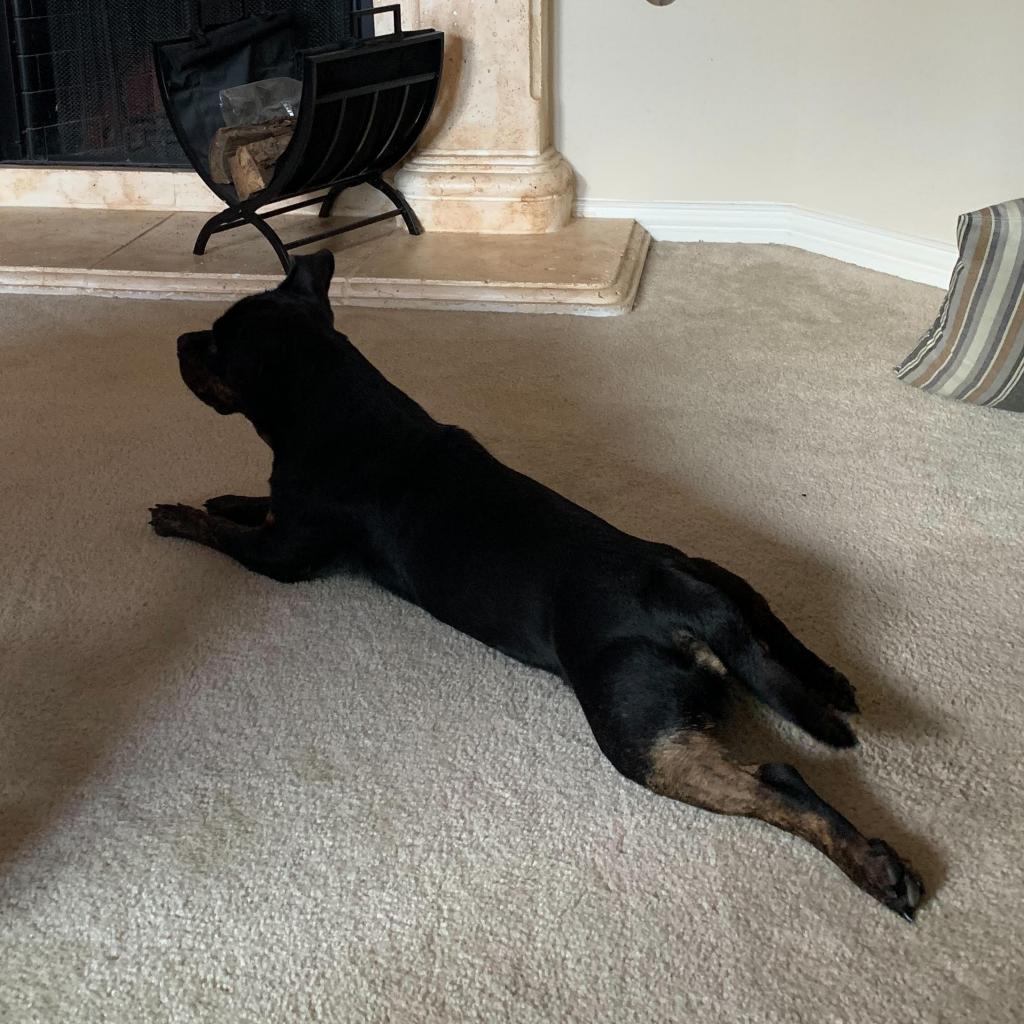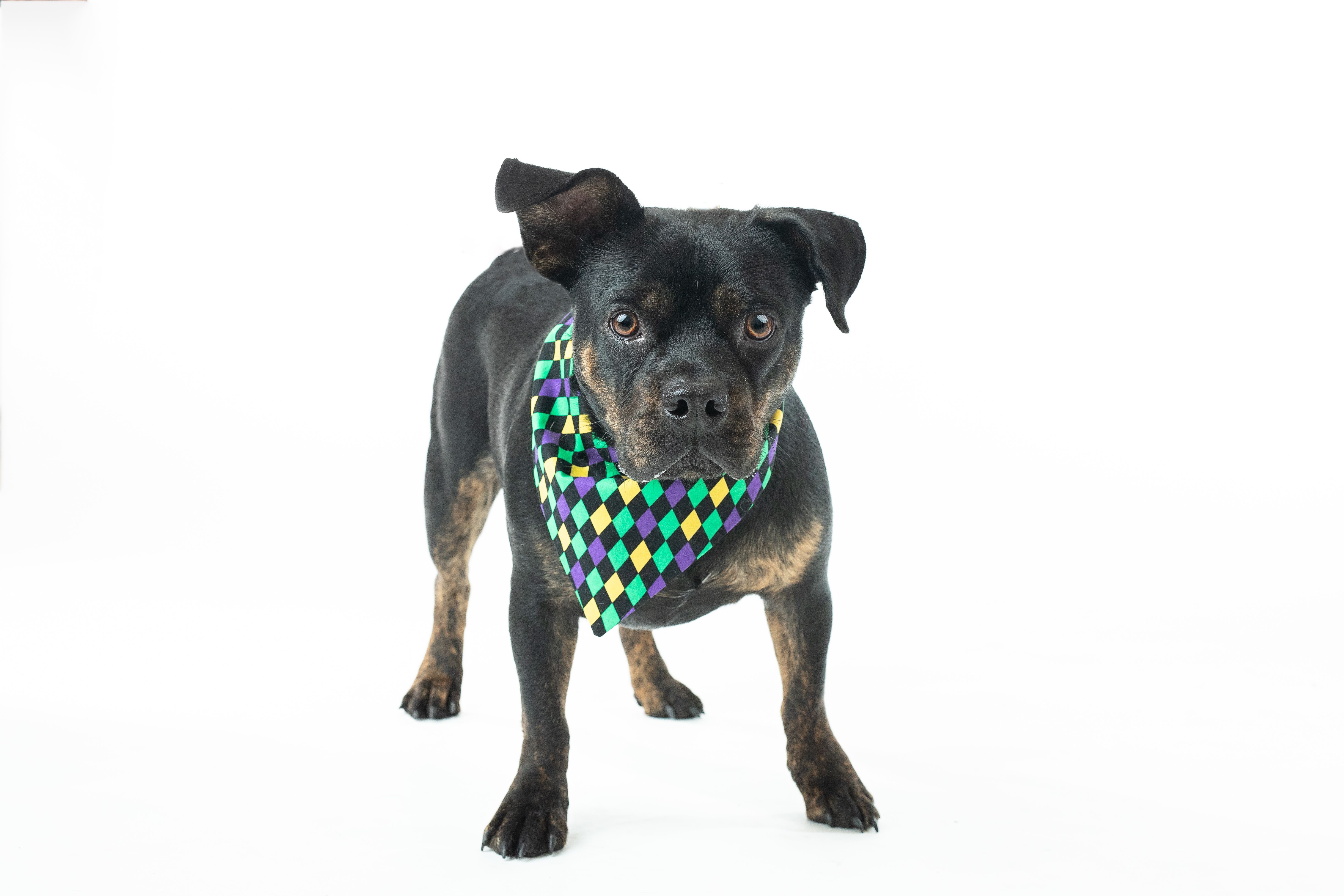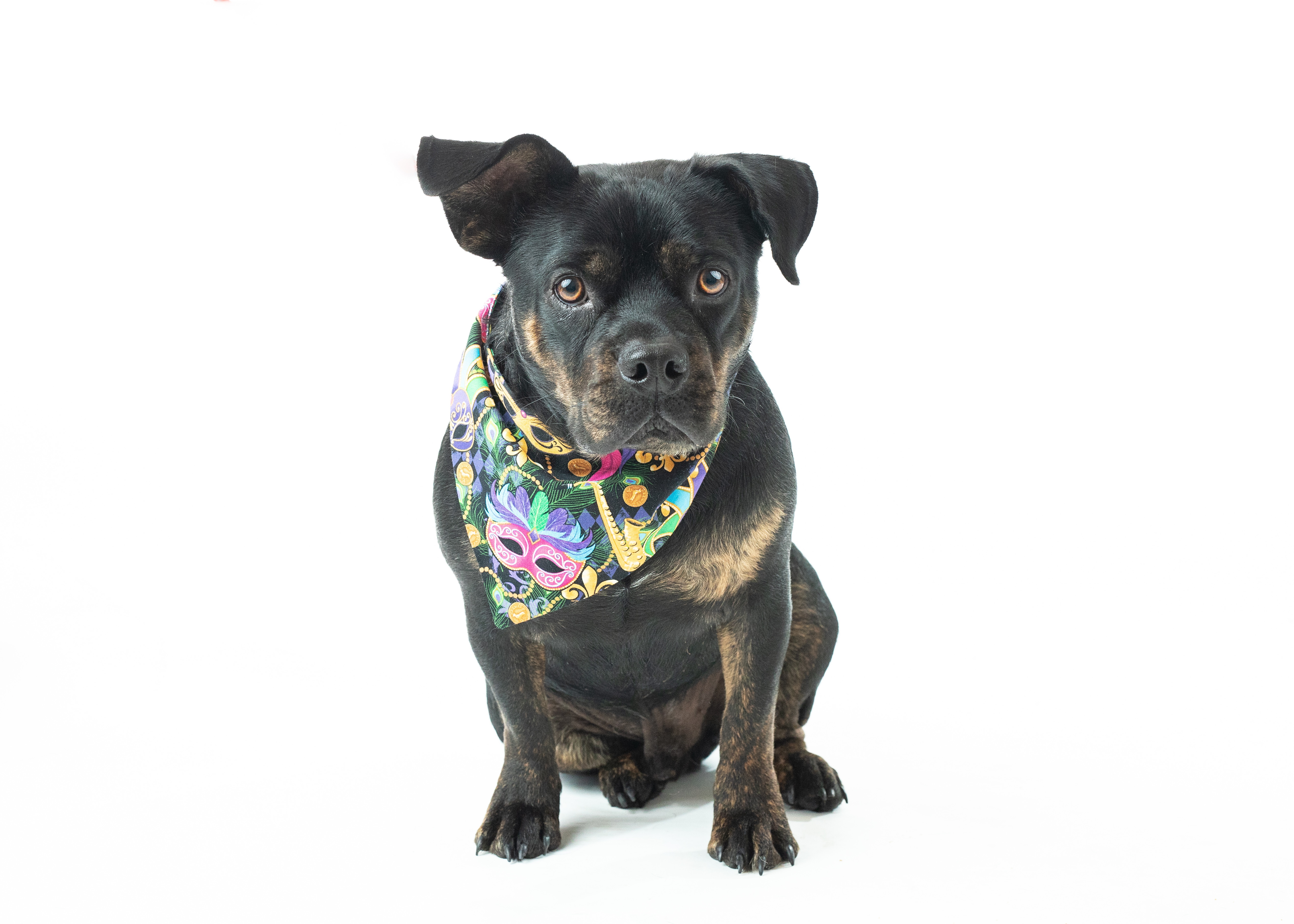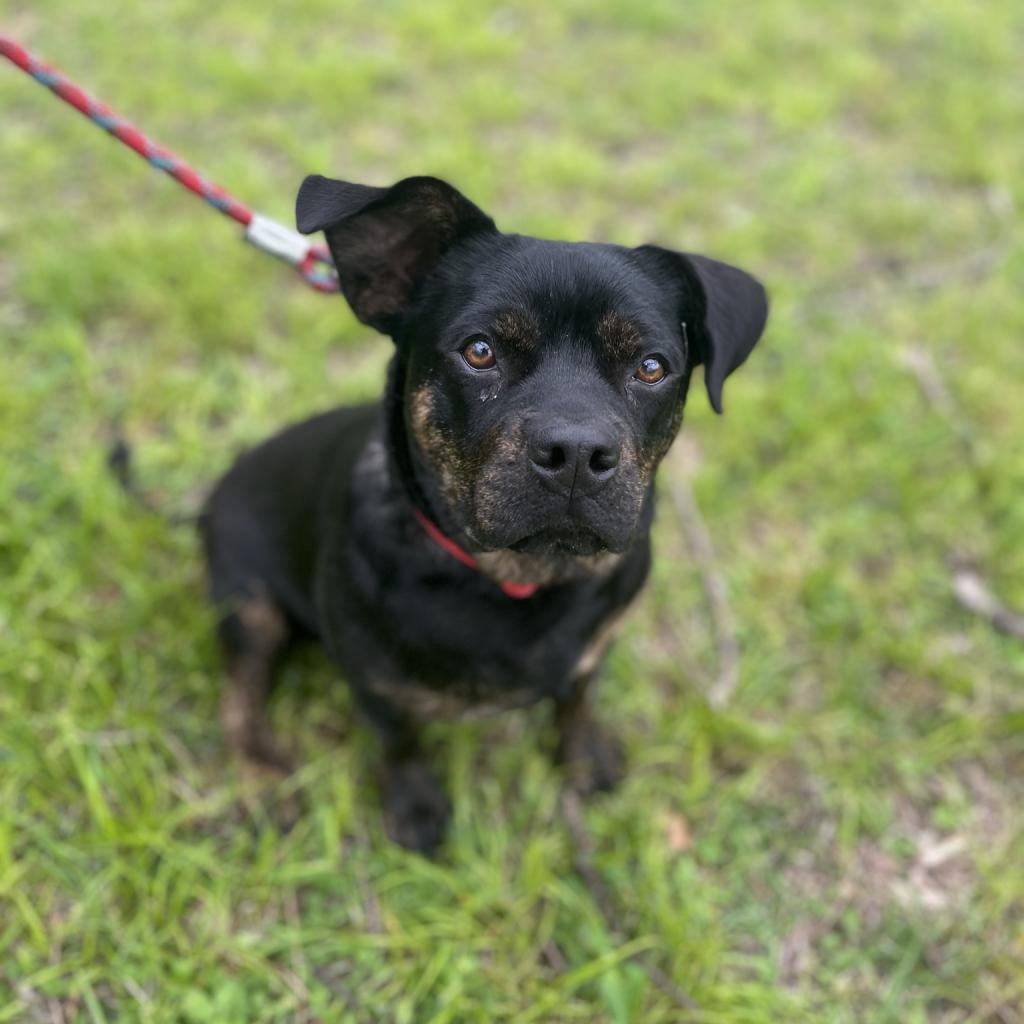 Meet Nixon II!

Nixon is a bouncy, chewy puppy at heart. He was a stray from Garland who loves his home and always wants to be with his foster mom! A ball of energy who's always ready to go he'd play around the clock if he didn't need to sleep sometimes. His tail is his third favorite toy. He winds up chasing it in one direction and then unwinds chasing it the other way.
His second favorite toy is the tug'o'war rope he uses to play with his mostest favorite toy, his little foster sister, Peanut. Nixon is a lot bigger than Peanut so Mom reminds him to be gentle with her, and he is... sweet boy! Nixon might be a "rottie mix, but this boy is a low-rider at only 30ish pounds!! He sure can keep up with the big dogs though and doesn't let his petite size stop him from having fun.
If you want a fun-loving sweet buddy to bounce into your life, Nixon is the pupper for you!
All Dallas Pets Alive adoptable pets are spayed or neutered, microchipped, and up to date on vaccines upon adoption. The standard minimum donation for dogs over six months to seven years is $200, puppies under six months is $250, dogs eight years and over are $100 unless specified otherwise.