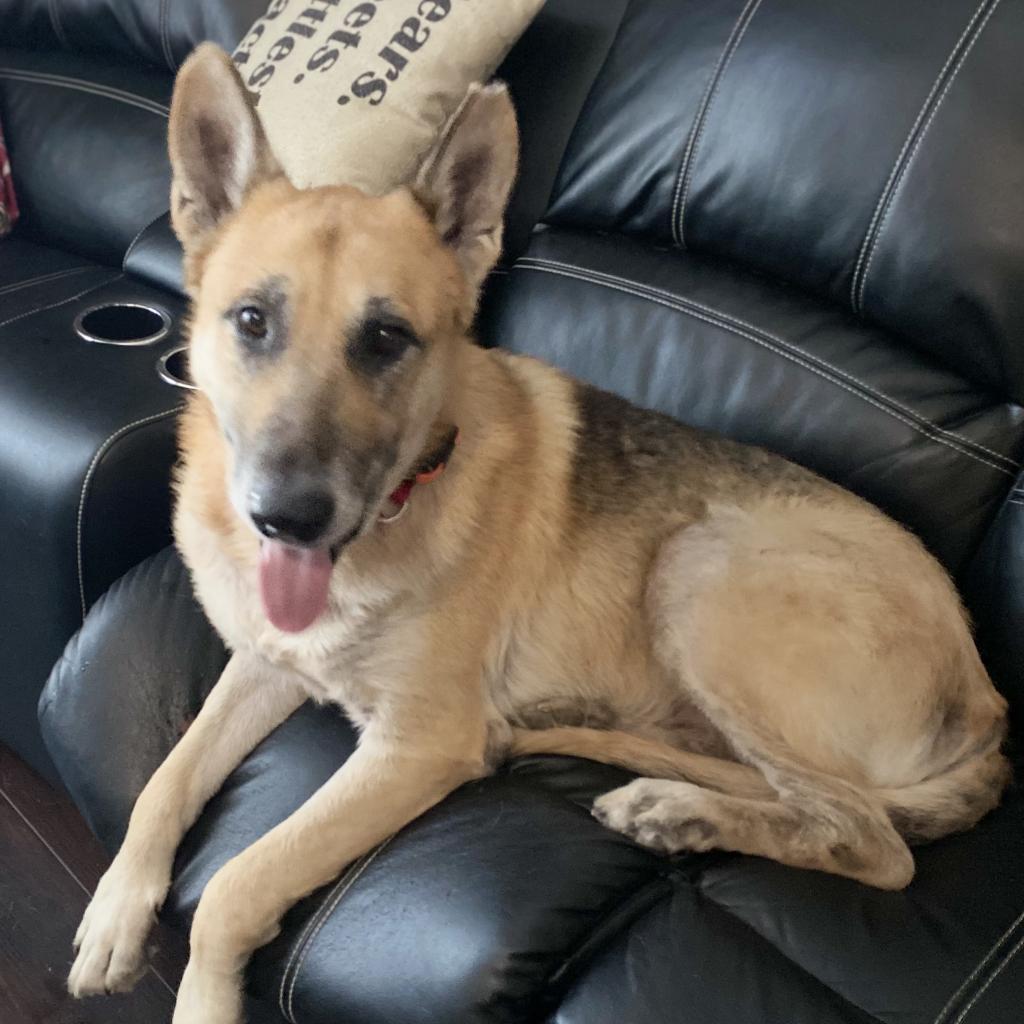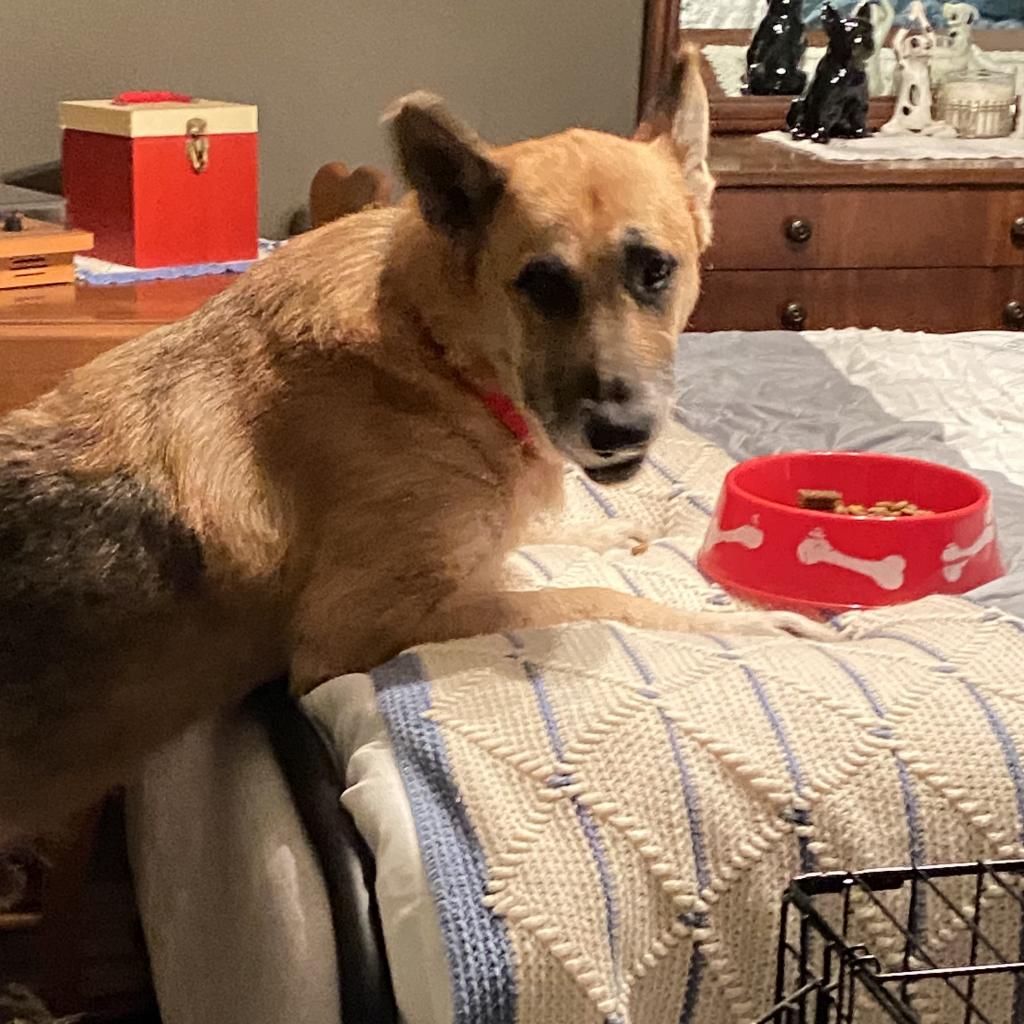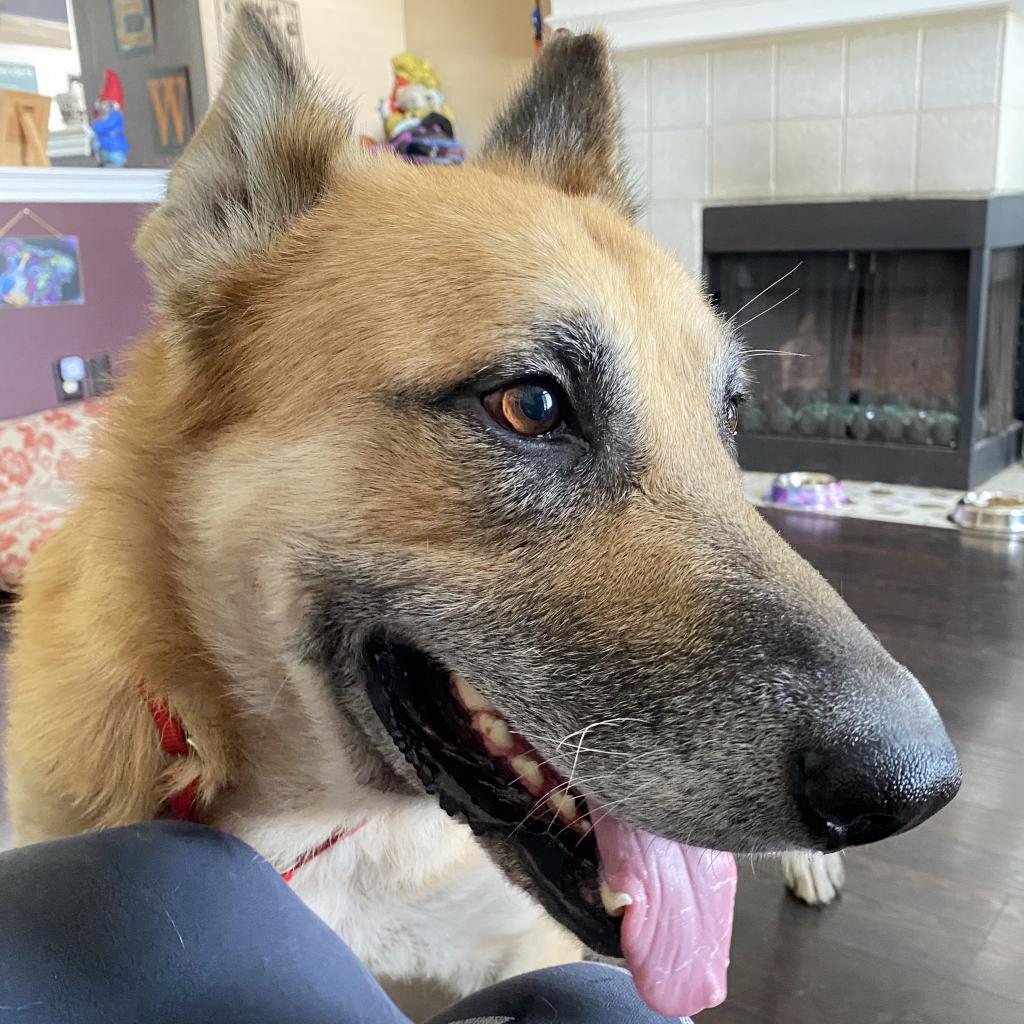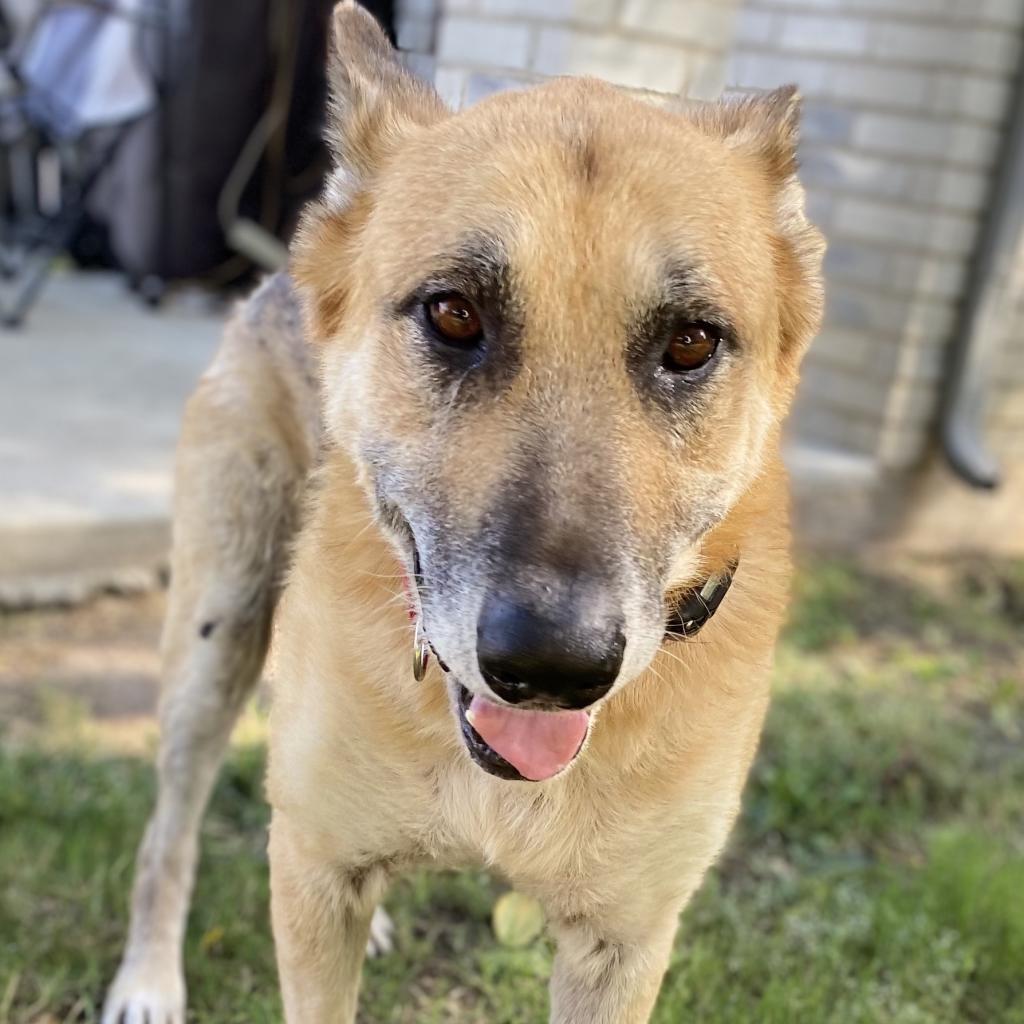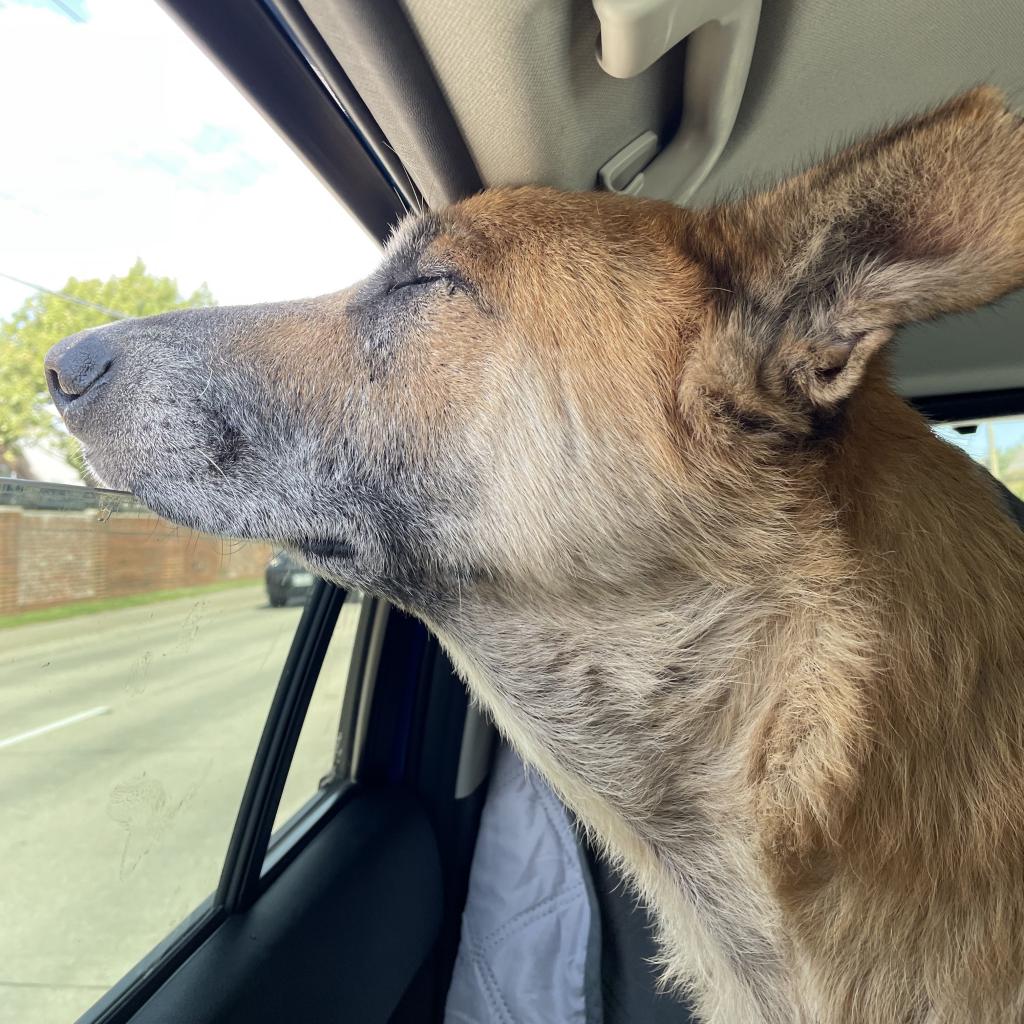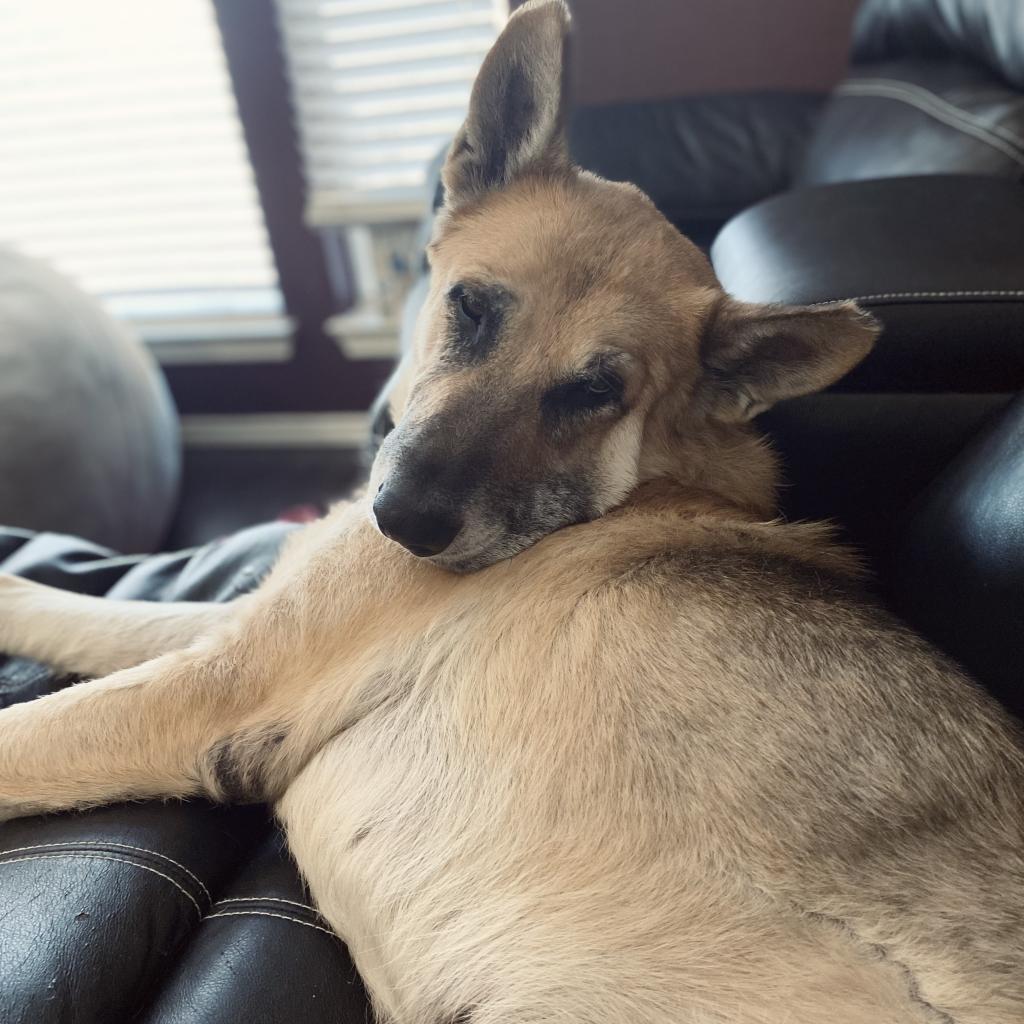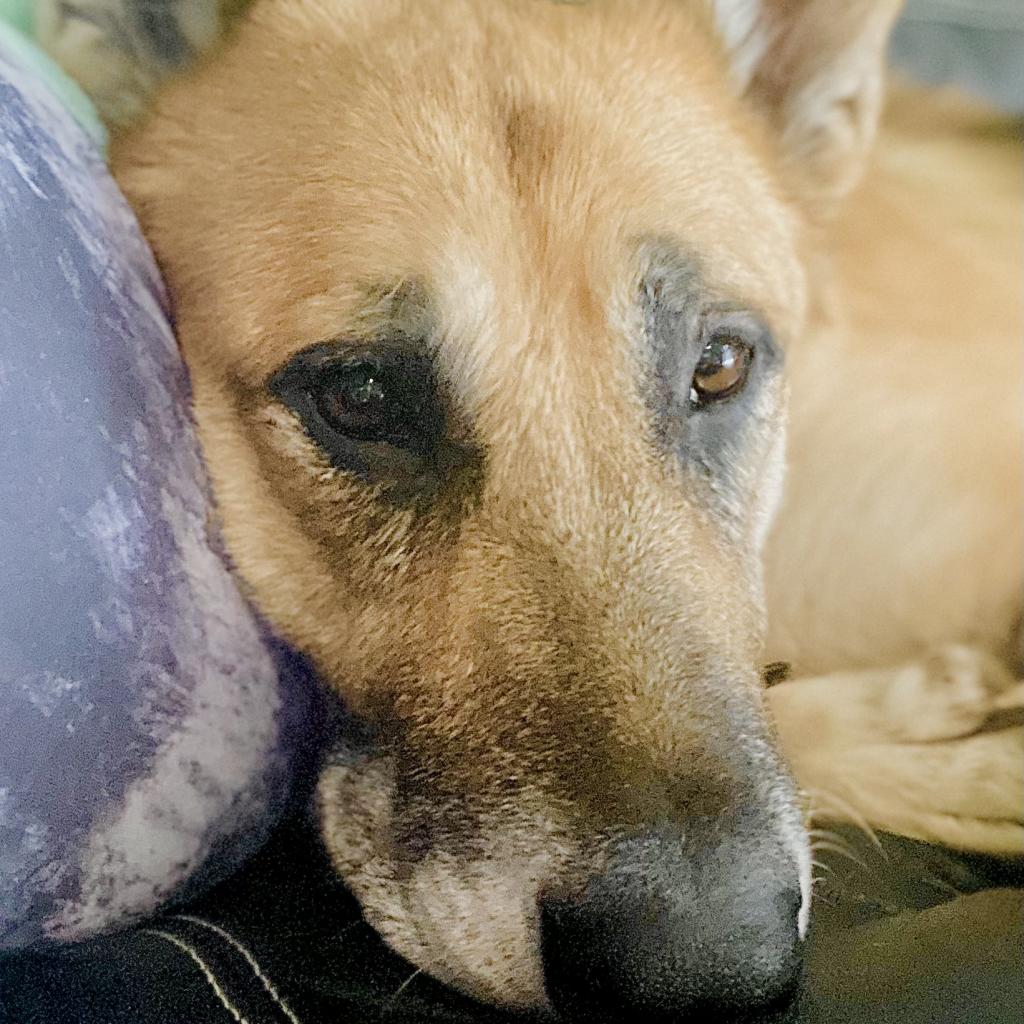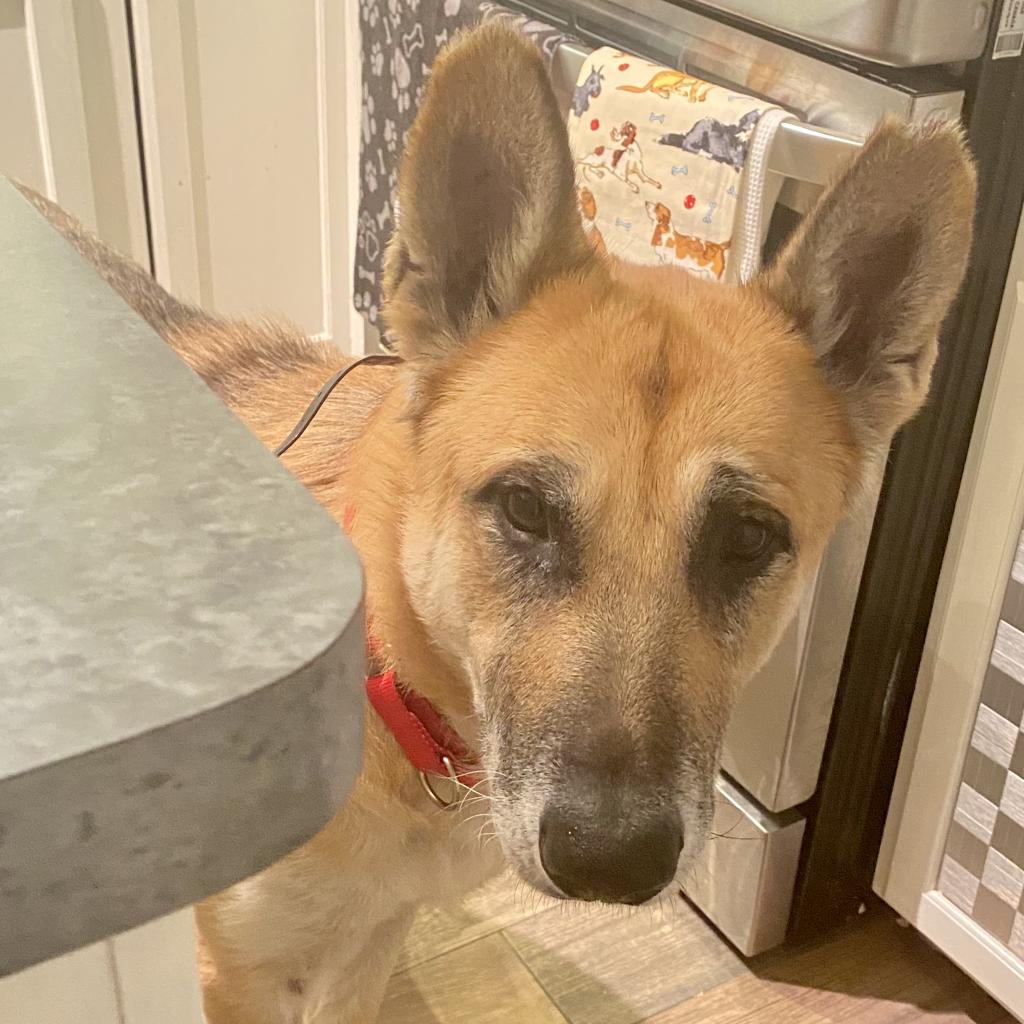 Meet Milosh!

Meet Milosh! This precious boy is around 8 years old, a German shepherd, and has the sweetest heart you'll ever know. He was dumped by his previous owners and became very depressed as a result, but now that he's in a loving foster home, he's starting to trust again and regain his confidence!
Milosh is a Velcro pup...he always wants to be by your side. He knows plenty of commands and takes correction well. He's also house trained and good with other dogs. He's the perfect dog! Since he's an older guy, his activity level is low, but he likes to play with his foster siblings and explore outside. Milosh is also intuitive, meaning that when he senses his people are upset, he'll lay at their feet and comfort them until they feel better.
Milosh is a very special case because being dumped almost made him give up on life. An ideal home for him is one with other pups and parents who will spend lots of time and attention on him. They also need to continue with him on his journey to become a confident dog again. He's such a sweet boy, eager to please, and very smart! He cannot go through another abandonment.
Could his forever home be yours? Apply to adopt Milosh today!
This pet is available for pre-adoption and may not be officially ready for adoption, as it is still undergoing medical treatment. If you are interested in learning more, apply now and one of our Adoption Counselors will discuss the options available so you can bring home your new furry family member! Applications are processed in the order in which they are received; please be aware that this pet may have interested applicants ahead of you.