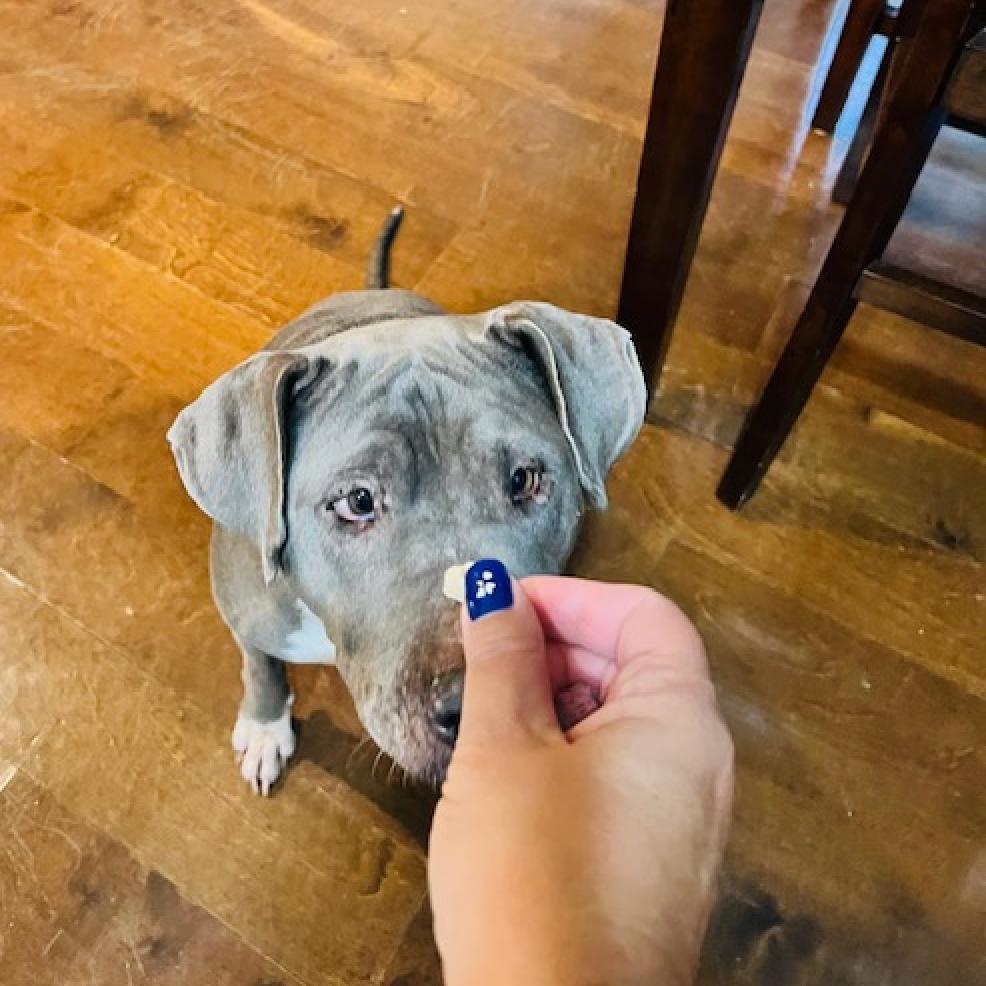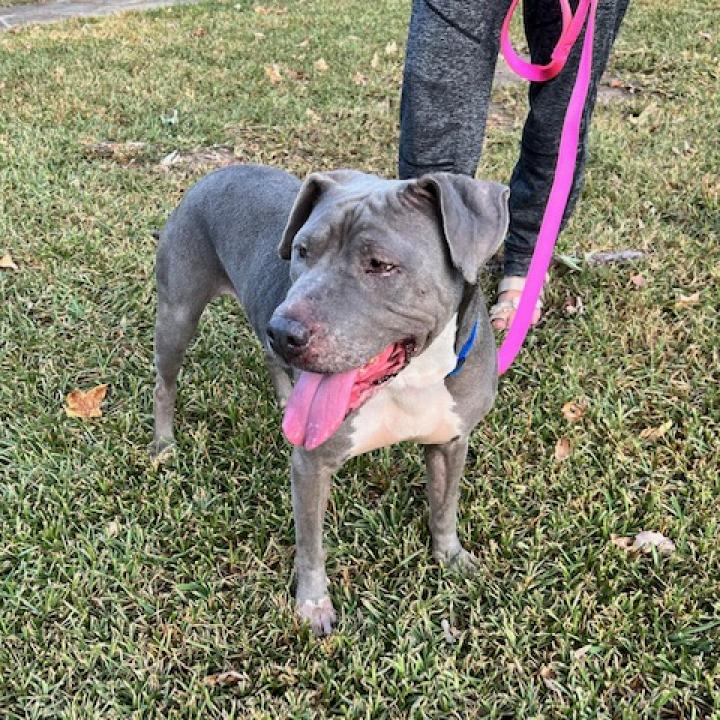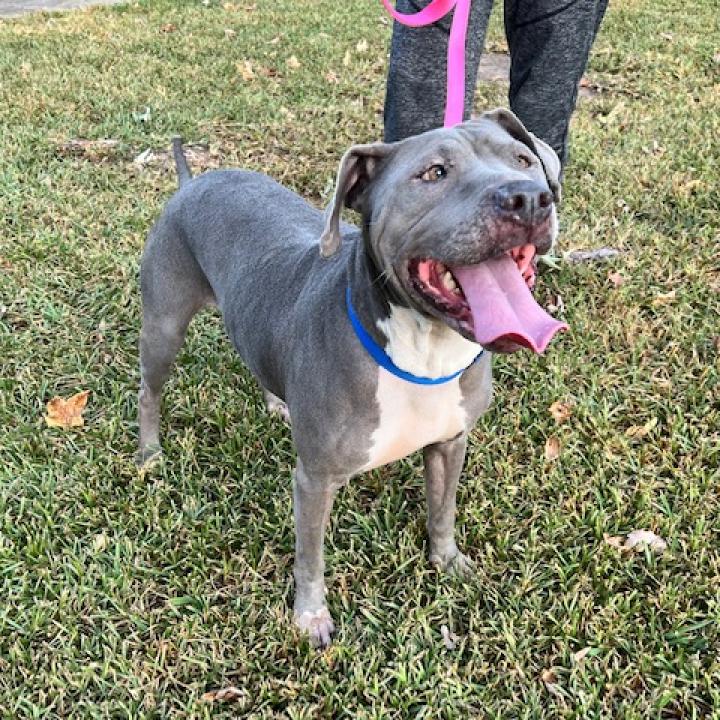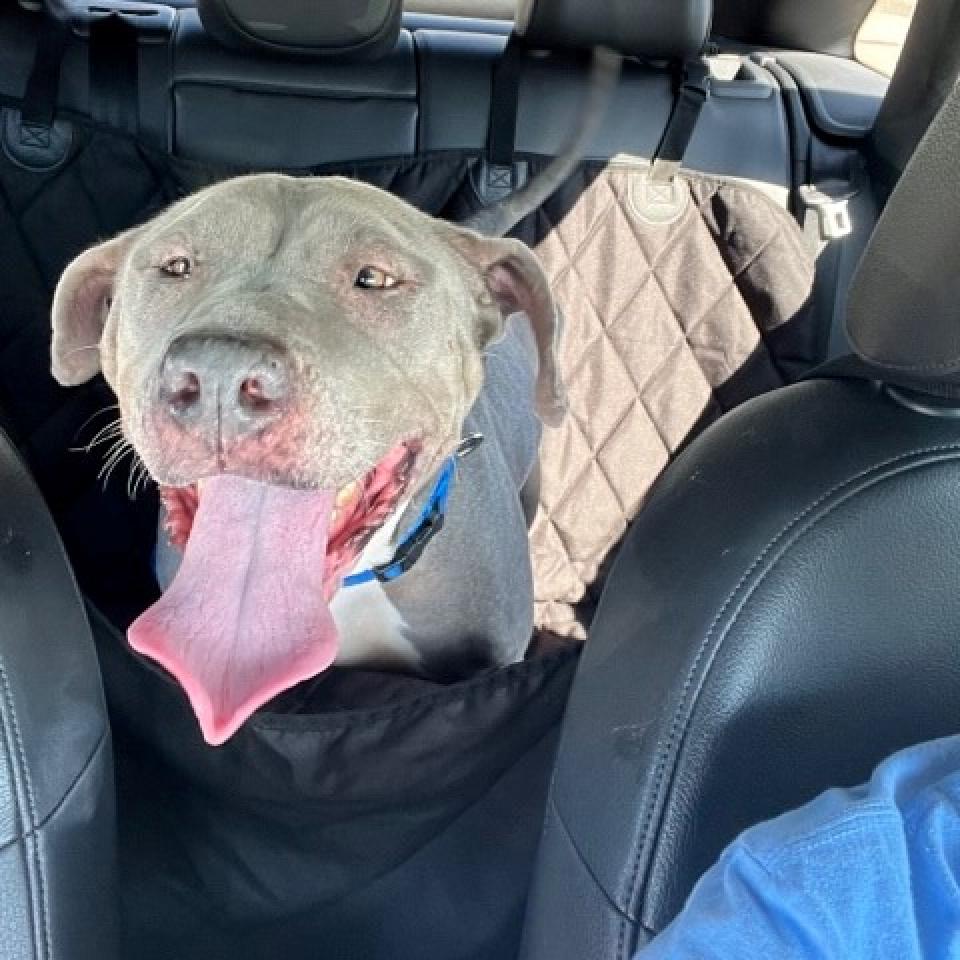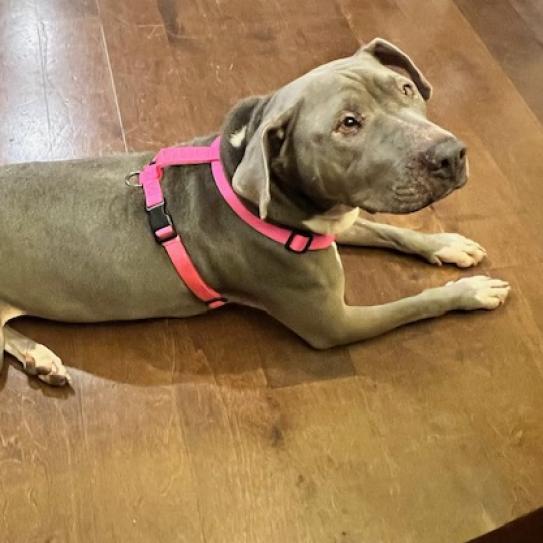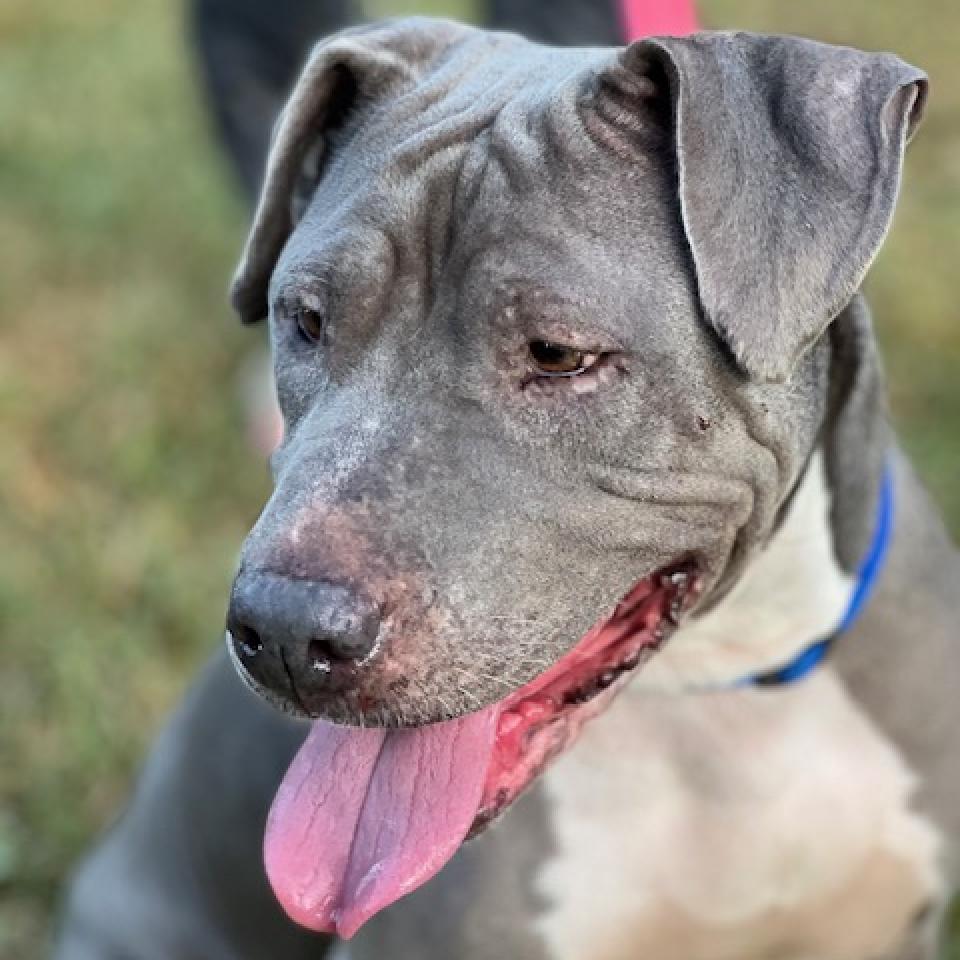 Meet Daphne III!

Say hello to Daphne! This silly girl is about six years old and as goofy as they come. She's super friendly and busy, so she loves following her foster all around the house. She would love a forever home to call her own, though!
Daphne is working on her house and crate training and is getting better on the leash. She also gets along well with other pups! As for toys, she doesn't care much for them, preferring instead to play with dog beds and dog blankets. She doesn't sit around much, either. She likes to follow her people around the house and explore. And run...she loves to run!
Daphne's foster says her favorite things about Daphne are her friendly personality and gorgeous coat. Daphne is genuinely happy just to be around people.
This sweet girl deserves the perfect forever home. Could that be with you? Apply to adopt her today!