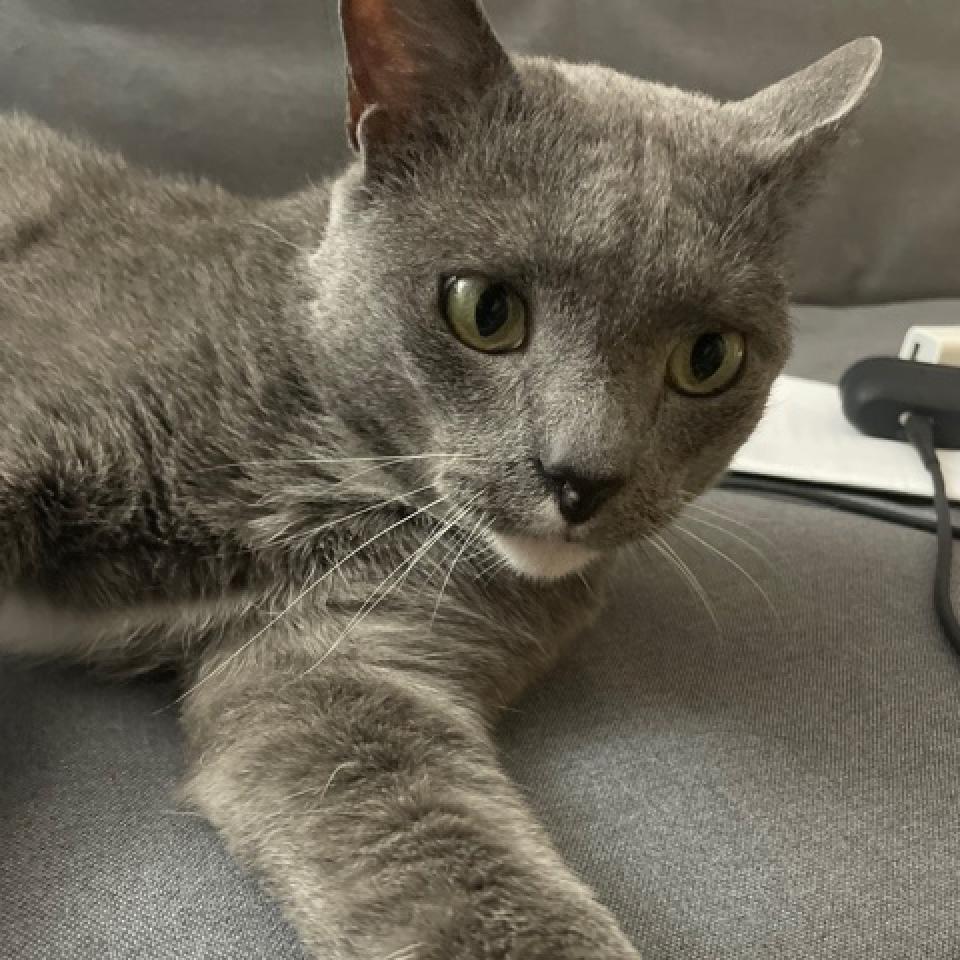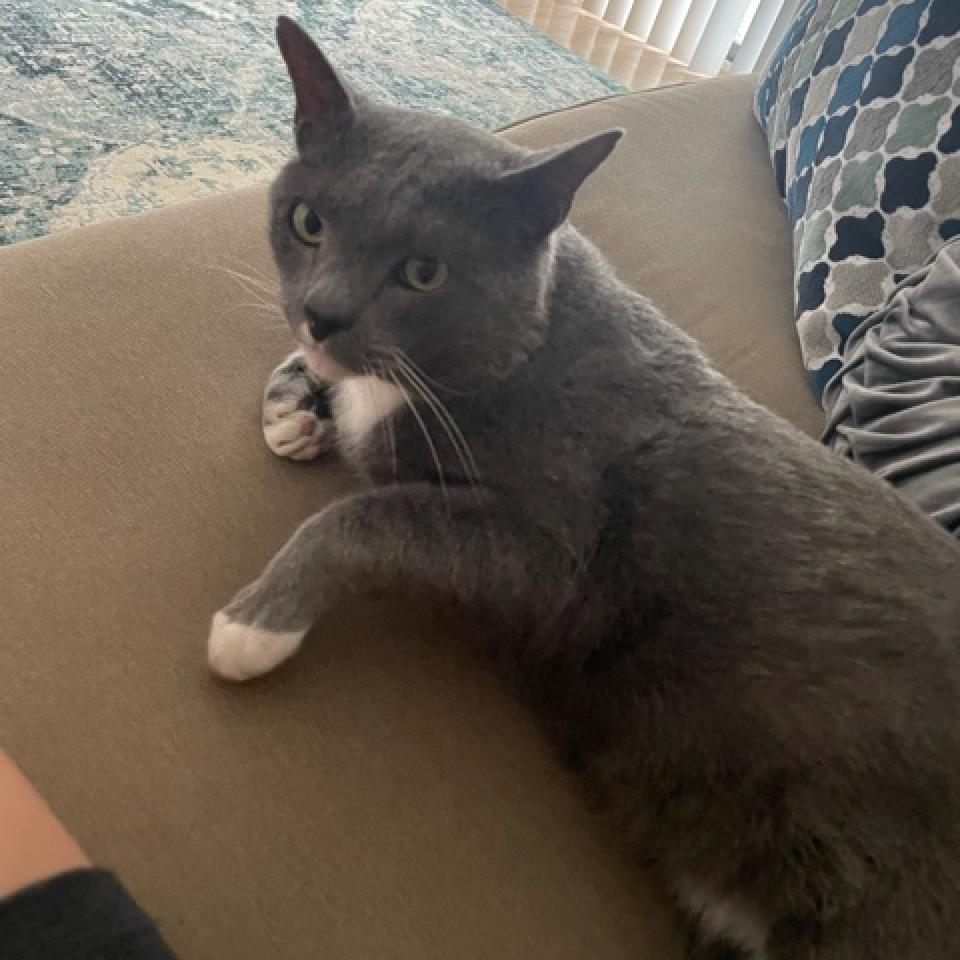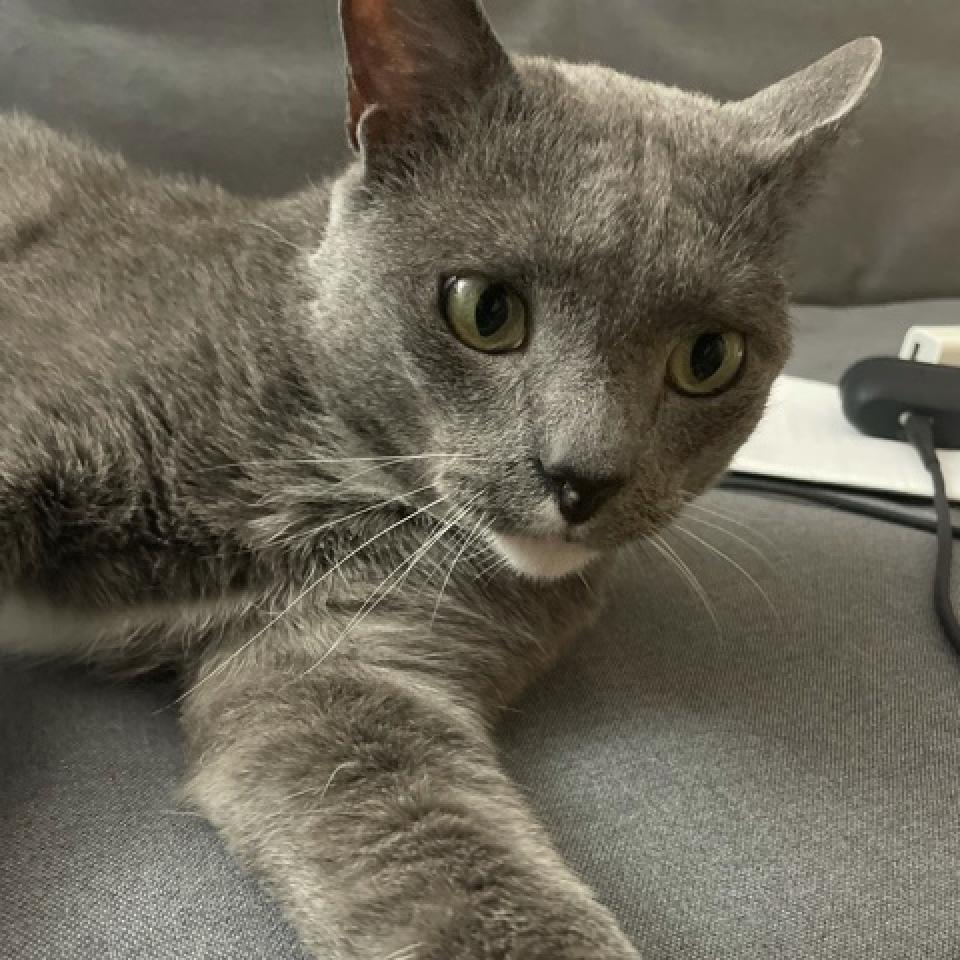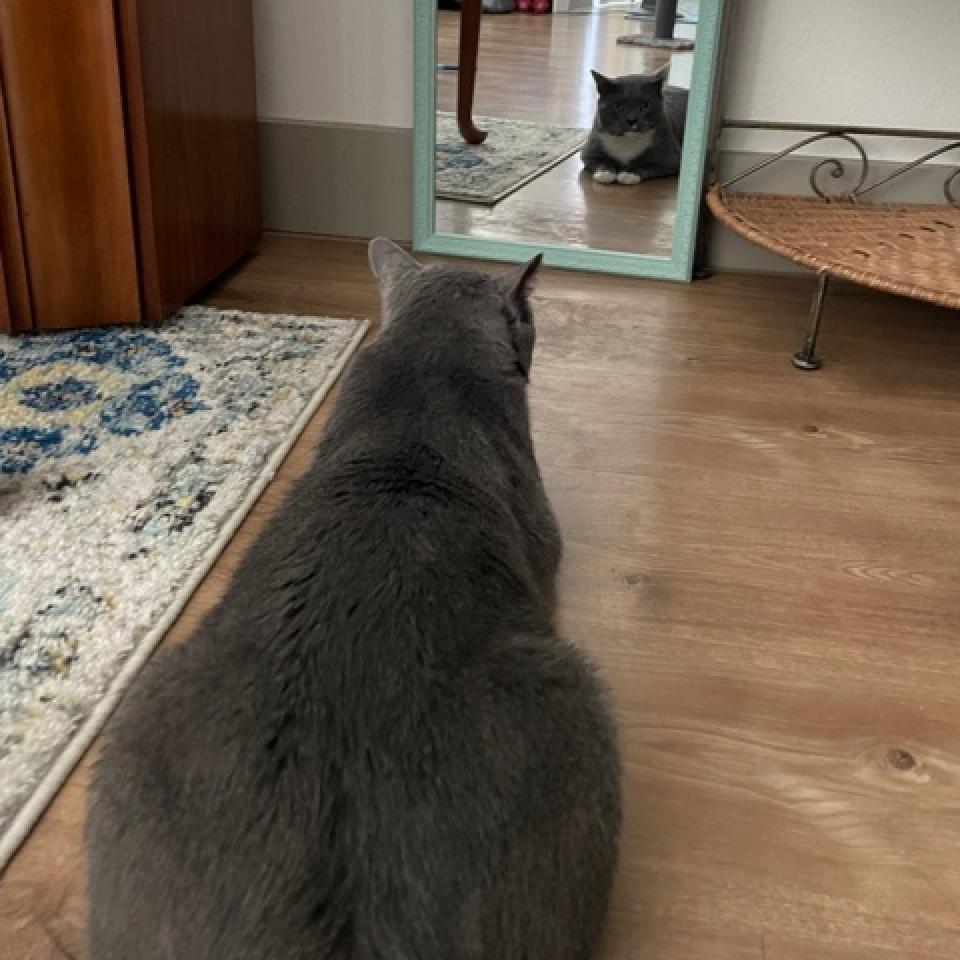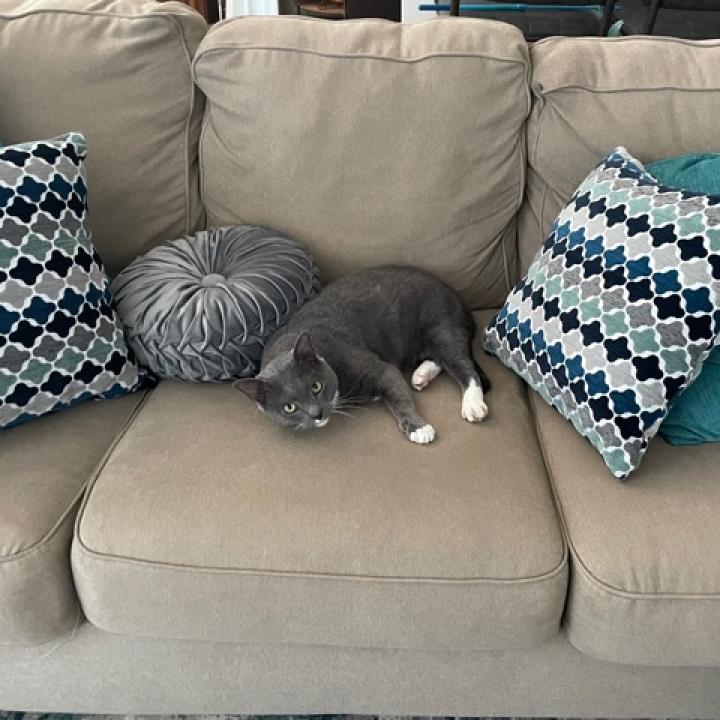 Meet Kirk!

Kirk is the perfect companion who has been housetrained and makes for a perfect furry friend. He loves to hang out on the couch. He is great with the litter box and is just waiting for the next cuddle. He has been described as cuddly and sweet. He loves to be brushed and likes attention. He's the perfect cat, enough said. Liz Paniagua
All Dallas Pets Alive adoptable pets are spayed or neutered, microchipped, and up to date on vaccines upon adoption. The standard minimum donation for cats cats eight years and over are $50 unless specified otherwise. You can view all the adoptable pets and fill out an adoption application online on our website at http://dallaspetsalive.org/adopt/adoptable-cats/ . For more information, you can email adopt@dallaspetsalive.org.
Please note that Kirk is FIV+. We encourage anyone interested in Kirk to research FIV before applying. The primary mode of transmission for FIV is through bite wounds from an infected cat. Casual, non-aggressive contact, such as sharing water bowls or mutual grooming, does not appear to be an efficient route of spreading the virus. As a result, cats in households with stable social structures where housemates do not fight are at little risk of acquiring FIV infections.