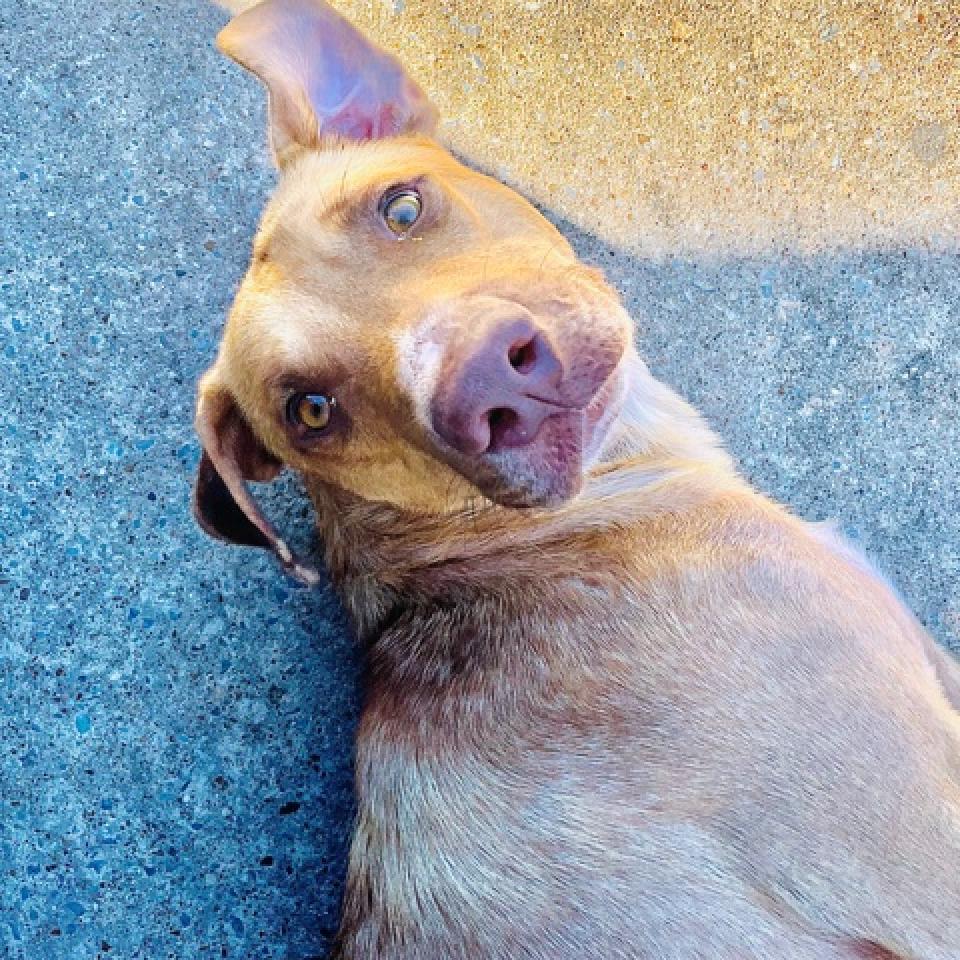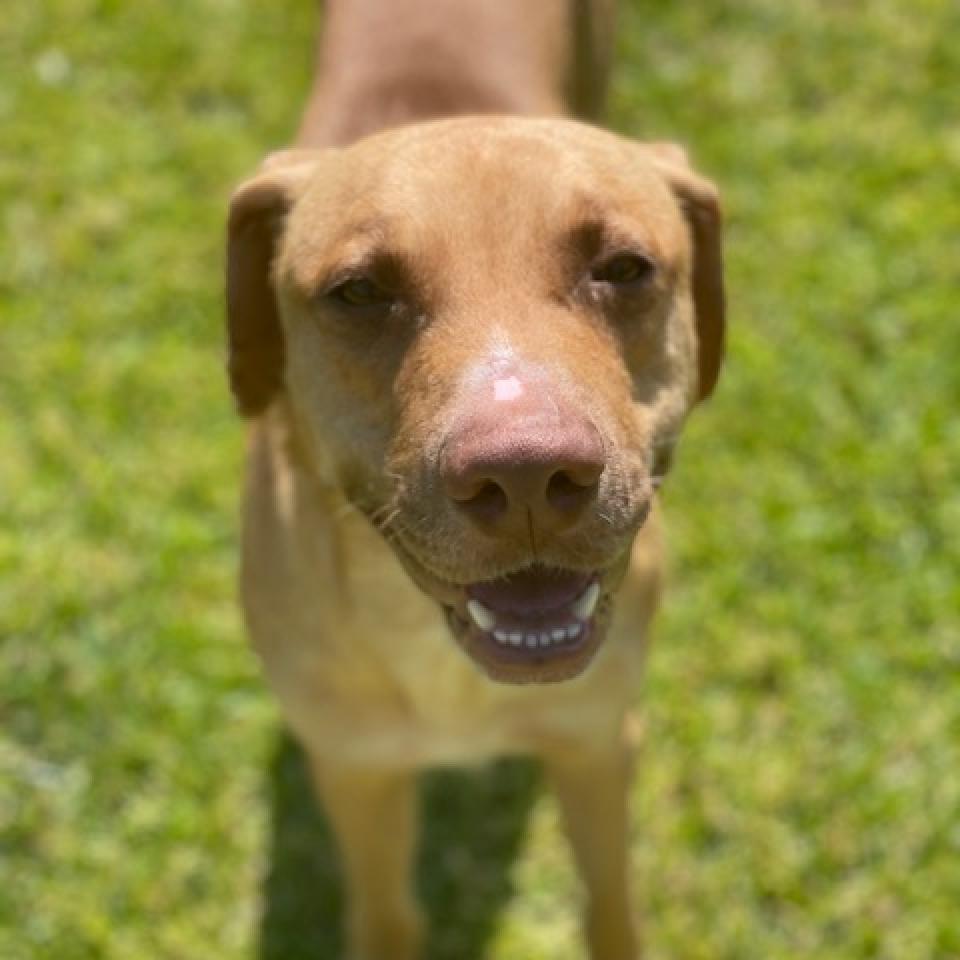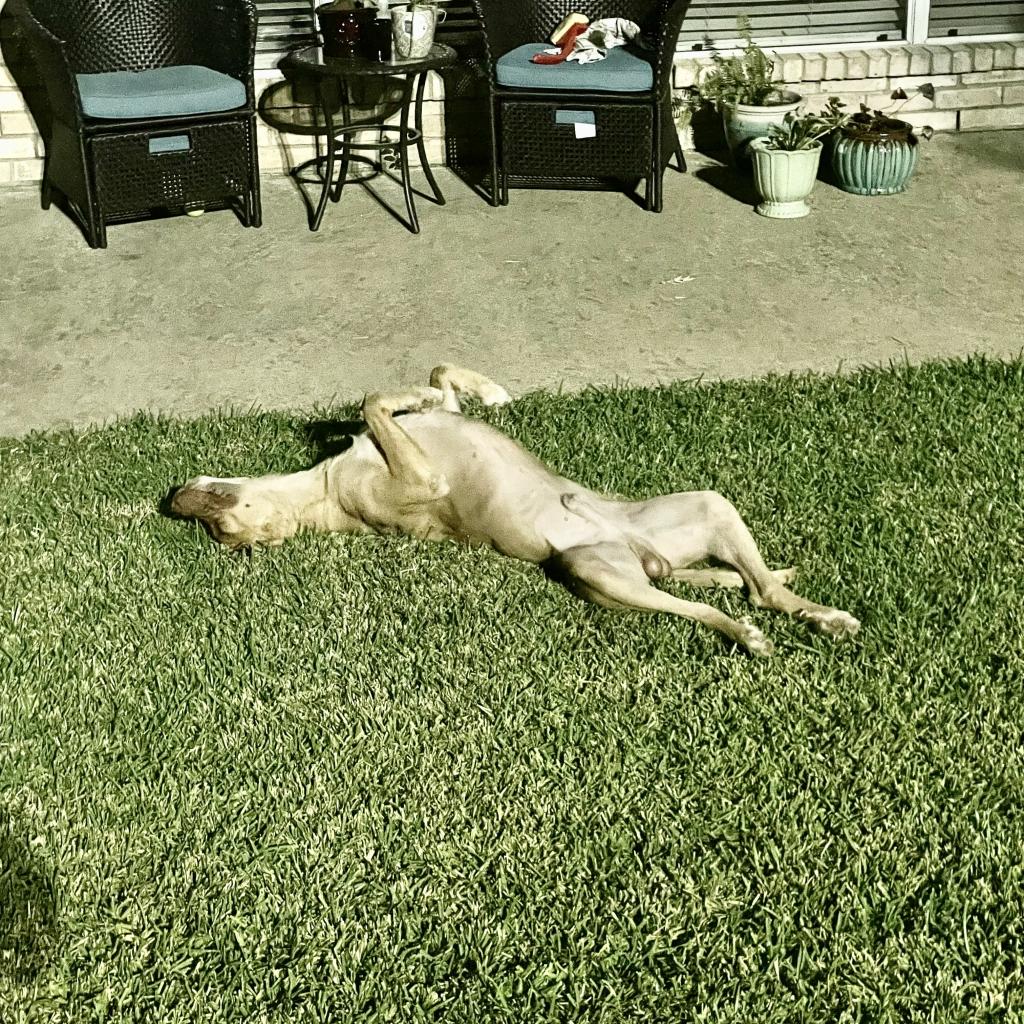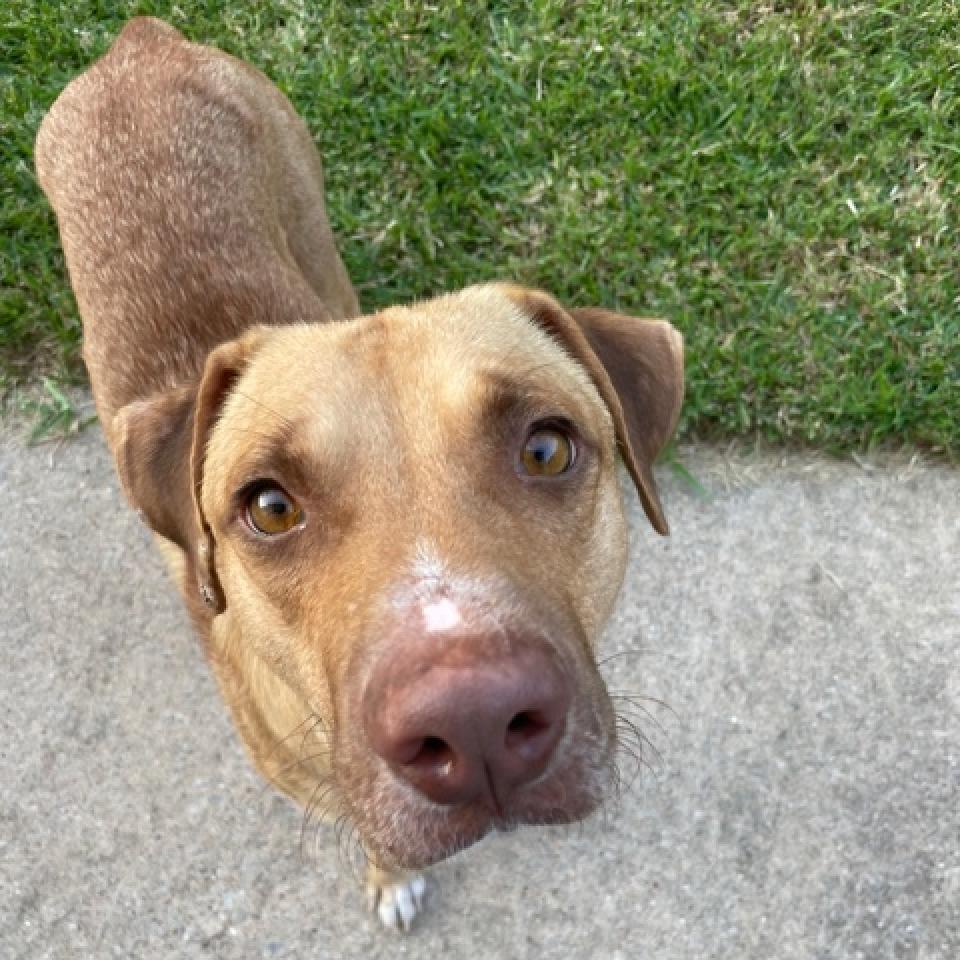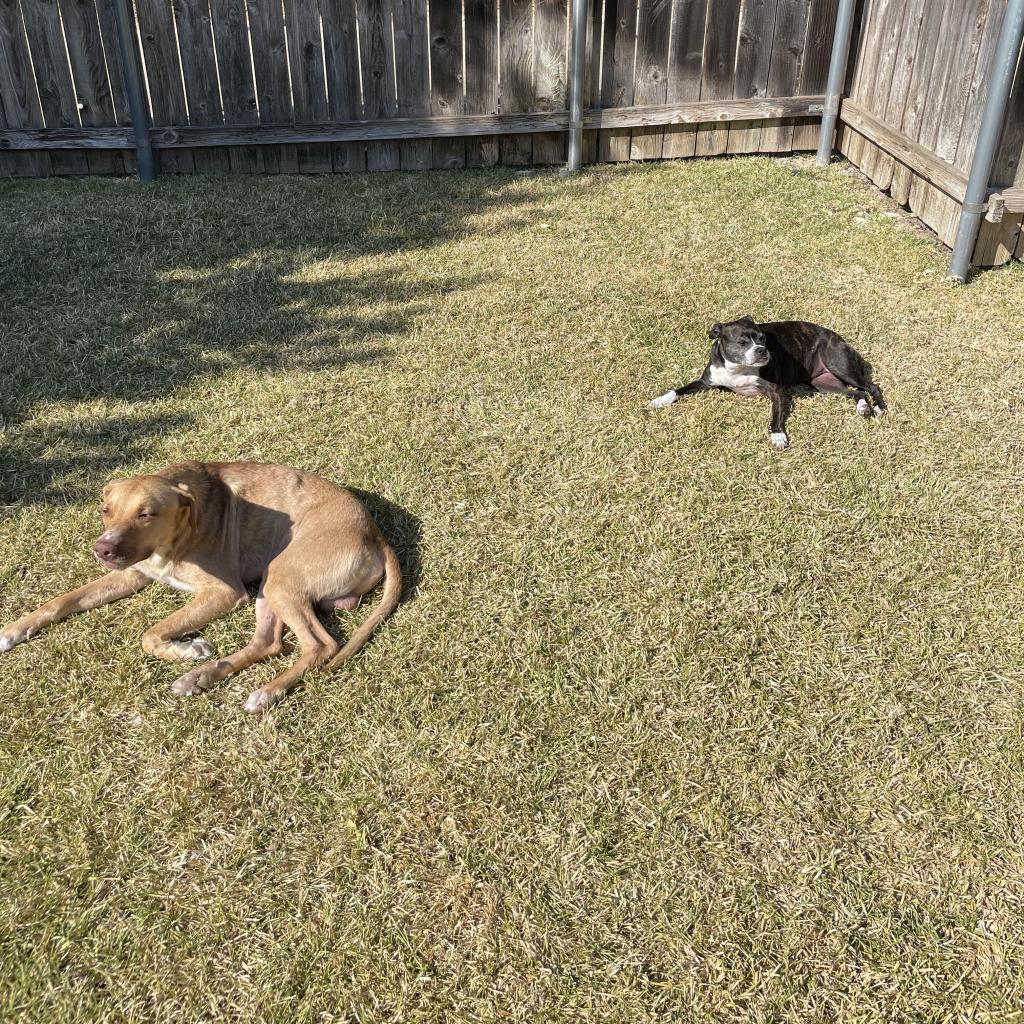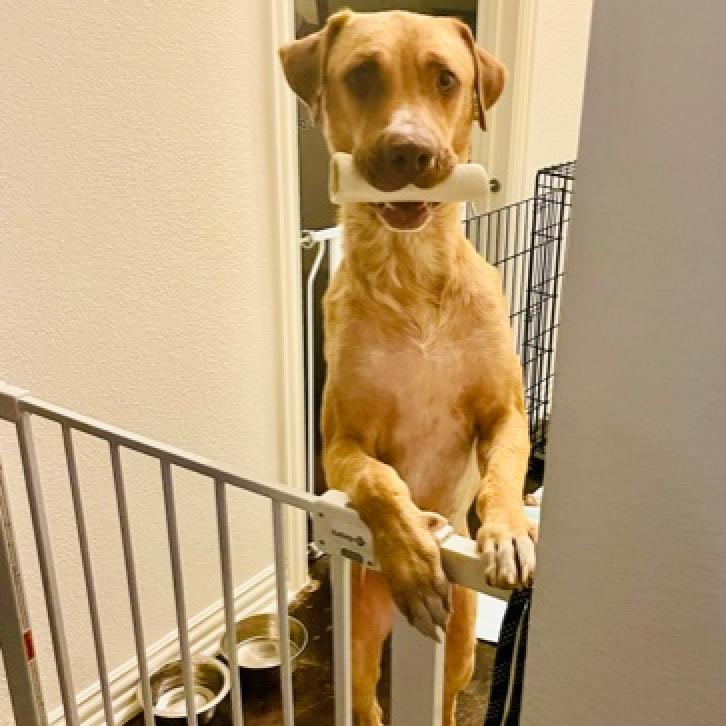 Rowan III

ID: 5942
Age: Adult
Sex: Male
Breed(s): Retriever, Labrador/Mixed Breed (Medium)
Size: Medium

Apply to Adopt Rowan III
Meet Rowan III!

World, meet Rowan!! This gentle lad is a 55 pound Lab mix, approx 2 years old. He was found as a stray-- we even have a journal that the volunteers kept as they tried to catch him-- various sightings of him, if they fed him,etc. It's a part of his story; we'd love to give this notebook to his furever family! Despite being a stray, he was heart worm negative AND house trained! He hasn't had any accidents at his foster home! We initially didn't love our crate, but we are learning it is a safe place and the cozy spot where he gets food, so we're starting to like it more and more.
Rowan is the kindest, most loving boy! He has the most gorgeous eyes; they seriously stare into your soul! His foster mom could look at them all day! He may be a bit timid at first, but he is getting more and more confident each day. Rowan LOVES to be near his human-- he wants to be in the same room with you as you work (he is a very quiet, low-contributor co-worker!) and he definitely wants to cuddle with you while you watch TV (whether in your lap on the couch or near you on his own bed)! He is a low energy dog- he is content with a walk and simply sauntering/prancing around the backyard-- he also loves to sunbathe and roll in the grass! In the morning after he wakes up, he loves to jump up on his hind legs, wrap his 2 front legs around you and give his human a "hug"! He would do great with another dog in the home to help build his confidence or be totally fine being the sole star of your attention. He plays well with his 30 pound "alpha" foster sister! He would be happy to do a meet and greet with you and your other pets if you have any!
Rowan is looking for a loving furever home! Especially one who will give him the occasional piece of bacon 🙂 He lovessss treats with meat and peanut butter in them! Please reach out for a Meet 'n Greet with this loving lad! He's ready to meet YOU!
All Dallas Pets Alive adoptable pets are spayed or neutered, microchipped, and up to date on vaccines upon adoption. The standard minimum donation for dogs over six months to seven years is $200, puppies under six months is $250, dogs eight years and over are $100 unless specified otherwise.