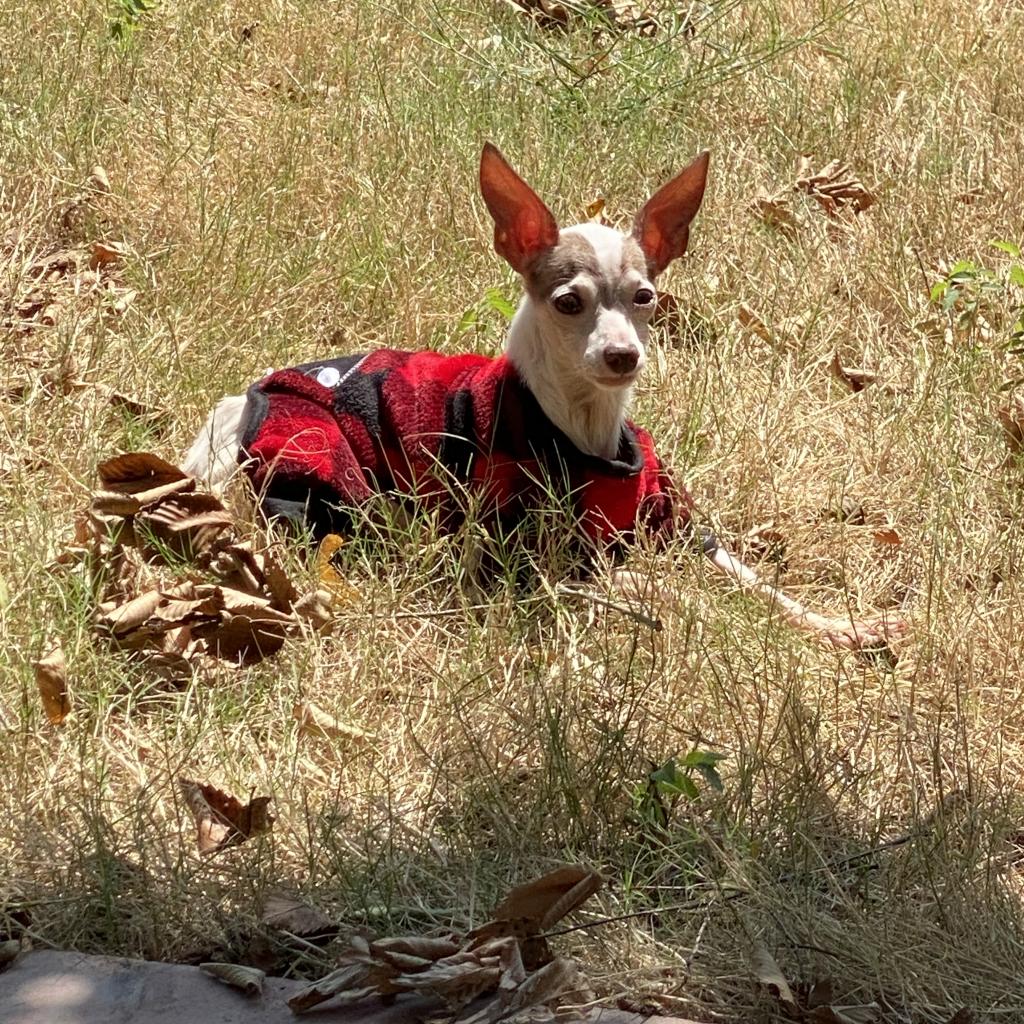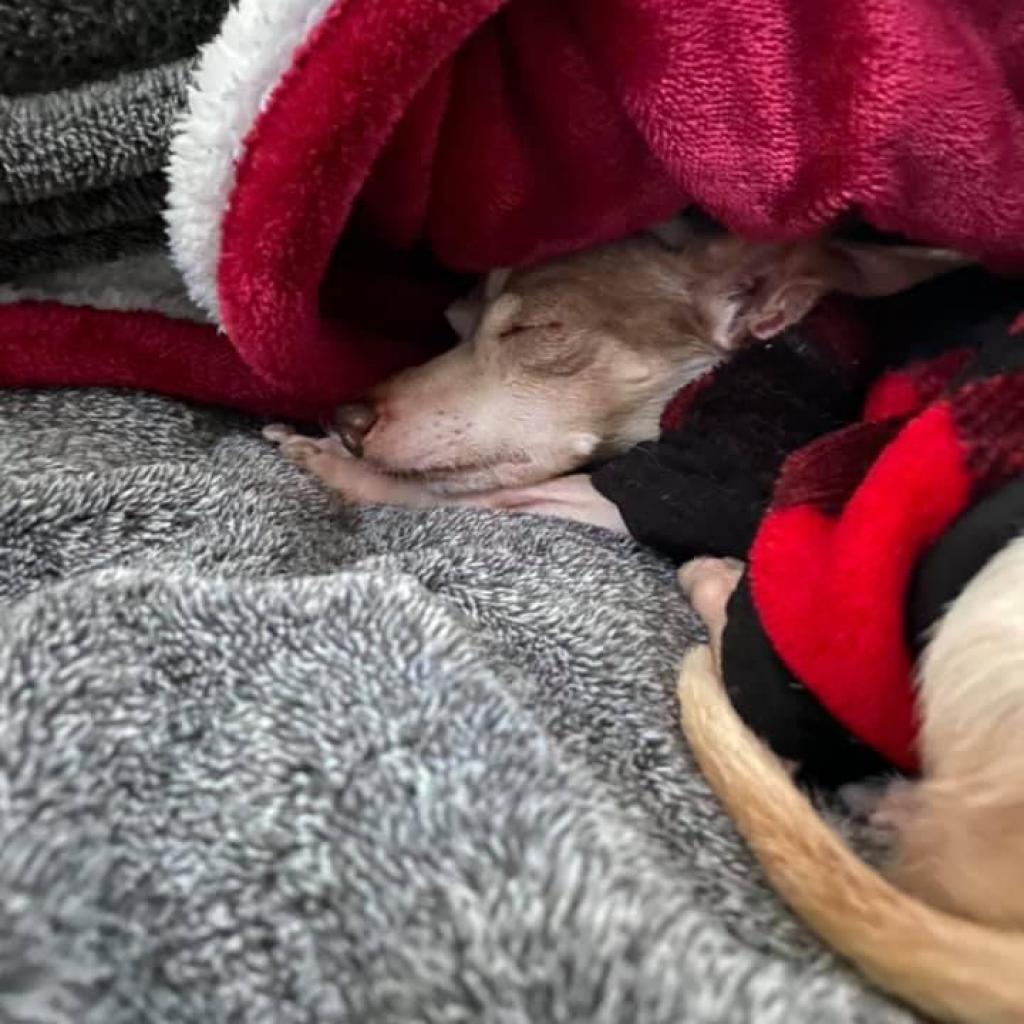 Meet String Bean!

String Bean could be your perfect napping buddy! At 8 years old, the adorable Mr. String Bean enjoys sunbathing, cuddling, and car rides.
Already being an adult, you will be pleased to hear that he is house trained and walks well on a leash. String Bean does need soft food though for his sweet, little mouth.
String Bean has the biggest bat-like ears in DPA history. When walking on tile or wood, he makes an adorable tippy-tappy sound.
His future home would be perfect if it was calm and relaxed. SB here gets a tad anxious if the music is cranked up or if there is chaos. String Bean enjoys the presence of other dogs and would promise to be your best couch buddy!
Do you need a little, cuddling String Bean in your life? Well, he sure needs you! Apply to adopt him today.
All Dallas Pets Alive adoptable pets are spayed or neutered, microchipped, and up to date on vaccines upon adoption. The standard minimum donation for dogs over six months to seven years is $200, puppies under six months is $250, dogs eight years and over are $100 unless specified otherwise.