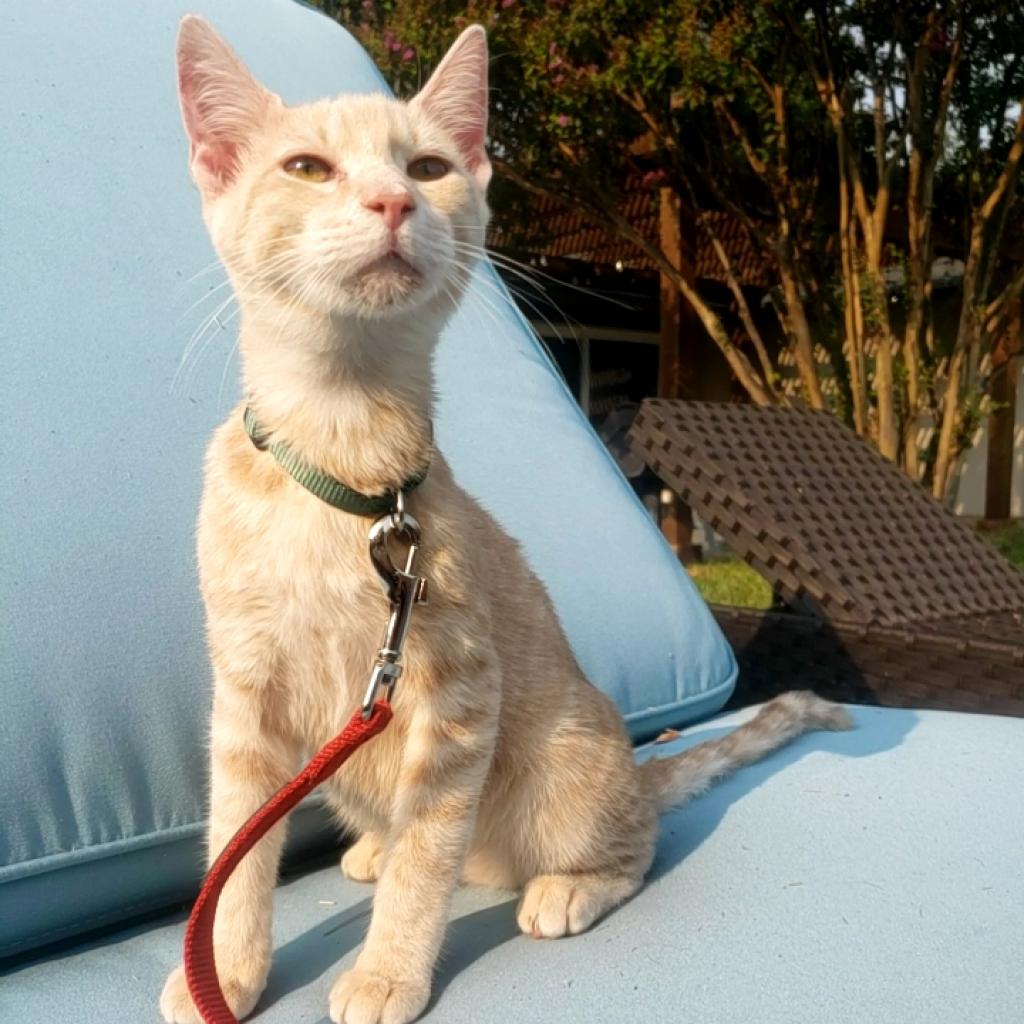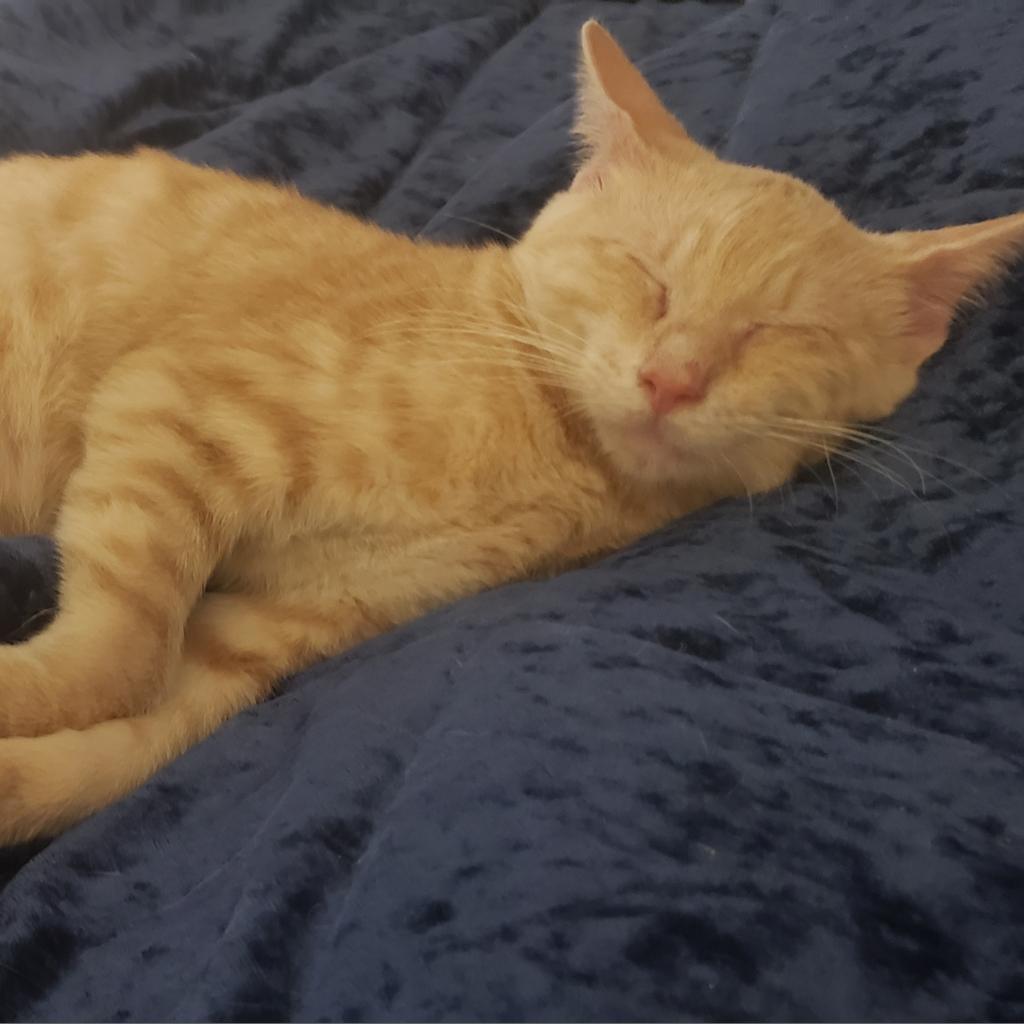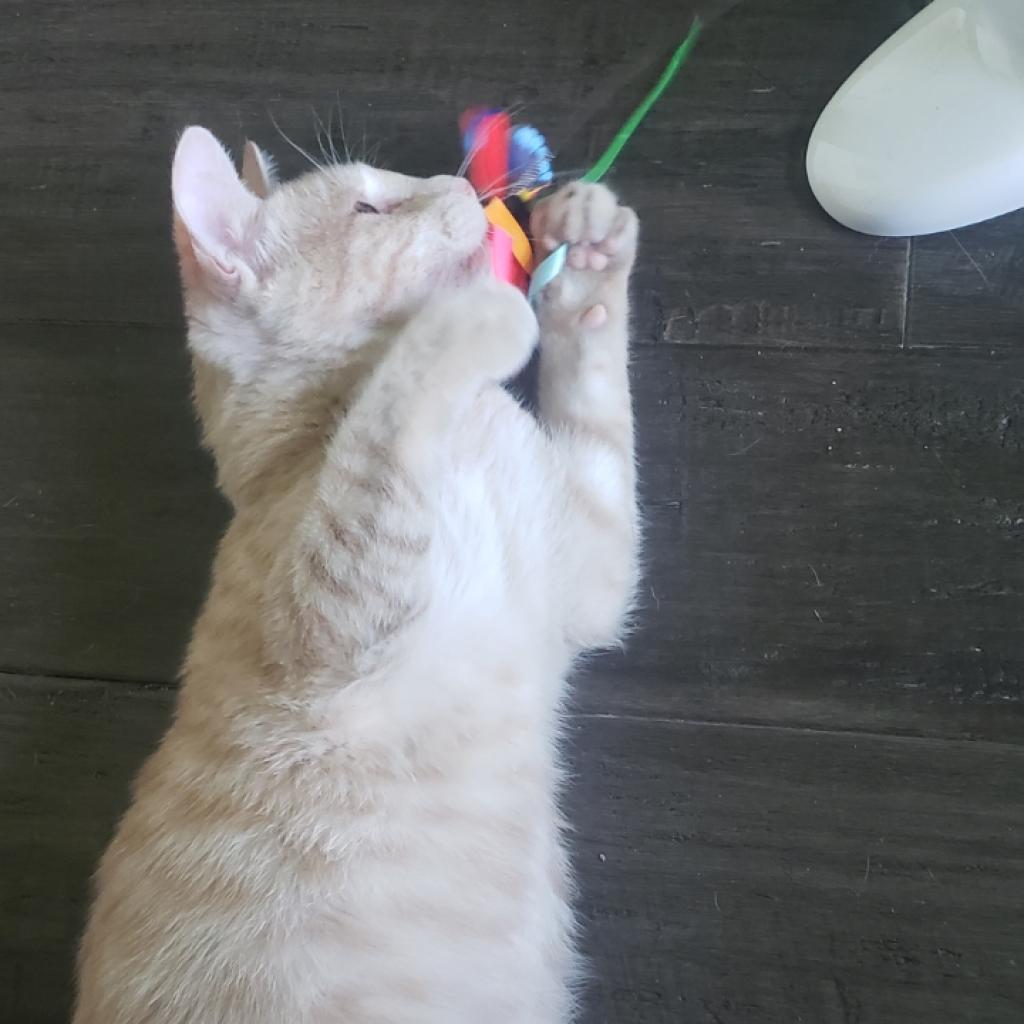 Meet Hedwig II!

Meet the most handsome boy, HEDWIG! He is an active boy who likes to run around to get his energy out but loves to cuddle up at bedtime and purr you to sleep! Hedwig loves to use the scratching post and climb up to the top of the cat tree.
He would be good on his own or enjoy a playmate whether that be a cat or dog. He likes to be around cats, dogs and humans, no enemies for this guy! Hedwig loves to be amongst good company! Could Hedwig bring magic into your home?
All Dallas Pets Alive adoptable pets are spayed or neutered, microchipped, and up to date on vaccines upon adoption. The standard minimum donation for cats over six months to seven years is $100, kittens under six months is $150, cats eight years and over are $50 unless specified otherwise.