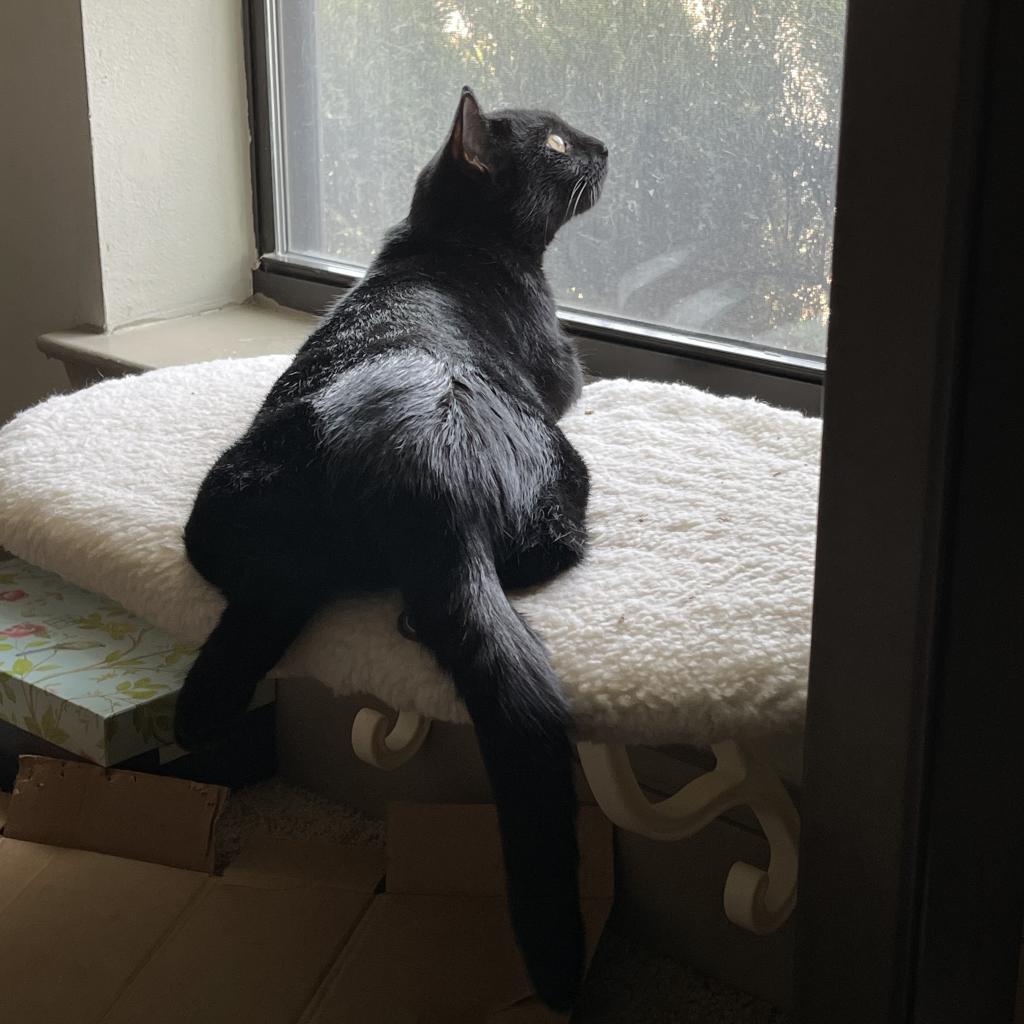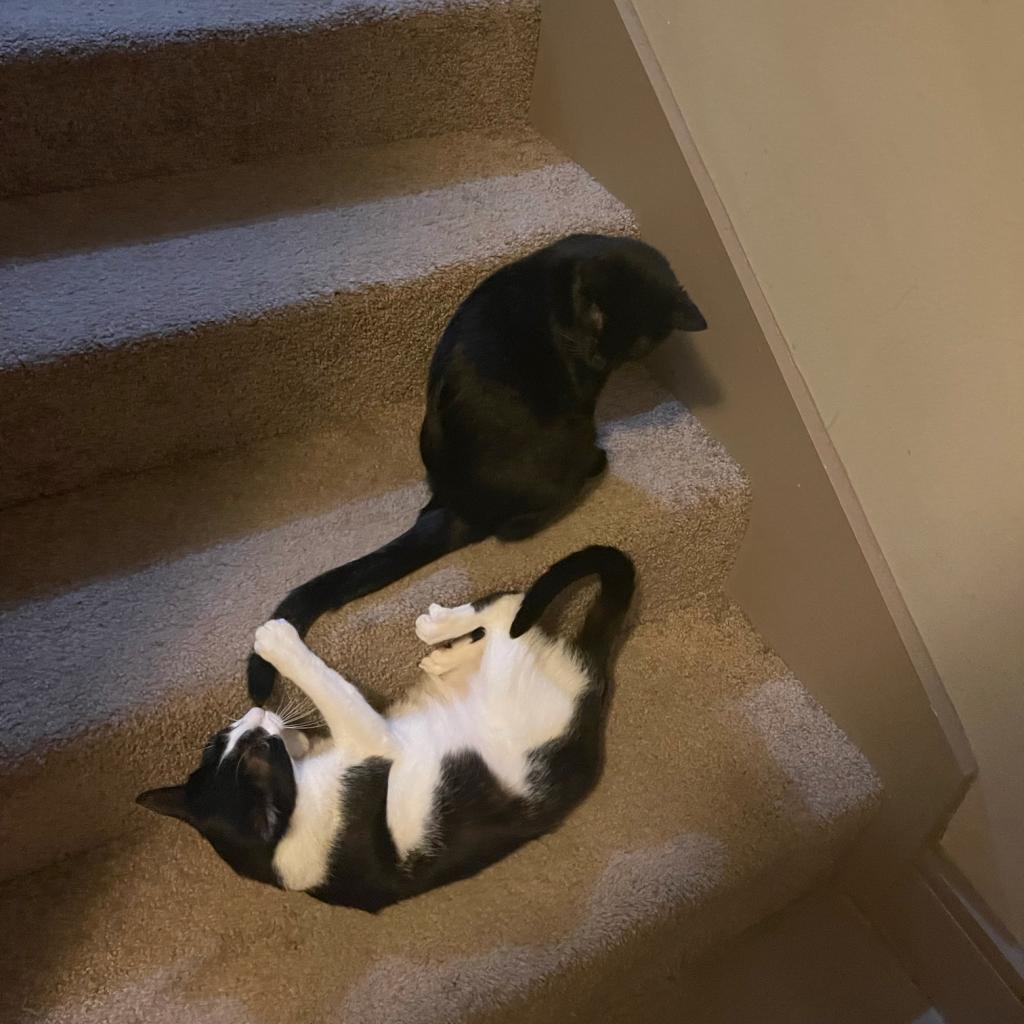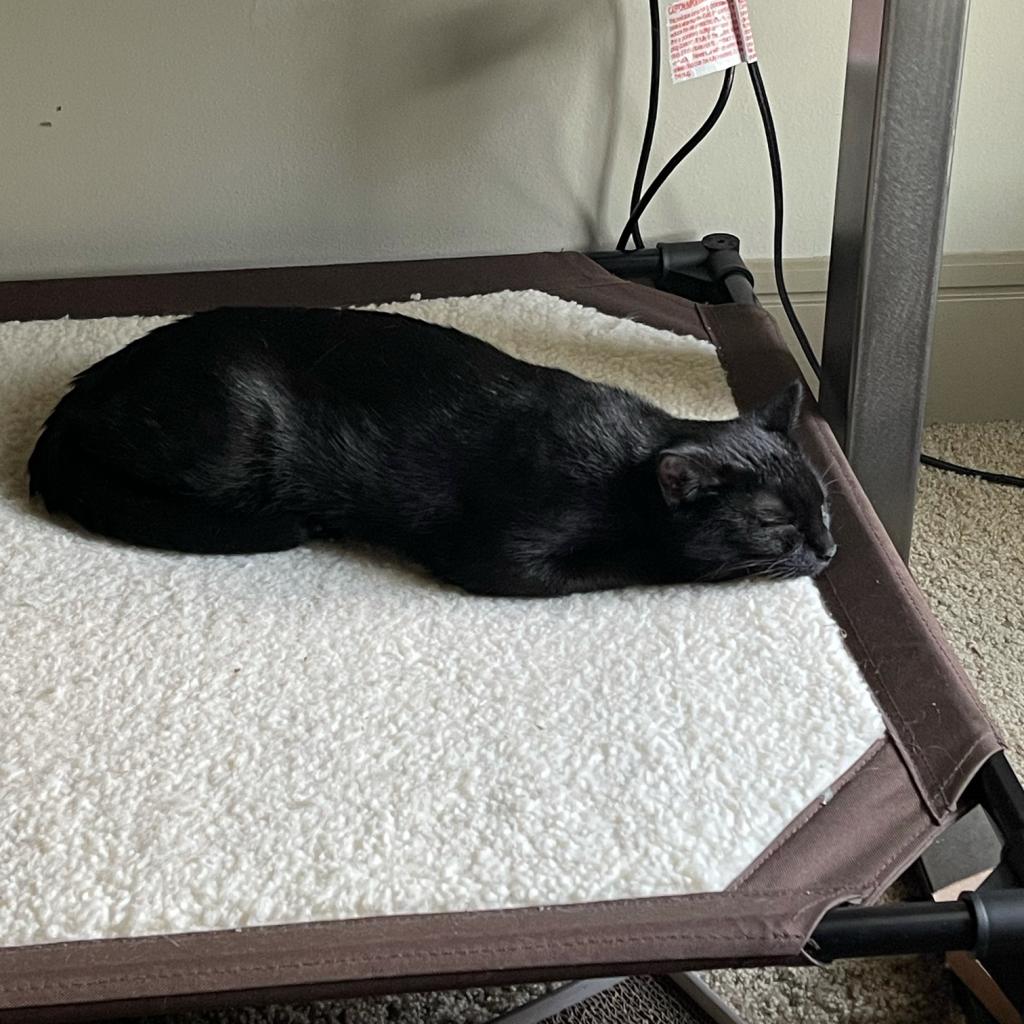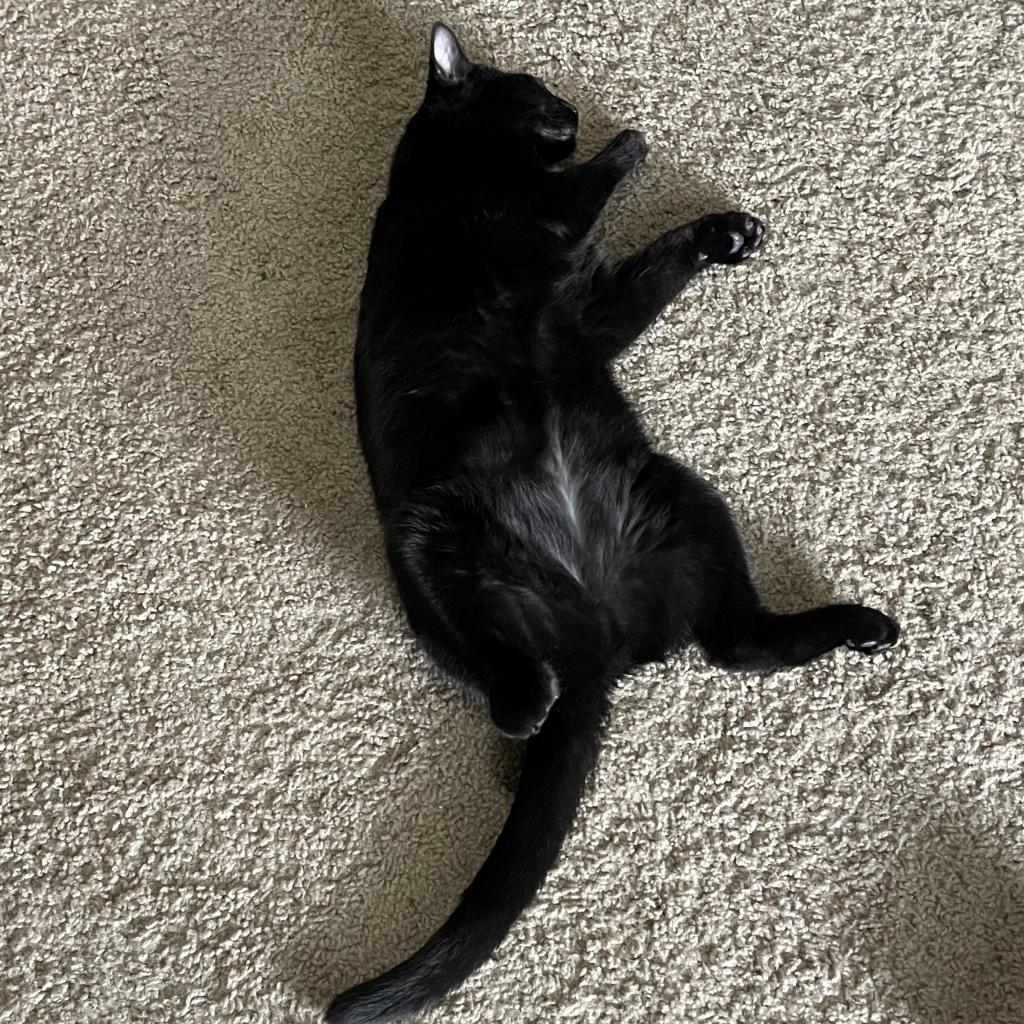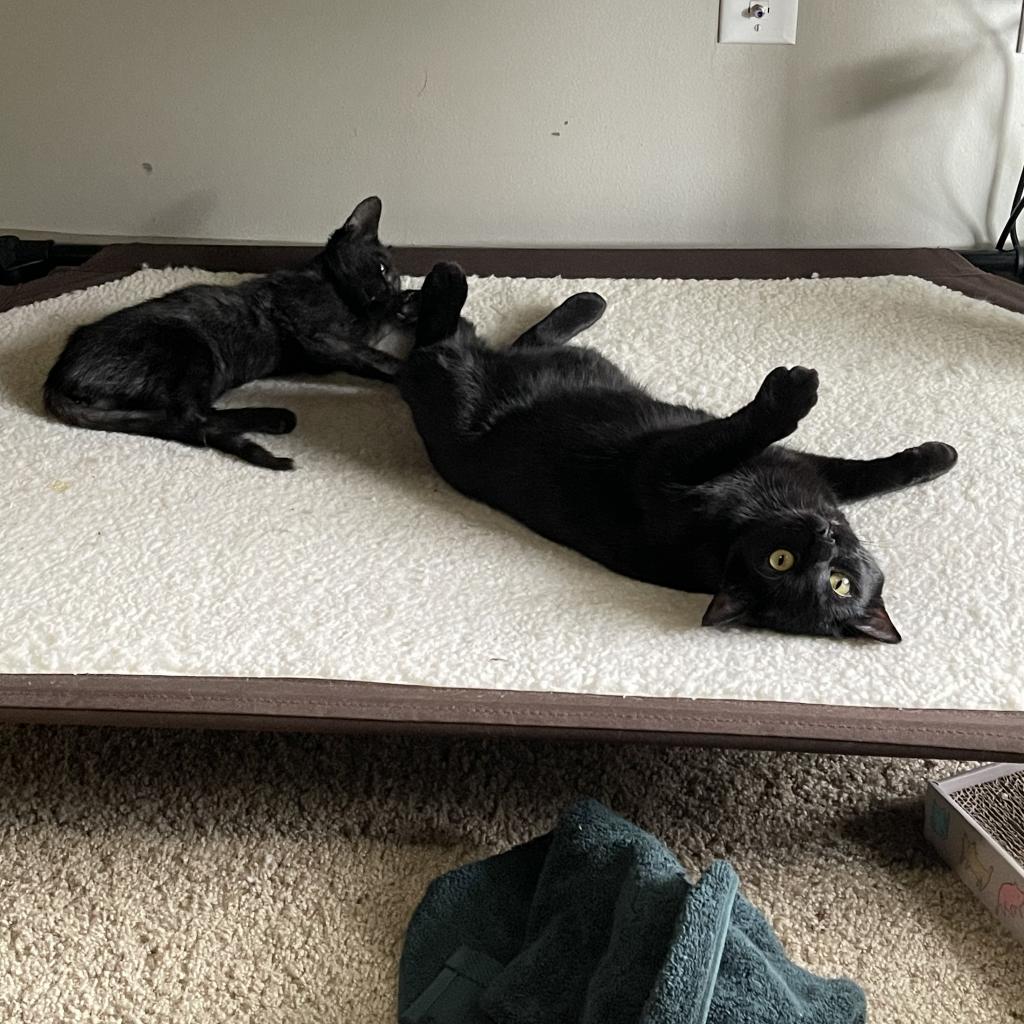 Meet Calamari!

Meet Calamari, a female kitty with black velvet fur and a heart of gold!
At one year old, Calamari has never met a stranger. She immediately greets anyone who walks through the door. Her foster mom describes her as "so loving and says that she will snuggle under the covers with you all night if you let her. Although Calamari is active and playful, she would definitely prefer to cuddle.
Calamari is housetrained and does not scratch furniture. She's good with kids and with cats of all ages. Although her foster mom hasn't had the opportunity to observe Calamari with dogs, she thinks she'd probably get along with them too!
The ideal home for Calamari would be one with a lot of love to give her. She has gotten along with every animal she's come into contact with, but would also be purrfectly fine as an "only pet, as long as she has the human companionship that she loves. Do you have room in your heart and in your home for Calamari? Apply today to adopt her!
All Dallas Pets Alive adoptable pets are spayed or neutered, microchipped, and up to date on vaccines upon adoption. The standard minimum donation for cats over six months to seven years is $100, kittens under six months is $150, cats eight years and over are $50 unless specified otherwise.