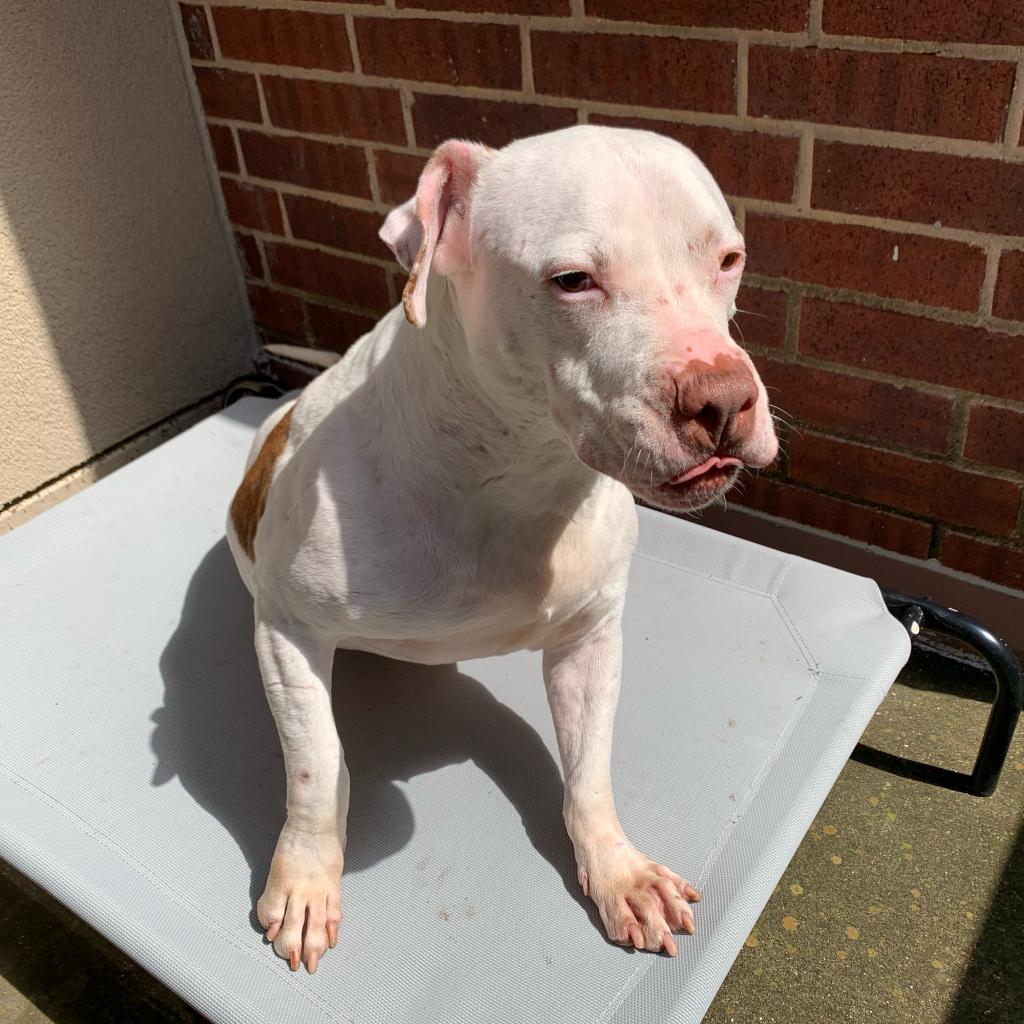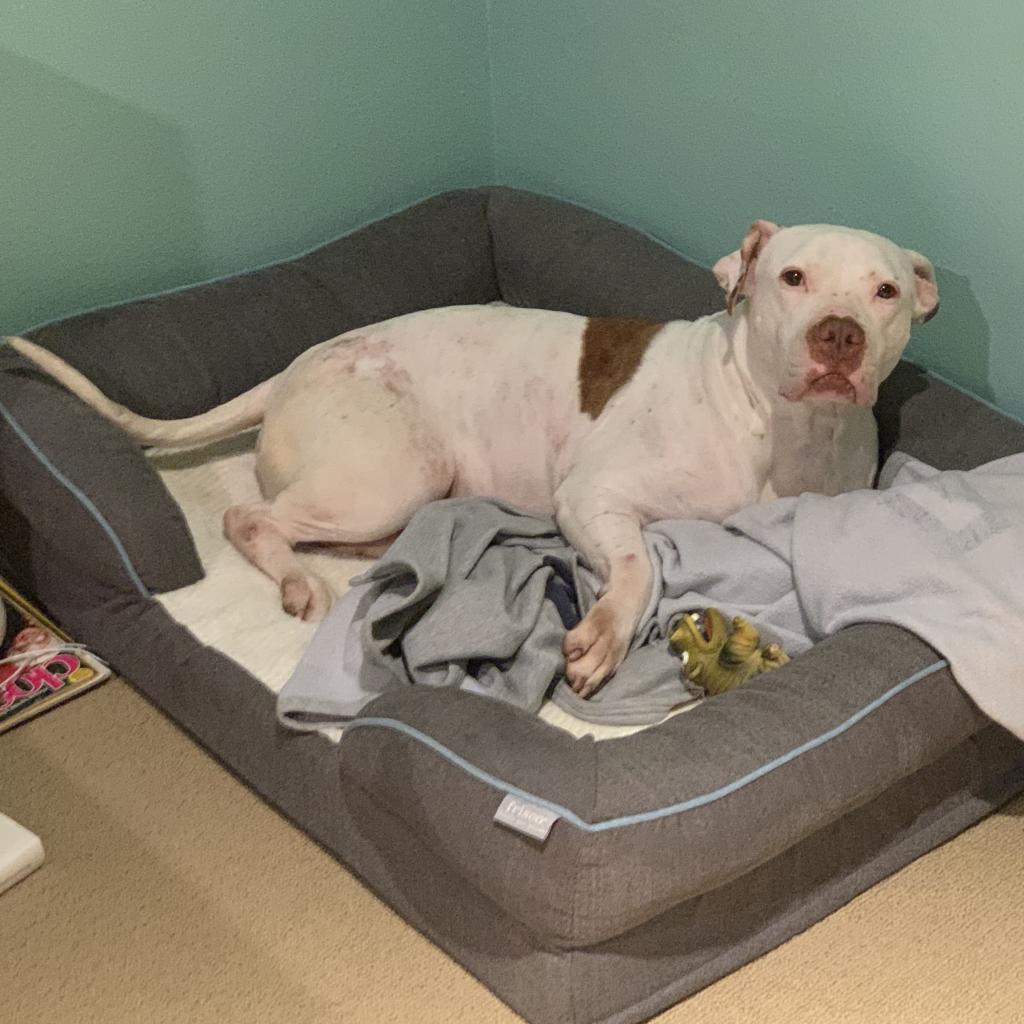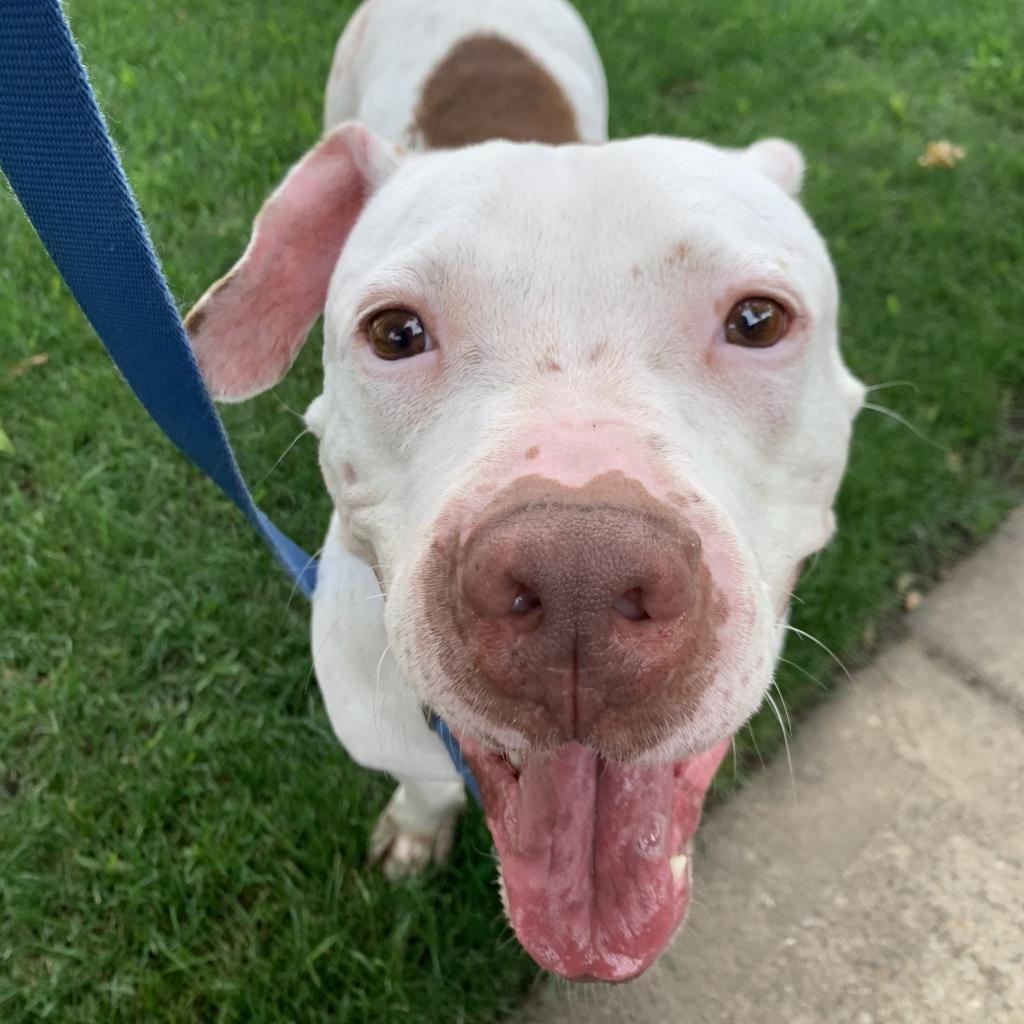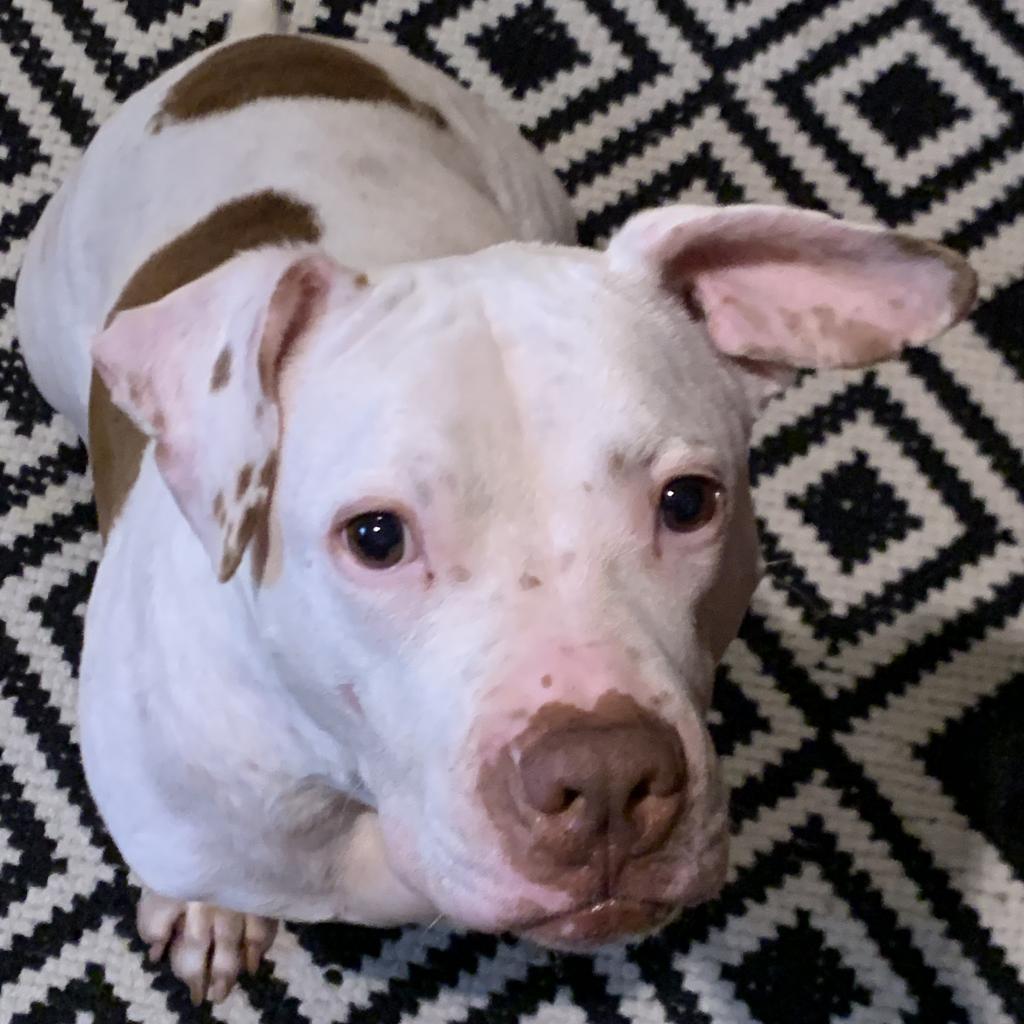 Meet Oliver XI!

Meet Oliver! This super sweet boy wants nothing more than to be loved and close to his people. Well, and the occasional treat and toy to rip apart (which he has the BEST time doing!). Oliver is almost eight-years-old, so he's past the puppy energy stage of life, and ready to enjoy the finer things. But don't let his age fool you - he has lots of life and love left in him!
He would love to have a home with a yard where he can do lots of exploring and be on squirrel patrol. He also would do well with a doggy sibling - he says hi to all the dogs we pass on our walks. It is unknown how he is with cats. He does great in the car, and is always up for an outing. He does need a little help with his leash manners, but he is very eager to please and treat motivated.
Could this snugglebug be your new best friend? Apply to meet him!
All Dallas Pets Alive adoptable pets are spayed or neutered, microchipped, and up to date on vaccines upon adoption. The standard minimum donation for dogs over six months to seven years is $200, puppies under six months is $250, dogs eight years and over are $100 unless specified otherwise. You can view all the adoptable pets and fill out an adoption application online on our website at http://dallaspetsalive.org/adopt/adoptable-dogs/ . For more information, you can email adopt@dallaspetsalive.org.