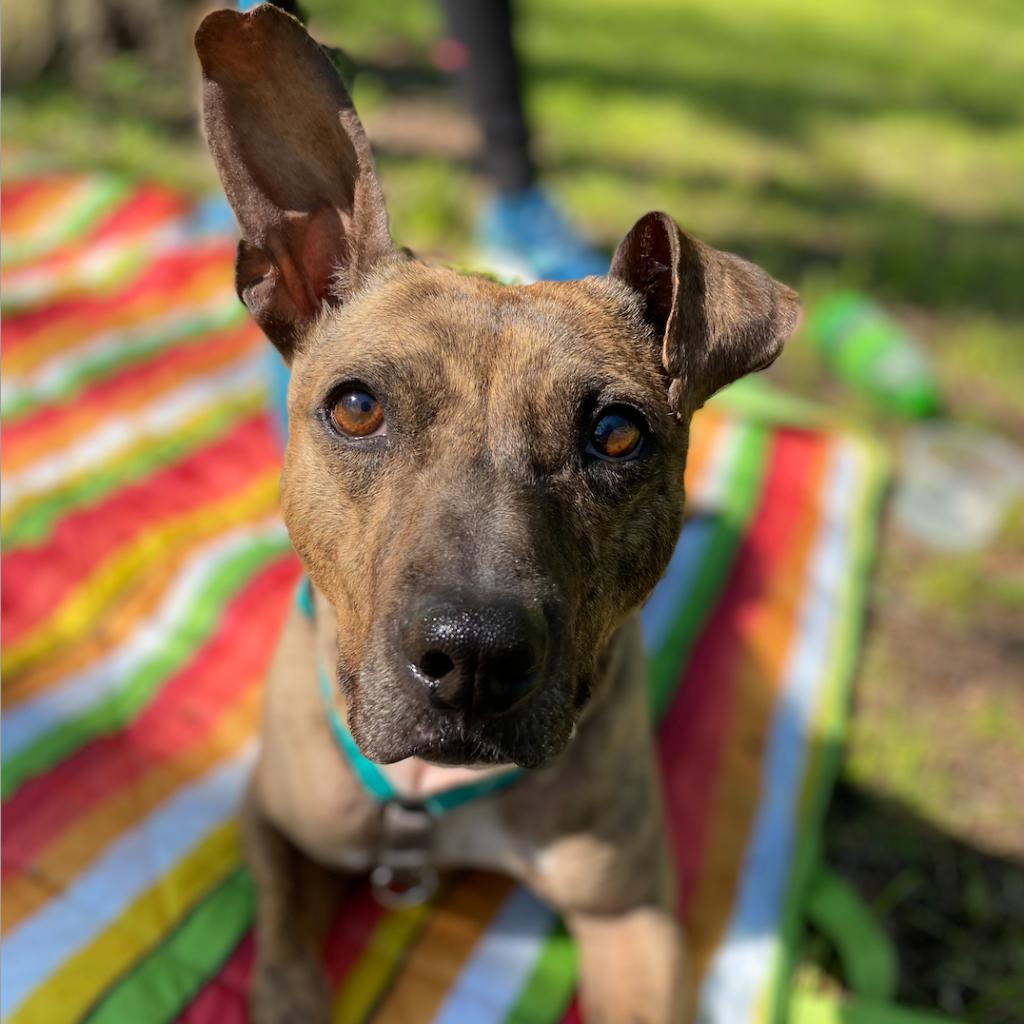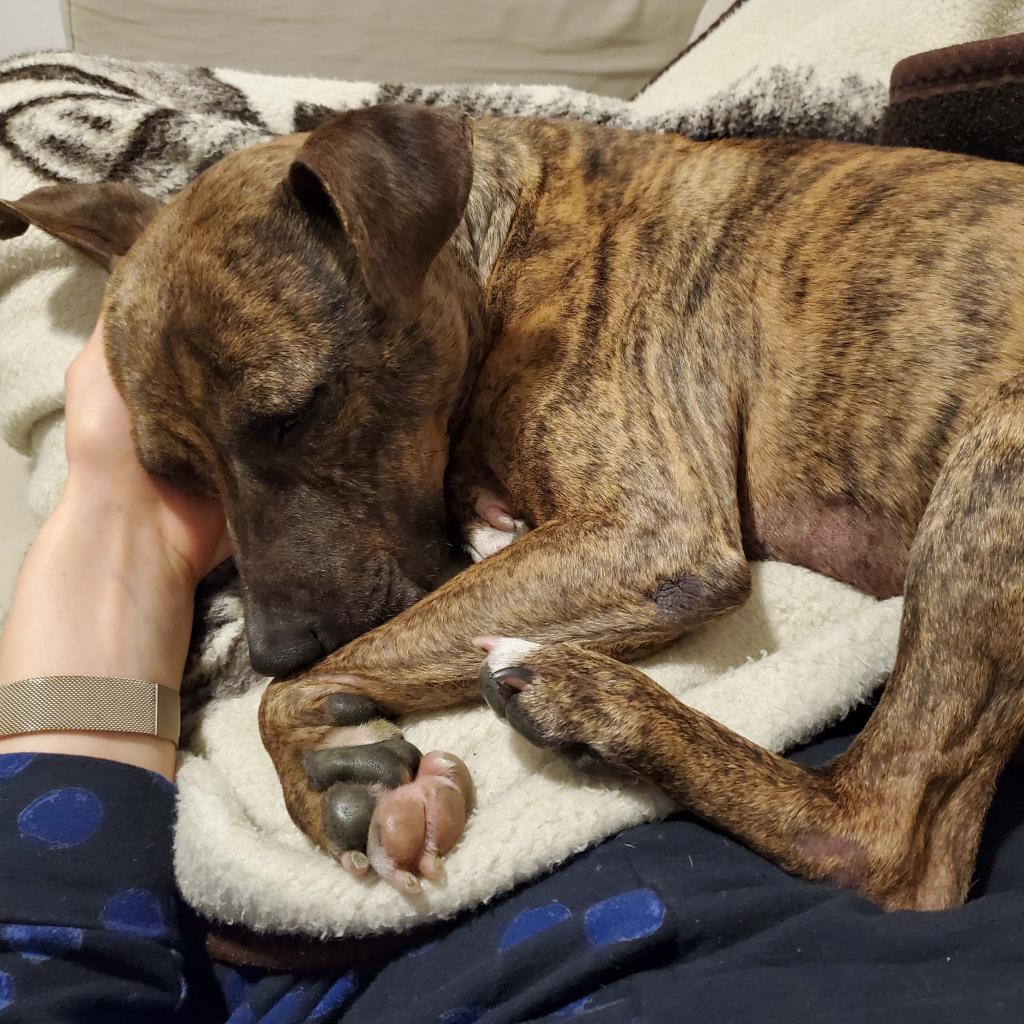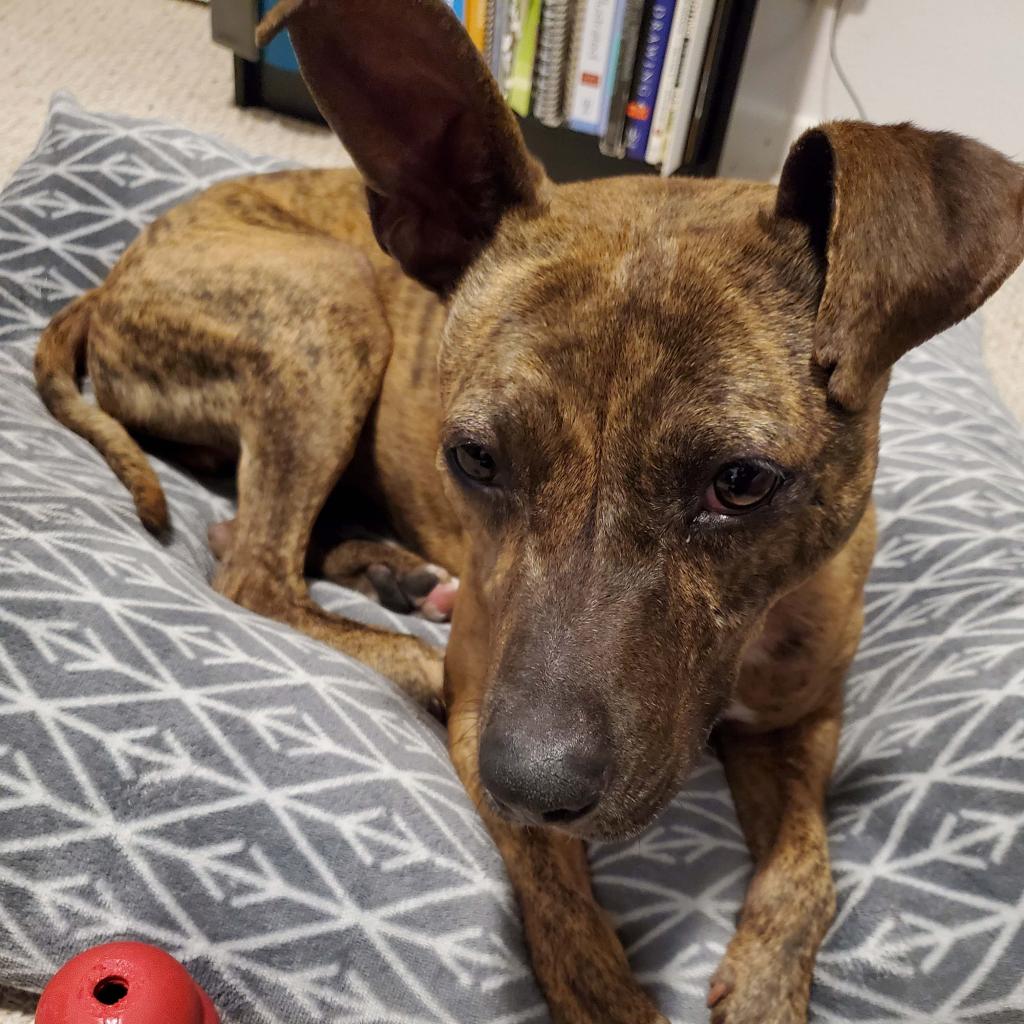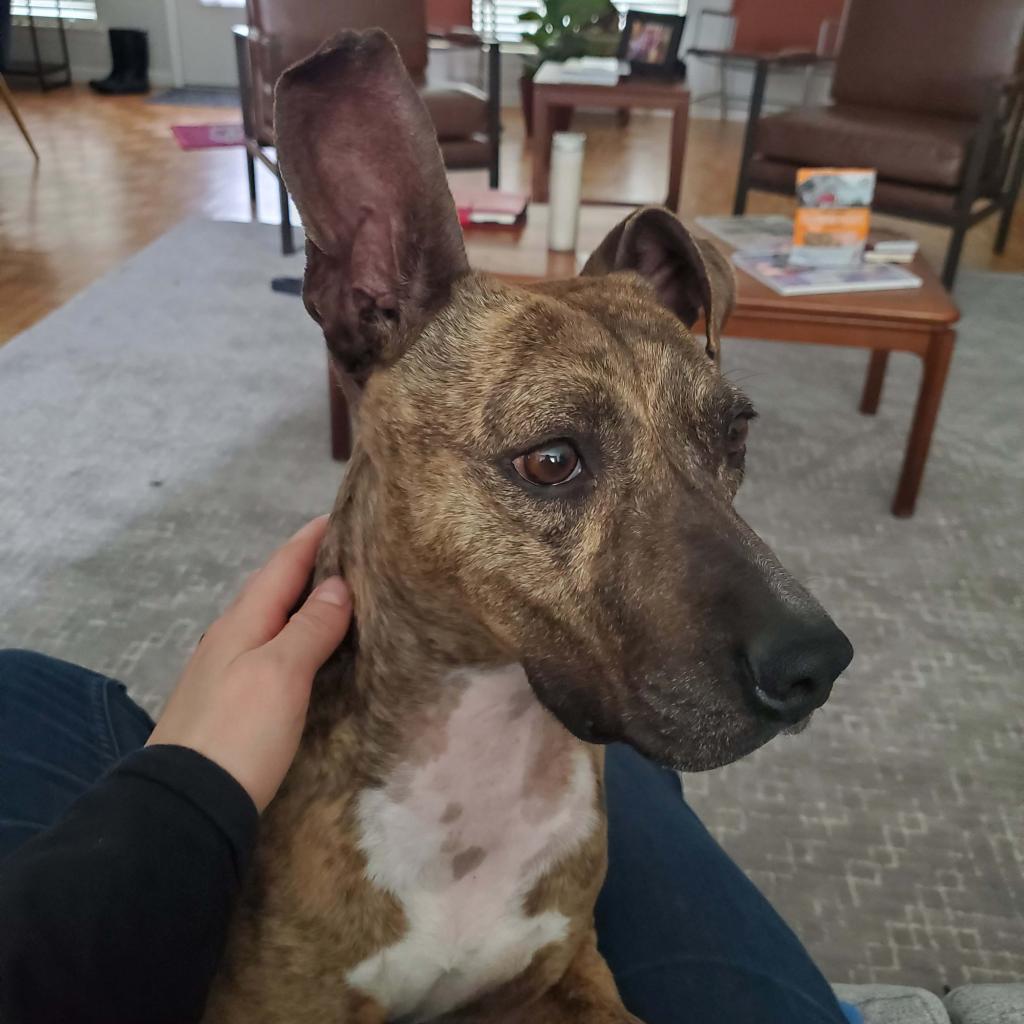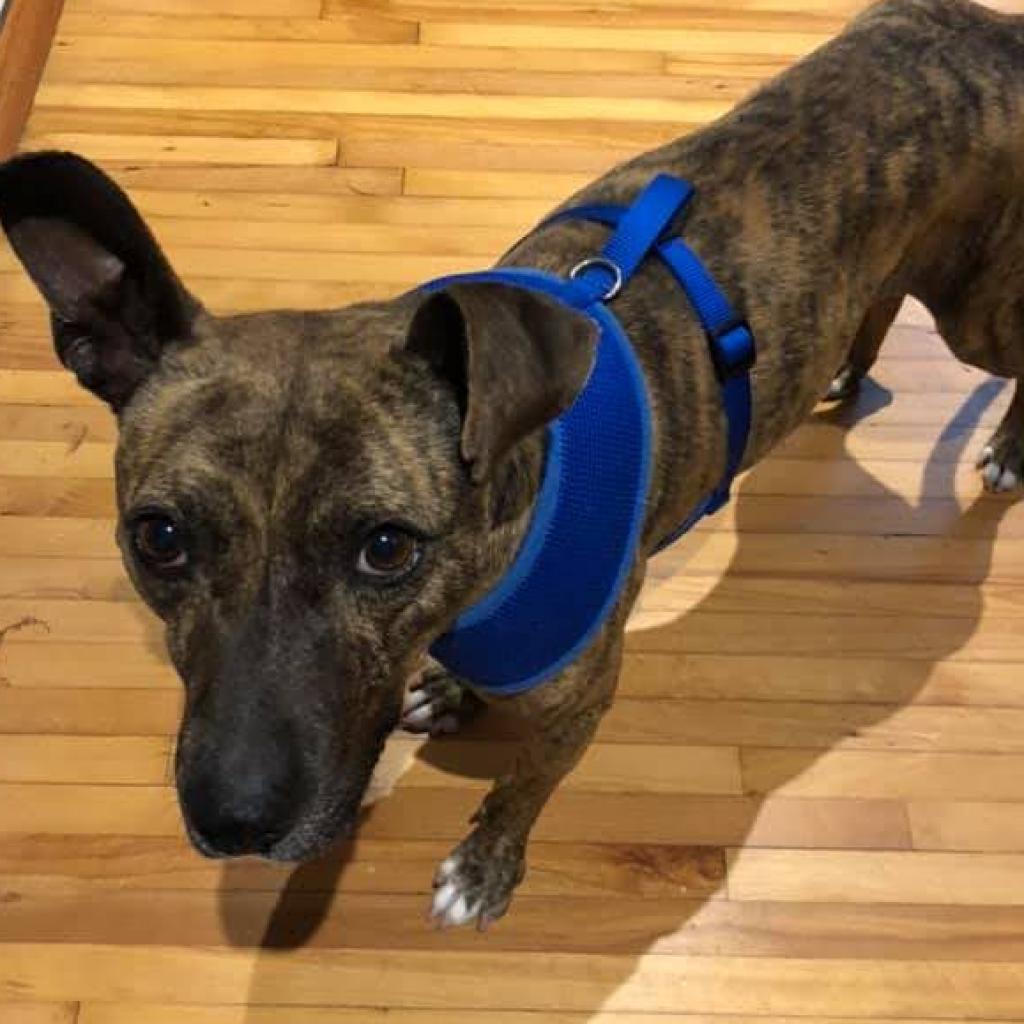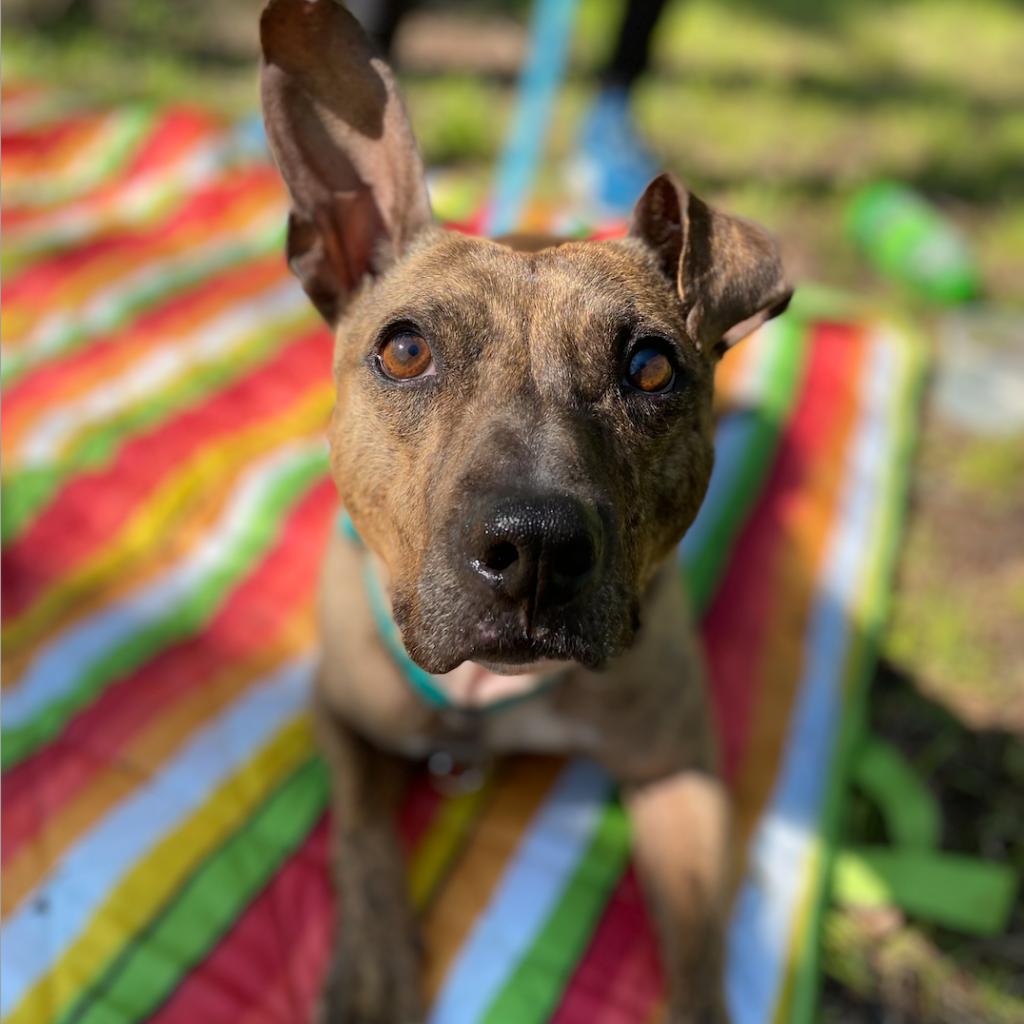 Meet Bandit Lewis!

Meet Bandit Lewis! This two-year-old pup is the perfect mix of cuddly and playful. His foster mom says his favorite games are tug-of-war and keep-away, and when it's time to rest he loves a good cuddle with his people.
Lewis also has skills! He is house-trained, good with kids, and knows the sit and stop commands. And he walks well on a leash and is crate-trained. Lewis is a good boy while his foster mom works, but he loves to play when he gets attention. Bandit Lewis loves all the attention and would be best as an only dog. He also likes to lean on his people's legs until he gets a good belly scratch.
Lewis's ideal home is an active one with a family who loves to play. He also loves belly rubs, but with a coat as soft as his, belly rubs are a delight!
Bandit Lewis deserves the perfect forever home. Could that be with you? Apply to adopt him today!