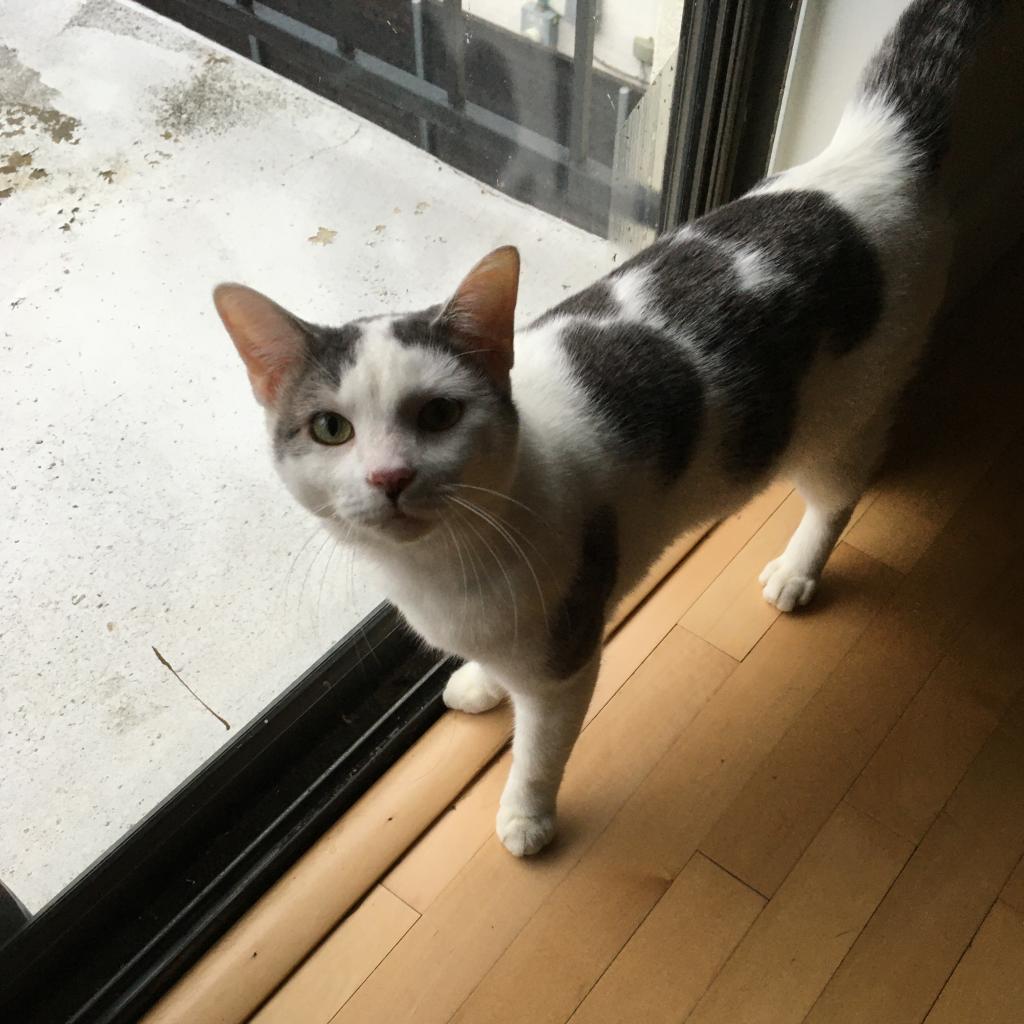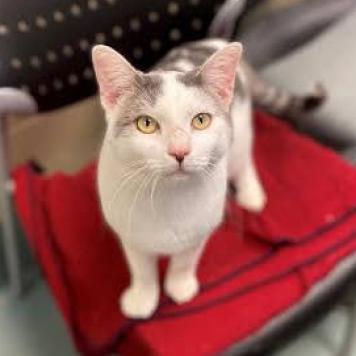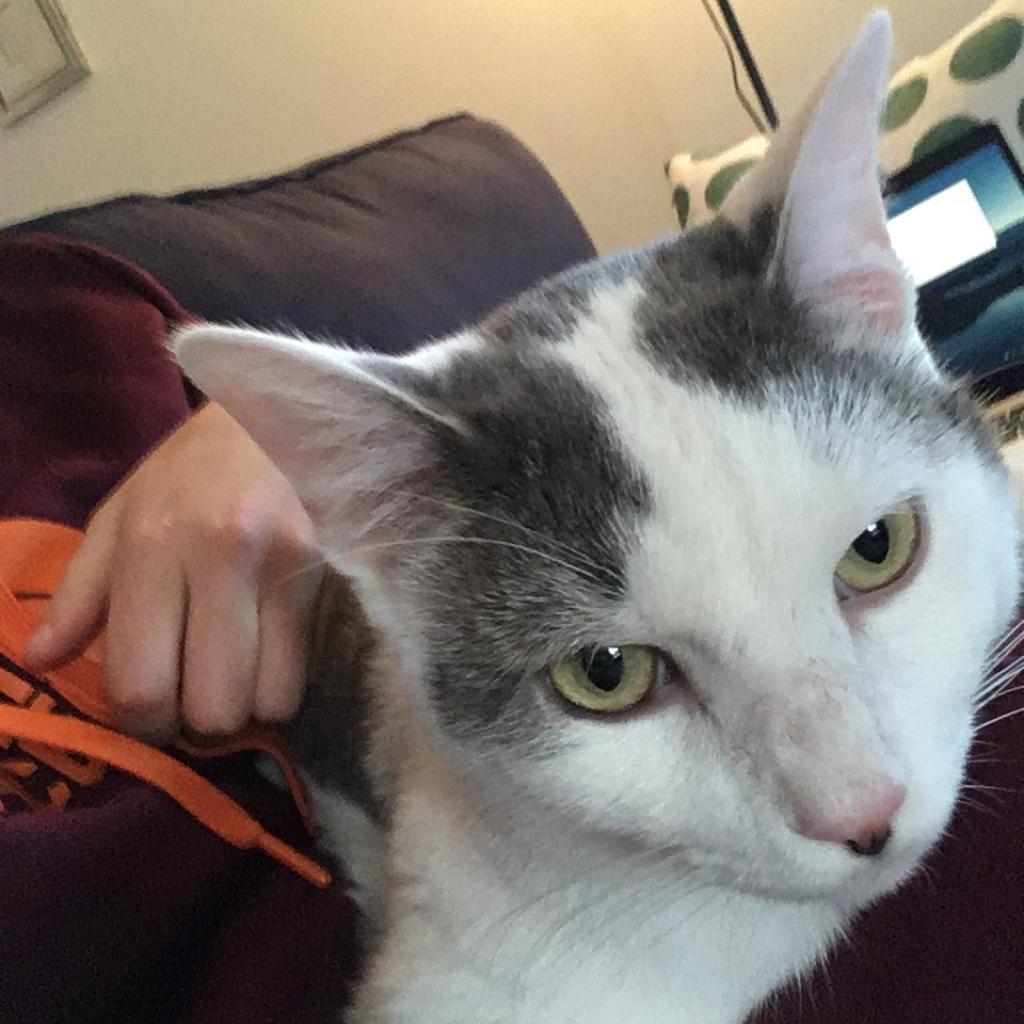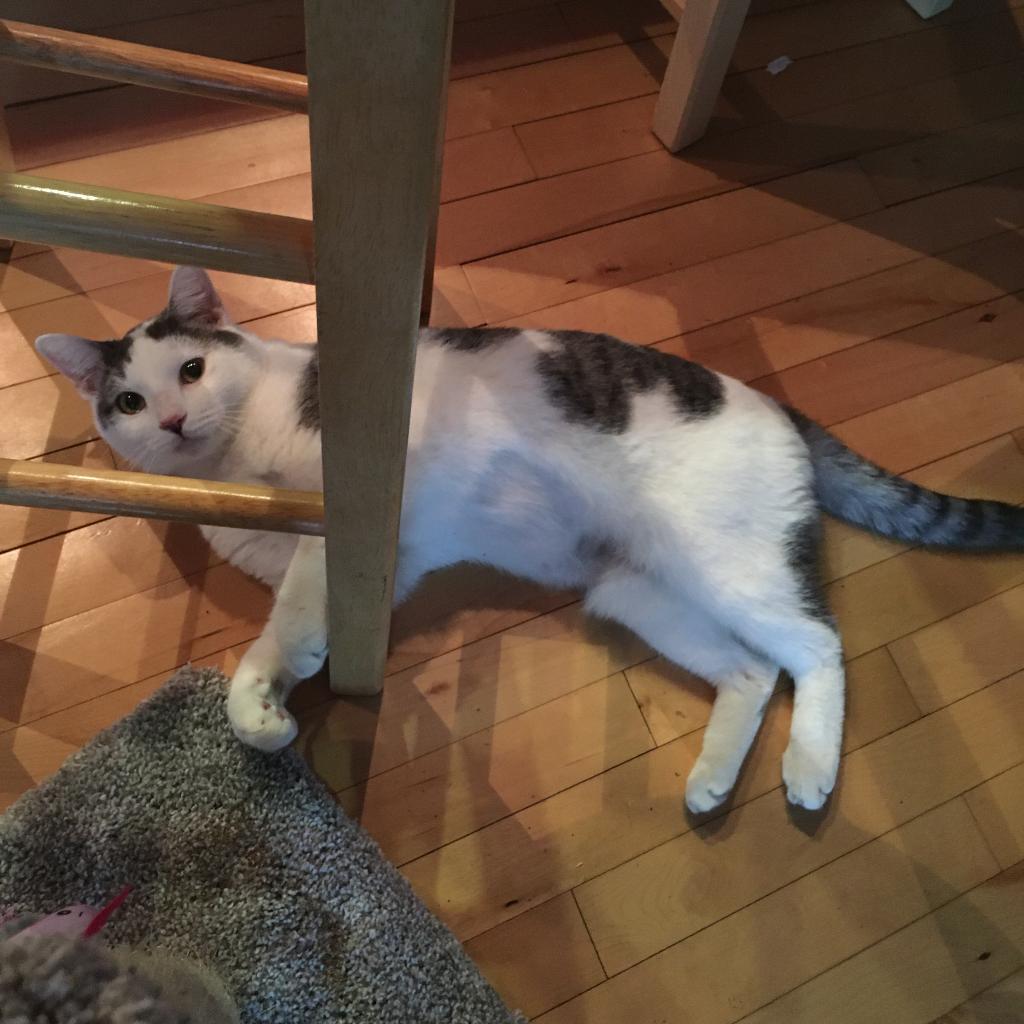 Meet Frank Fancybottom!

Frank Fancybottom is a big, lovable, teddy bear! He is 11 lbs of squirmy and snuggly fur. He loves being a lap cat; he'll spend a couple minutes squirming around, trying to get comfortable, before settling down and completely melting onto a lap. In this process, he might even give you a hug (yes! He wraps his front legs around your torso!) and burrow in.
If Frank had a perfect day, it would probably be a mix of snuggling with a human in front of the TV and watching any fun activity outside, from a window.
In addition to loving human's laps, Frank is an active cat. Frank enjoys zooming around in the morning. Normally after waking up, he will do a few fast laps around the kitchen. He also loves to crawl in small areas and jump around. Despite this, he doesn't love playing and would prefer snuggling with someone.
Frank is well trained - he knows how to use a litterbox, is scratch post trained, understands 'no' and does well with other cats.
All Dallas Pets Alive adoptable pets are spayed or neutered, microchipped, and up to date on vaccines upon adoption. The standard minimum donation for cats over six months to seven years is $100, kittens under six months is $150, cats eight years and over are $50 unless specified otherwise. You can view all the adoptable pets and fill out an adoption application online on our website at http://dallaspetsalive.org/adopt/adoptable-cats/