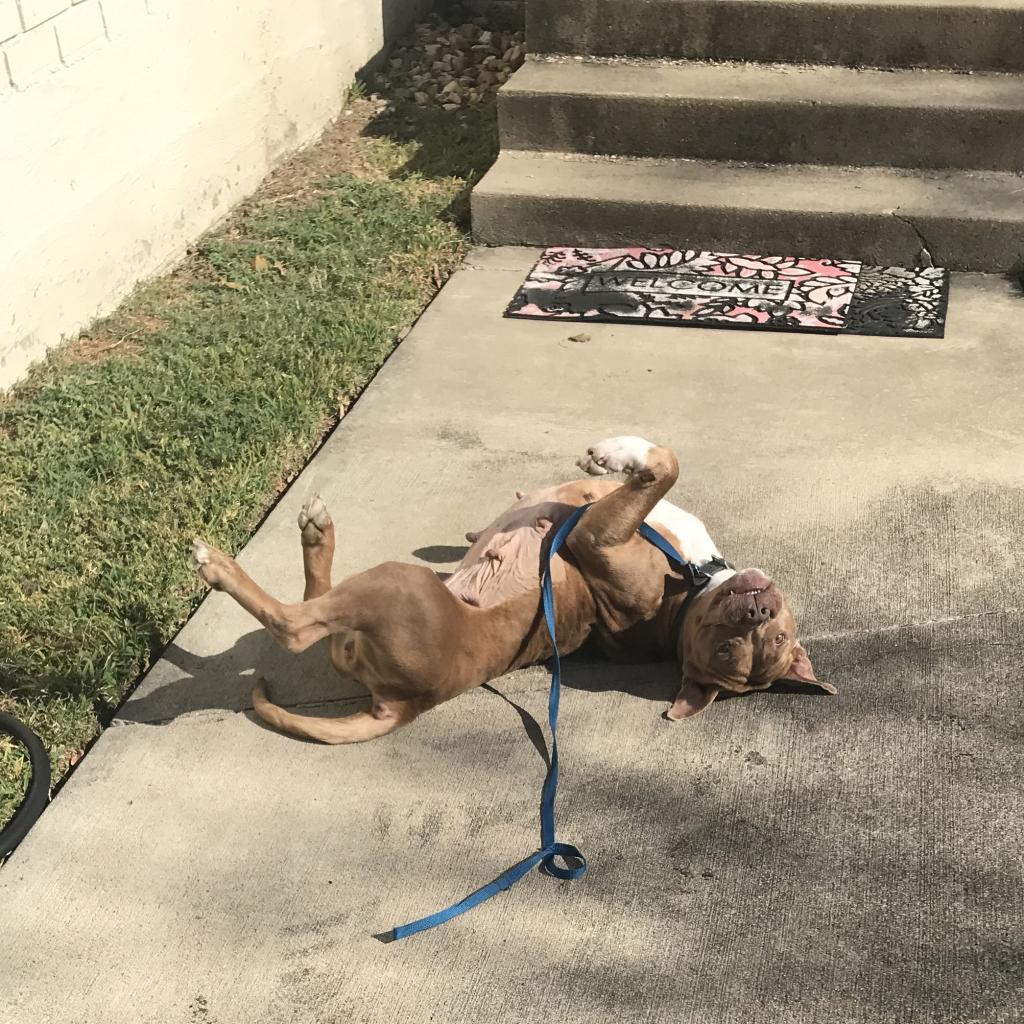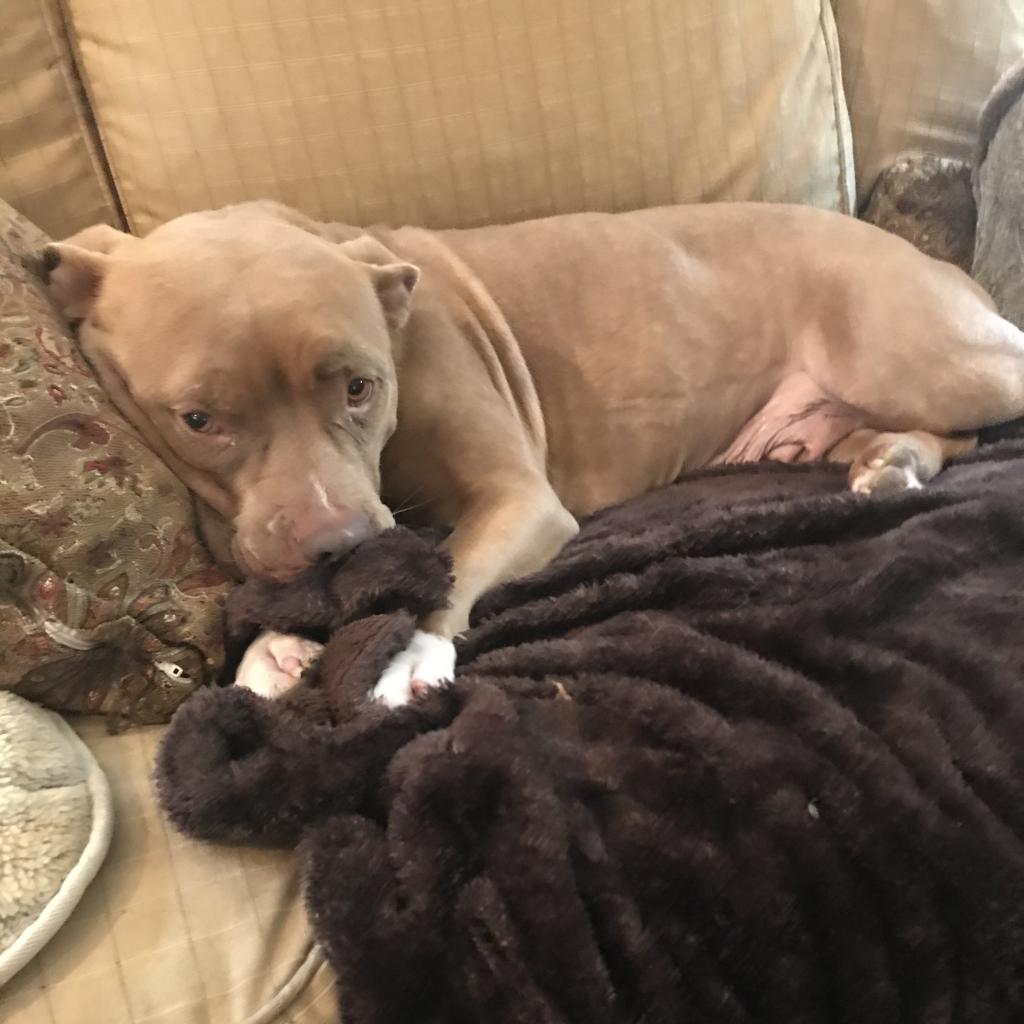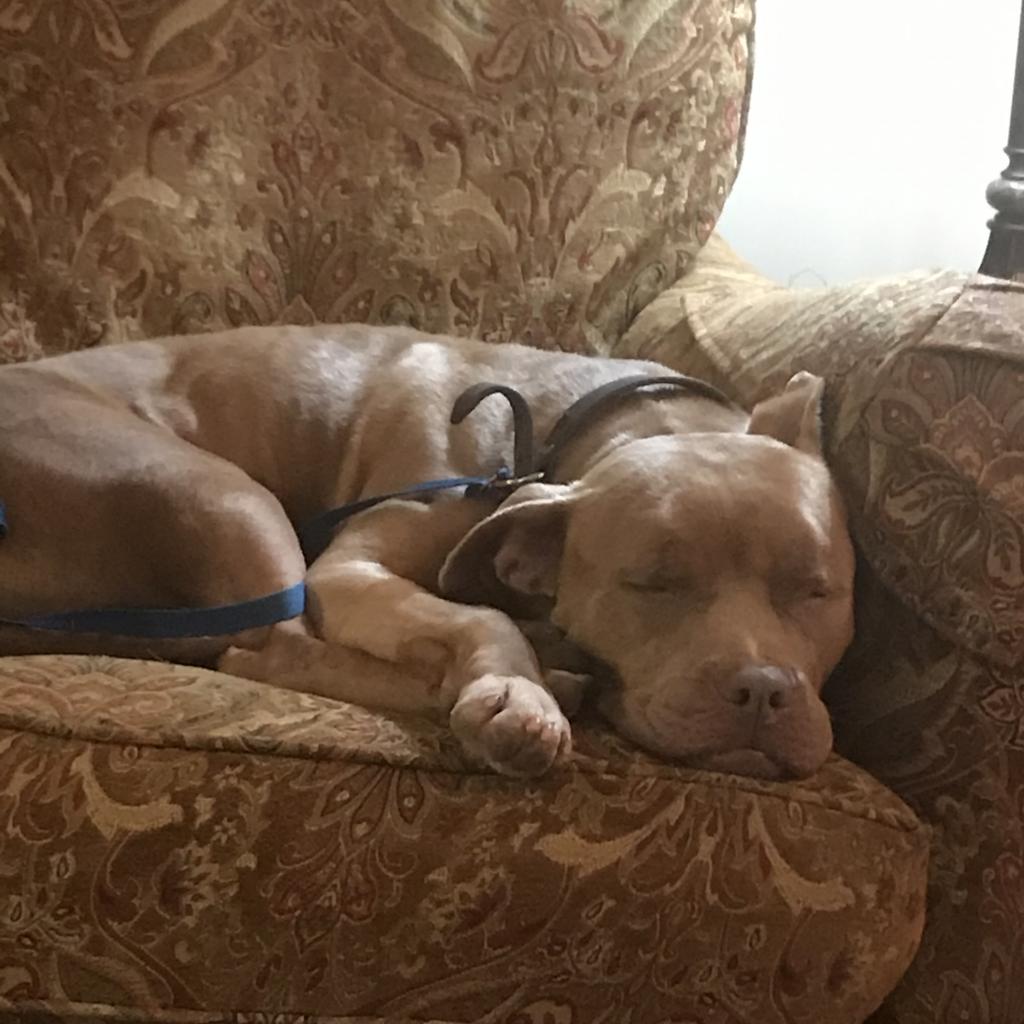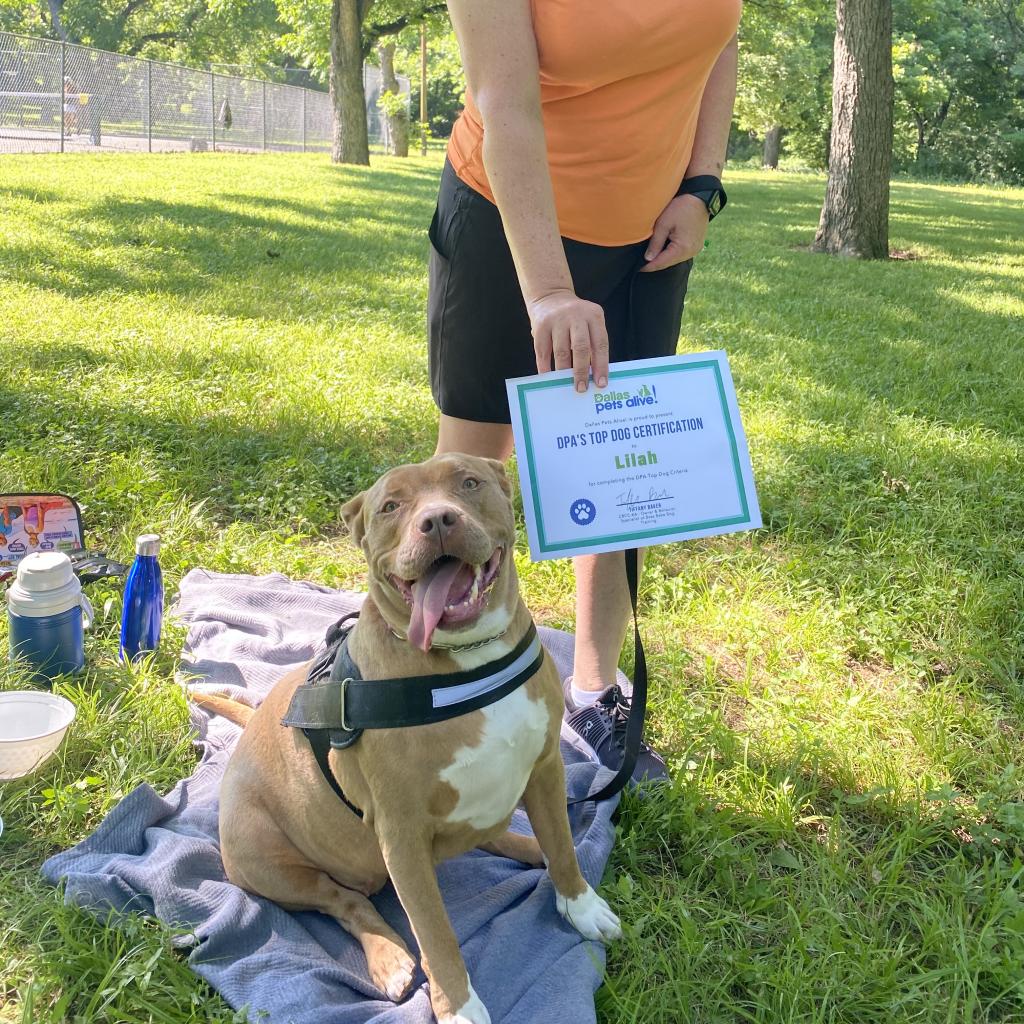 Meet Lilah!

Hi, my name is LILAH, but you can refer to me as the Zoomie Queen. I am pretty sure everyone's dream vision is coming home to their loyal dog delighted to see them. Well, I take it a step further and throw a full-on ZOOMIE filled fiesta because I need to you know how amazing you are! No, but seriously, I will be your biggest hype girl. You want to go on a jog? Cool, I am there with you giving you a reassuring nod. You want to snuggle on the couch? Even better, I totally dig the couch potato life too!
I don't remember too much about my previous life prior to DPA, but I know that I am in a great place now and I just love letting my foster mom know how thankful I am to be here. Foster mom always gets the zoomie fests, she just makes me so happy! She makes sure I don't get too overzealous with my toys or feel trapped in my crate too long. I would love to find a forever human to call my own, I have never met a human I didn't like or a dog I couldn't warm up to. I'd love to "zoomie" on over to you soon! Maybe chit chat through Zoom first? 🙂
You might notice that Lilah has a special badge on her profile! Lilah is a "DPA Top Dog". A DPA Top Dog is a talented pup, that with the help of one of our partner trainers, completed a certification that included being sufficient in the following skills: sit/stay, loose walk on leash, sit politely for pets, supervised separations and accepting a greeting from a friendly stranger. Way to go Lilah!
All Dallas Pets Alive adoptable pets are spayed or neutered, microchipped, and up to date on vaccines upon adoption. The standard minimum donation for dogs over six months to seven years is $200, puppies under six months is $250, dogs eight years and over are $100 unless specified otherwise. You can view all the adoptable pets and fill out an adoption application online on our website at http://dallaspetsalive.org/adopt/adoptable-dogs/ For more information, you can email adopt@dallaspetsalive.org