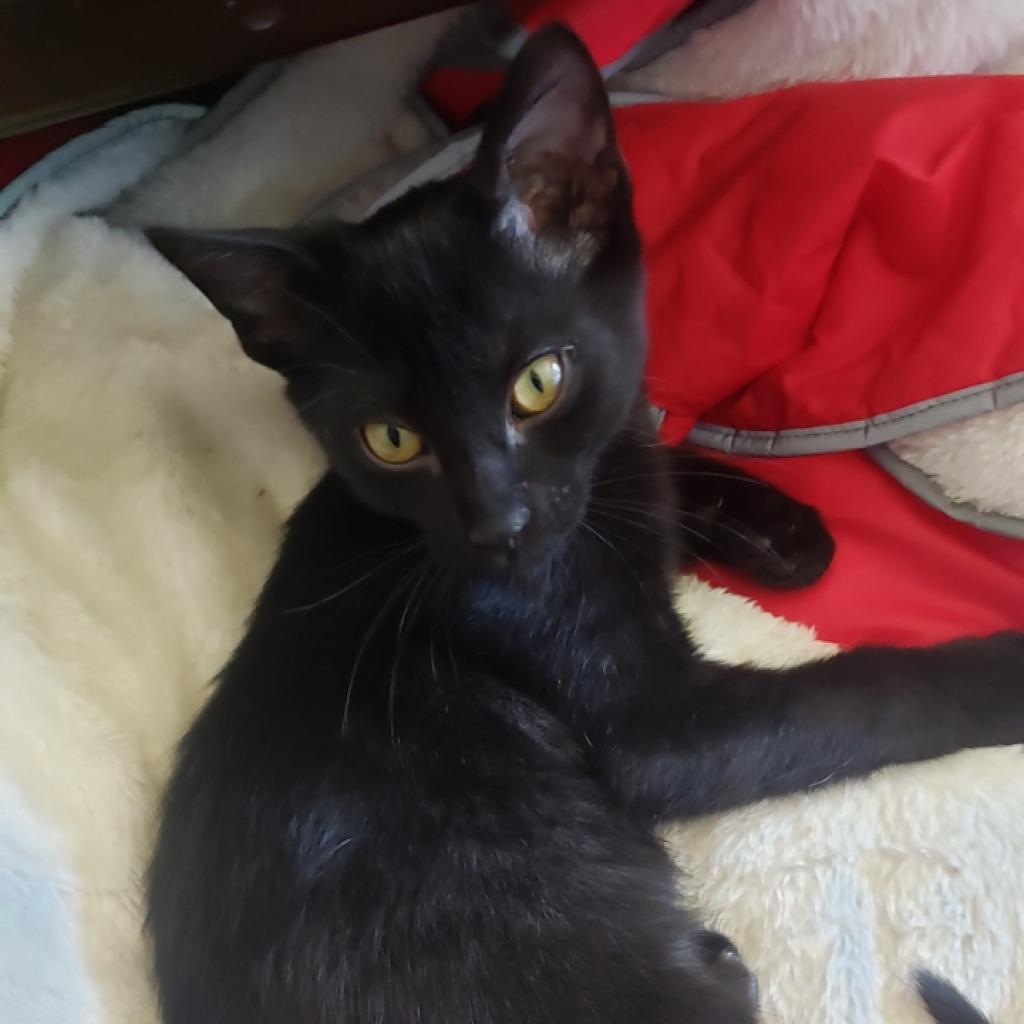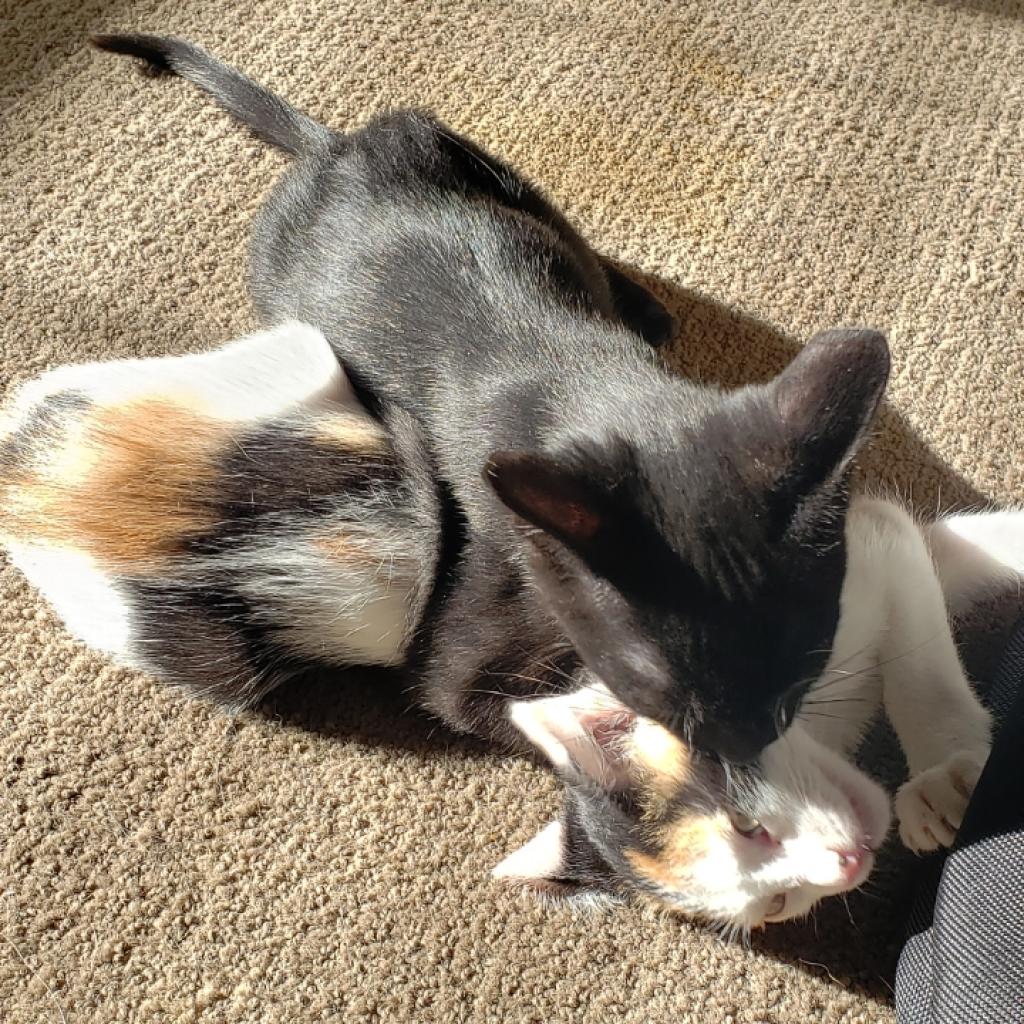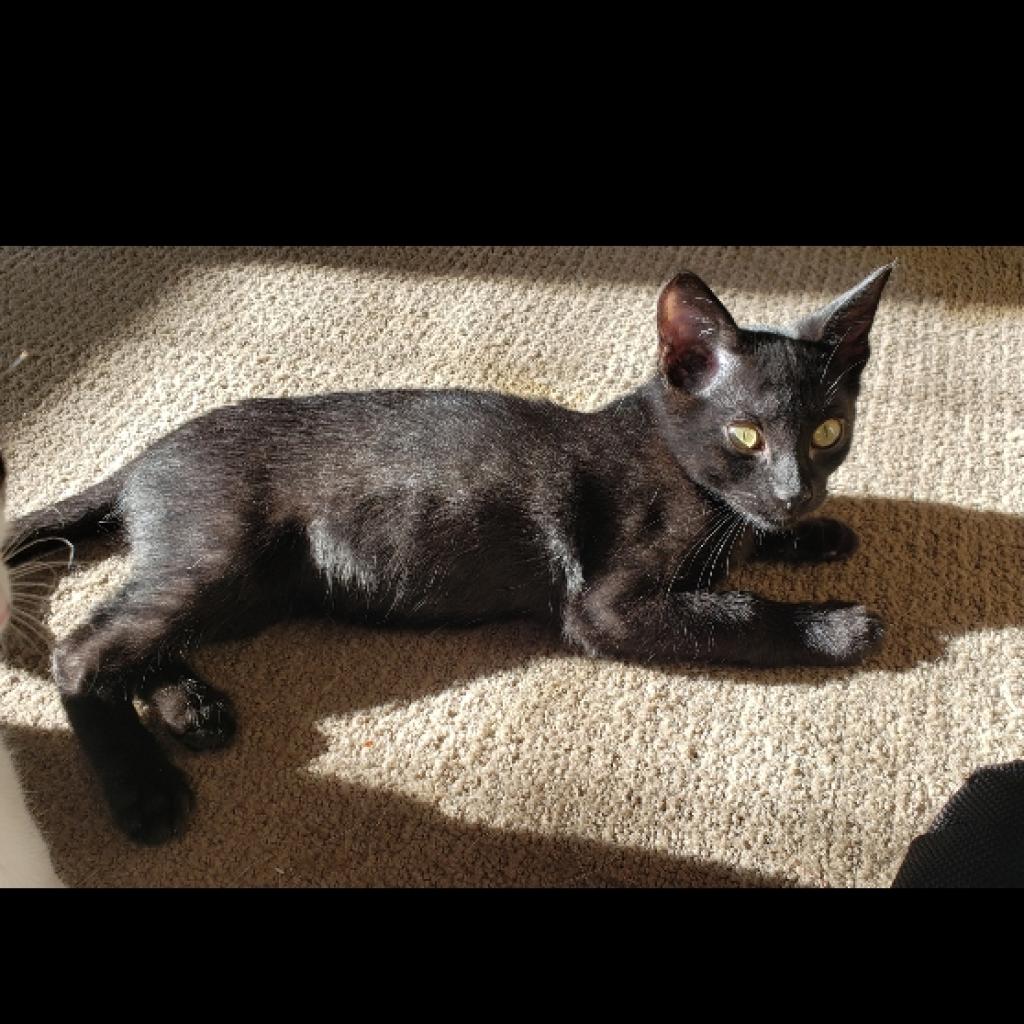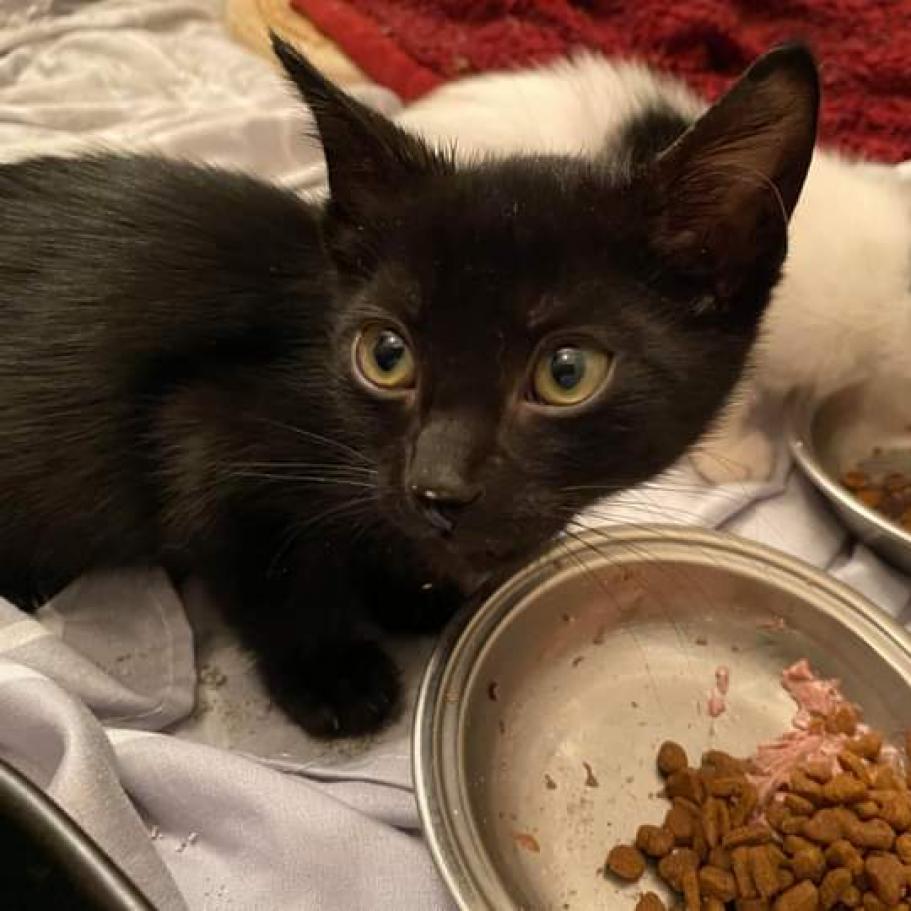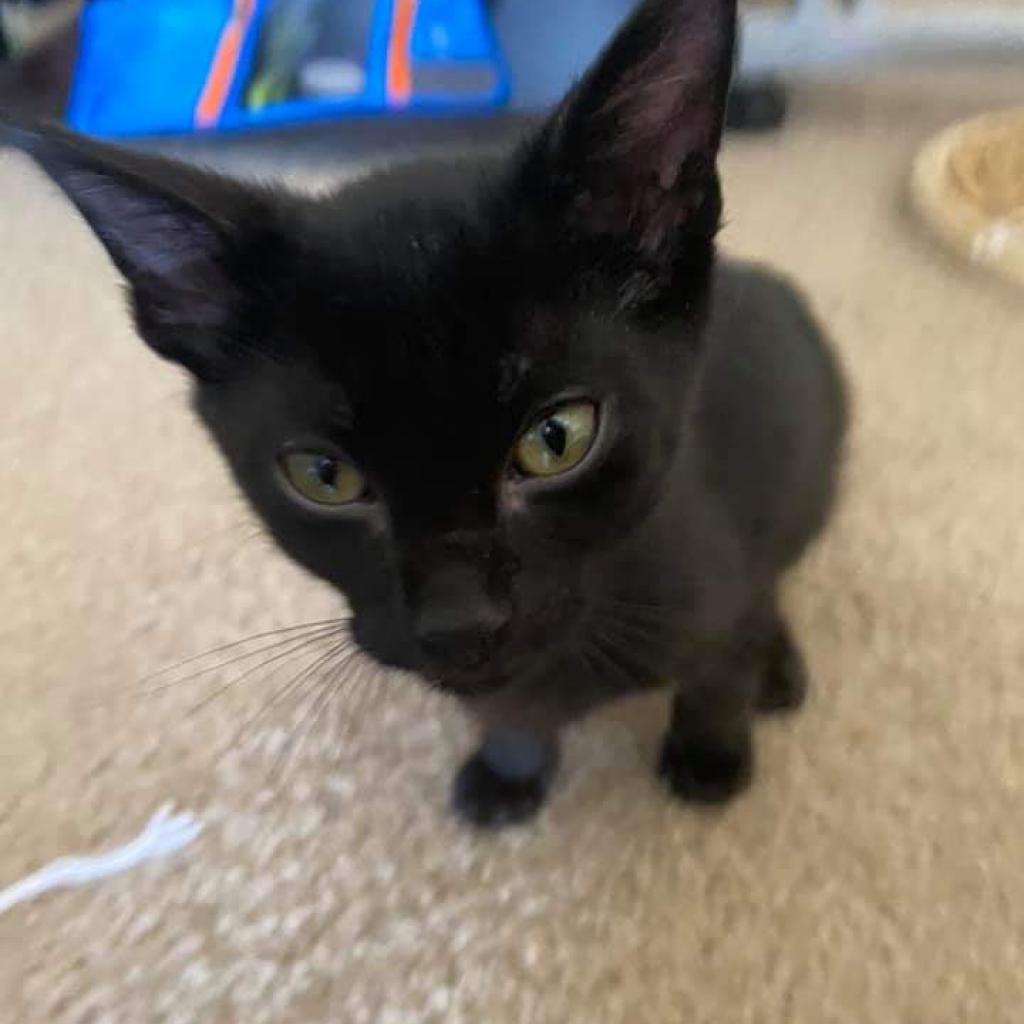 Meet Joey III!

Meet Joey III, a silly little kitten, who would love to be your adorable fuzzy companion!
Joey III is approximately 3 months old and is available for pre-adoption. He will be available to go to his forever home the beginning of November! If you are looking for two kittens, his sweet sister is Rosa!. They love to cuddle up together. He also loves to snuggle up with his canine friends!
Joey III likes to bask in a sunbeam and play with toys. When he isn't soaking up the sun or playing, Joey III enjoys napping with his foster family (dogs included!) or his sister Rosa. Joey III would make a great addition to any home who would like a new baby kitten!