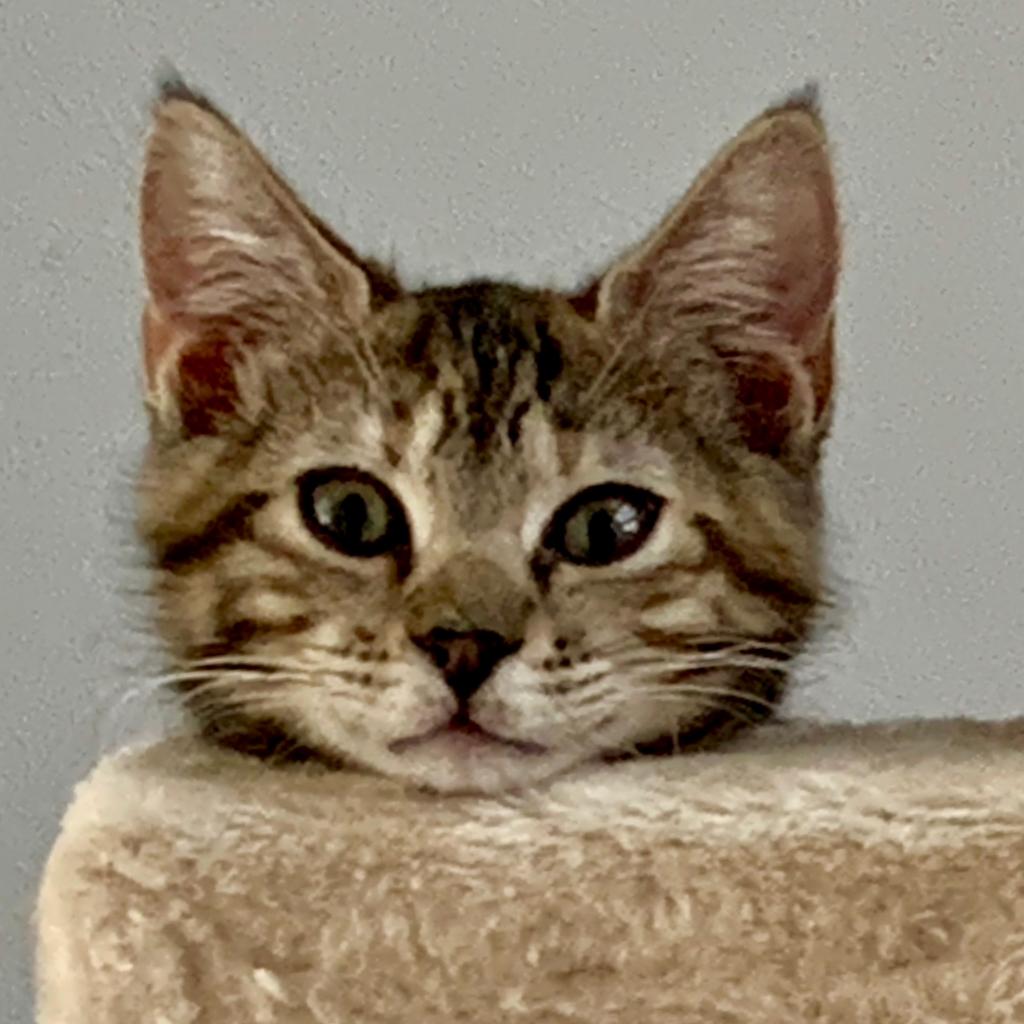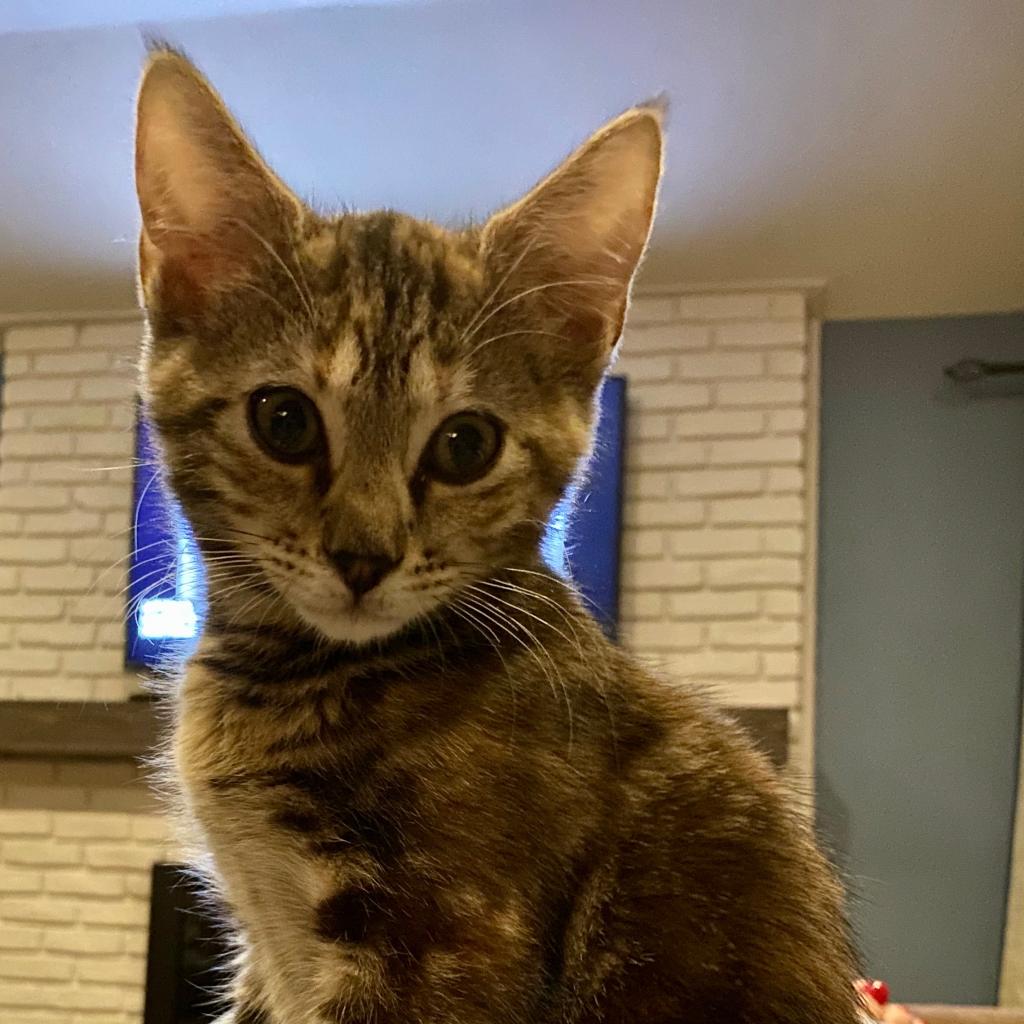 Meet Ella!

Meet Ella - an amazing little gal that is the total kitten package. Playful, fearless (in a funny kitten way), affectionate, and adorable.
Ella has a great personality and will be the companion that greets you at the door, follows you around, and loves to play with other kitties. And when the playing is done, she'll crawl into your lap for snuggles and gaze up at you with her smokey gray eyes before purring herself to sleep. Ella LOVES to cuddle.
She also has the cutest little squeaks instead of meowing!
She's doing great in her foster home with other adult cats (who don't play as often as she would like, but do sometimes engage with her) and she's perfectly fine around dogs.
All Dallas Pets Alive adoptable pets are spayed or neutered, microchipped, and up to date on vaccines upon adoption. The standard minimum donation for cats over six months to seven years is $100, kittens under six months is $150, cats eight years and over are $50 unless specified otherwise. You can view all the adoptable pets and fill out an adoption application online on our website at http://dallaspetsalive.org/adopt/adoptable-cats/ For more information, you can email adopt@dallaspetsalive.org.