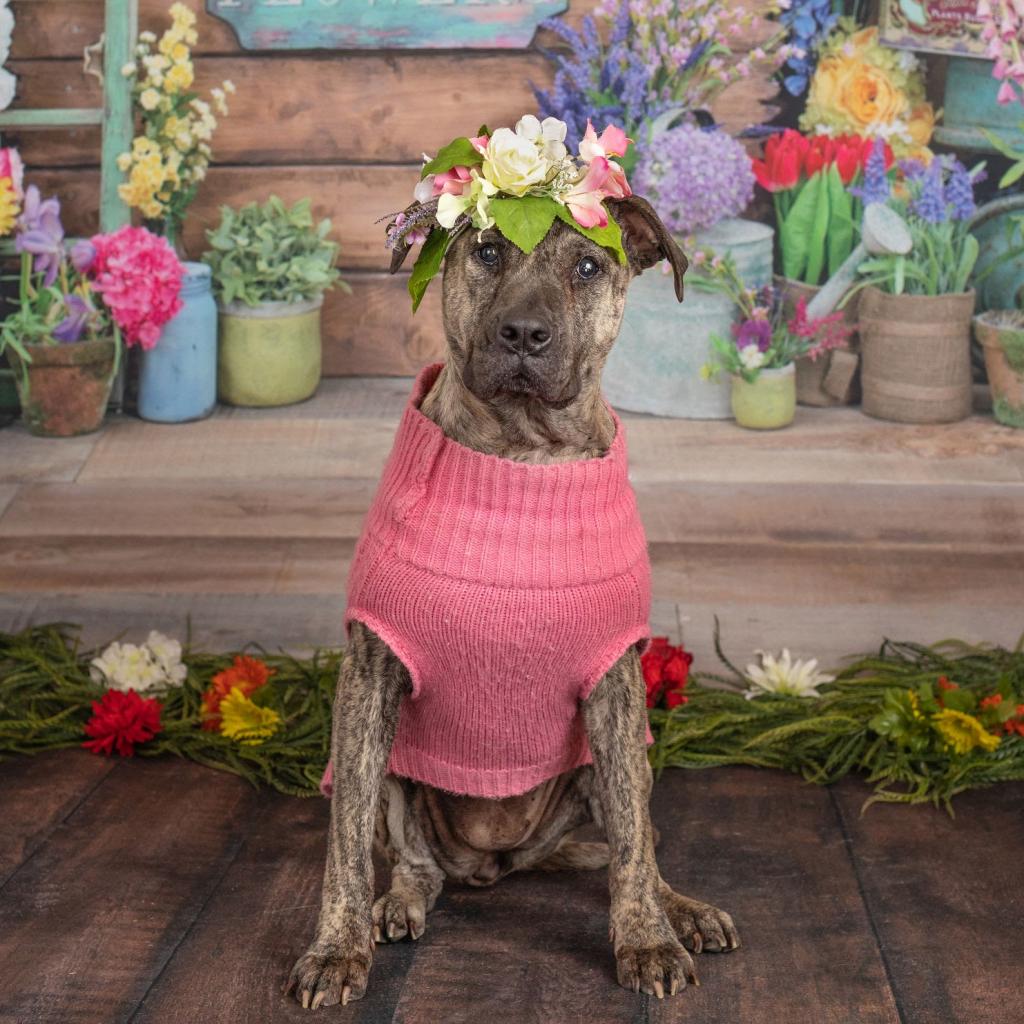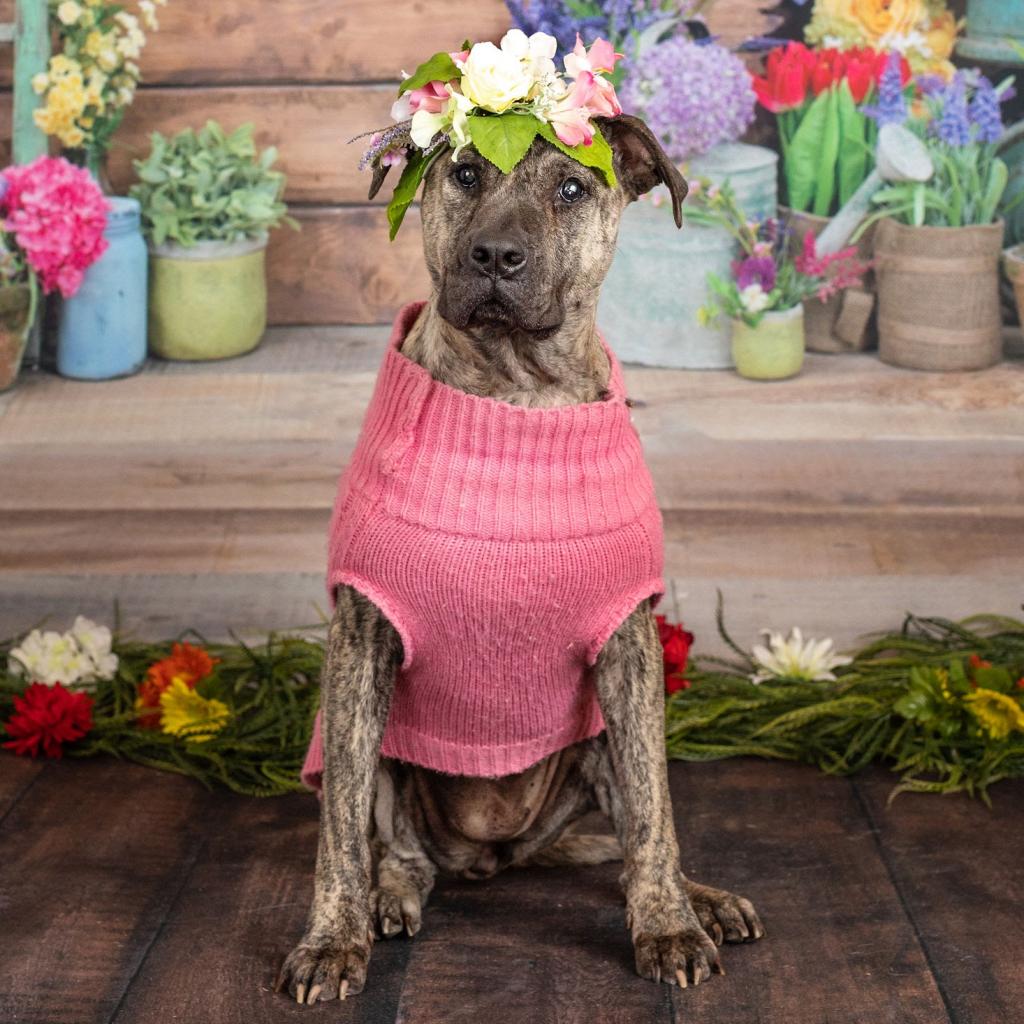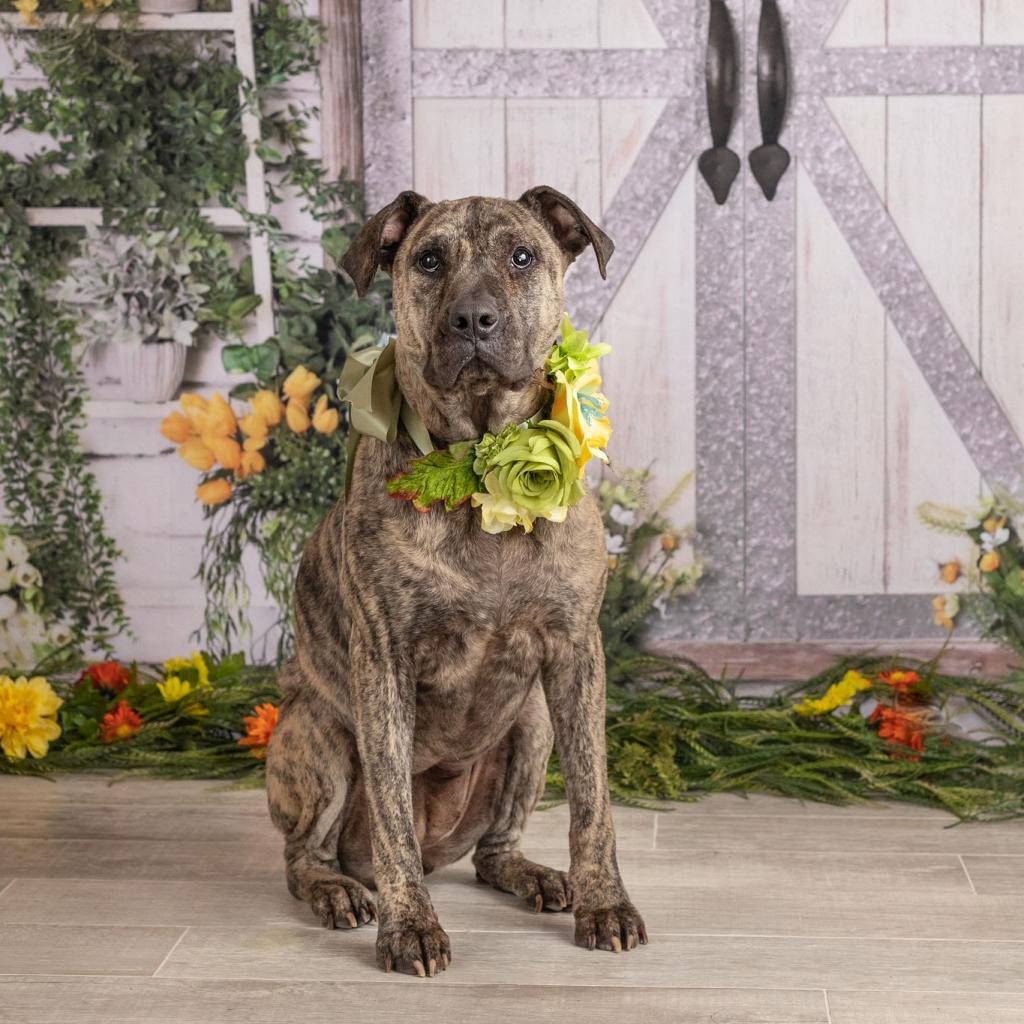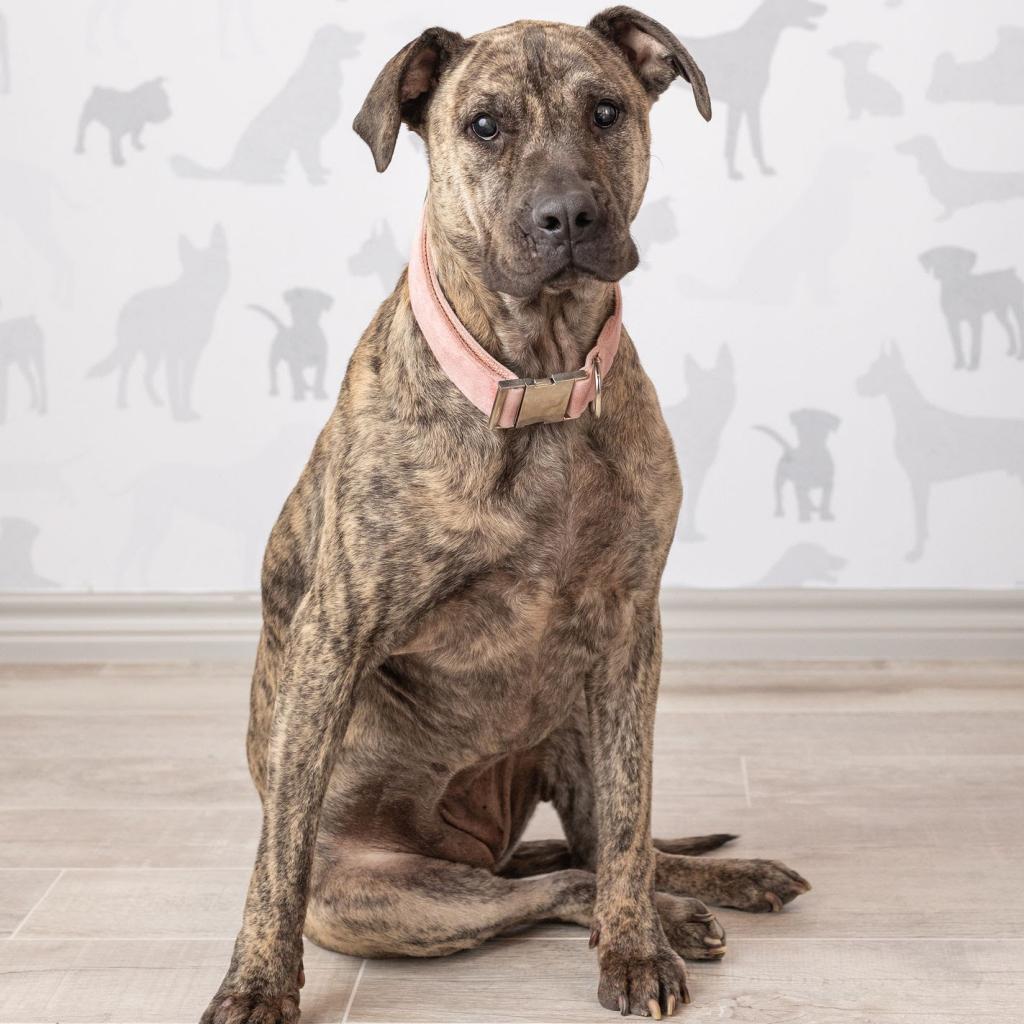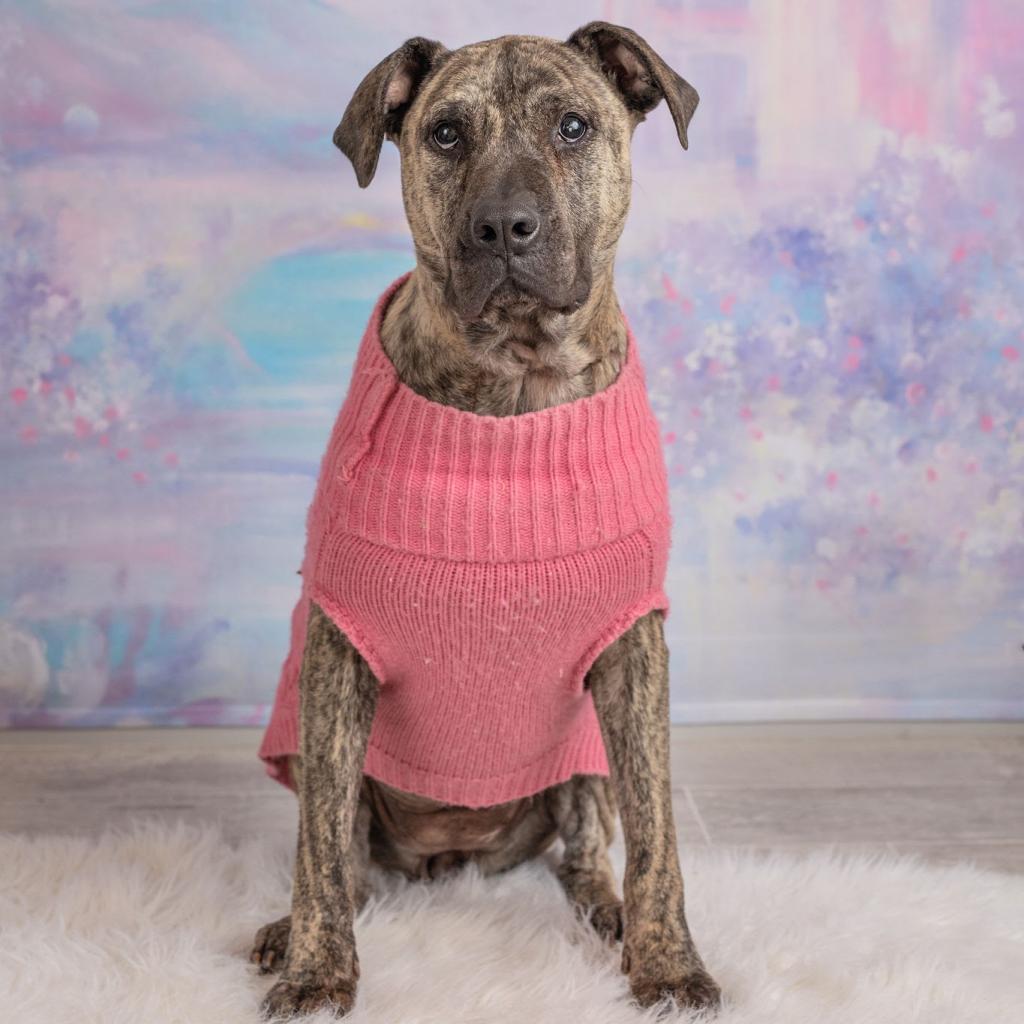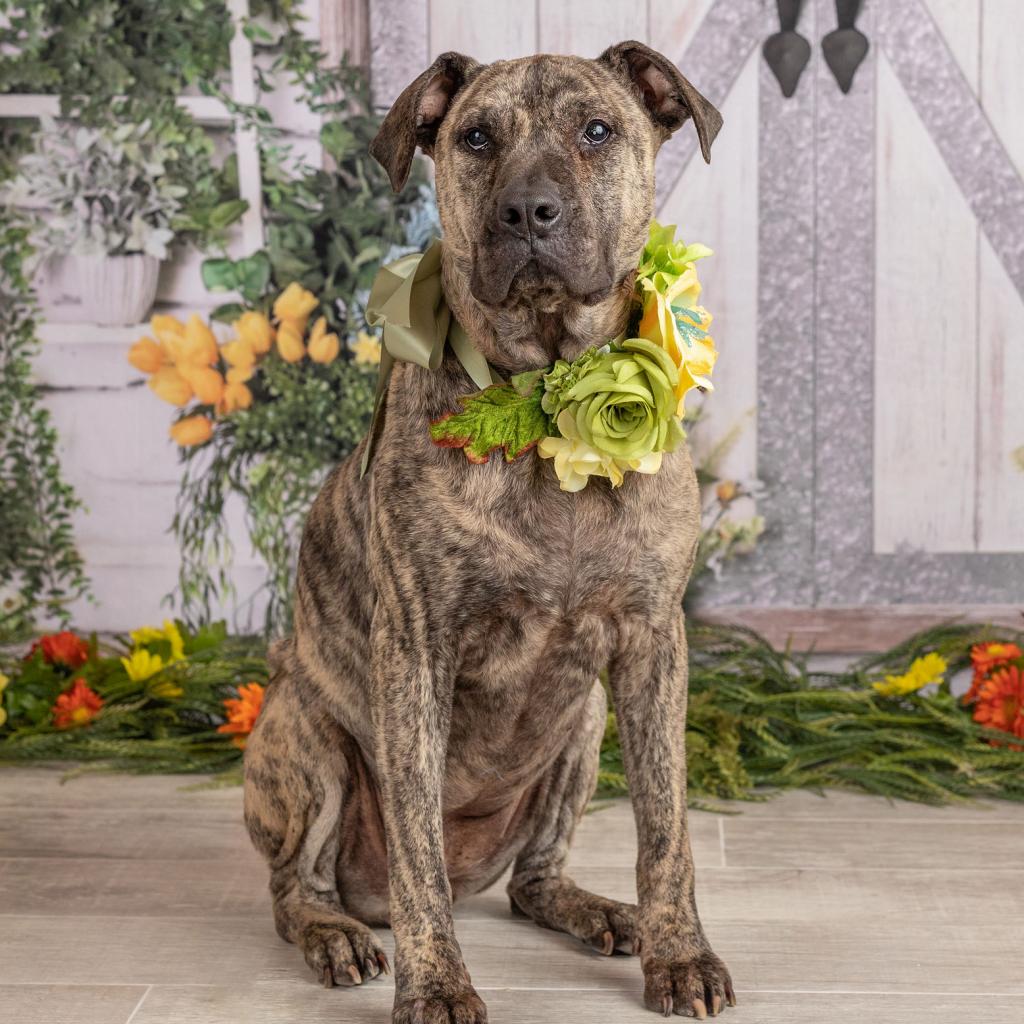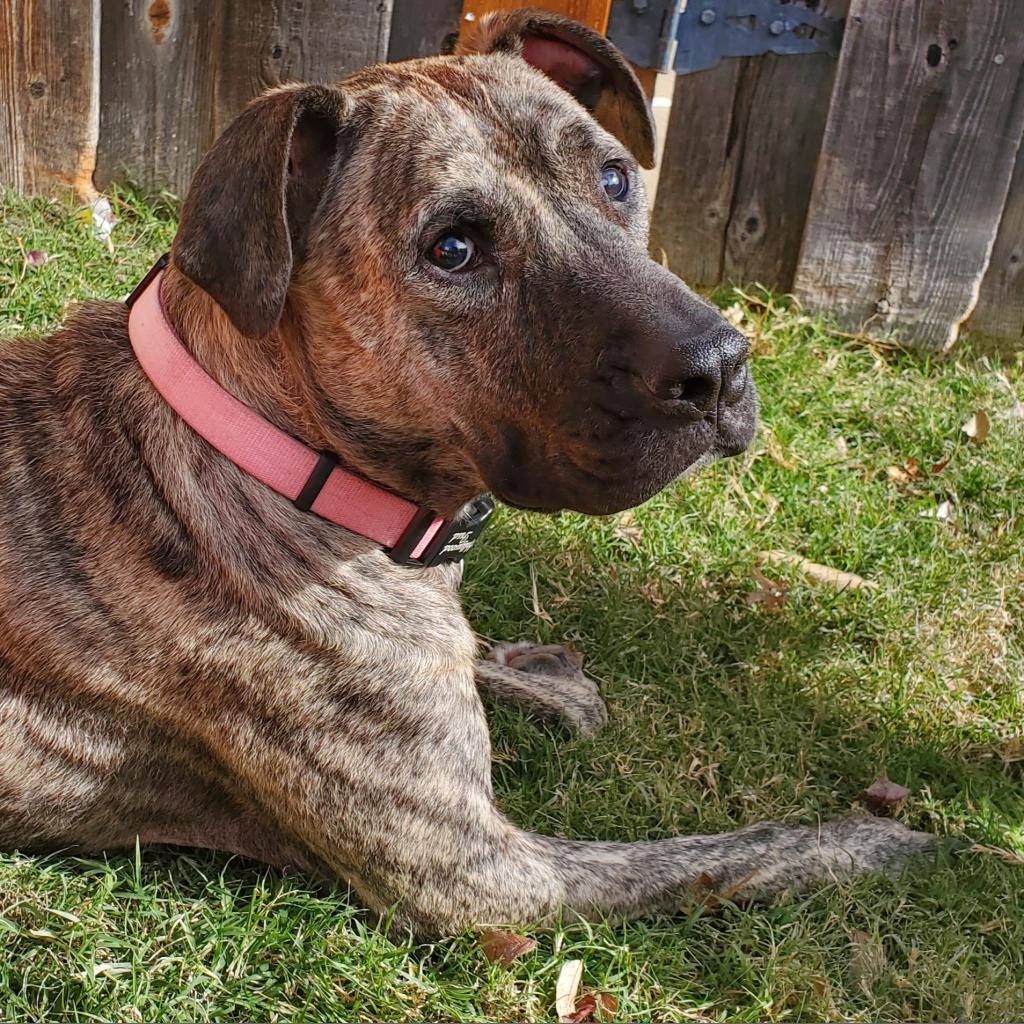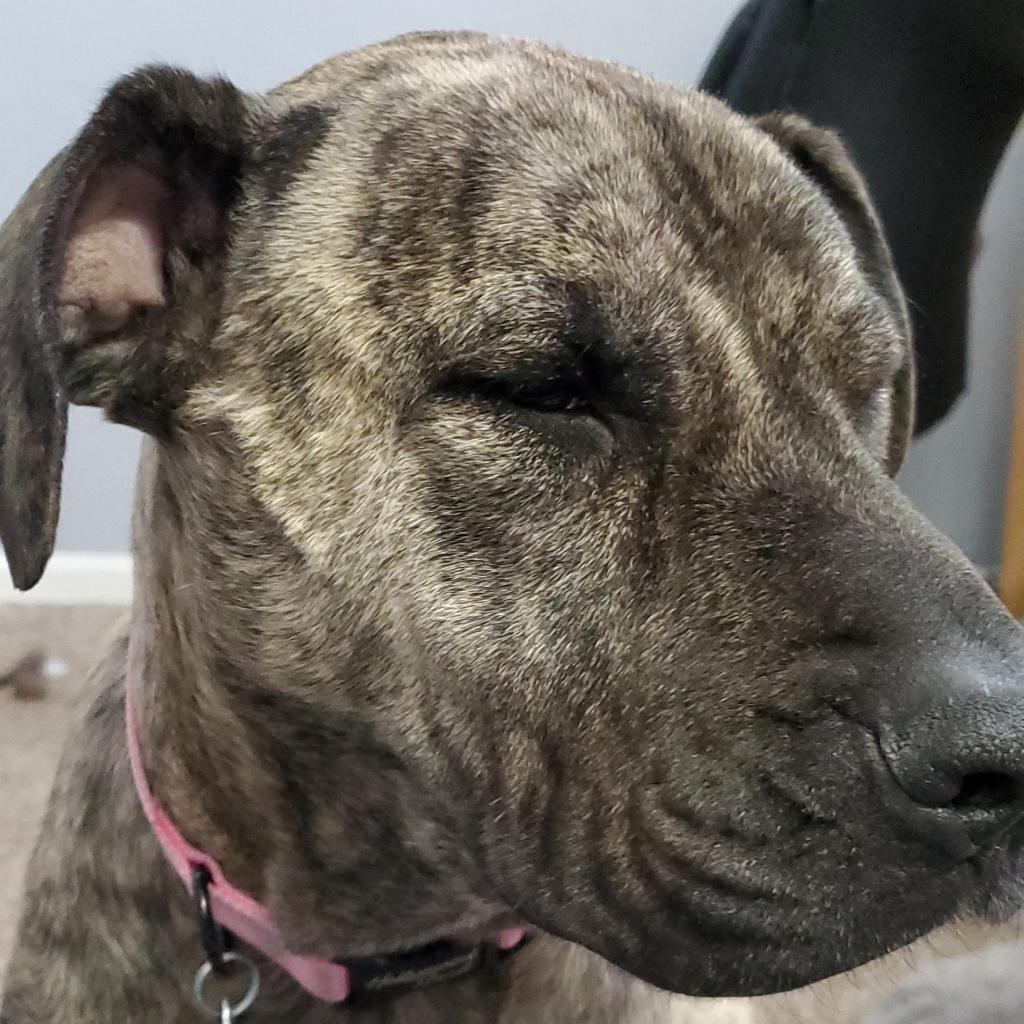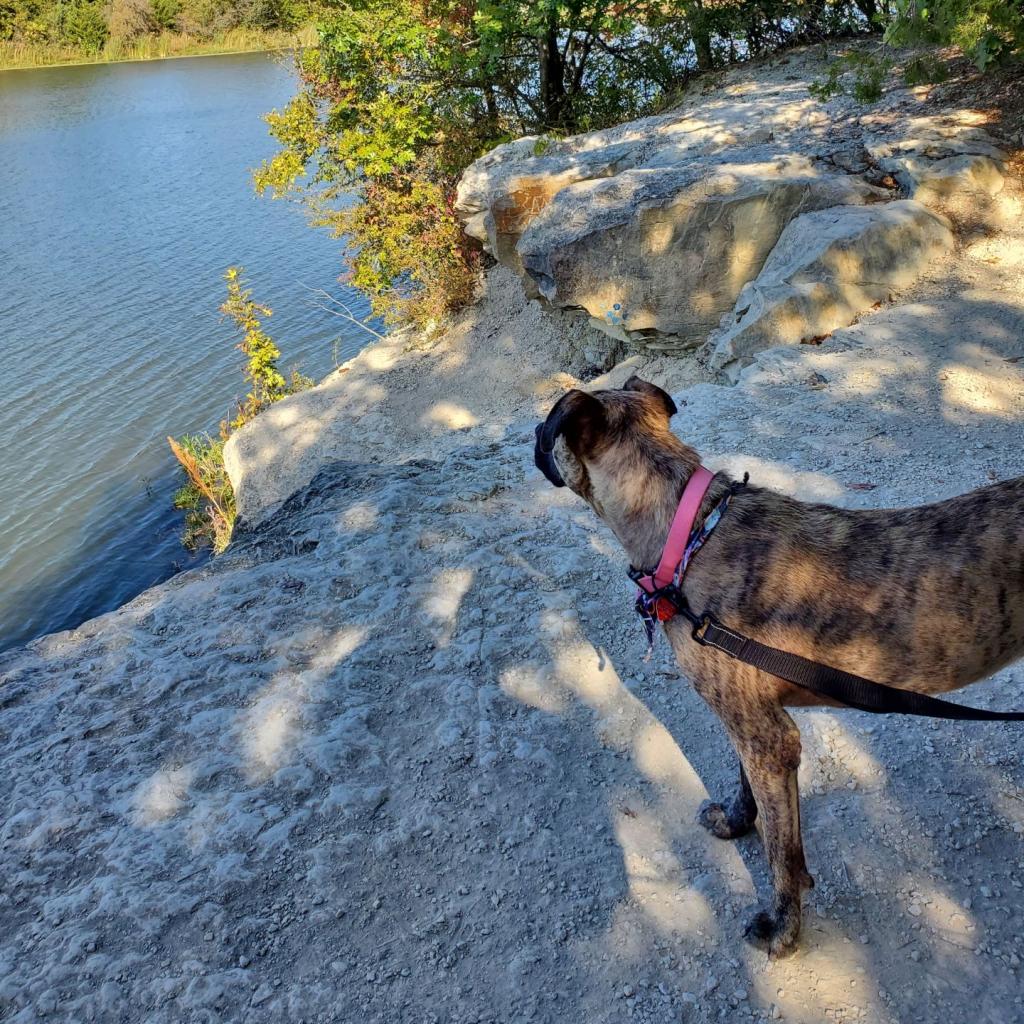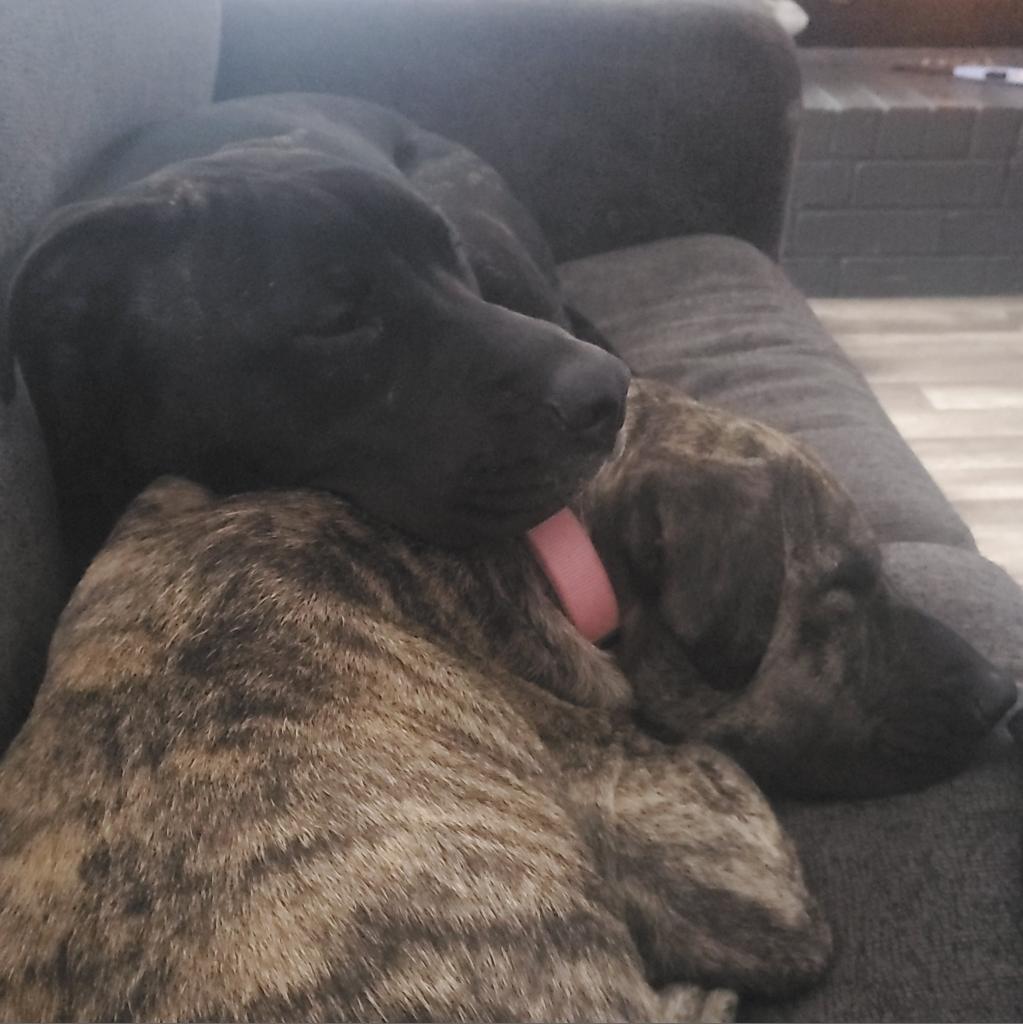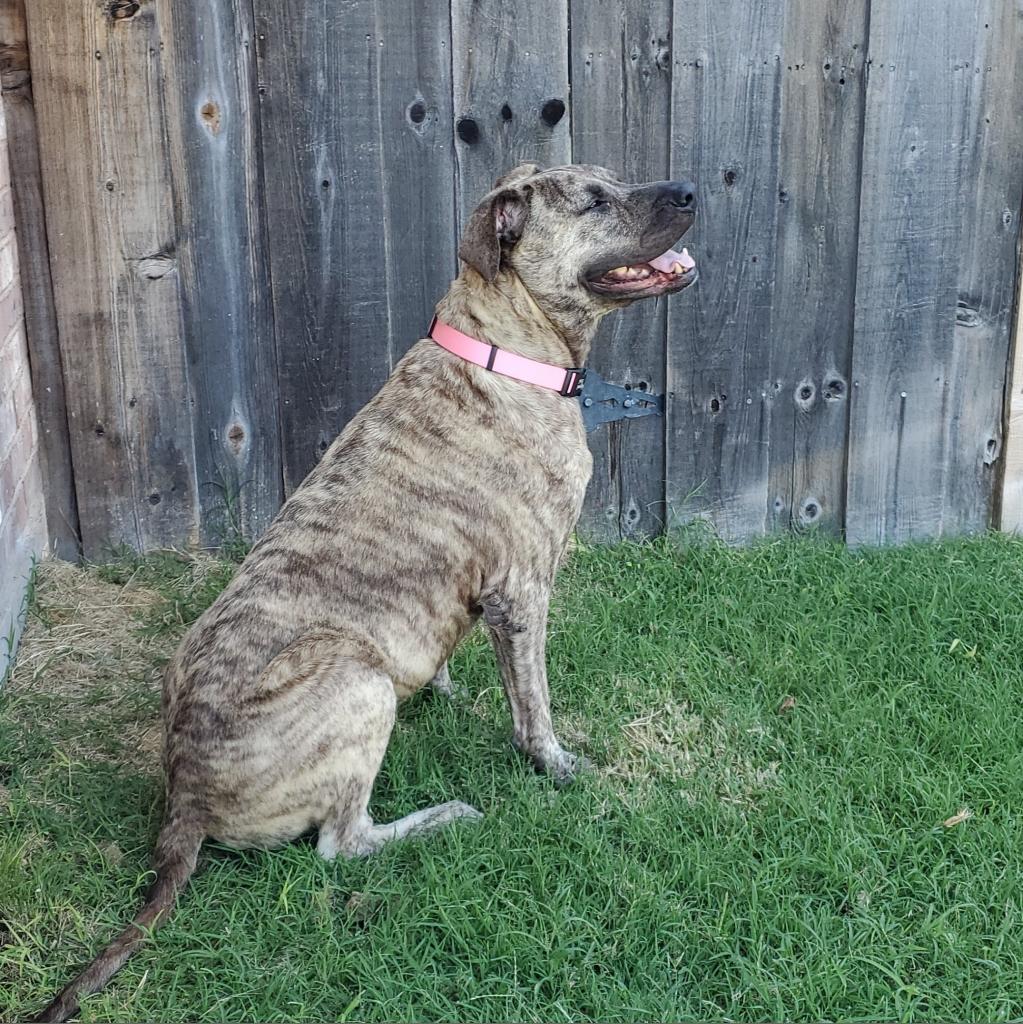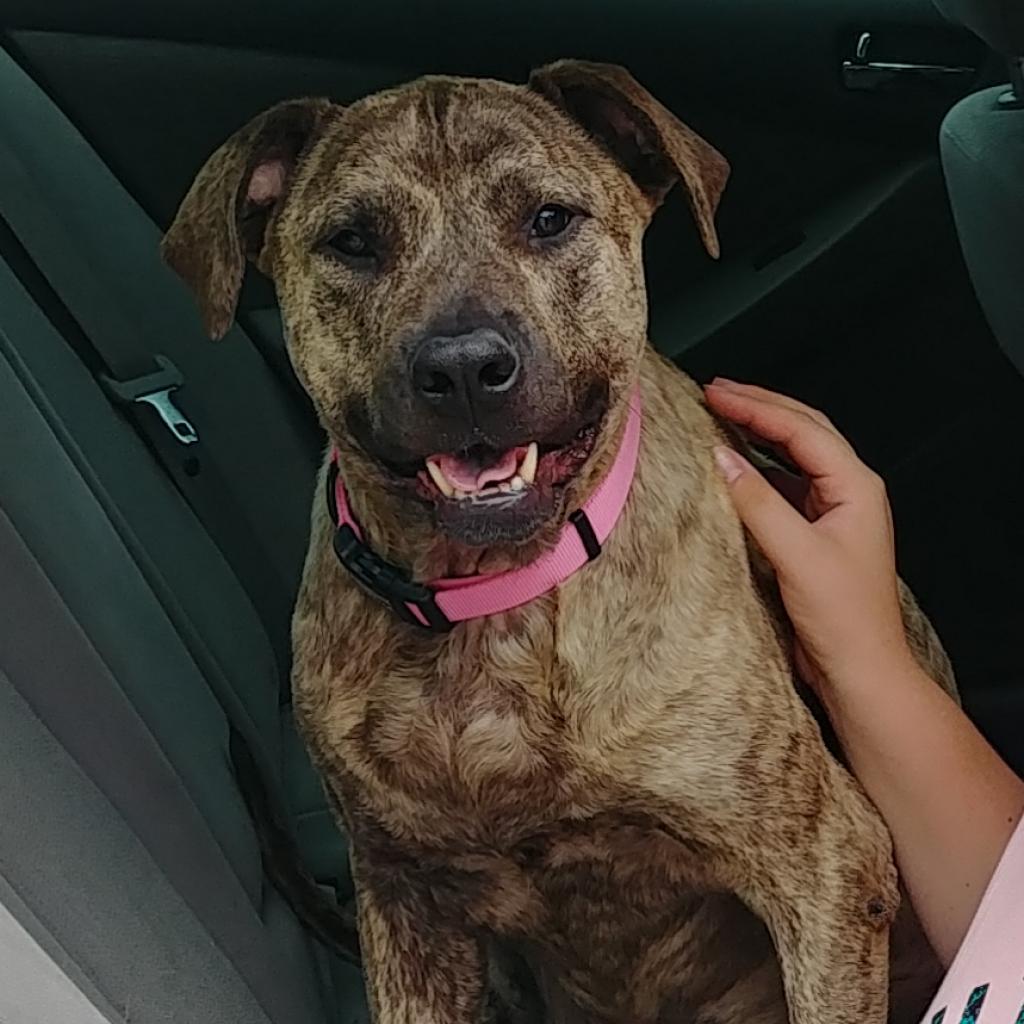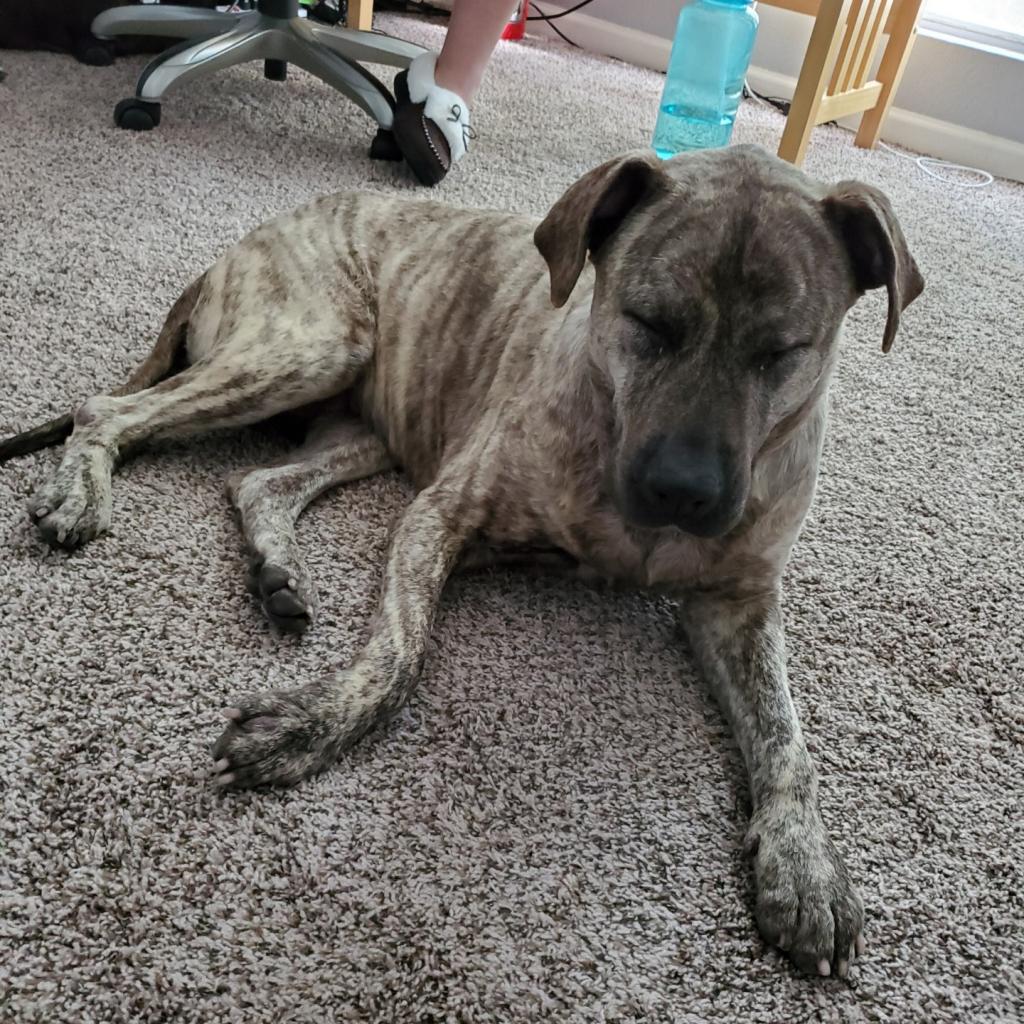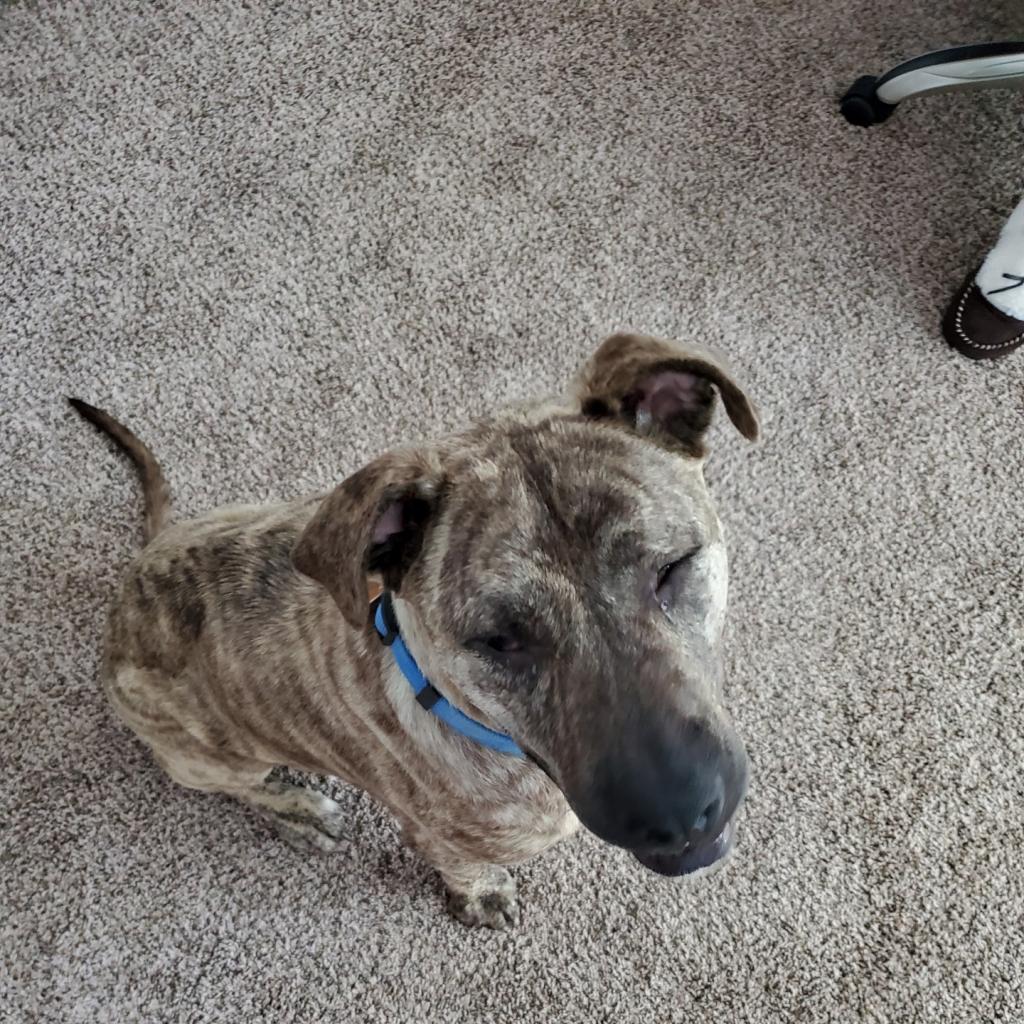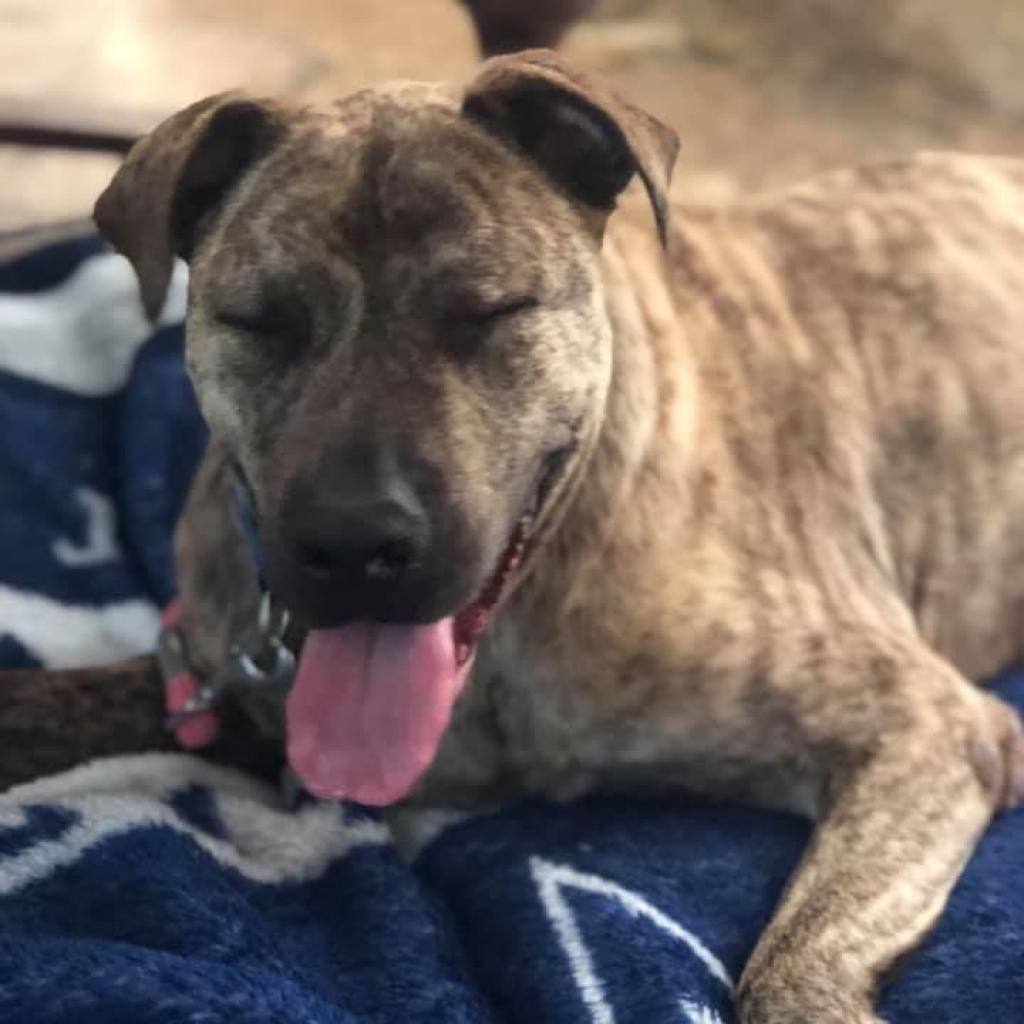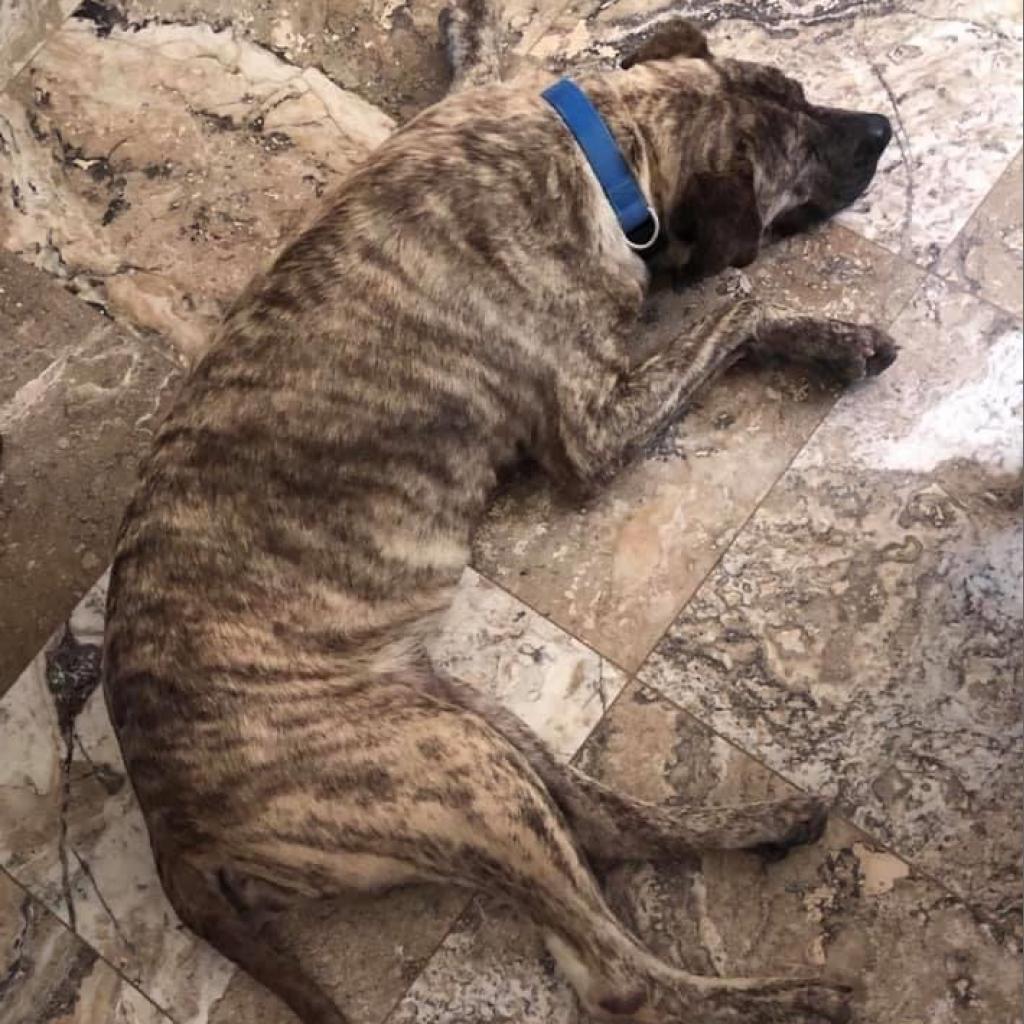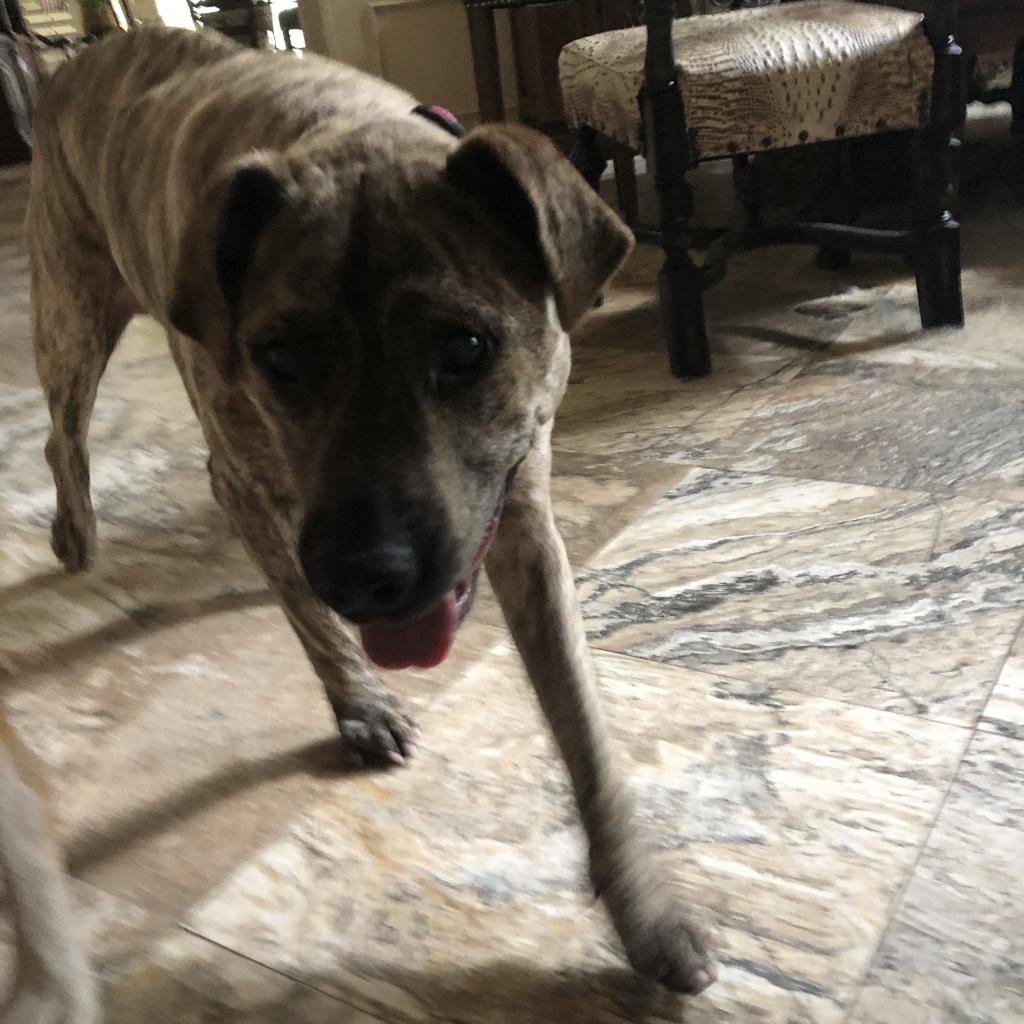 BB

ID: 5069
Age: Senior
Sex: Female
Breed(s): Terrier, Pit Bull
Size: Large

Apply to Adopt BB
Meet BB!

Meet BB, the most resilient and happy dog you will ever meet. Her heart warms up to every human and dog instantly and she just loves hearing her name. Her tail will wag the second she hears your voice and will come to you and stay by your side. She loves getting pets, cuddles, and attention so much so, that her eyes will close in absolute bliss when you pet and cuddle her. She loves putting her head on your leg or chest just to be near you. You can truly feel the love and appreciation she has to give every day.
BB needs a home that has calm animals since she is partially blind. She needs someone who will be dedicated to her health improvement, which includes a strict diet, and a little bit of exercise. She is okay in a crate but has no anxiety if left alone. She will just wait by the door until you come back. She is a champ taking her insulin shot in the morning and will gobble up any food you give her.
BB is a bundle of joy and love and you cannot help but be inspired by her positivity. She makes you feel so loved and appreciated and would be the perfect addition to any home.
In a nutshell, BB is SWEET; HAPPY; LOVING; CUDDLY; CALM; QUIET; HUNGRY; PATIENT; RESILIENT.
This pet is available for pre-adoption and may not be officially ready for adoption, as it is still undergoing medical treatment. Depending on the medical status, a Meet and Greet may be put on hold until they can safely participate in a meeting with potential adopters. In some cases, this pet may be able to move to its forever home while it is still under the medical care of Dallas Pets Alive. If you are interested in learning more, apply now and one of our Adoption Counselors will discuss the options available so you can bring home your new furry family member! Applications are processed in the order in which they are received; please be aware that this pet may have interested applicants ahead of you.
All Dallas Pets Alive adoptable pets are spayed or neutered, microchipped, and up to date on vaccines upon adoption. The standard minimum donation for dogs over six months to seven years is $200, puppies under six months is $250, dogs eight years and over are $100 unless specified otherwise. You can view all adoptable pets and fill out an adoption application online on our website at http://dallaspetsalive.org/adopt/adoptable-dogs/ . For more information, you can email adopt@dallaspetsalive.org.