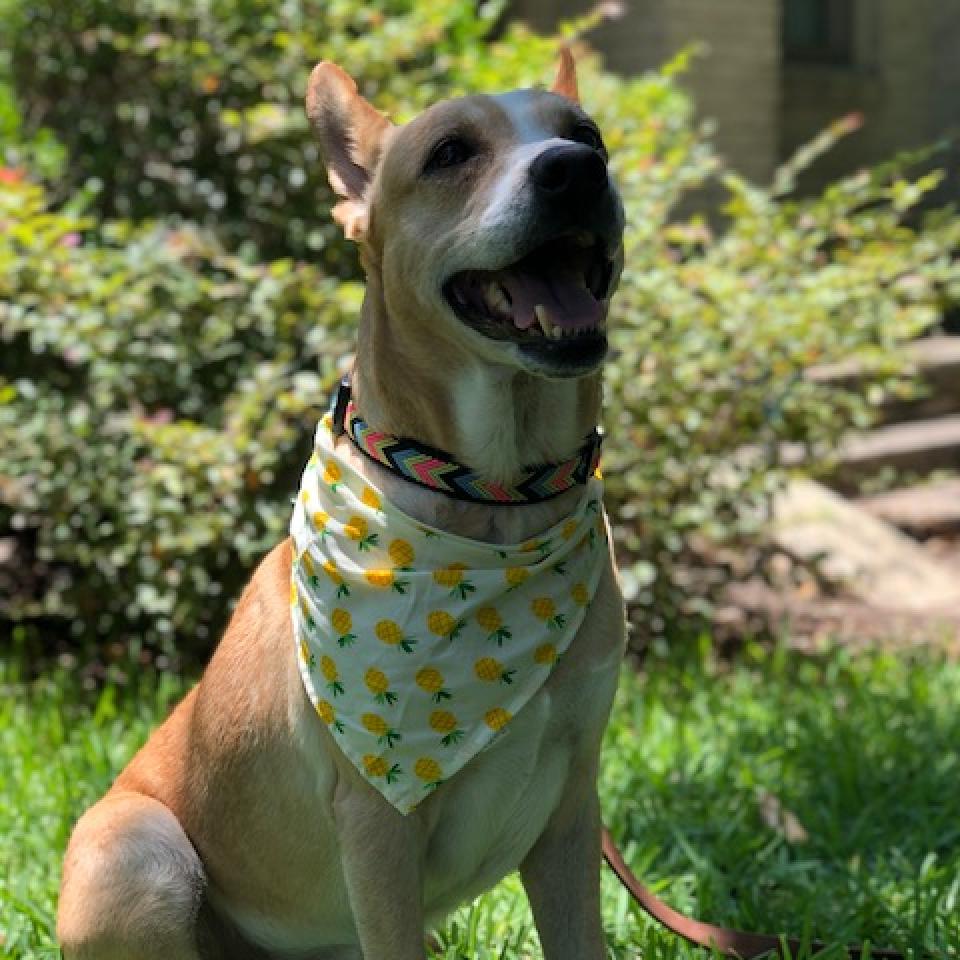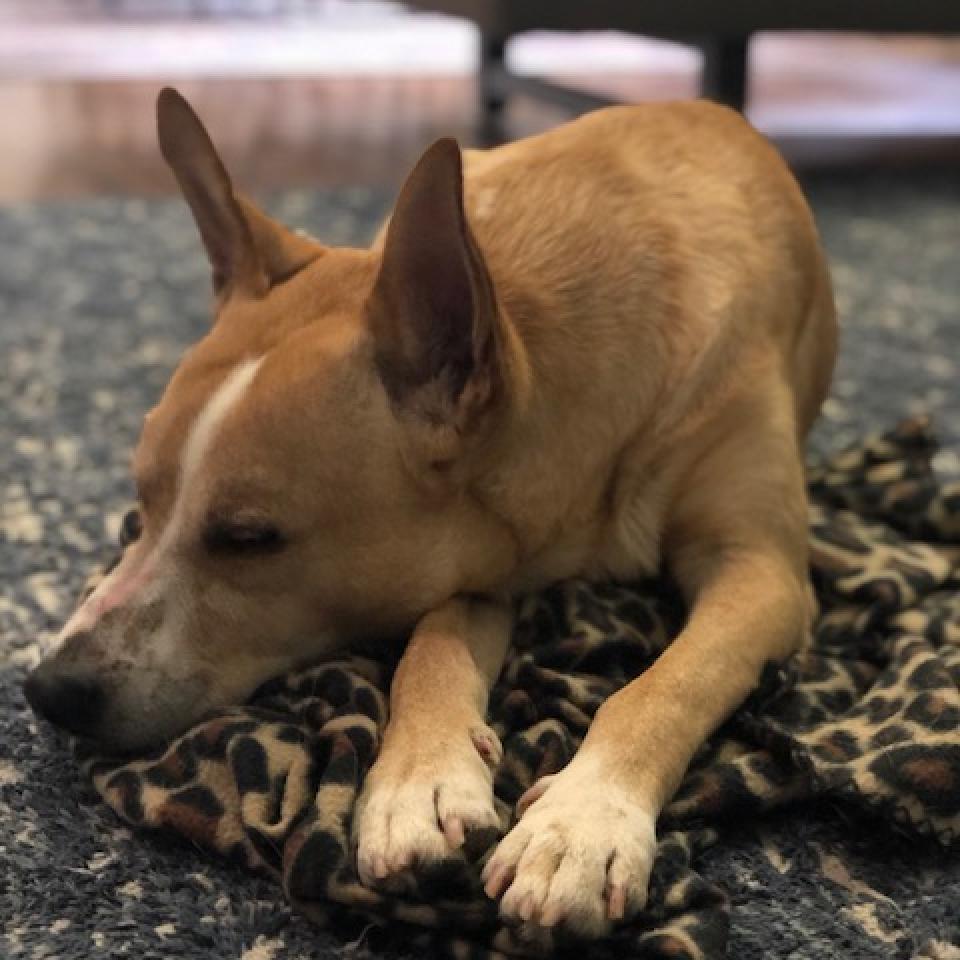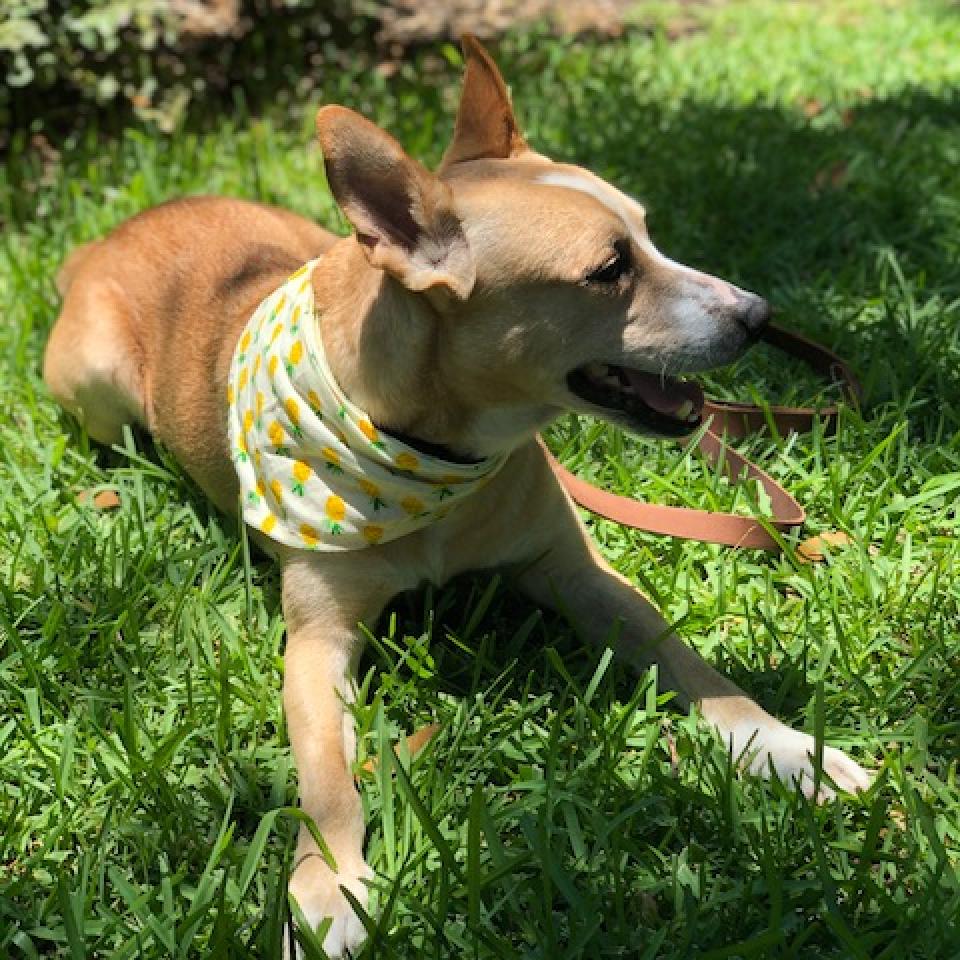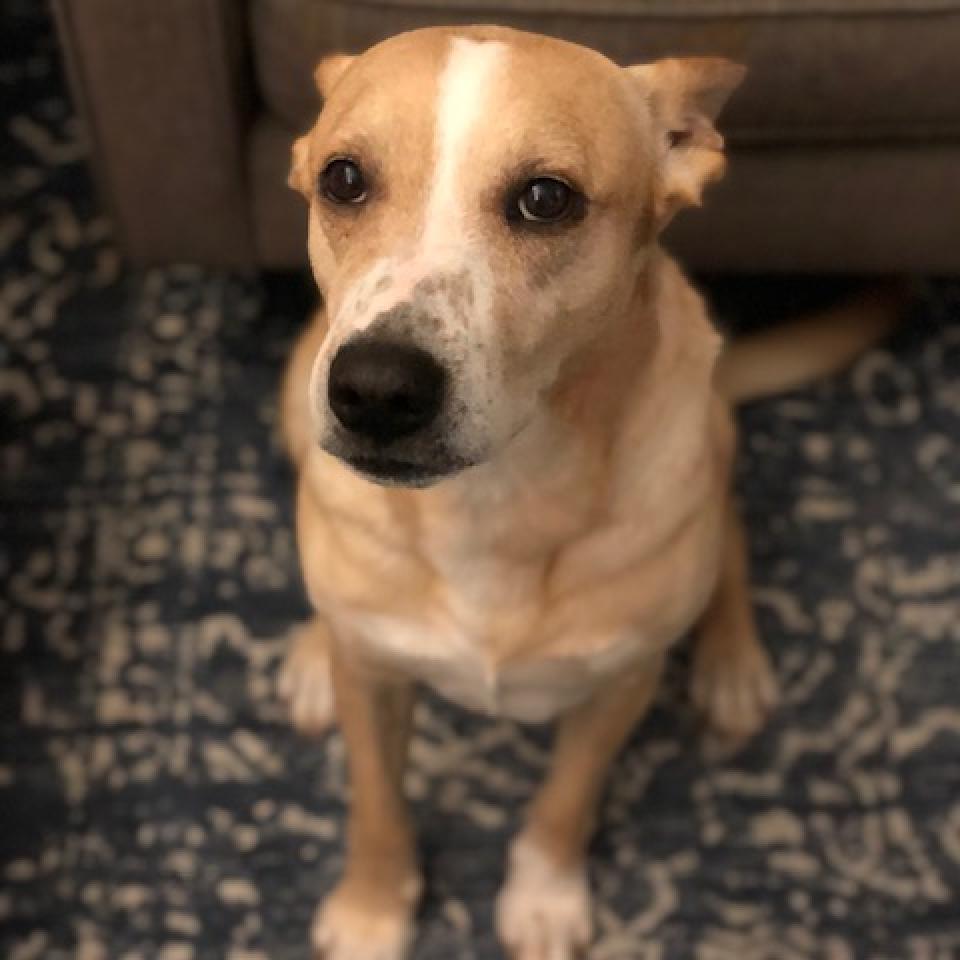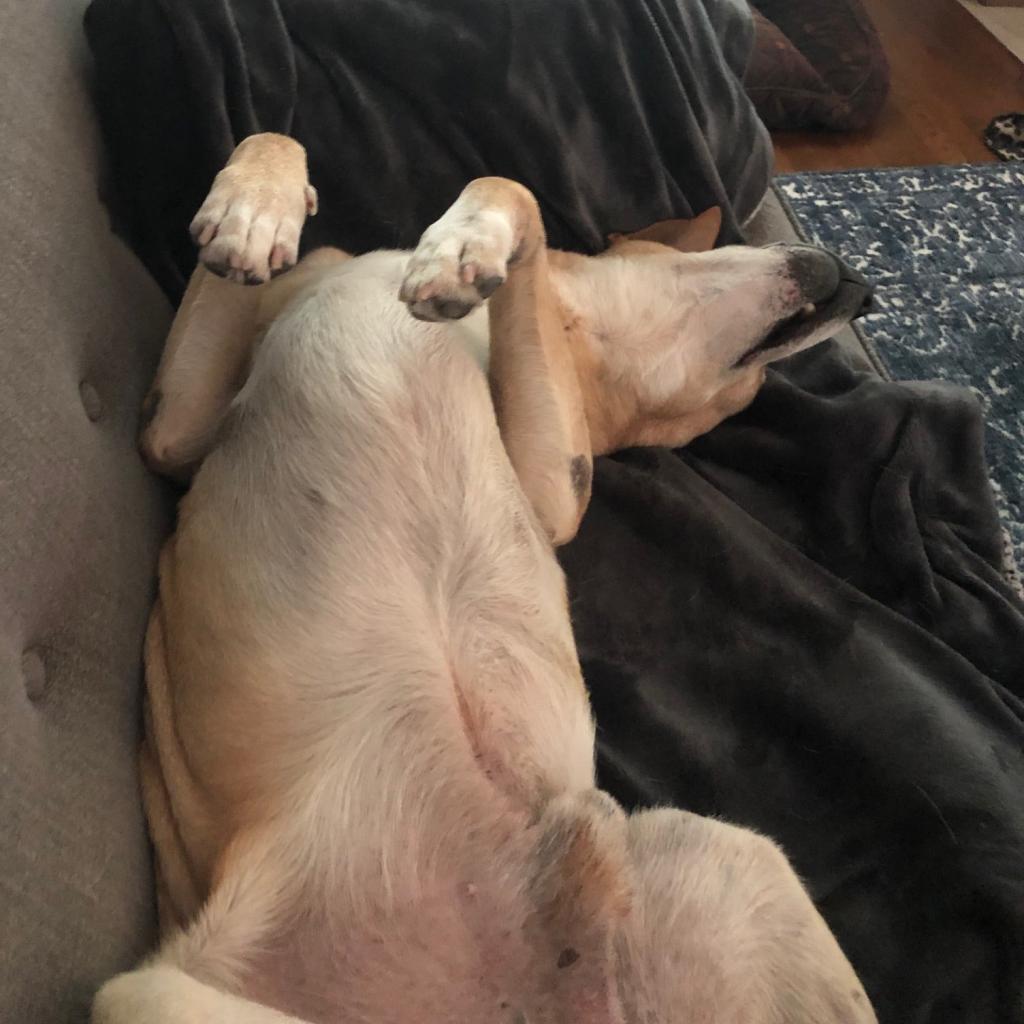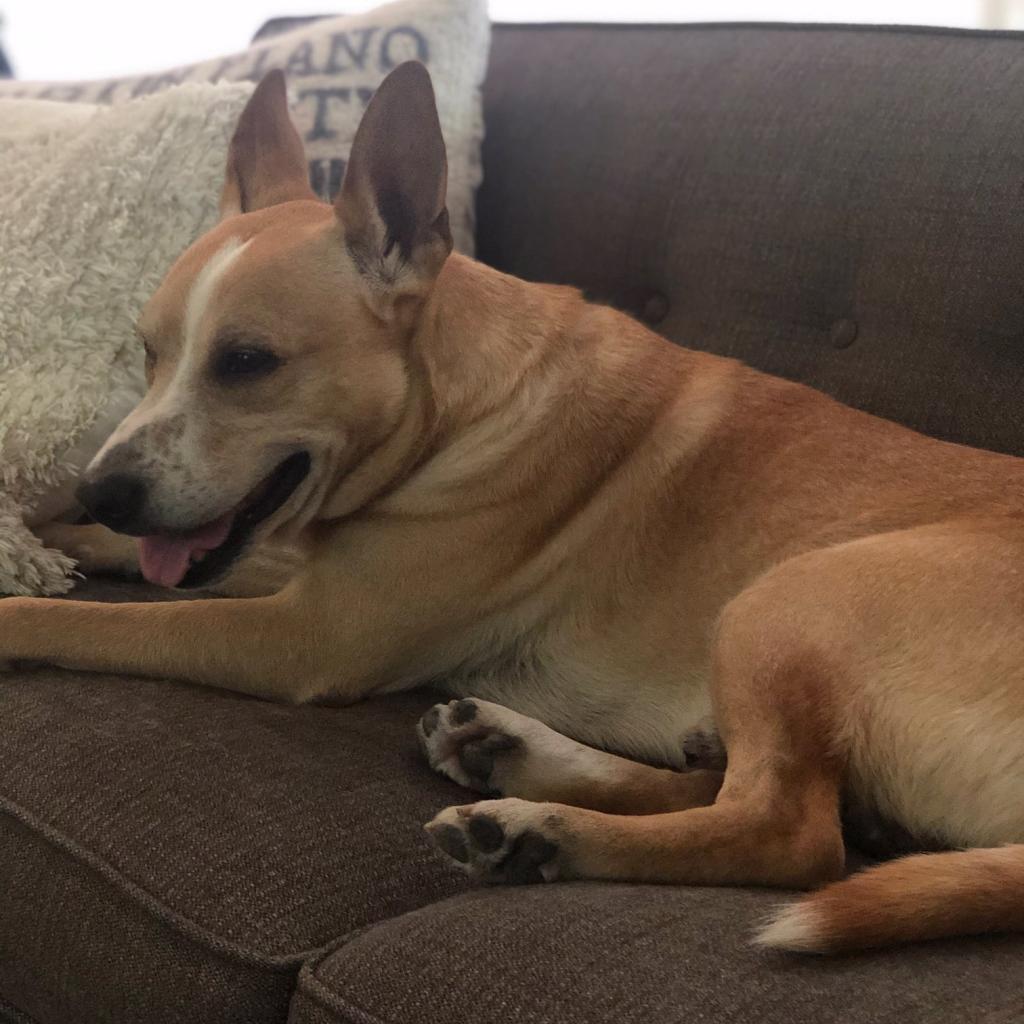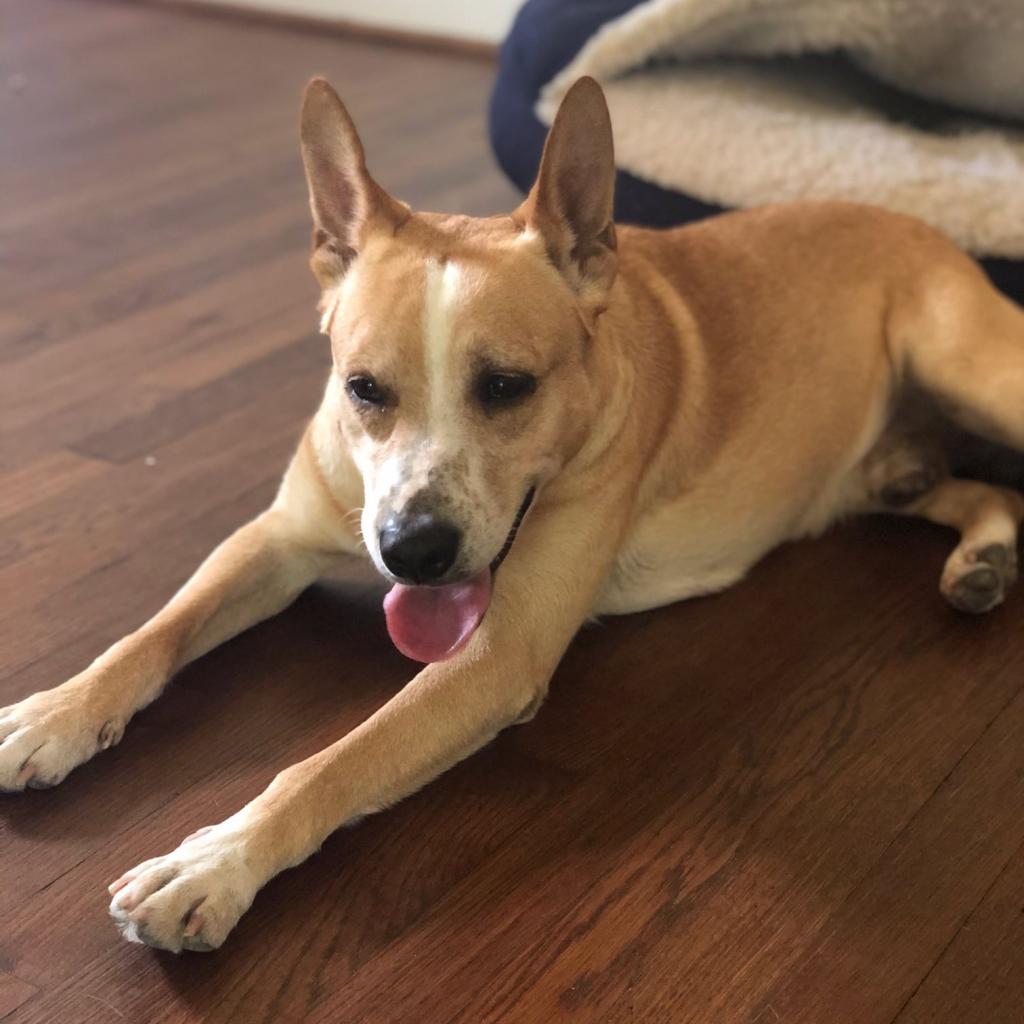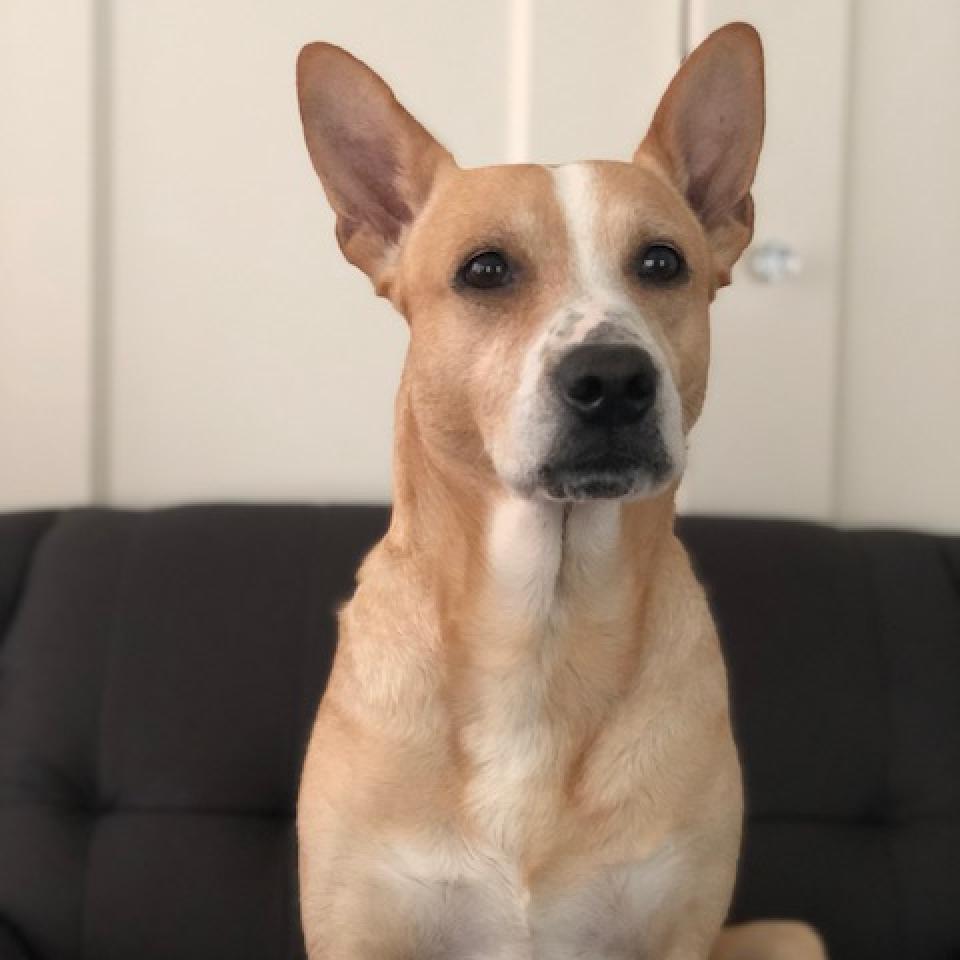 Bodhi

ID: DPA-A-5032
Age: Adult
Sex: Male
Breed(s): Retriever, Labrador
Size: Medium

Apply to Adopt Bodhi
Meet Bodhi!

An A+ student in the classroom and a thoughtful Netflix partner, BODHI is looking for someone to give him a new life.
This sweet pup's name means "awakening" or "enlightenment," and nothing could describe his incredible personality better. BODHI is a 6-year-old yellow lab mix with the love of a puppy and the maturity of an adult dog. Potty trained and crate trained, Bodhi actually enjoys relaxing in his crate during the day! Although Bodhi loves a good, long stroll around the neighborhood to discover new sights and smells, he's also perfectly content to curl up next to you on the couch and stare at the TV with his big, brown, soulful eyes.
Bodhi does well with fellow dogs, but could be just as happy in a home where he's the sole canine. He enjoys a good bone on a lazy afternoon, but he's not wild about stuffed or squeaky toys. And, while Bodhi will play with other dogs, he also reaches a point where he's ready to relax on his back with all four paws in the air.
This loving lab mix is the perfect combination of affectionate and independent, curious and content. He's happy to explore and happy to chill, pleased to discover and adventure and glad to come home. If your home has space for an enlightened canine, do your family or yourself a favor and apply to adopt the amazing BODHI today!
This pet is available for pre-adoption and may not be officially ready for adoption, as it is still undergoing medical treatment. Depending on the medical status, a Meet and Greet may be put on hold until they can safely participate in a meeting with potential adopters. In some cases, this pet may be able to move to its forever home while it is still under the medical care of Dallas Pets Alive. If you are interested in learning more, apply now and one of our Adoption Counselors will discuss the options available so you can bring home your new furry family member! Applications are processed in the order in which they are received; please be aware that this pet may have interested applicants ahead of you.
All Dallas Pets Alive adoptable pets are spayed or neutered, microchipped, and up to date on vaccines upon adoption. The standard minimum donation for dogs over six months to seven years is $200, puppies under six months is $250, dogs eight years and over are $100 unless specified otherwise. You can view all adoptable pets and fill out an adoption application online on our website at http://dallaspetsalive.org/adopt/adoptable-dogs/ . For more information, you can email adopt@dallaspetsalive.org.