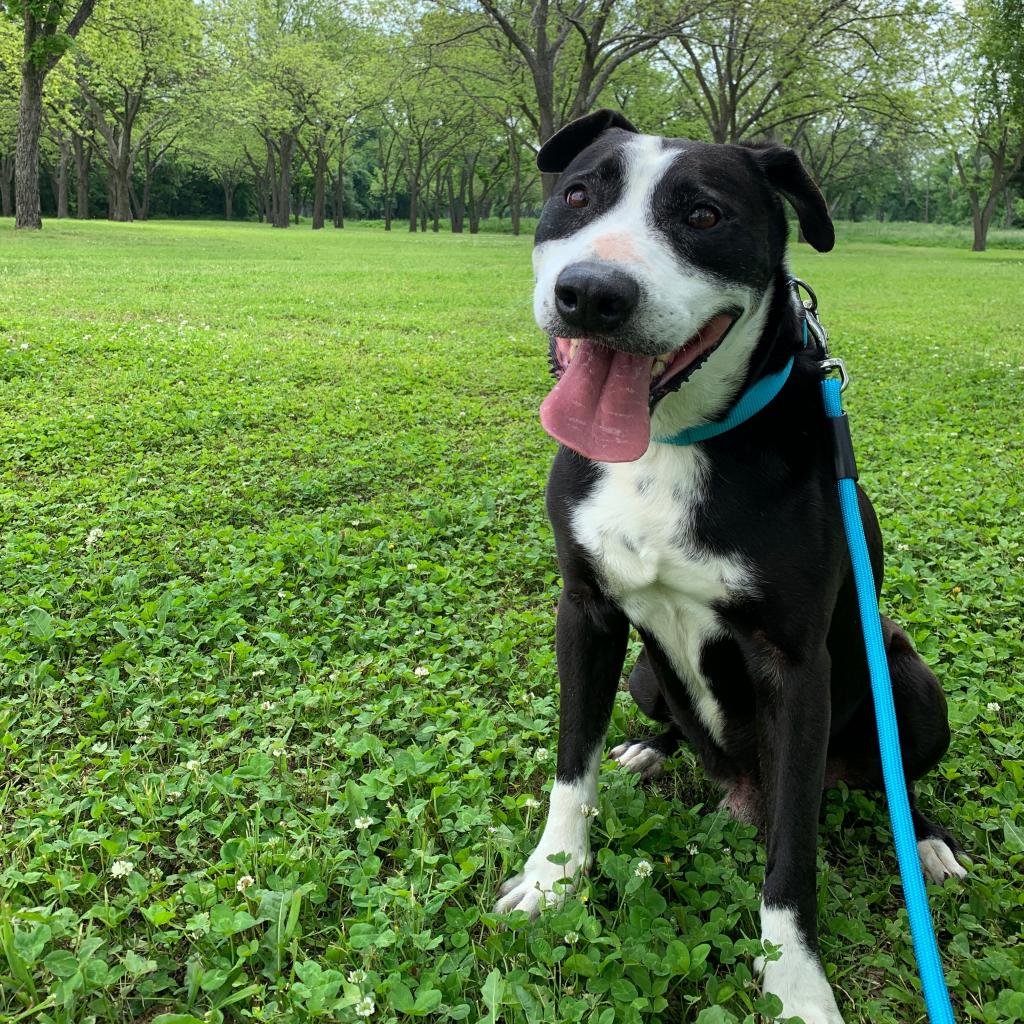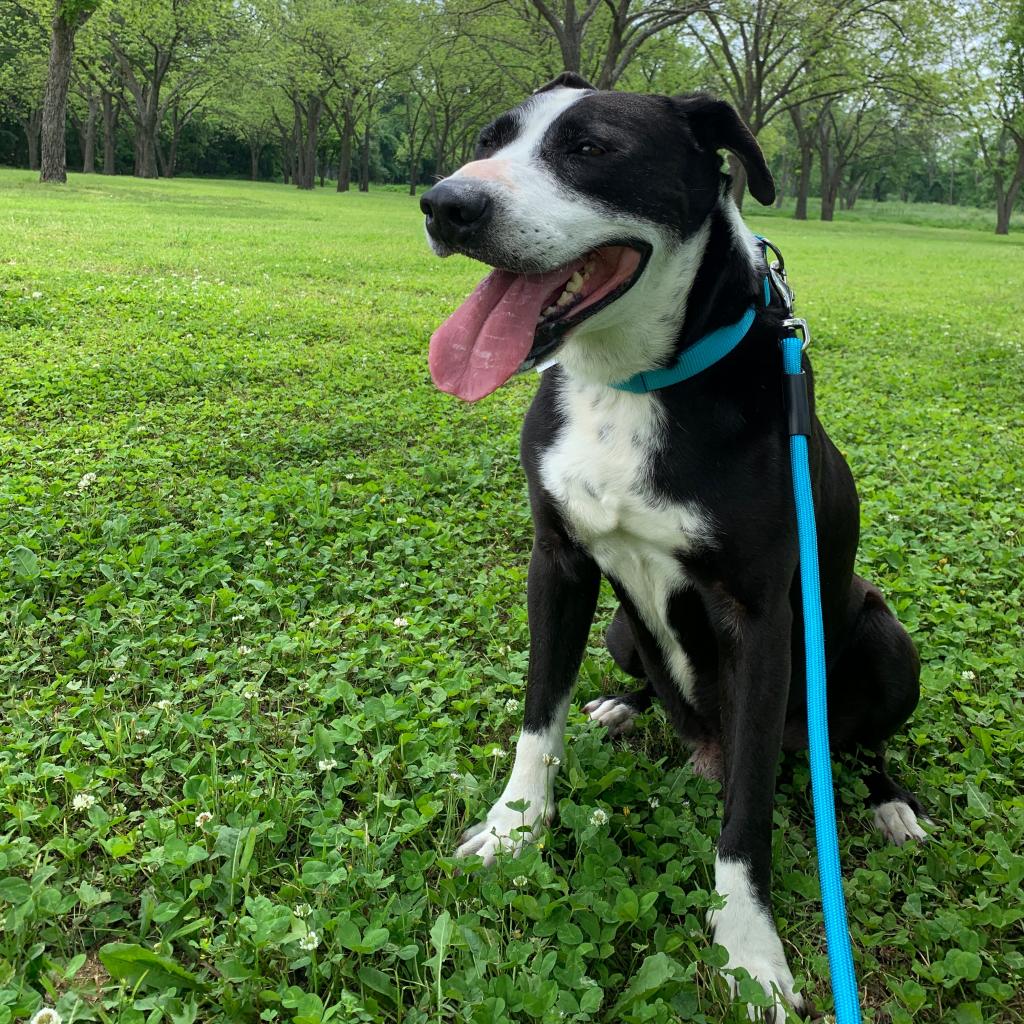 Jack V

ID: DPA-A-4775
Age: Adult
Sex: Male
Breed(s): Retriever, Labrador
Size: Small

Apply to Adopt Jack V
Meet Jack V!

Meet Jack V!
Jack V, aka Deaf Vader, is a low energy, loving, peaceful soul. Although he is mostly deaf and has had some gastrointestinal issues - which have been resolved - Jack remains unbothered by the challenges that are thrown his way. Jack is the definition of a loyal companion. If it were up to him, he would spend every waking moment by your side. He isn't a very needy pet, he doesn't require four walks a day or frequent adventures. All he really wants is you. All that Jack really wants out of life is someone to love and someone to love him. So precious! This friendly little sweetheart makes for the perfect co-pilot, ready to provide you with comfort, love, and support at a moment's notice. Plus, the cute honking noise that he makes when he's super excited will make you in turn forever crave his company.
Deaf Vader is quite the good boy, he is already housetrained, leash trained and great around other dogs! Wow, amazing. He is currently working his absolute hardest on also becoming crate trained, so that when it's time for you to pick him up, he'll be the perfect pet!
As Jack can have some separation anxiety, the ideal home environment for him is one in which his owner or owners don't have to be away from him for too long. But don't be alarmed, he can be left alone if you need to run errands or leave your house temporarily; it's just that he'd much rather spend the day by your side! Being 95% deaf, introducing Jack into your home will take effort and patience. But as they say, good things come to those who work for it. And trust me, he is definitely worth it. Once he becomes a part of your life, you won't know how you ever lived without him. Apply to adopt Jack V today!
This pet is available for pre-adoption and may not be officially ready for adoption, as it is still undergoing medical treatment. Depending on the medical status, a Meet and Greet may be put on hold until they can safely participate in a meeting with potential adopters. In some cases, this pet may be able to move to its forever home while it is still under the medical care of Dallas Pets Alive. If you are interested in learning more, apply now and one of our Adoption Counselors will discuss the options available so you can bring home your new furry family member! Applications are processed in the order in which they are received; please be aware that this pet may have interested applicants ahead of you. All Dallas Pets Alive adoptable pets are spayed or neutered, microchipped, and up to date on vaccines upon adoption. The standard minimum donation for dogs over six months to seven years is $200, puppies under six months is $250, dogs eight years and over are $100 unless specified otherwise. You can view all the adoptable pets and fill out an adoption application online on our website at http://dallaspetsalive.org/adopt/adoptable-dogs/ . For more information, you can email adopt@dallaspetsalive.org.