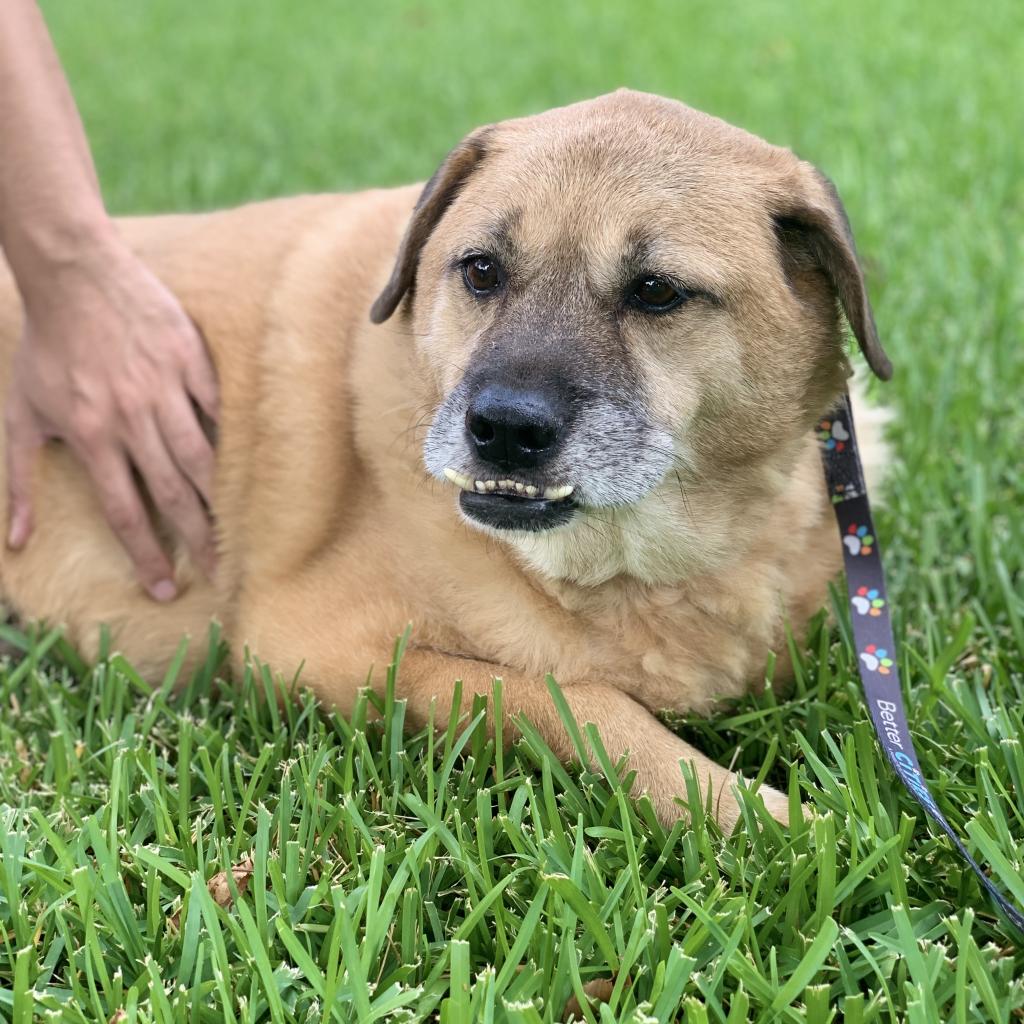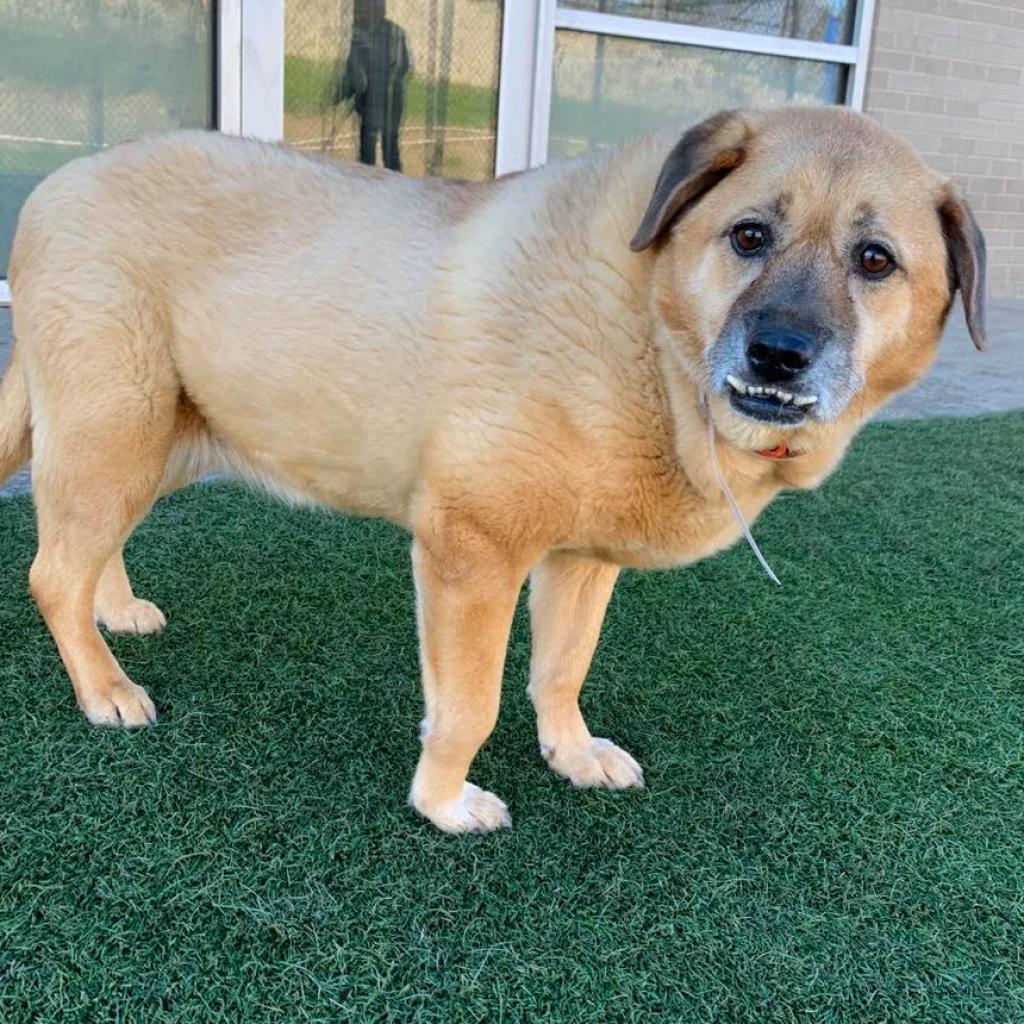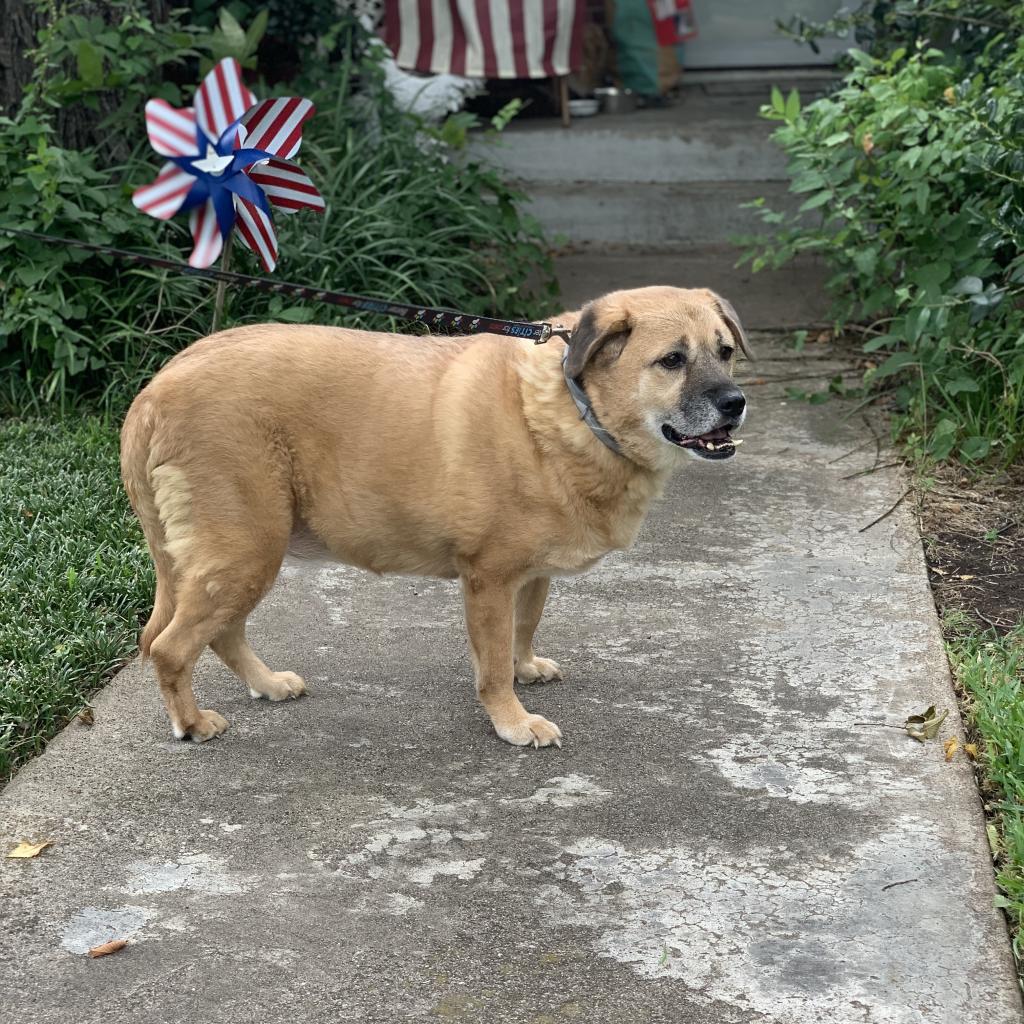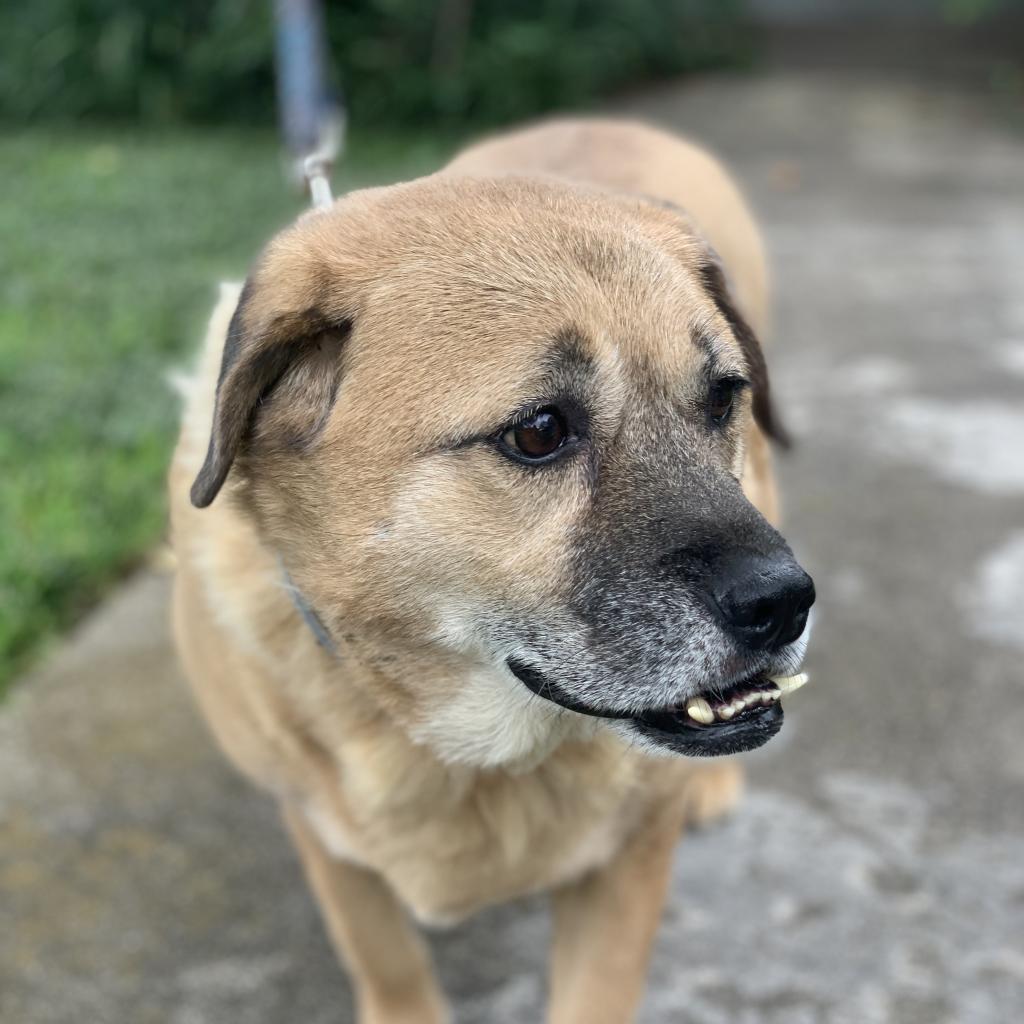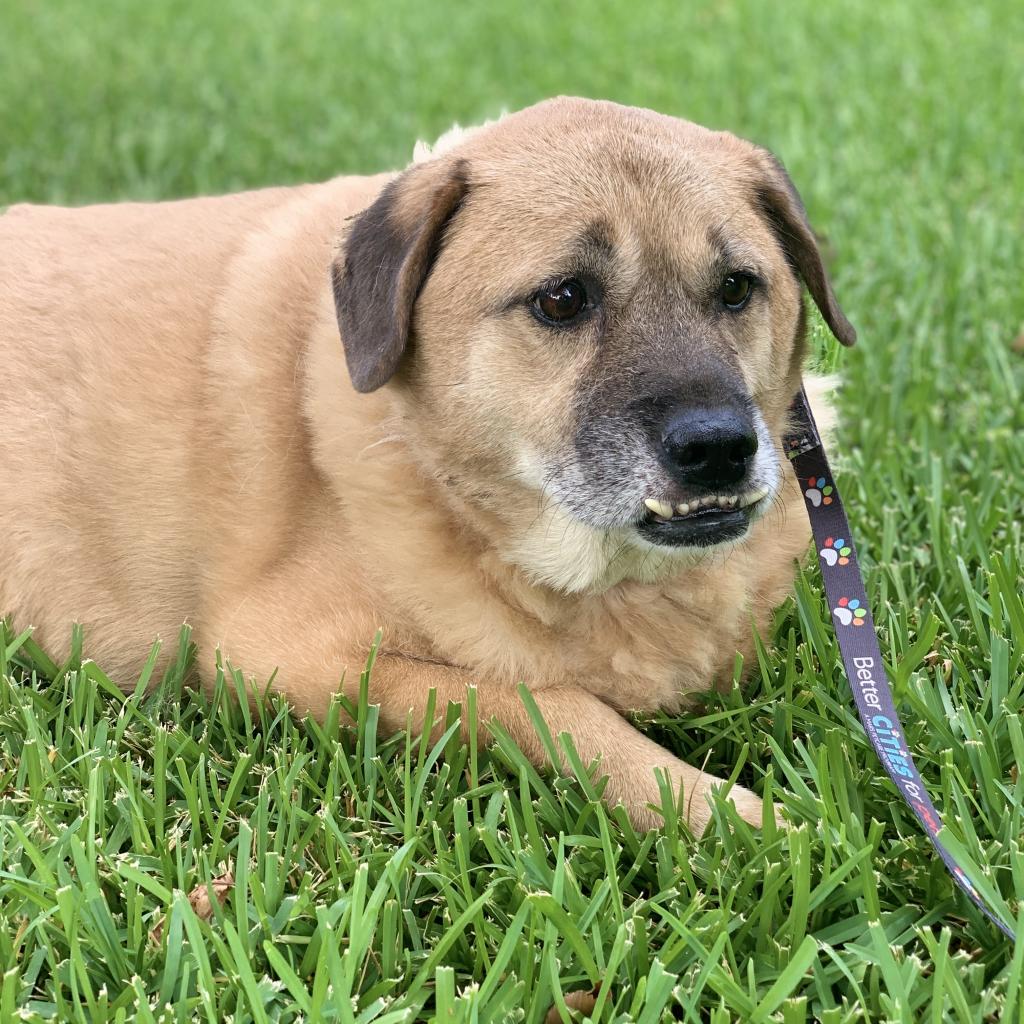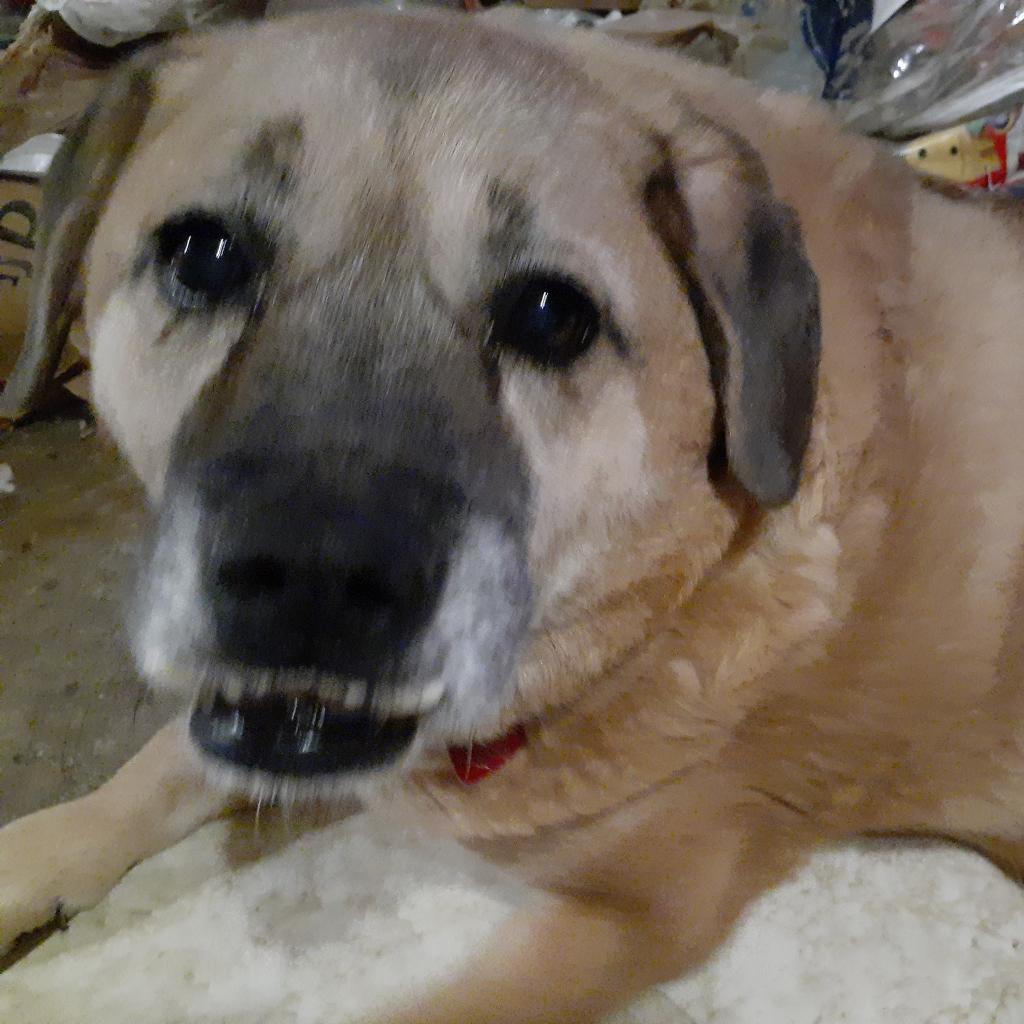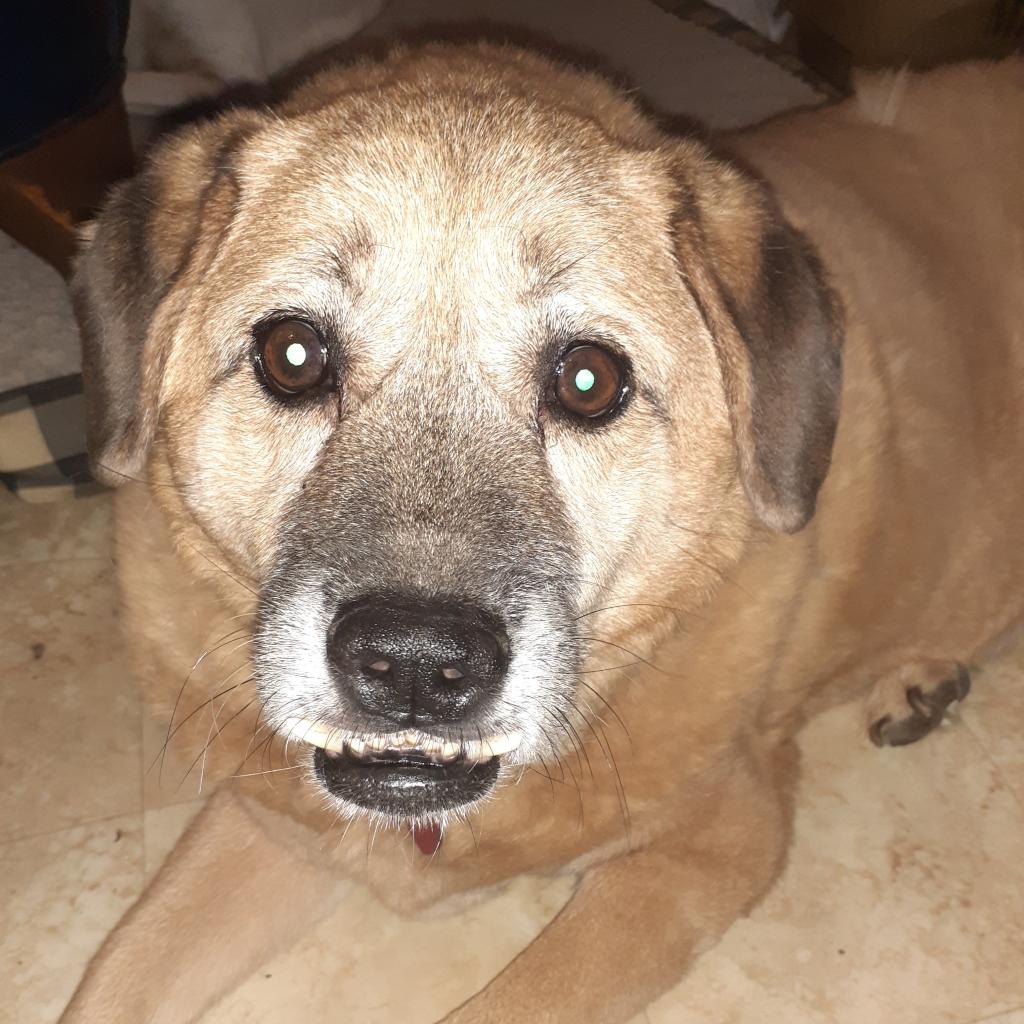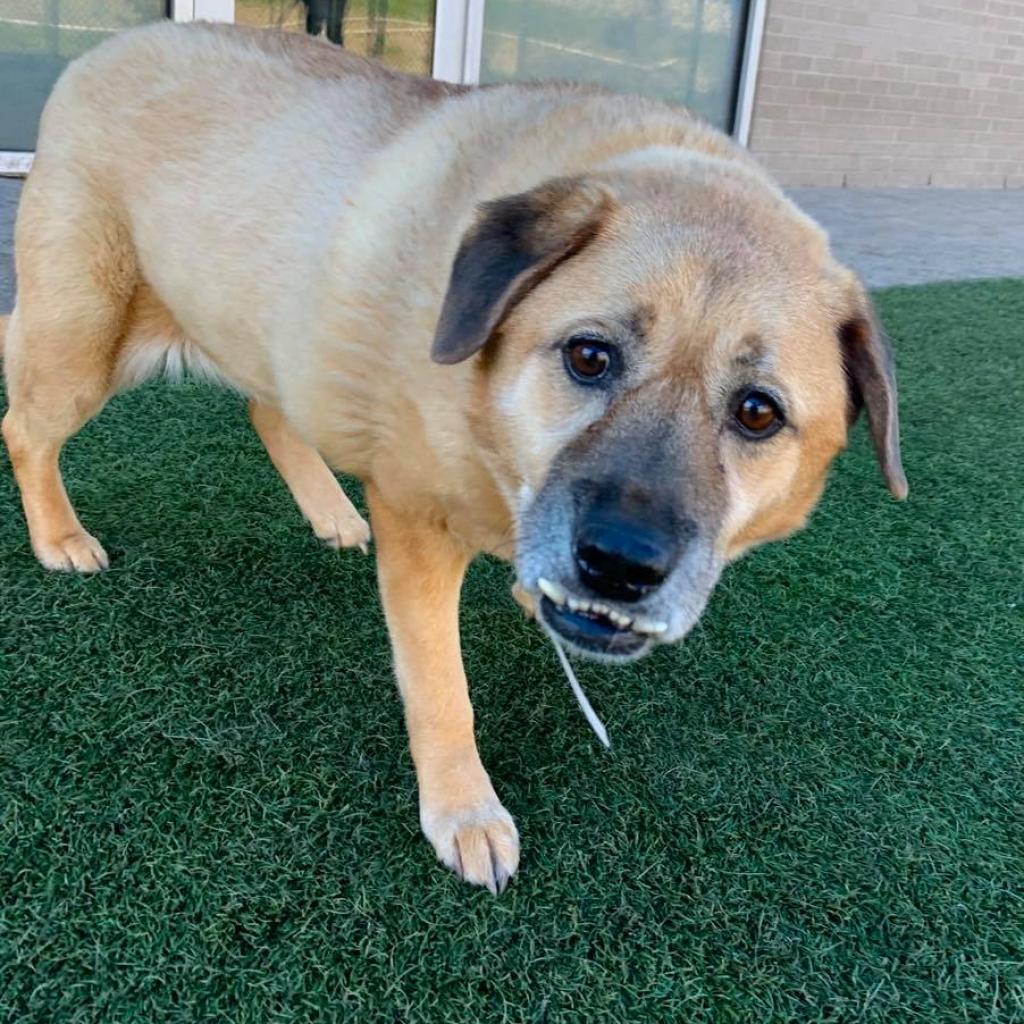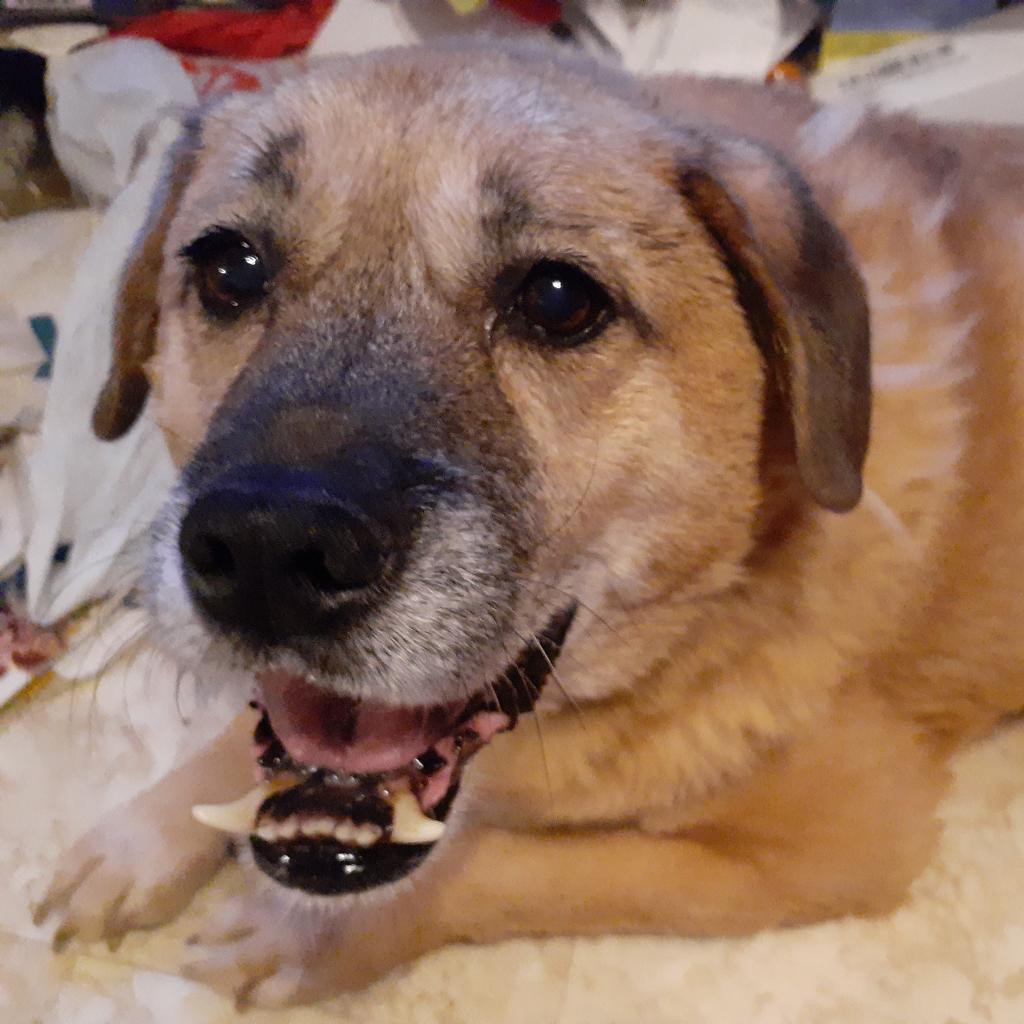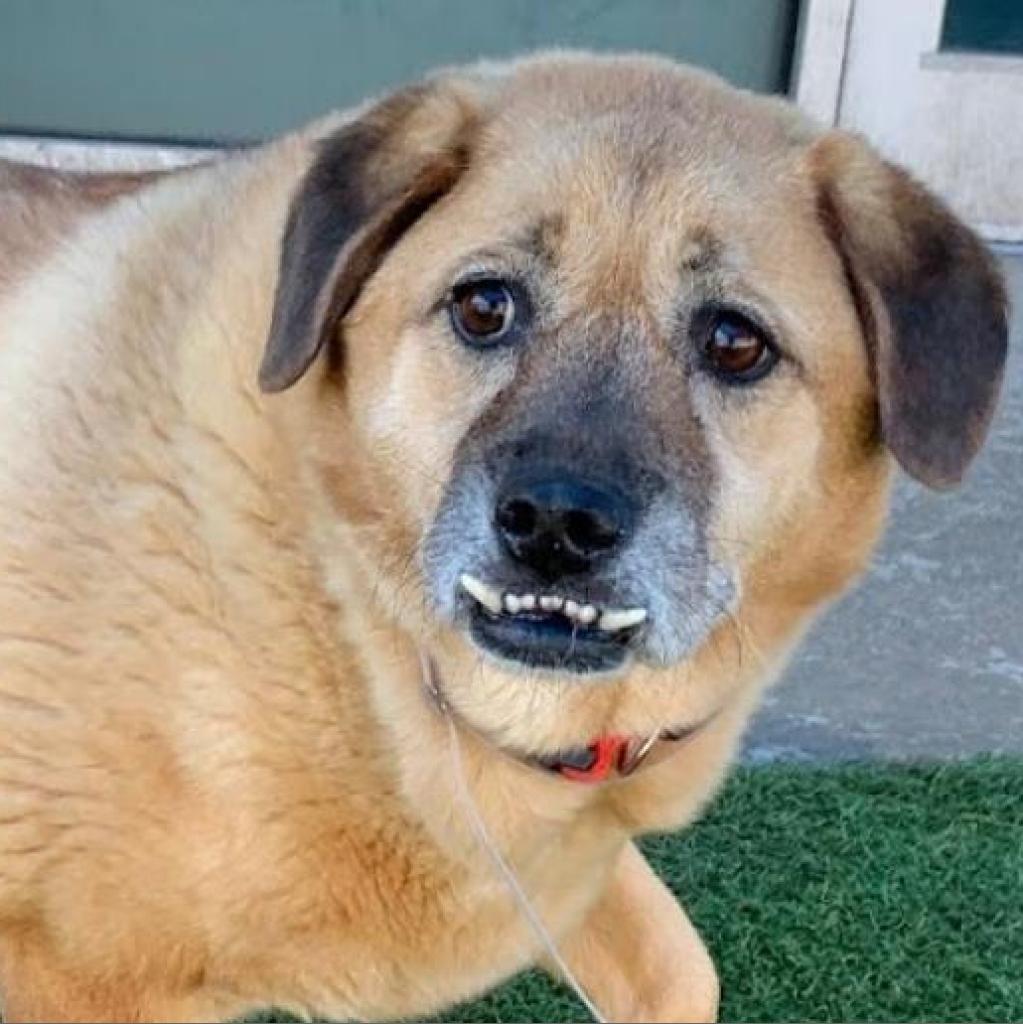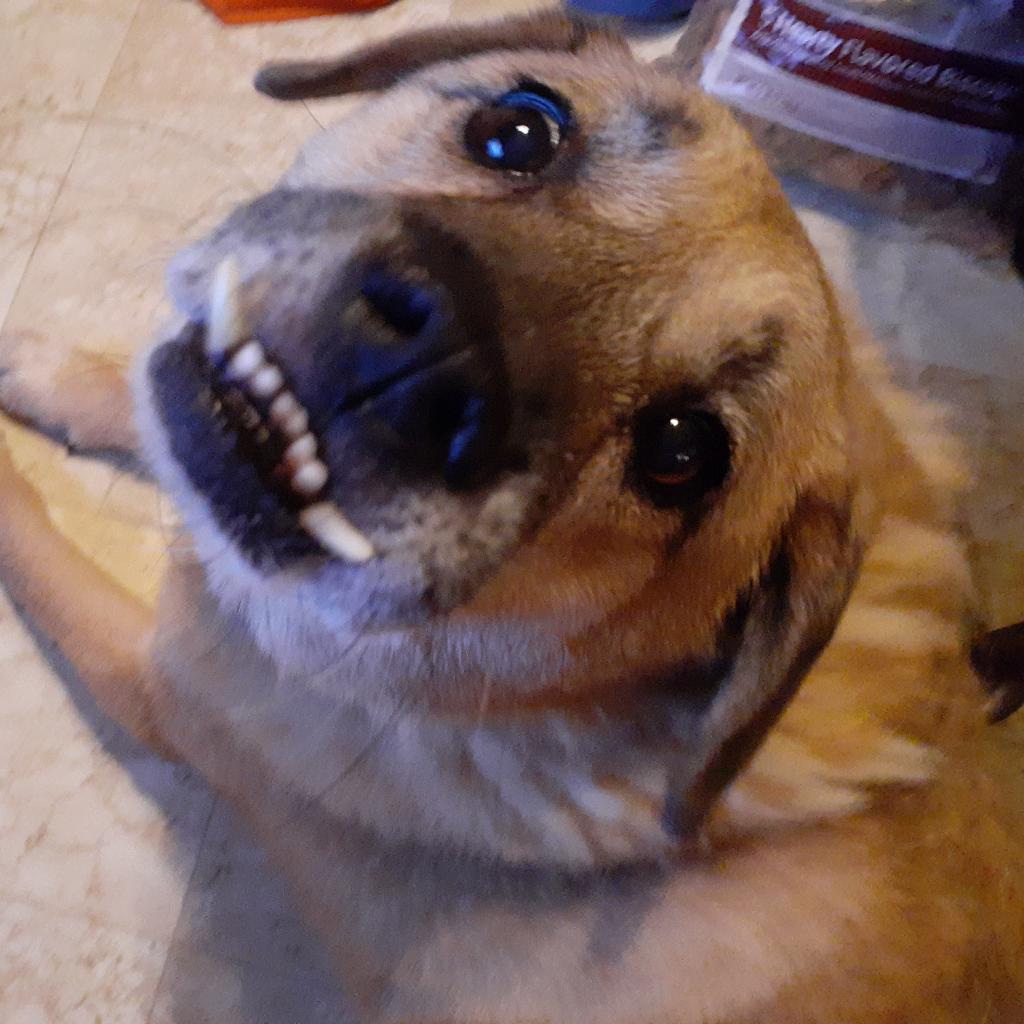 Meet Stumpy!

Say hello to Stumpy! This good girl was rescued and is ready for a forever home! Stumpy is one of the sweetest dogs that you will ever meet. Stumpy is nine years old and has lots more love to give. She is both house and potty trained, but hasn't gotten used to her crate yet. Stumpy is a very loving dog, but she gets scared when she is around men. Stumpy loves barbeques and will smile when she is content. She doesn't like being alone and prefers to hangout inside the house. Stumpy needs loving, but is very happy to give it back. She has an amazing personality that will make a great addition to your family. Stumpy is ready to be a part of your forever home.
This pet is available for pre-adoption and may not be officially ready for adoption, as it is still undergoing medical treatment. Depending on the medical status, a Meet and Greet may be put on hold until they can safely participate in a meeting with potential adopters. In some cases, this pet may be able to move to its forever home while it is still under the medical care of Dallas Pets Alive. If you are interested in learning more, apply now and one of our Adoption Counselors will discuss the options available so you can bring home your new furry family member! Applications are processed in the order in which they are received; please be aware that this pet may have interested applicants ahead of you.
All Dallas Pets Alive adoptable pets are spayed or neutered, microchipped, and up to date on vaccines upon adoption. The standard minimum donation for dogs over six months to seven years is $200, puppies under six months is $250, dogs eight years and over are $100 unless specified otherwise. You can view all adoptable pets and fill out an adoption application online on our website at http://dallaspetsalive.org/adopt/adoptable-dogs/ . For more information, you can email adopt@dallaspetsalive.org.