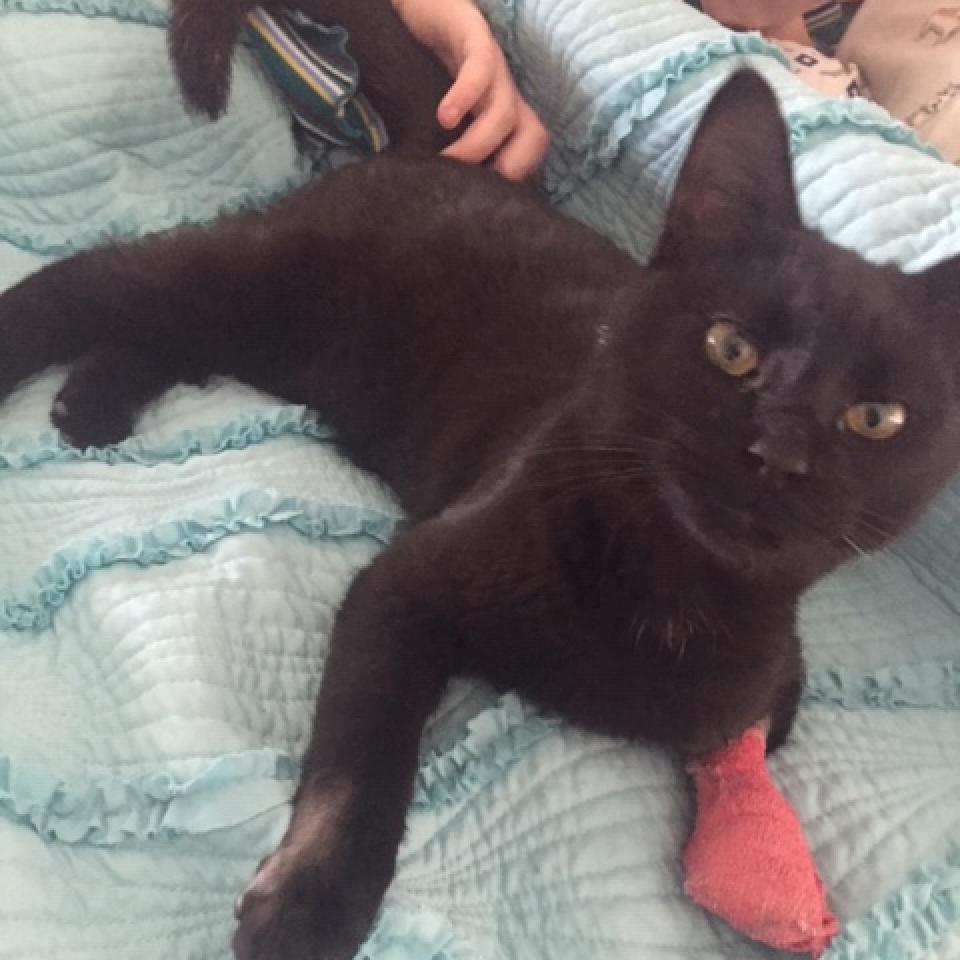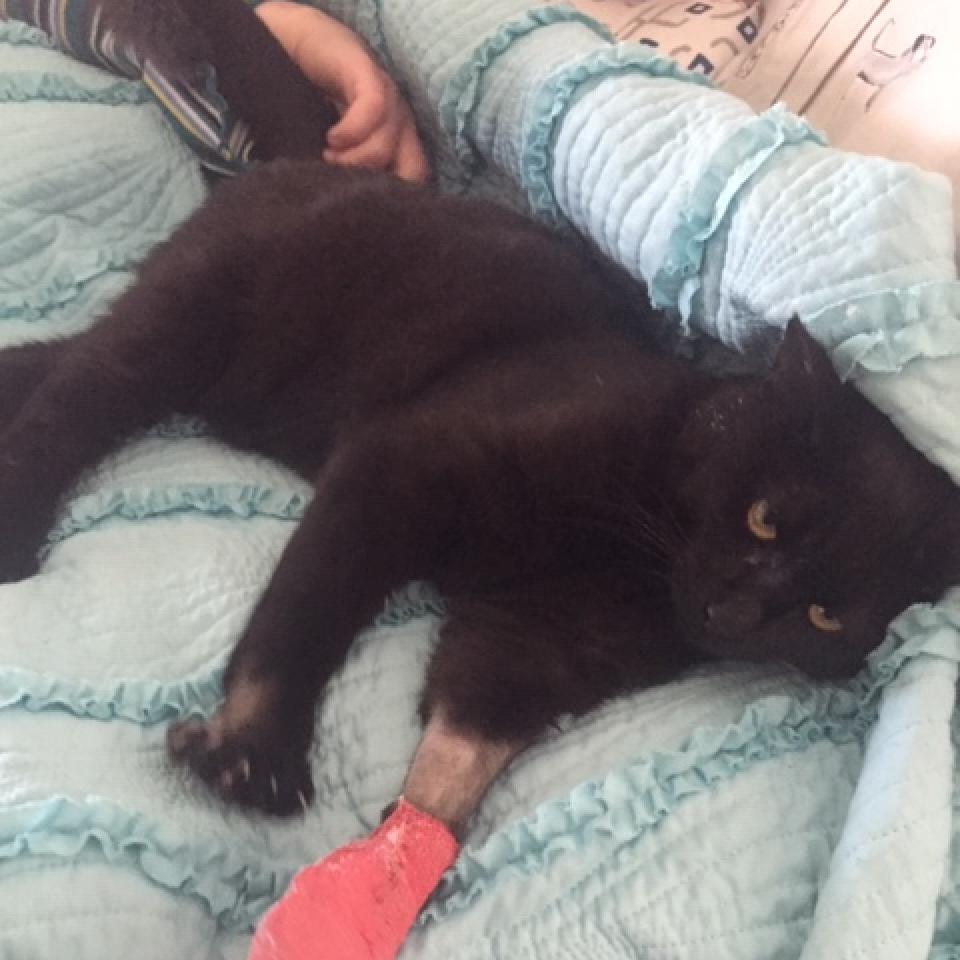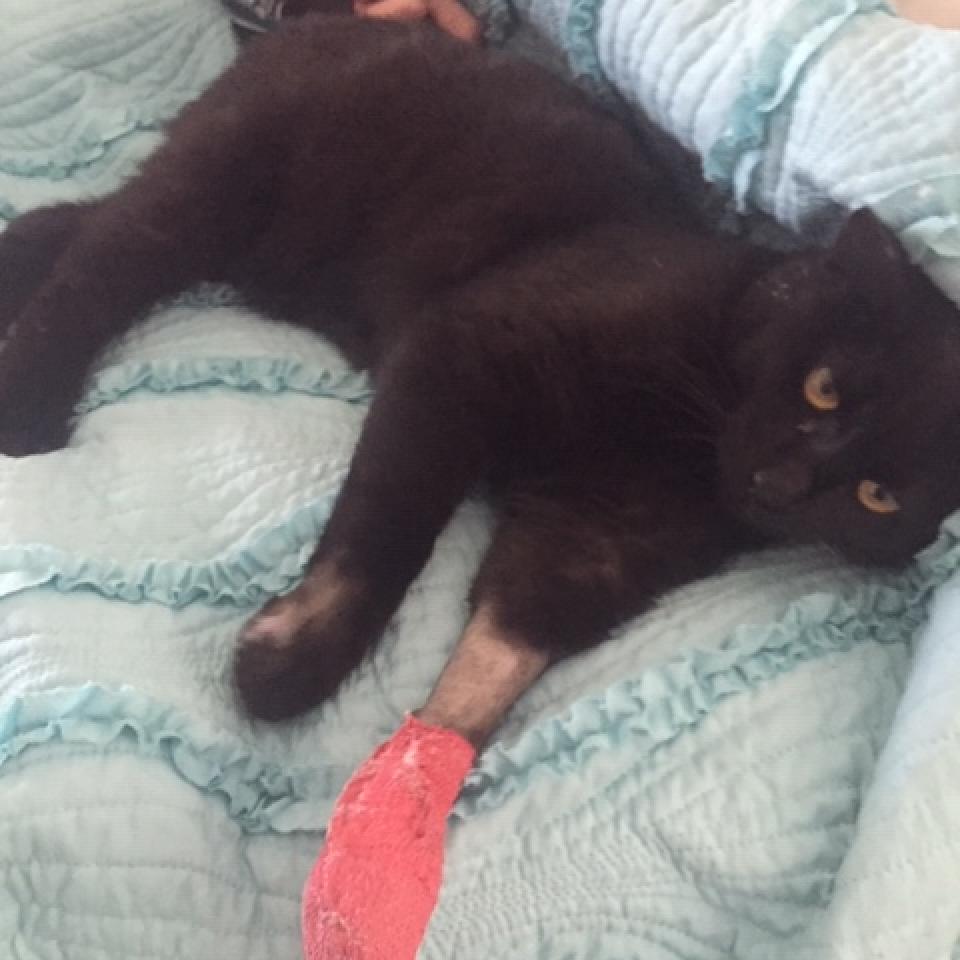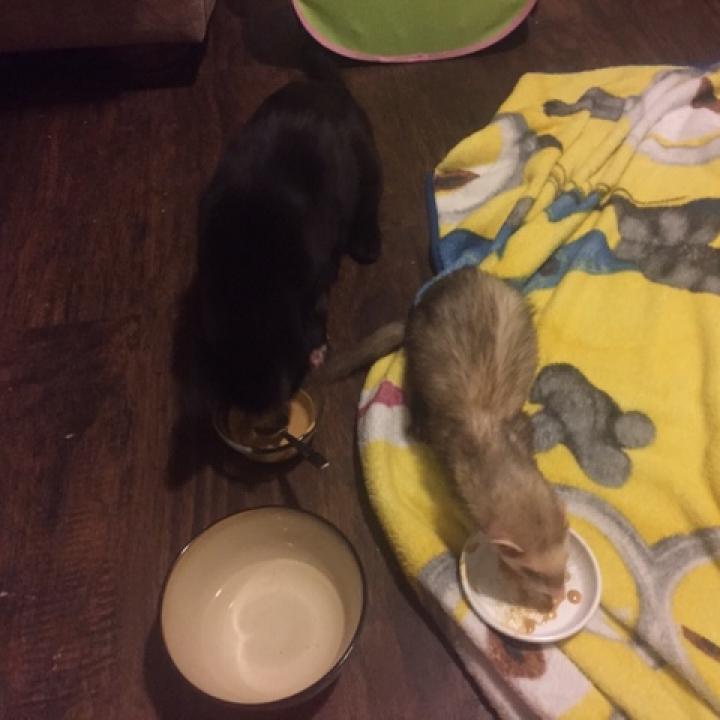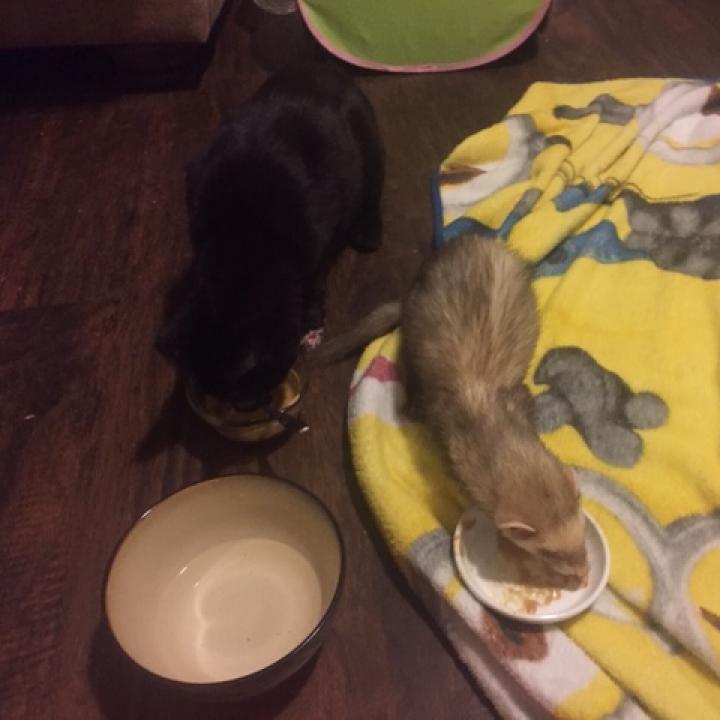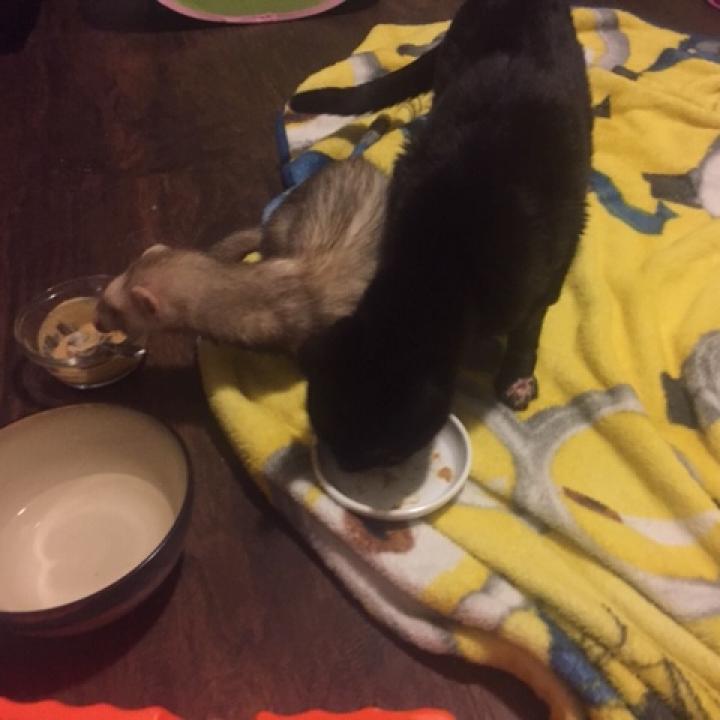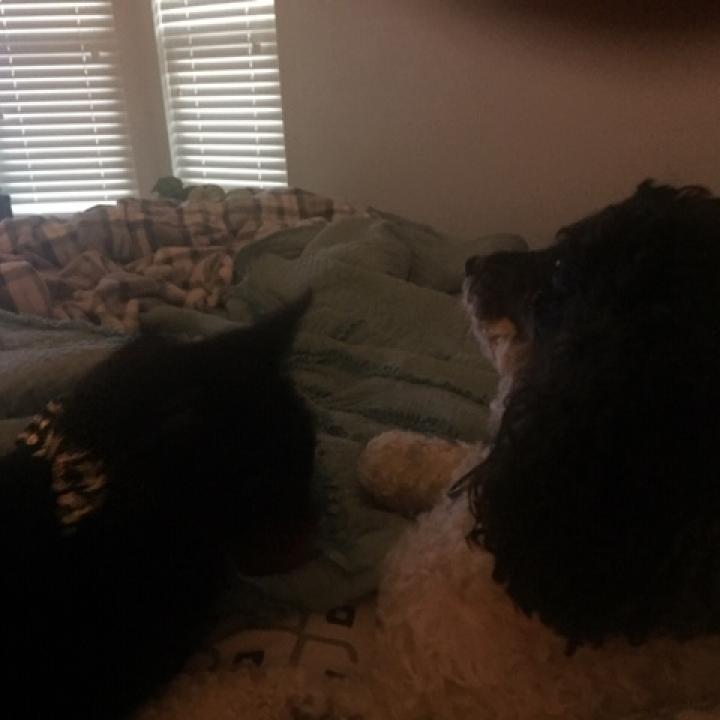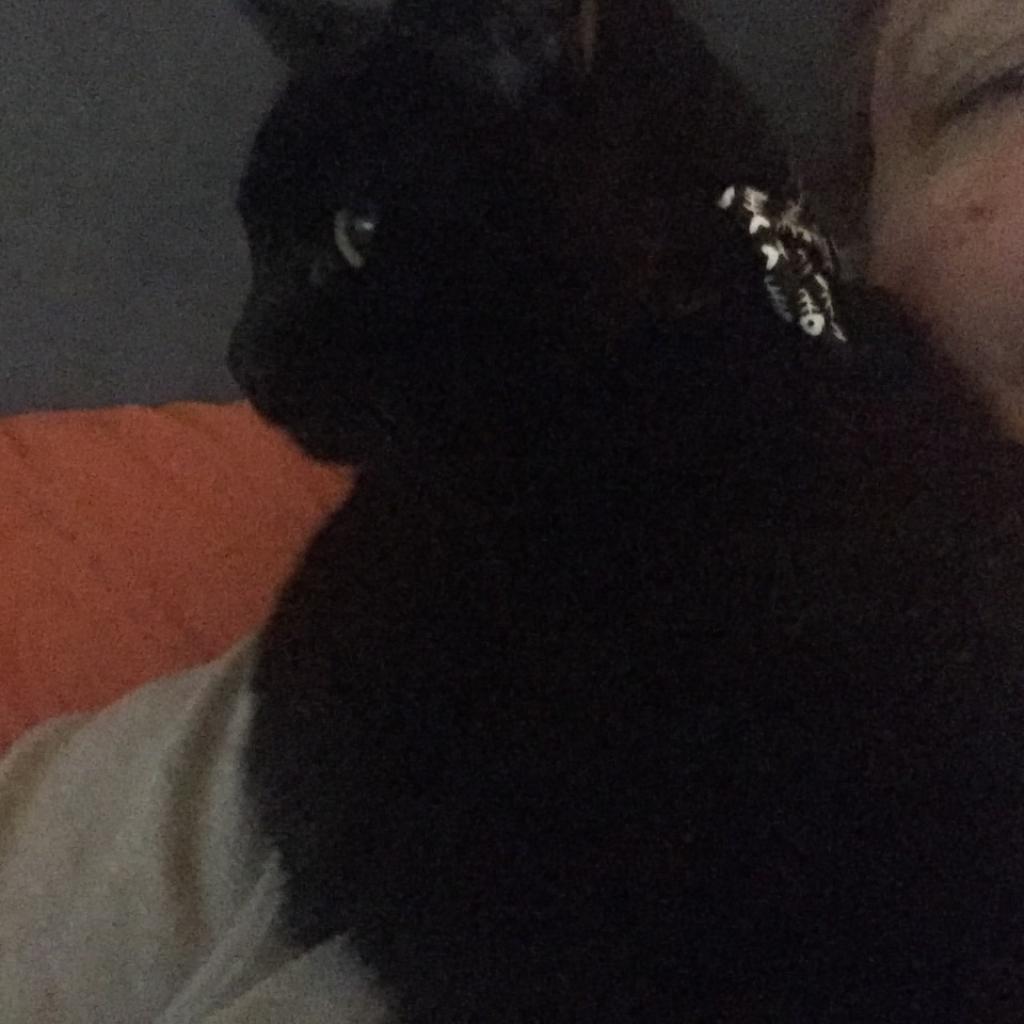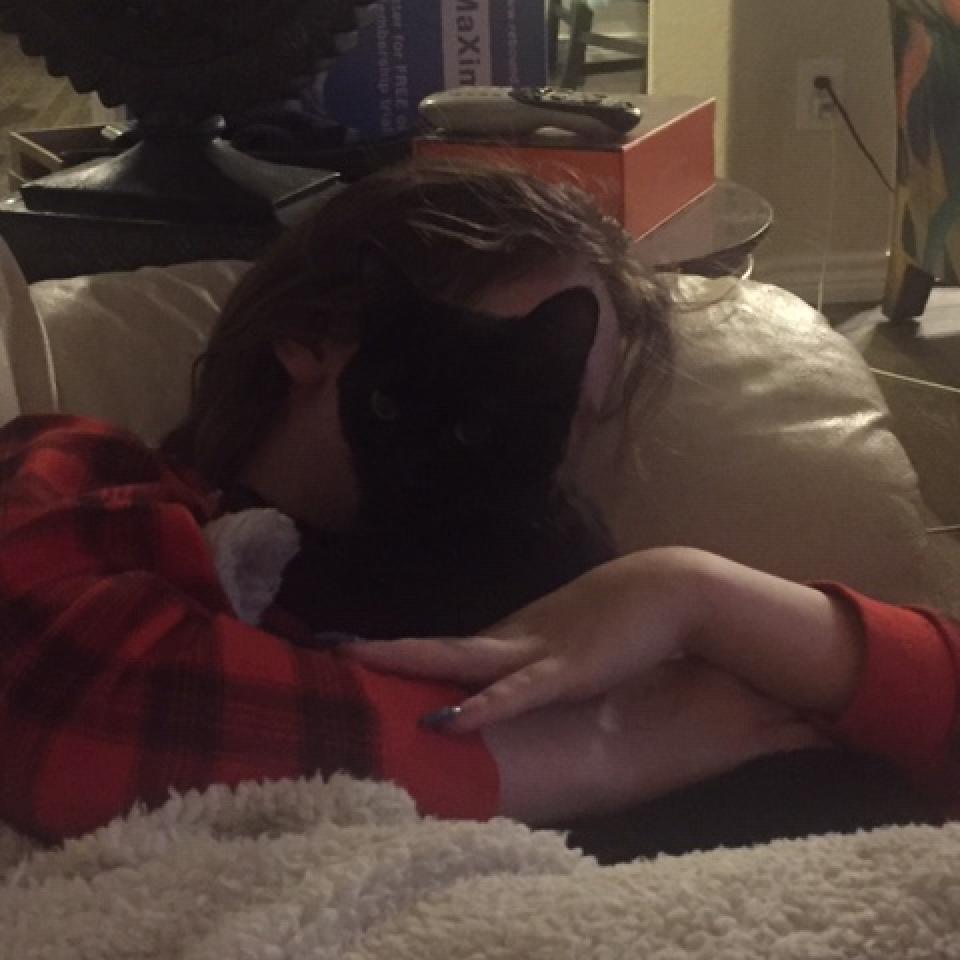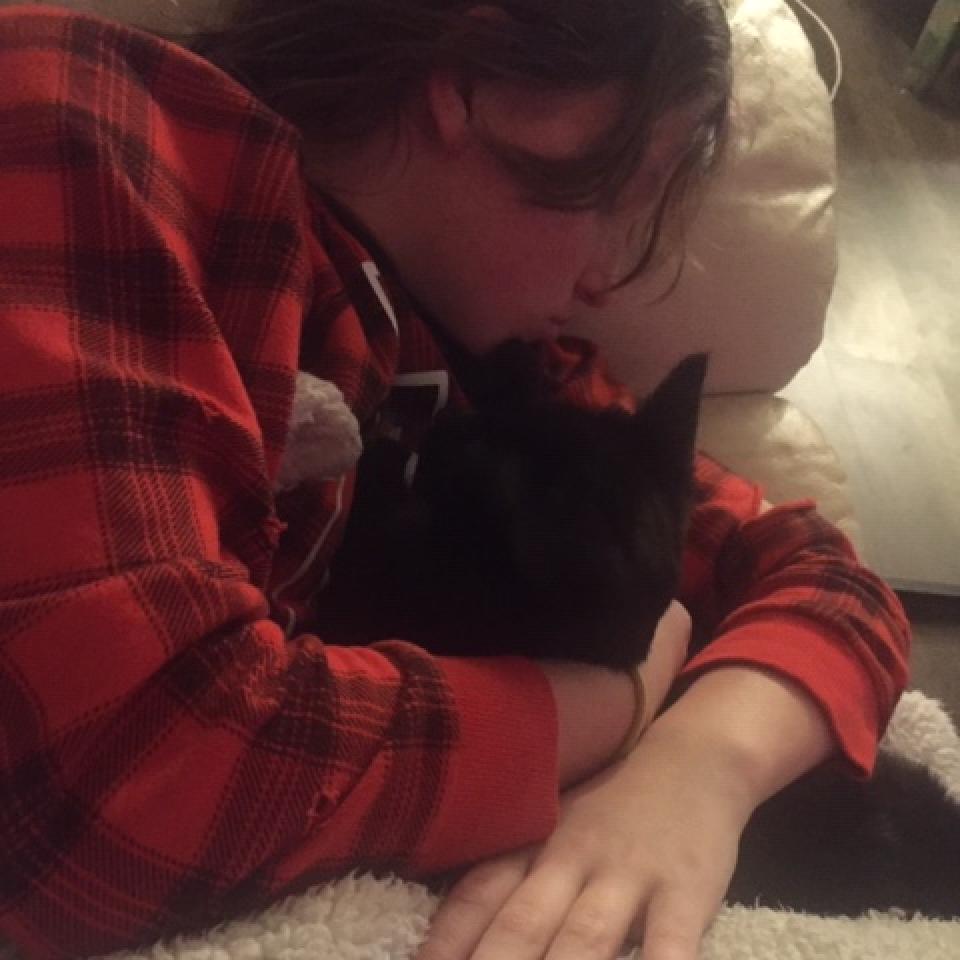 Meet Fabulous Figaro!

Hi! My name is Fabulous Figaro! I am the friendliest boy you ever did see! I injured my paw before being rescued, but now I'm on my way to purr-fect health! My foster mama says I am a snuggle bug, but I am most definitely a cat; so she's really silly! I enjoy begging my family for attention; in fact, if you stop petting me, I'll just push my head under your hand to remind you not to stop. I also really enjoy singing for snacks! Figaro! Figaro! Figaro! Apply to adopt the Fabulous Figaro today!
This pet is available for pre-adoption and may not be officially ready for adoption, as it is still undergoing medical treatment. Depending on the medical status, a Meet and Greet may be put on hold until they can safely participate in a meeting with potential adopters. In some cases, this pet may be able to move to its forever home while it is still under the medical care of Dallas Pets Alive. If you are interested in learning more, apply now and one of our Adoption Counselors will discuss the options available so you can bring home your new furry family member! Applications are processed in the order in which they are received; please be aware that this pet may have interested applicants ahead of you.
All Dallas Pets Alive adoptable pets are spayed or neutered, microchipped, and up to date on vaccines upon adoption. The standard minimum donation for cats over six months to seven years is $100, kittens under six months are $150, cats eight years and over are $50 unless specified otherwise. You can view all the adoptable pets and fill out an adoption application online on our website at http://dallaspetsalive.org/adopt/adoptable-cats/ . For more information, you can email adopt@dallaspetsalive.org