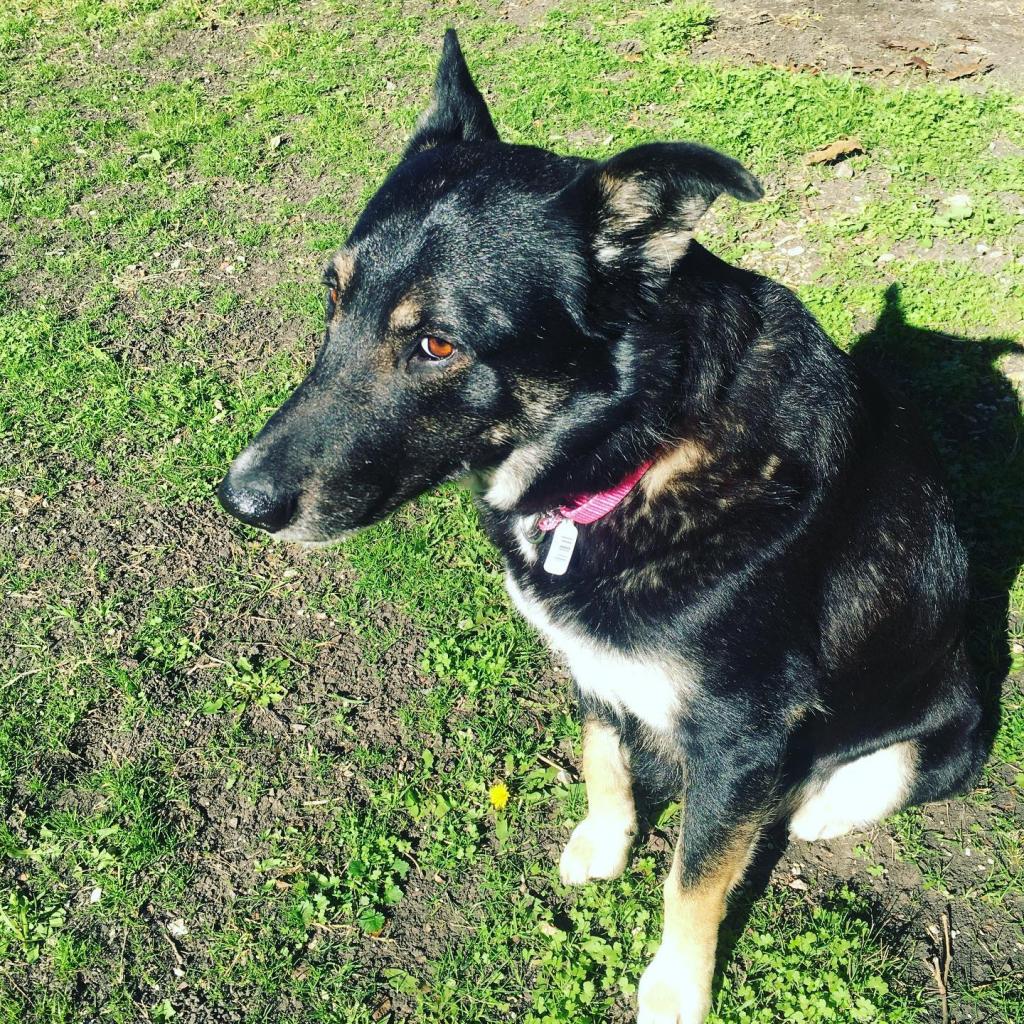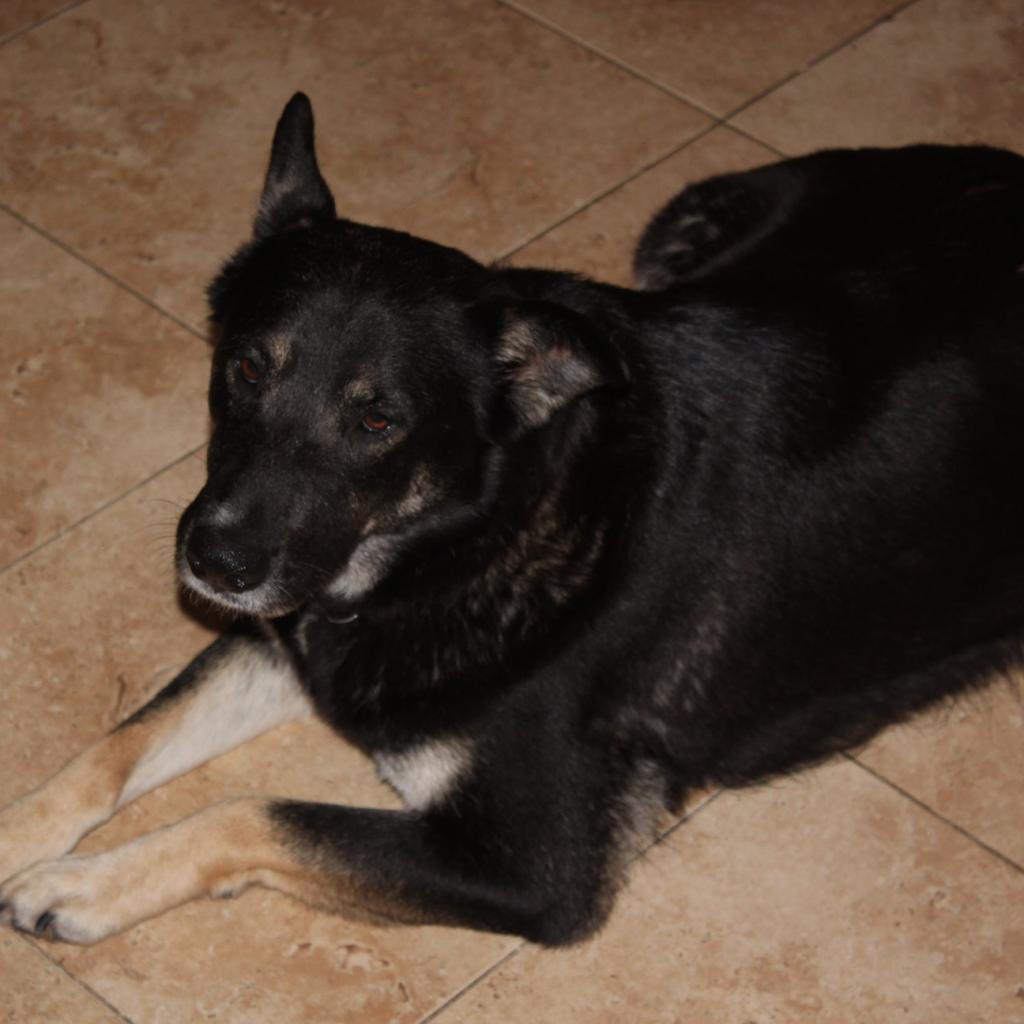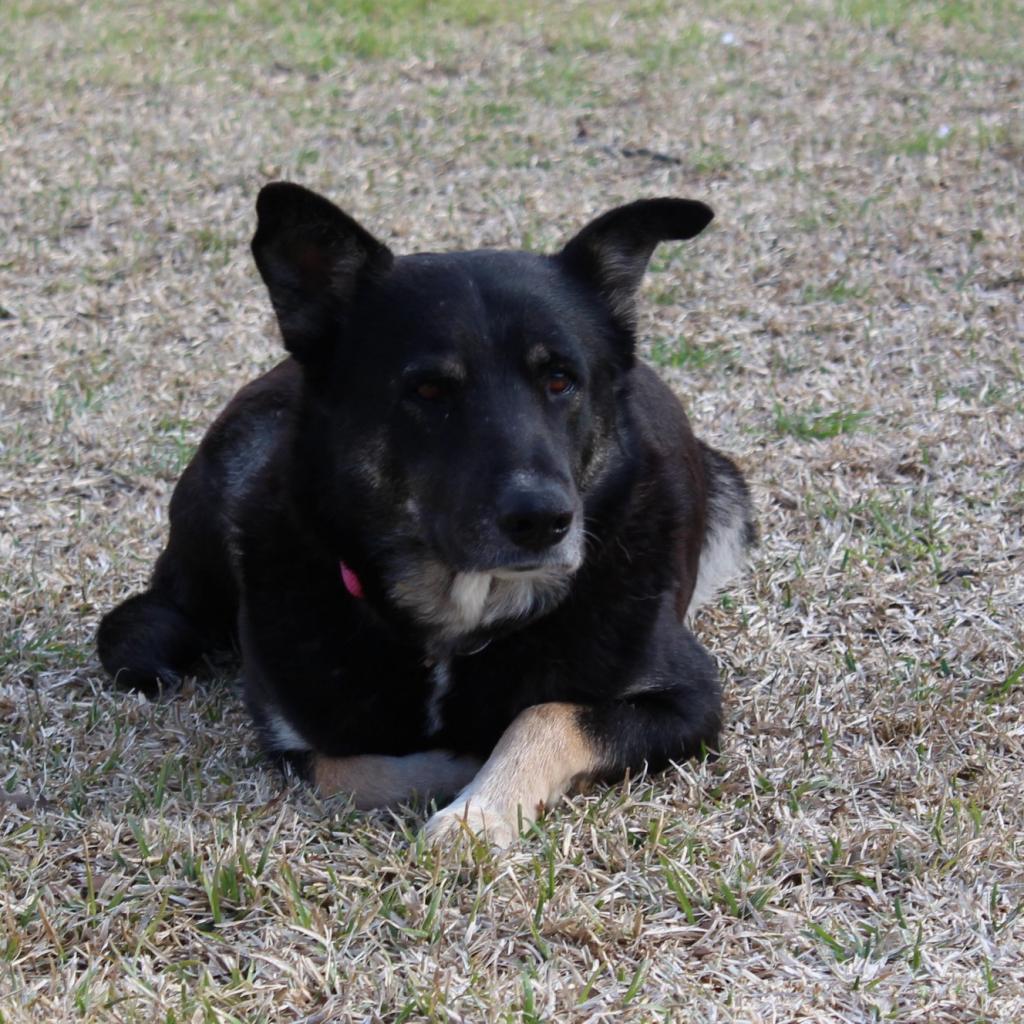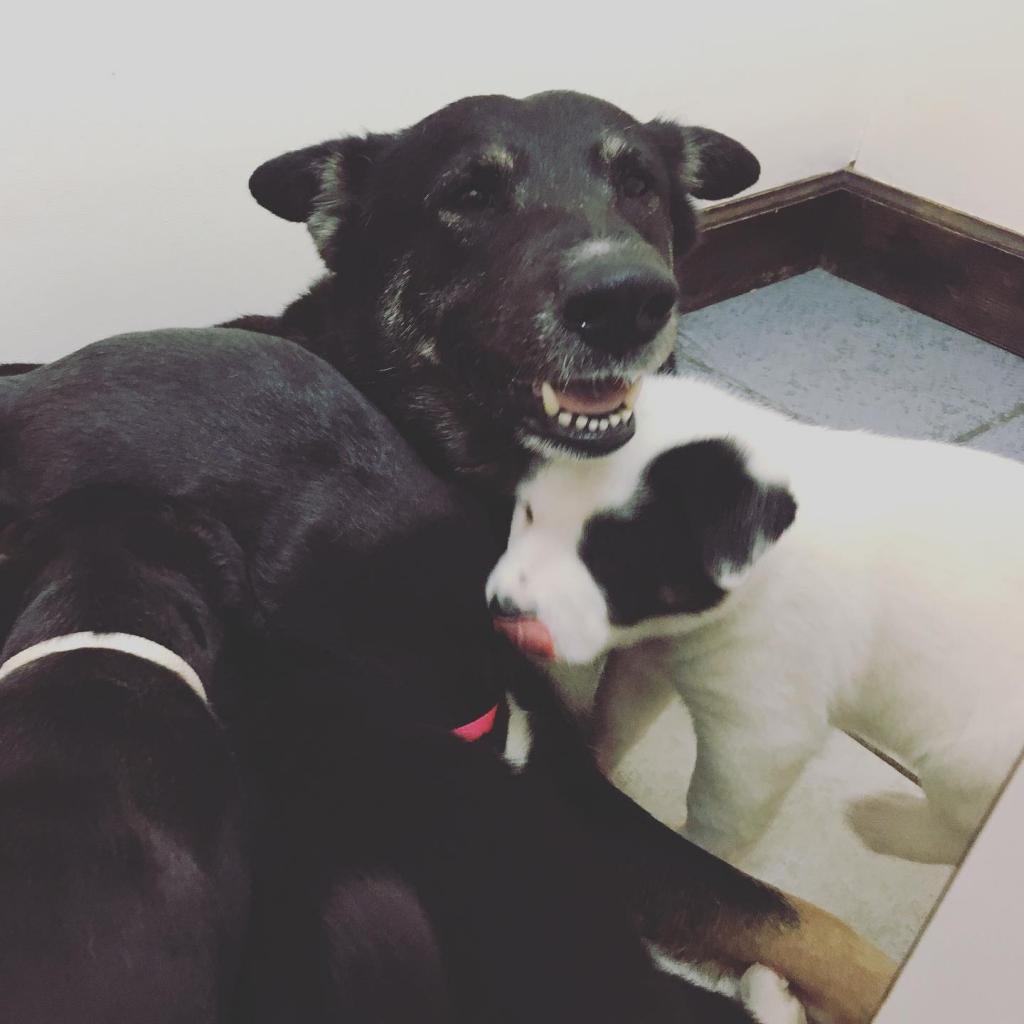 Ducky

ID: DPA-A-4502
Age: Adult
Sex: Female
Breed(s): Shepherd, German
Size: Medium

Apply to Adopt Ducky
Meet Ducky!

This girl is one Lucky DUCKY to be brought in to a loving foster home with her eight newborns thanks to the fabulous Duck Team 6 capture team! After roaming the streets of Dallas with her "baby daddy", Good Samaritans stepped in to offer her refuge when they saw DUCKY was about to pop. On New Years Eve she hid under a shed, shielded from the world, and gave birth to her beautiful little floofs. Once the euphoria of new motherhood wore off a few days later, she happily crawled into her rescuer's "trap" and hasn't looked back since.
DUCKY is the sweetest mama with so much love to give. Estimated at only a year old herself, she is still very much a puppy herself and once her chickies fly the coop for good, she deserves to be treated like the sweet baby she is with her forever family.
Could that be you? Apply to adopt DUCKY today!