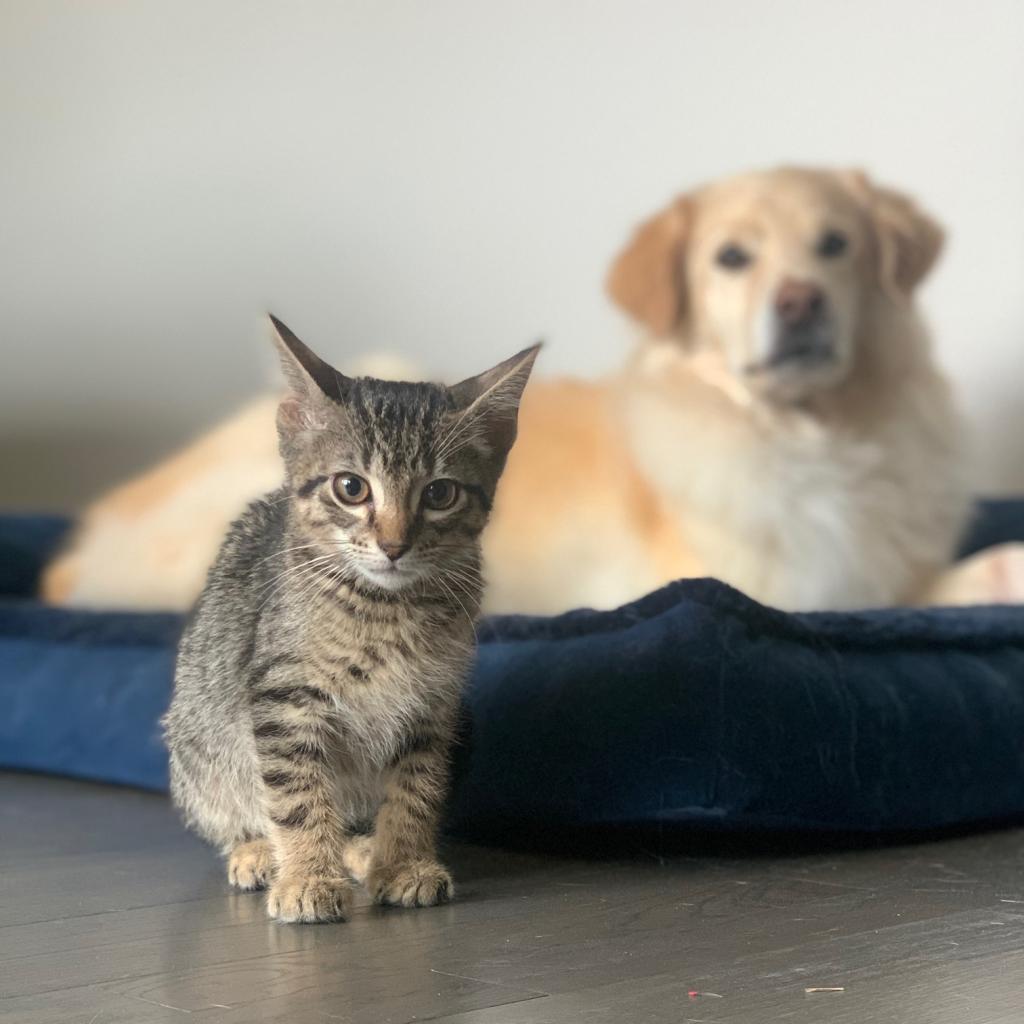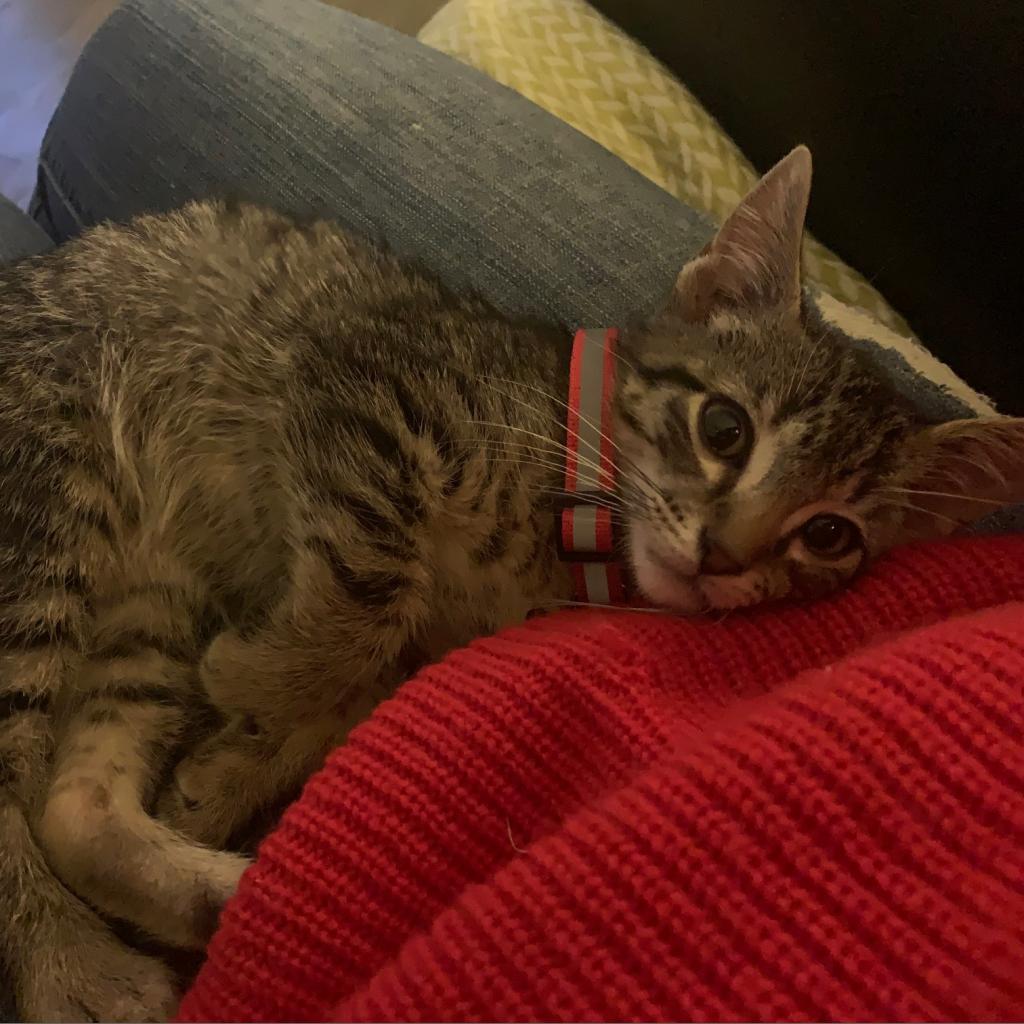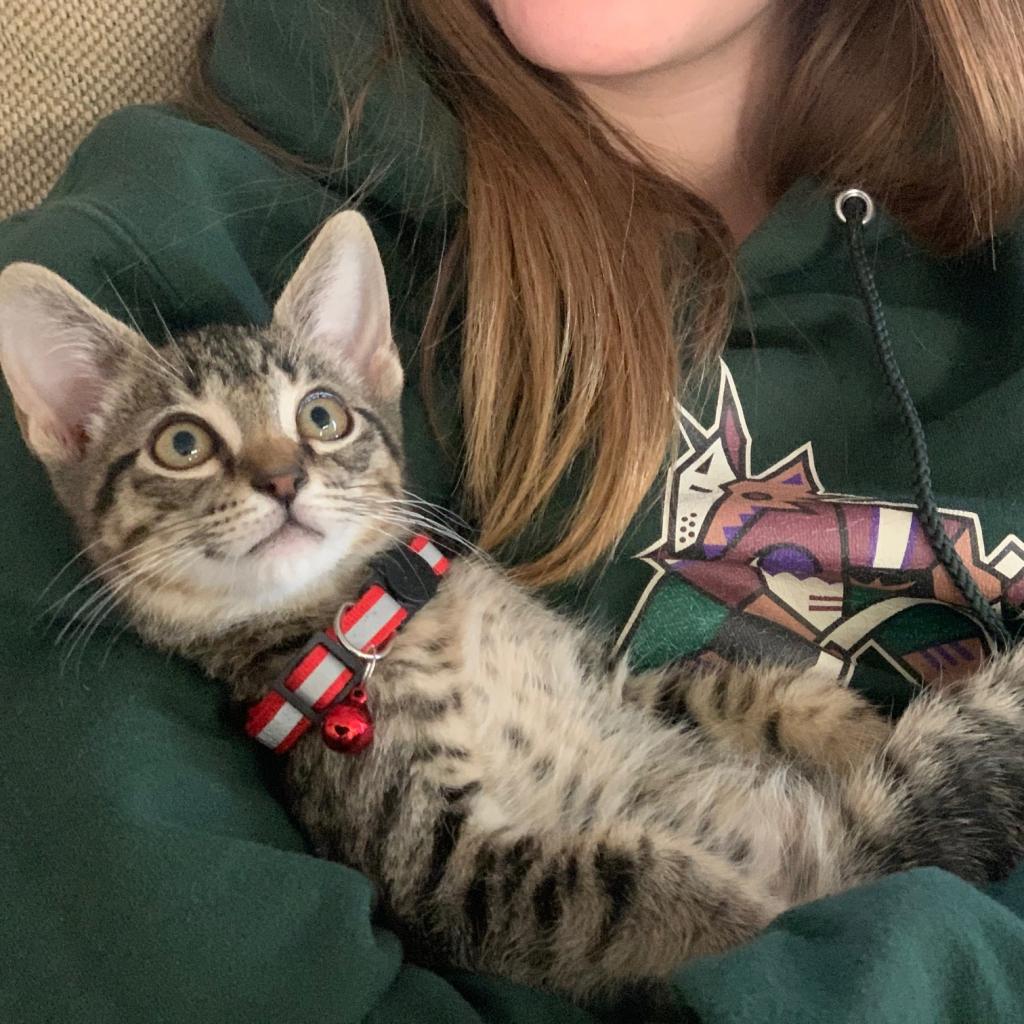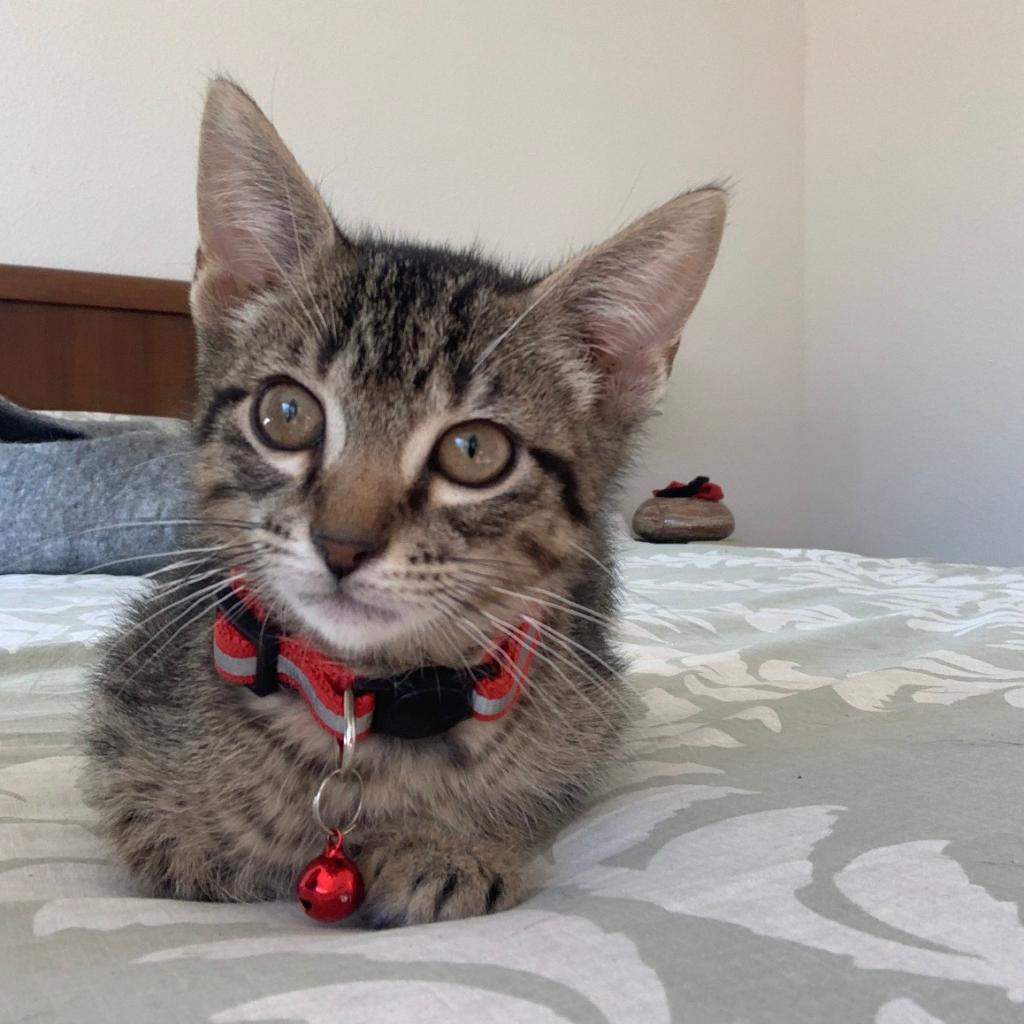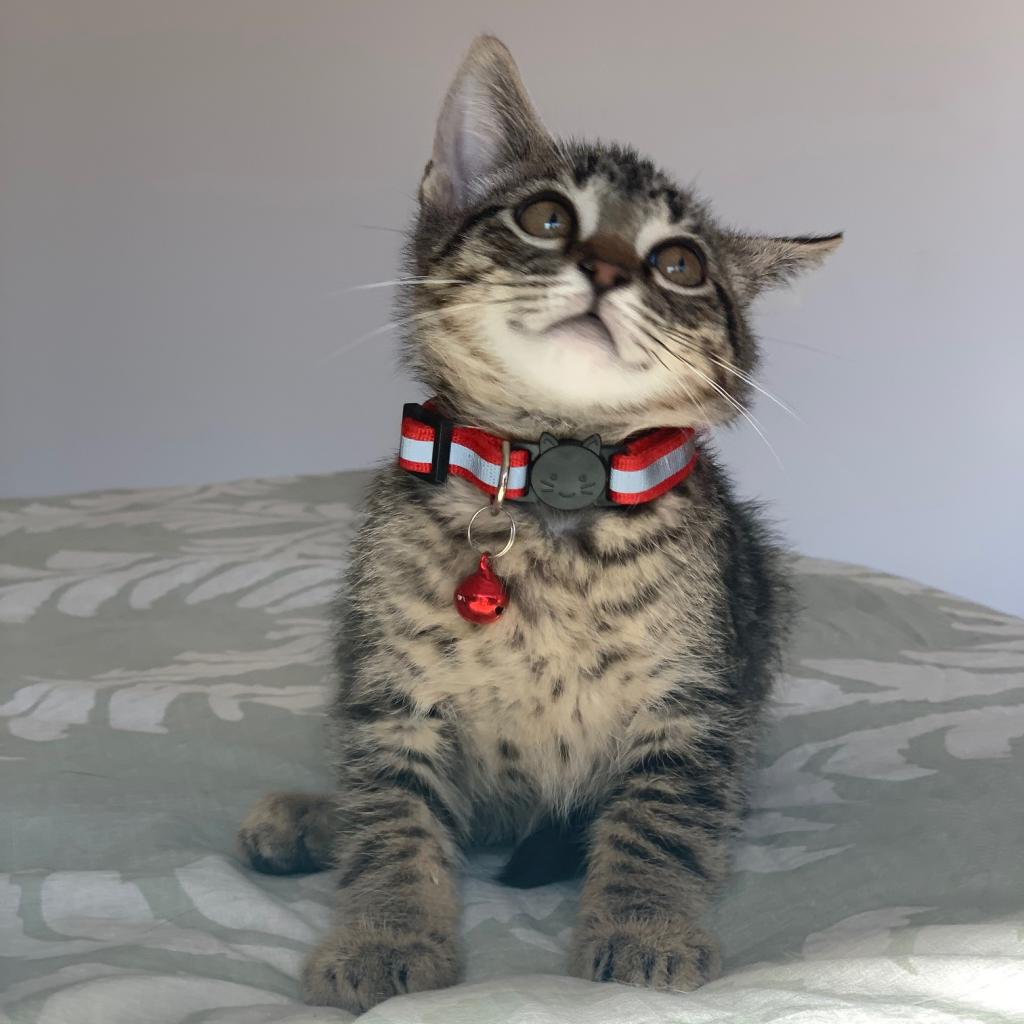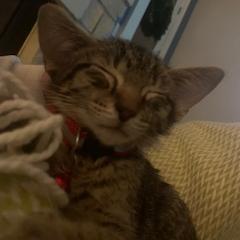 Meet Kodi!

Kodi was found as one of just two brothers in a small litter. After recovering from a nasty respiratory infection, he has rebounded into a joyous, playful, and very affectionate kitten. Small compared to his brother, and with ears reminiscent of a cuddly Baby Yoda, Kodi will be a shadow to his people friends. He likes other animals, including large dogs. He simply seeks opportunities to be loved, cuddled, and scratched behind his big ears. He dreams of a home where there's a lot of activity. If you ask Kodi a question, he will answer in a sweet meow. He's well trained with the litter box, and he's not fussy with the dry kitten food.
Kodi, says "Adopt me, you must!
Kodi is available for pre-adopt only at this time as he is not old enough to move to a forever home, but applications can still be completed. Applications for pre-adopt are processed in the order they are received.
All Dallas Pets Alive adoptable pets are spayed or neutered, microchipped, and up to date on vaccines upon adoption. The standard minimum donation for cats over six months to seven years is $100, kittens under six months is $150, cats eight years and over are $50 unless specified otherwise. You can view all the adoptable pets and fill out an adoption application online on our website at http://dallaspetsalive.org/adopt/adoptable-cats/ . For more information, you can email adopt@dallaspetsalive.org.