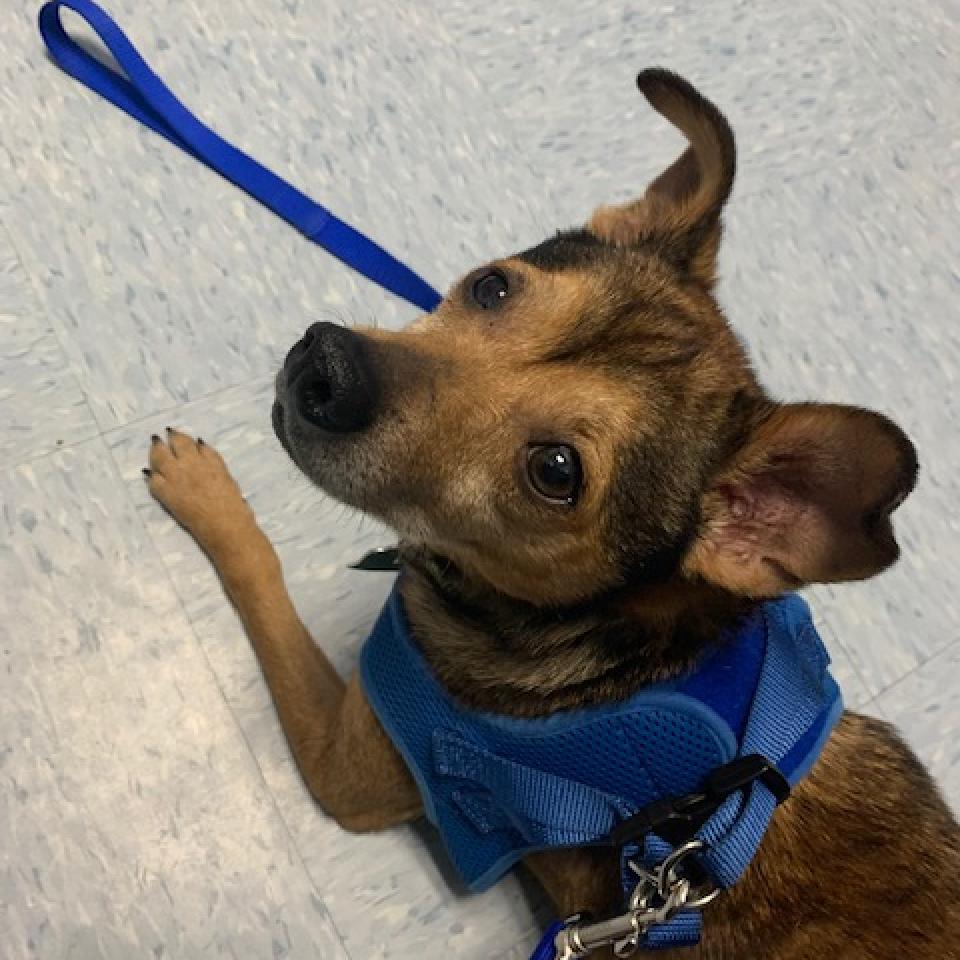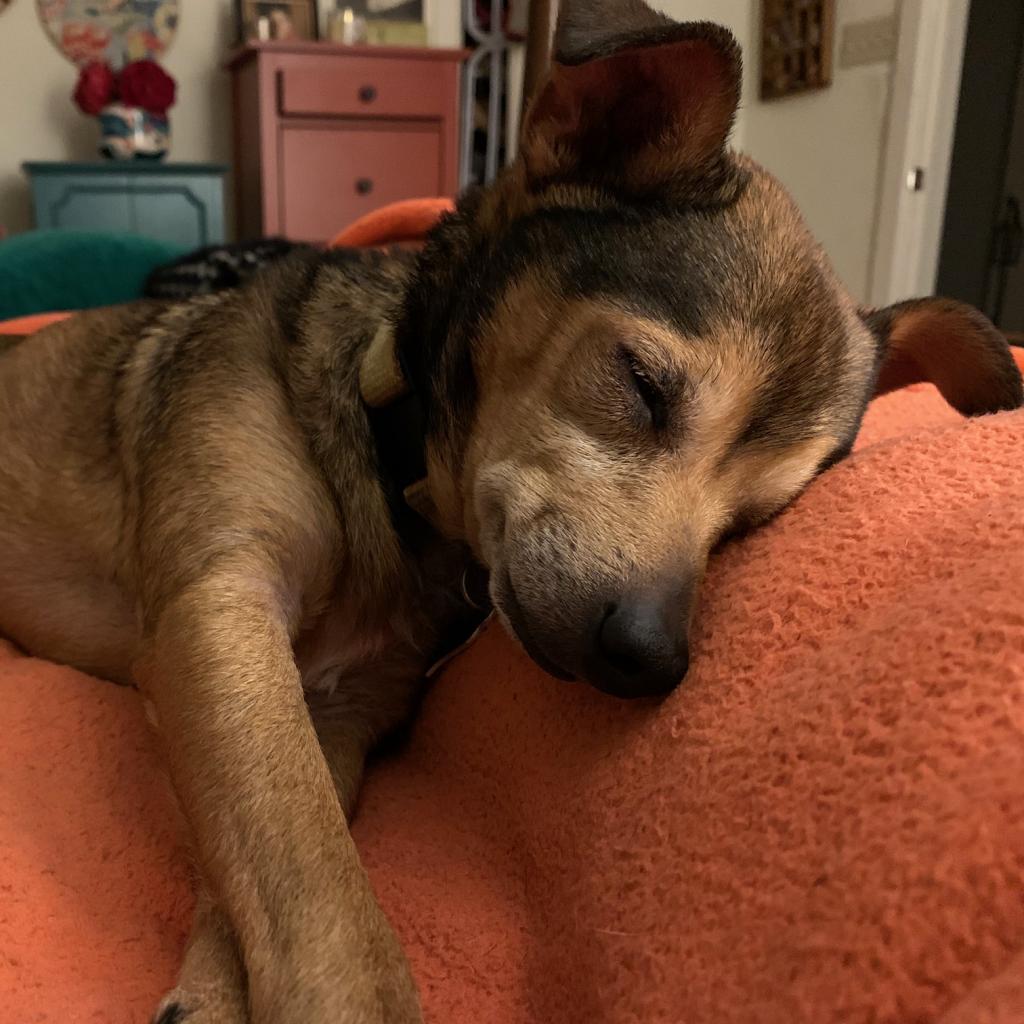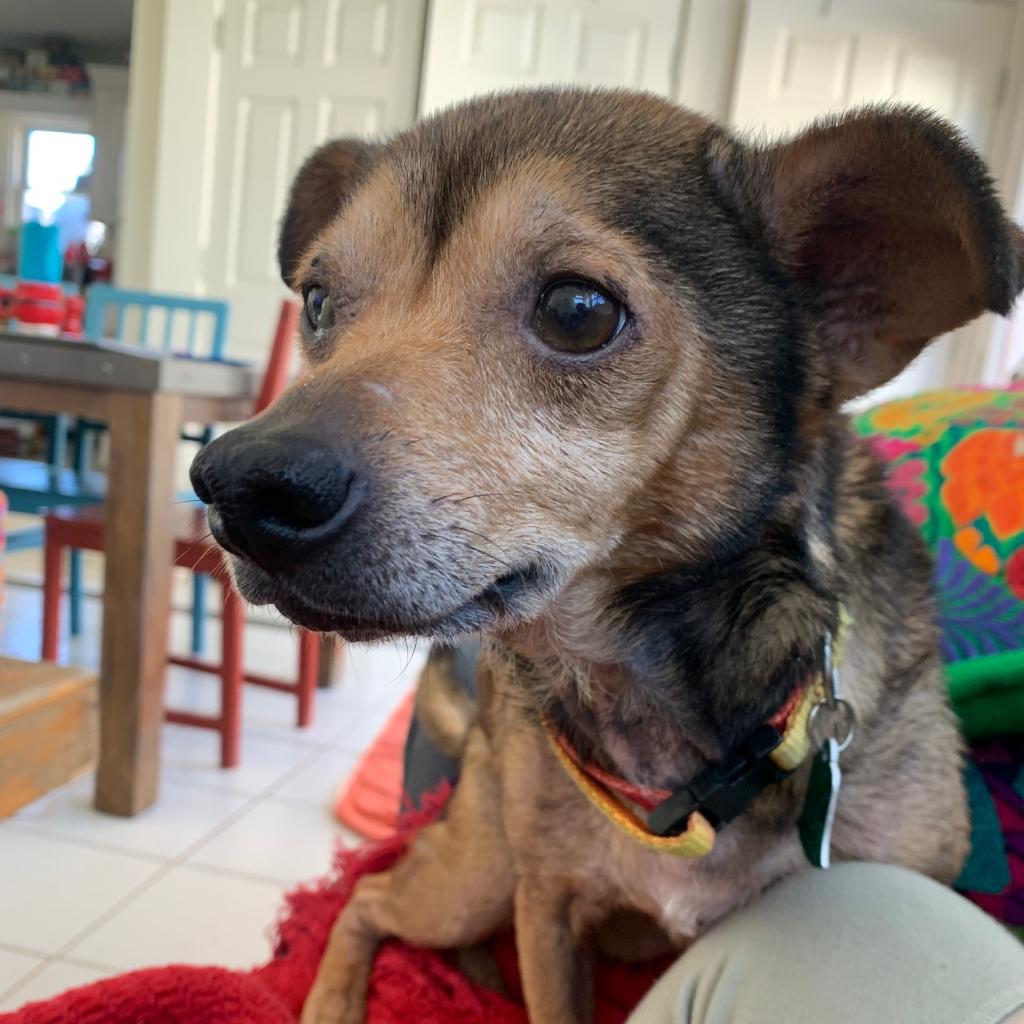 Meet Brigadoon!

Ah, the mighty BRIGADOON: slayer of toy fluff and scaler of three and a half foot walls. Affectionately nicknamed BRIGGY, this boy puts up a stoic front but we know he is just a little pile of mush who enjoys cuddles just like the rest of us!
In his previous life he was suffering from severe skin issues and a broken leg that was never treated so it healed on its own. It's a little crooked now, like a kickstand of sorts, but we think it makes him all the more charming. Speaking of charming, this charmer conquers all the girl's hearts...hooman and dogs alike. BRIGGY will always stay by your side to protect his ladies. Whether he is nudging his foster mom for snuggles or romping around with his foster sister, Sir BRIGGY seems to thrive with a companion around.
BRIGGY would love to be your knight and shining armor (or just your Netflix and chill pal). What are you waiting for? Apply to adopt BRIGGY today!
All Dallas Pets Alive adoptable pets are spayed or neutered, microchipped, and up to date on vaccines upon adoption. The standard minimum donation for dogs over six months to seven years is $200, puppies under six months is $250, dogs eight years and over are $100 unless specified otherwise. You can view all the adoptable pets and fill out an adoption application online on our website at http://dallaspetsalive.org/adopt/adoptable-dogs/ . For more information, you can email adopt@dallaspetsalive.org.