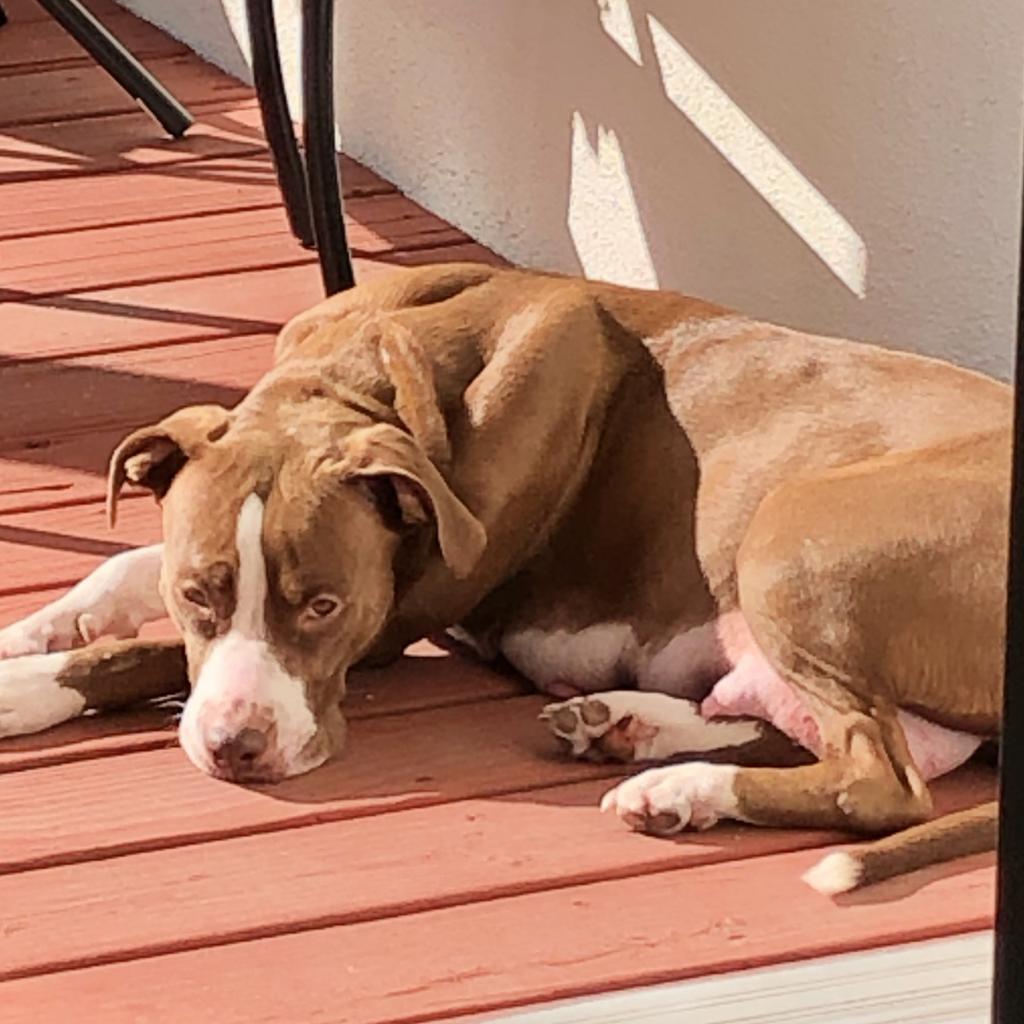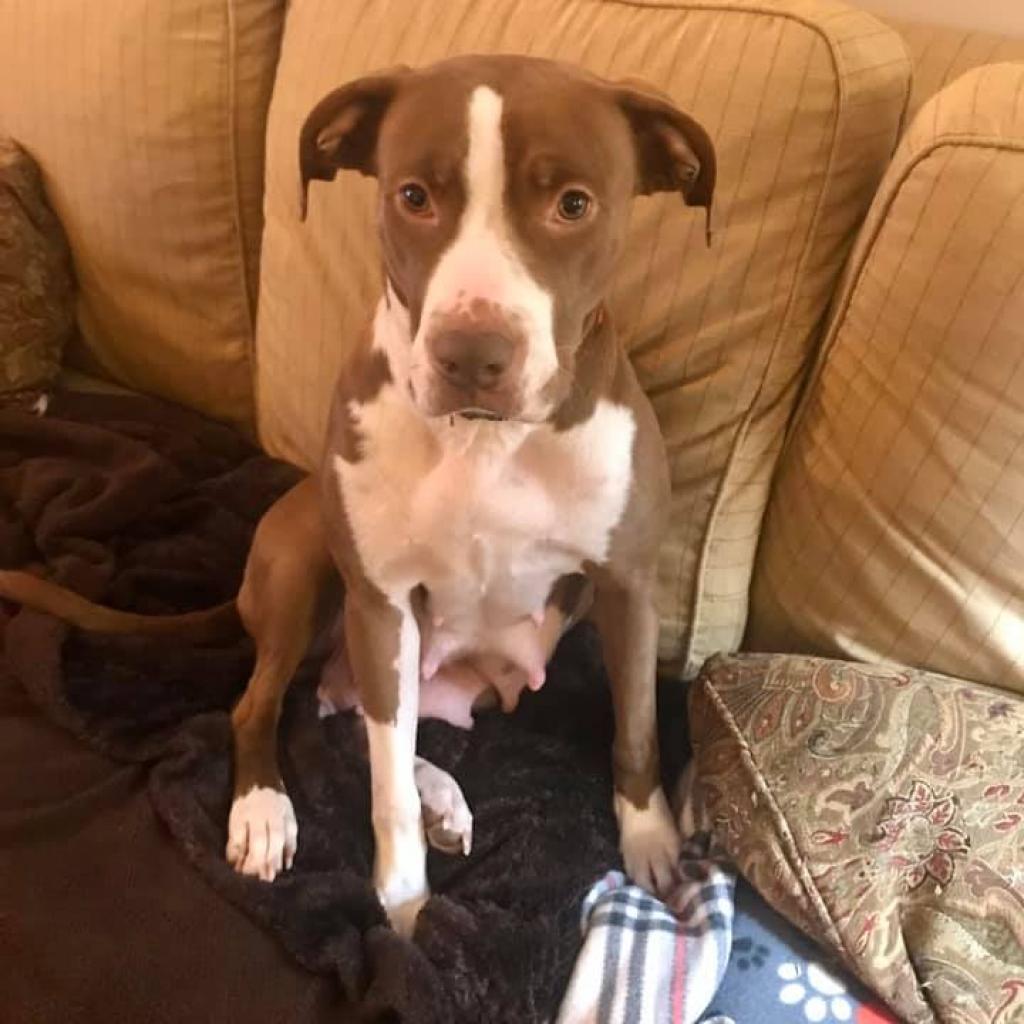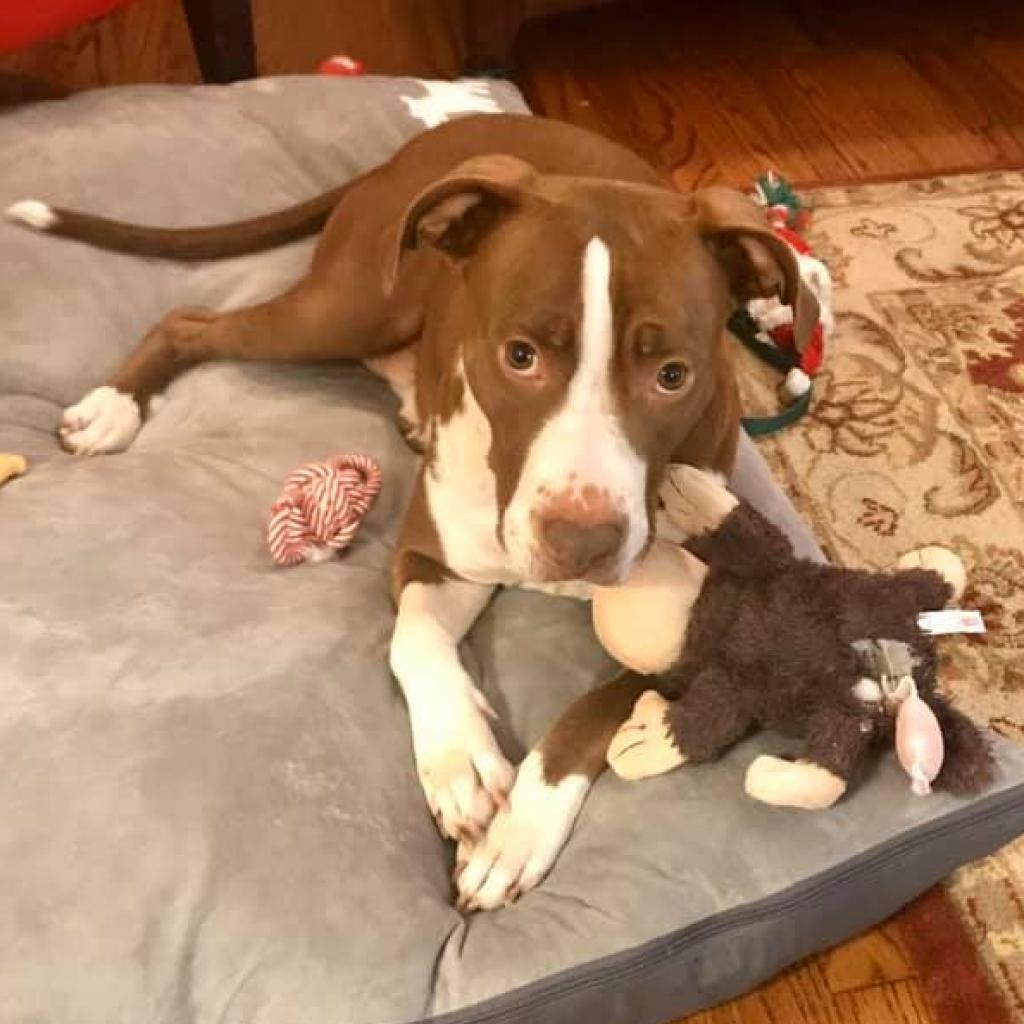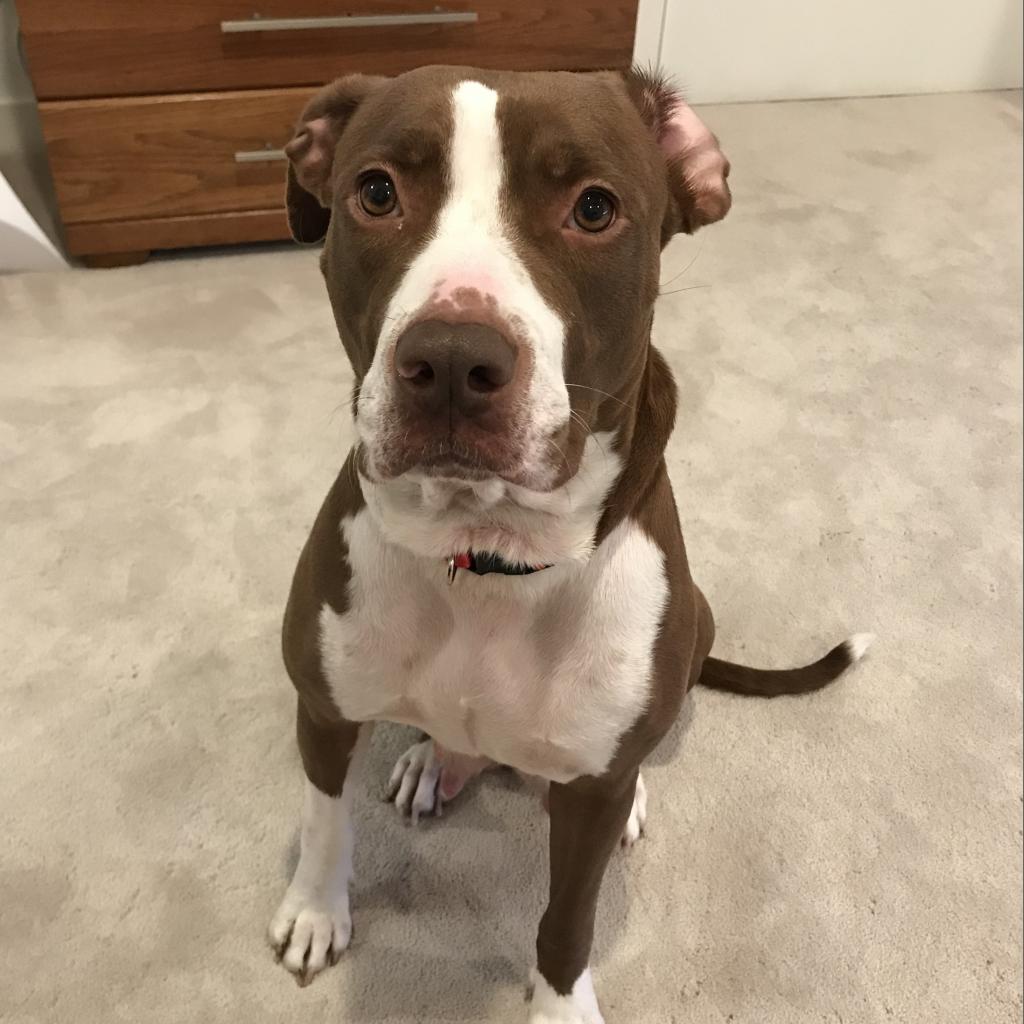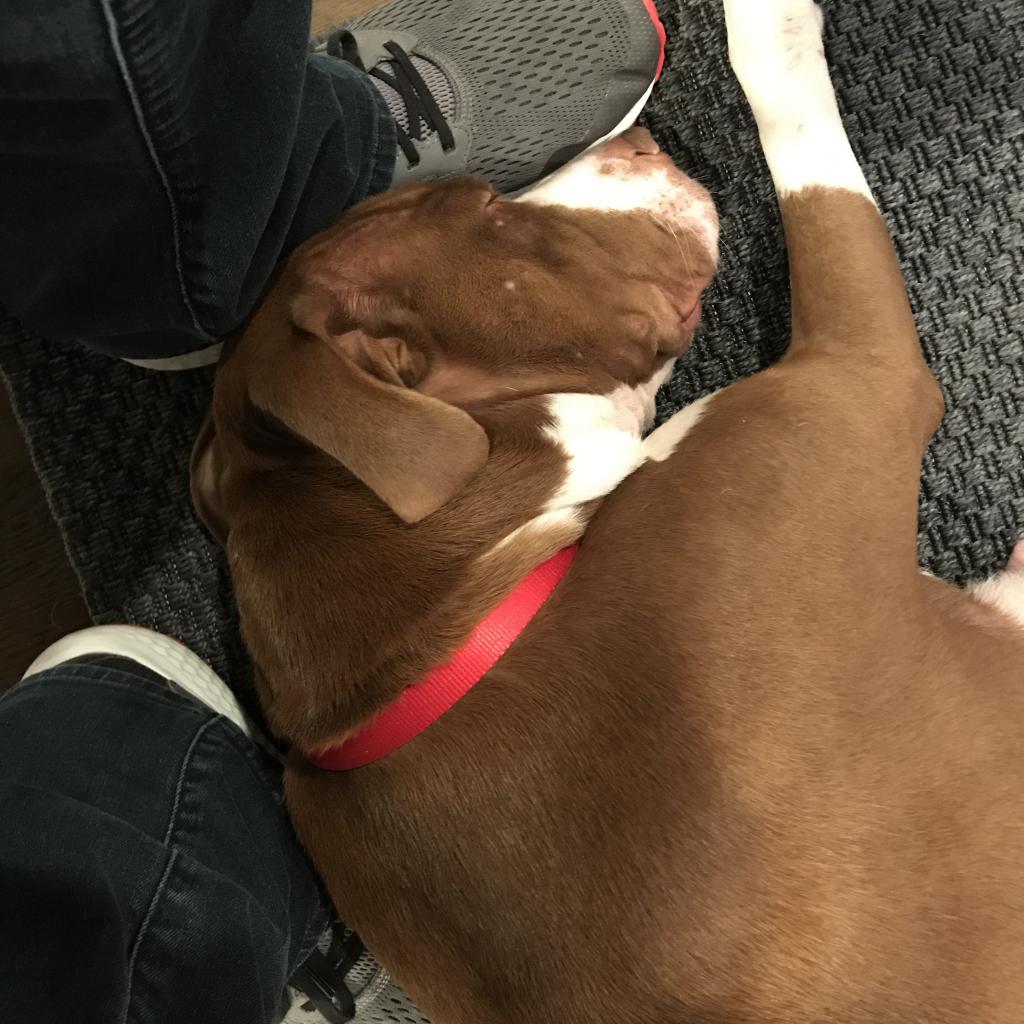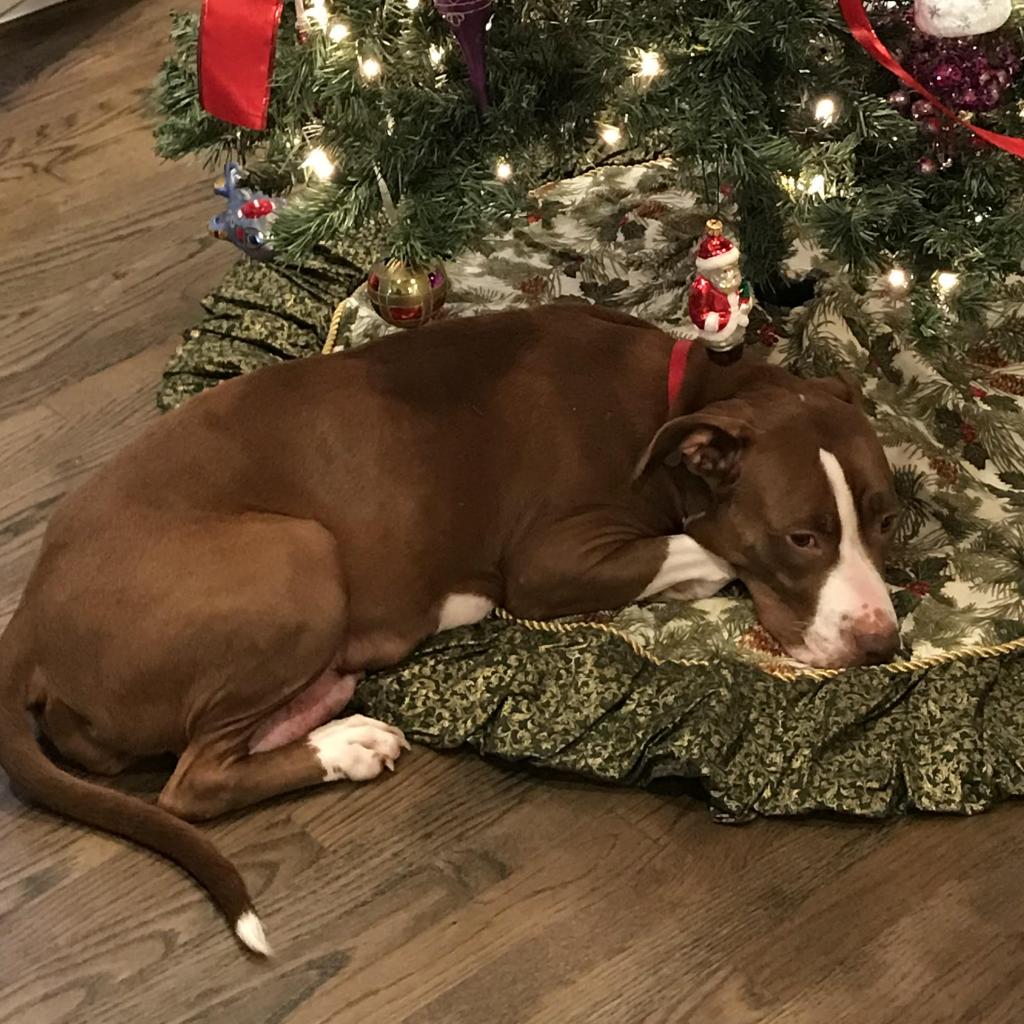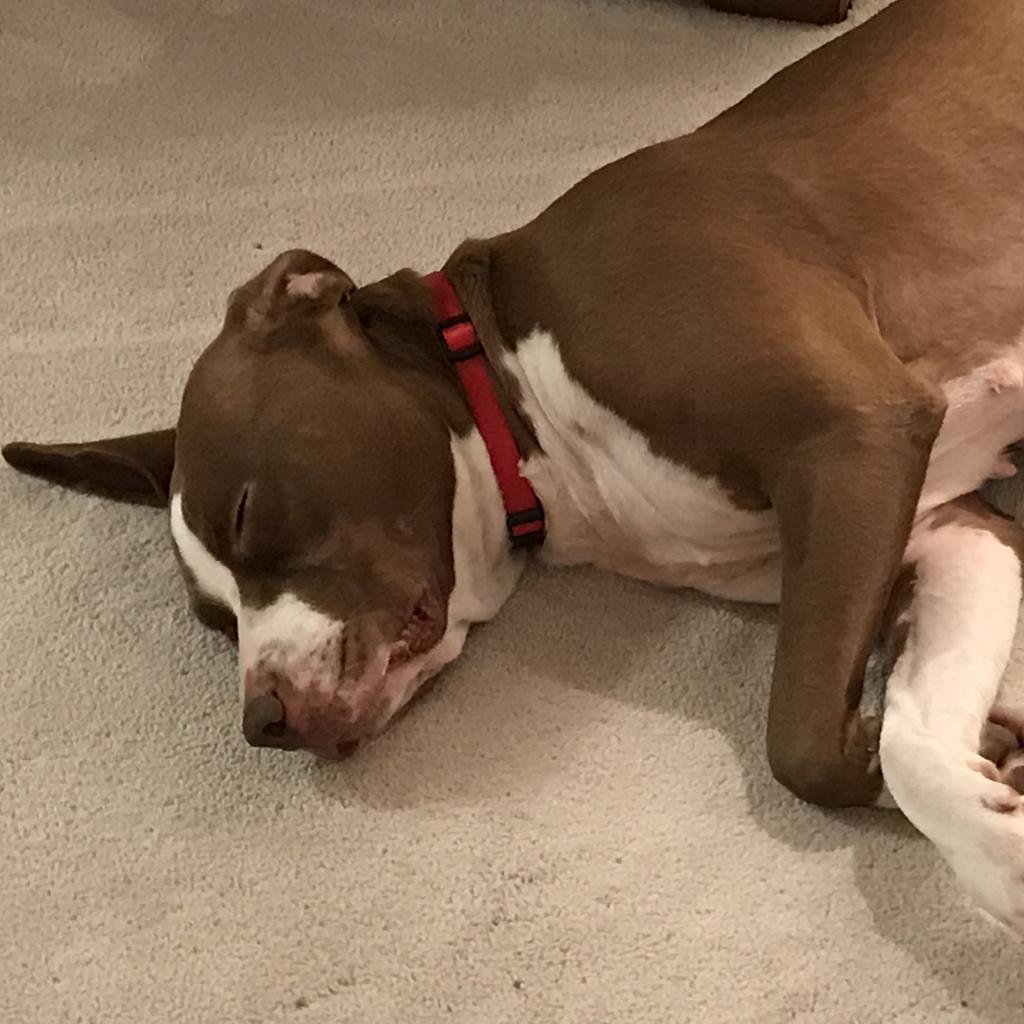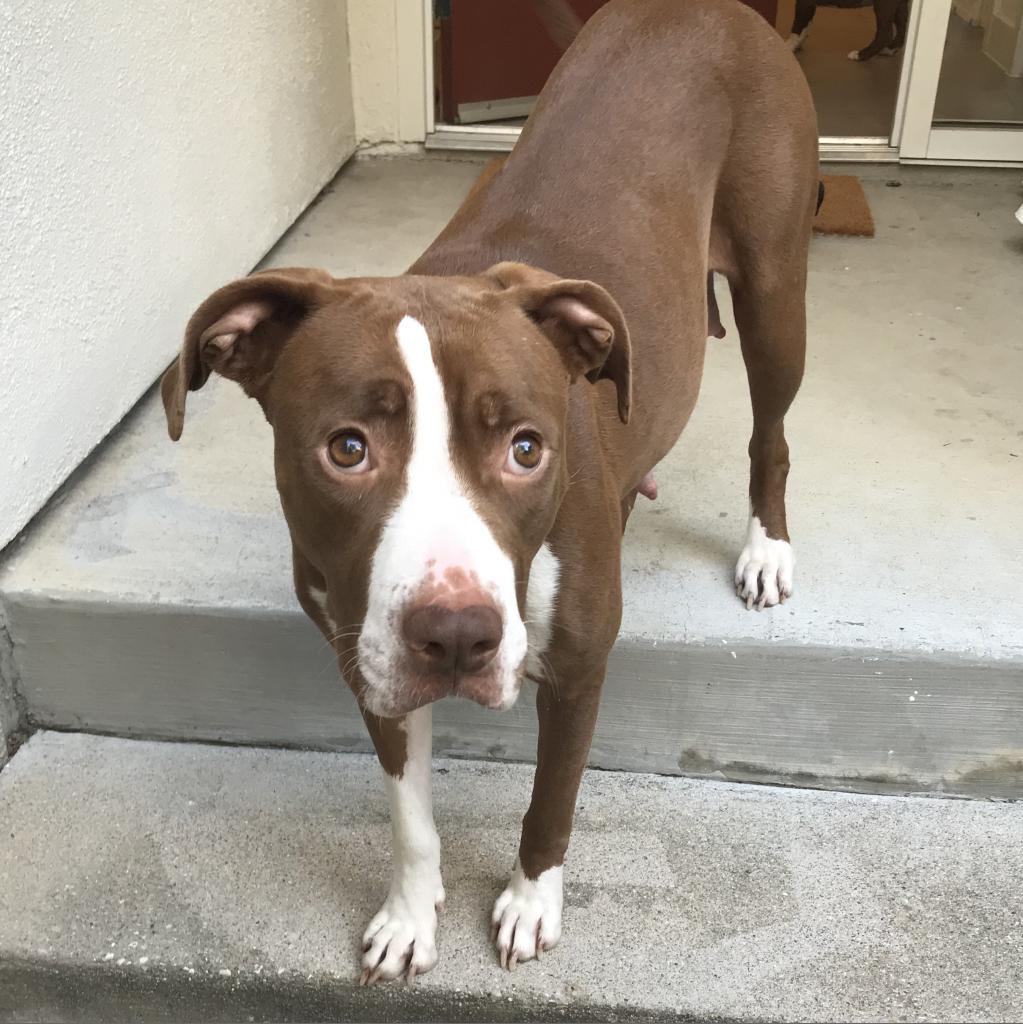 Darby

ID: DPA-A-4466
Age: Adult
Sex: Female
Breed(s): Terrier, Pit Bull/Mix
Size: Medium

Apply to Adopt Darby
Meet Darby!

Darby, a name of Irish origin meaning "free from envy." We wish wish could say that was true for this DARBY but to be honest, she's a little envious. She's a little envious of the pups walking down the street with a person to call their own--she'd LOVE to have a hooman herself!
DARBY is the sweetest, cuddliest mama. After rearing three gorgeous puppies it's time for Miss DARBY to be spoiled and pampered as a puppy herself. This beauty stops people on the street receiving unsolicited compliments about her stunning good looks. But it's her personality that will really win you over. When it comes to perfect dogs--DARBY has got what it takes. She's crate trained, potty trained, dog friendly, kid friendly and has manners to boot. We promise you will be the envy of the town with DARBY riding passenger along side you.
Apply to meet DARBY today!