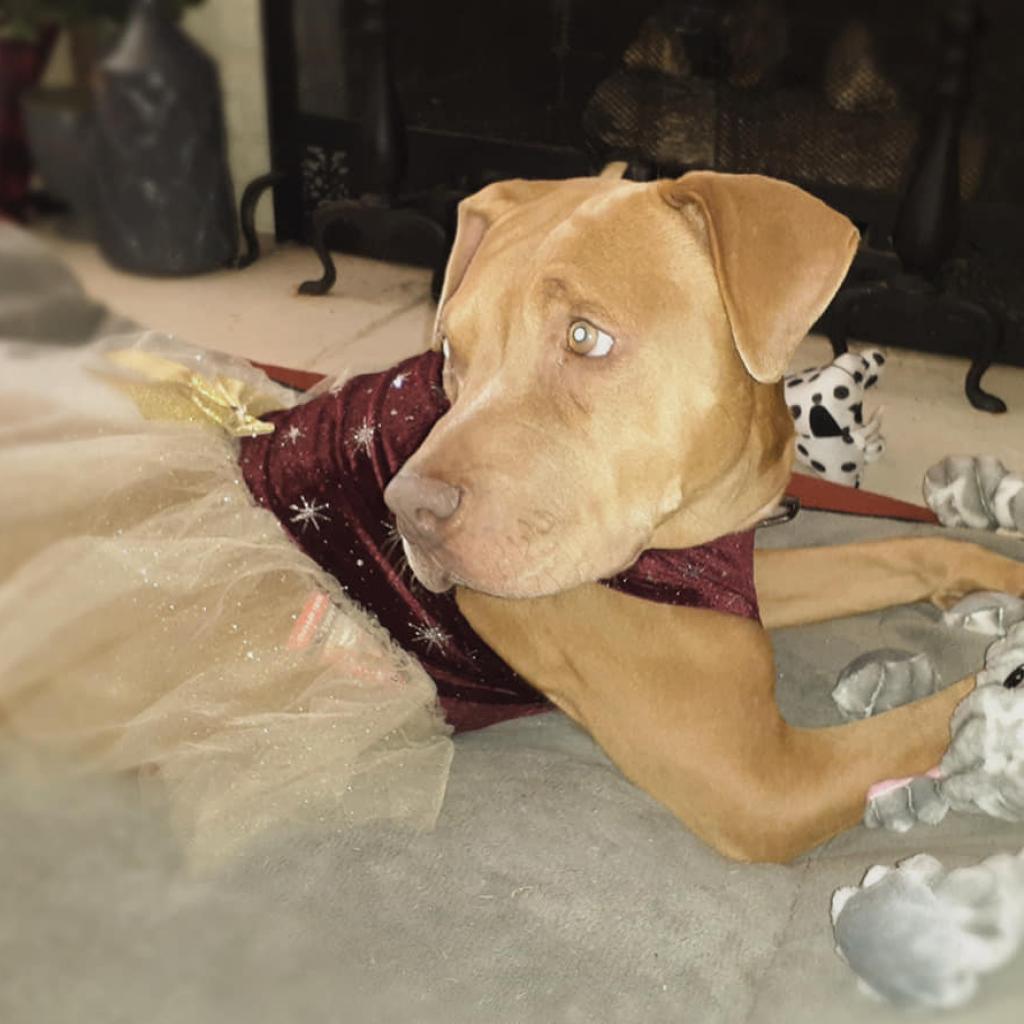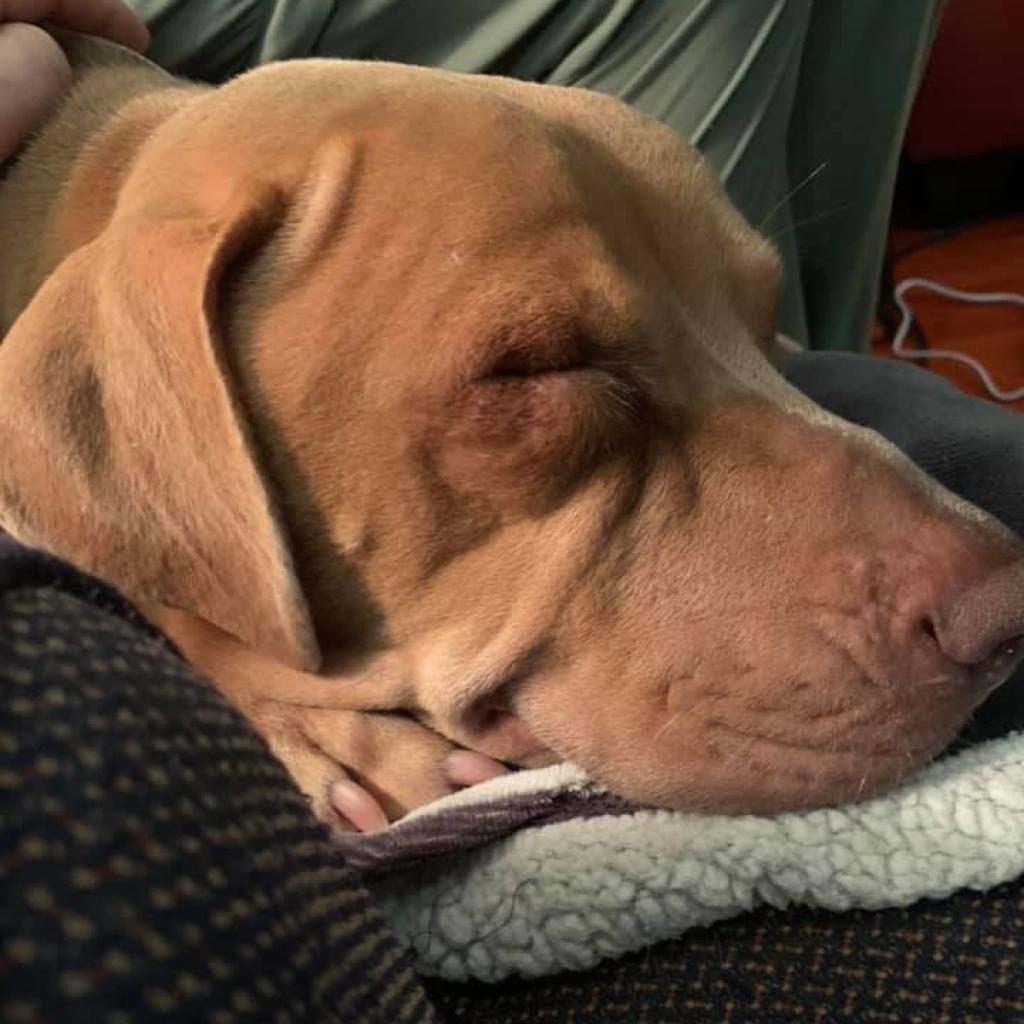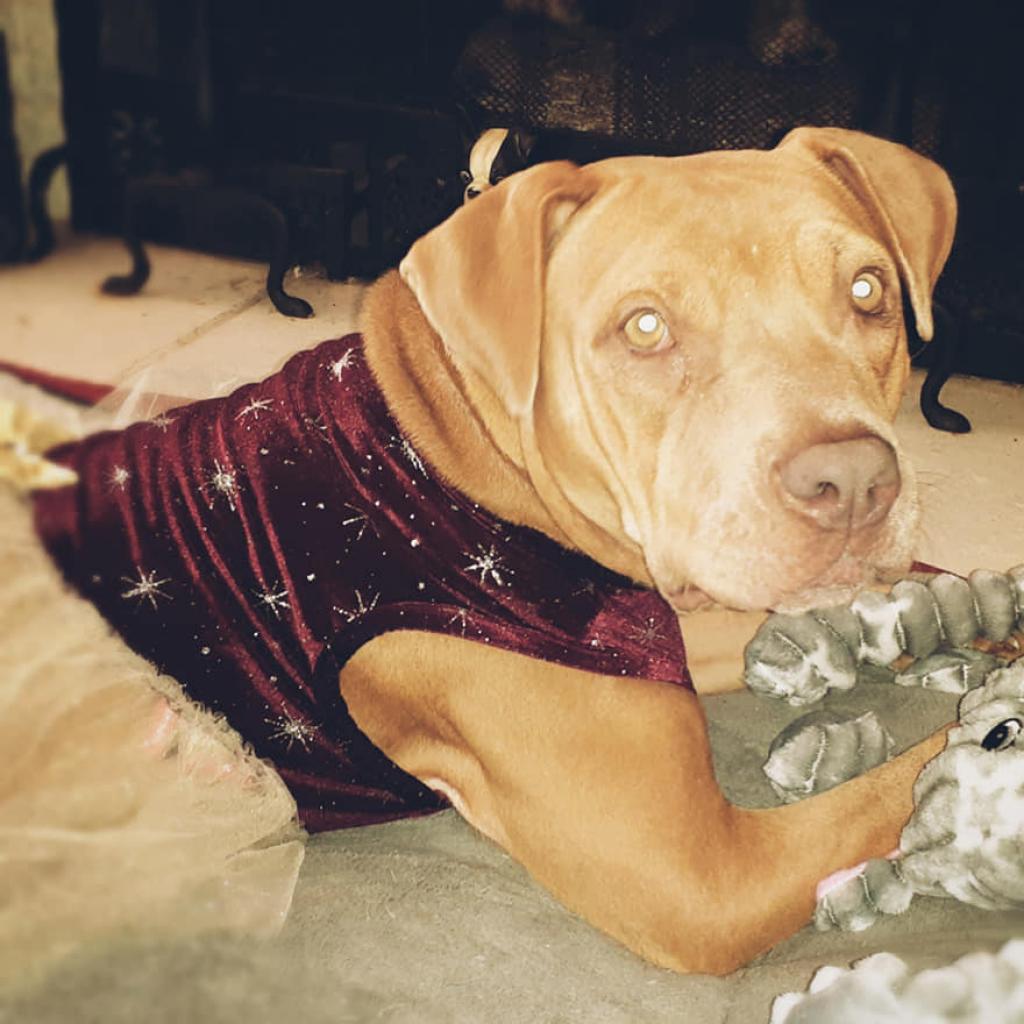 Meet Velveteen!

Meet Velveteen- the mama who brought a whole community together to help. This velvet smooth girl was on her last hour at the shelter. She was skin and bones, pregnant, and not holding down food. A DPA foster jumped into action to save her and her babies.
Velveteen was soon admitted to the ER after throwing up all night. It was suspected she may have a condition called ME that makes it hard for her to hold food down. We were determined to give her and her babies the best chance possible. She gave birth to 11 beautiful silver babies, 9 of whom faded shortly after birth despite a massive effort by our foster team with round the clock feedings. Her two surviving girls, Polly and Esther, are the definition of survivors! These two beat all of the odds and are growing into healthy, pudgy little princesses!
Velveteen has shown our community exactly WHY we do what we do. She deserved a chance. She deserves love. She deserves a happy tail. Can that be with you?