The absence of love is more than likely why pets end up homeless and in the shelter. The introduction of love can change a homeless pet's life. Dallas Pets Alive literally runs on love.
Love comes in many forms in the animal rescue world. Some people show their love by giving their time, some give their talent, others by giving their treasure. All of these are vital to achieving our goal – to reduce the euthanasia rate at Dallas Animal Services to zero.
Dallas Pets Alive is participating in North Texas Giving Day because we've witnessed the spirit of giving in our city, and we know the power that spirit has on helping the homeless pets of Dallas. A gift to DPA is a gift of love that will help us save more lives.
Why give to us on North Texas Giving Day?
We LOVE DAS! DPA is the only rescue group focused on rescuing solely from our city shelter, Dallas Animal Services.
We literally run on love. DPA is entirely volunteer-run, not a single dollar spent on salary.
We love innovation. DPA innovates with fresh perspectives and preventive methods, like Positive Alternatives to Shelter Surrender (PASS) and a Trap-Neuter-Return program for feral cats.
Bookmark to Give Love to DPA on NTX Giving Day
On September 17th, your $30 gift will help us earn matching funds for our work in the community.
Here's the really exciting part: Every gift made through NorthTexasGivingDay.org on September 17th is a chance for DPA to win prizes given ranging from $500 to $5,000! Every gift of $25 or more will go further – with more than $2 million dollars in bonus funds and prizes at stake!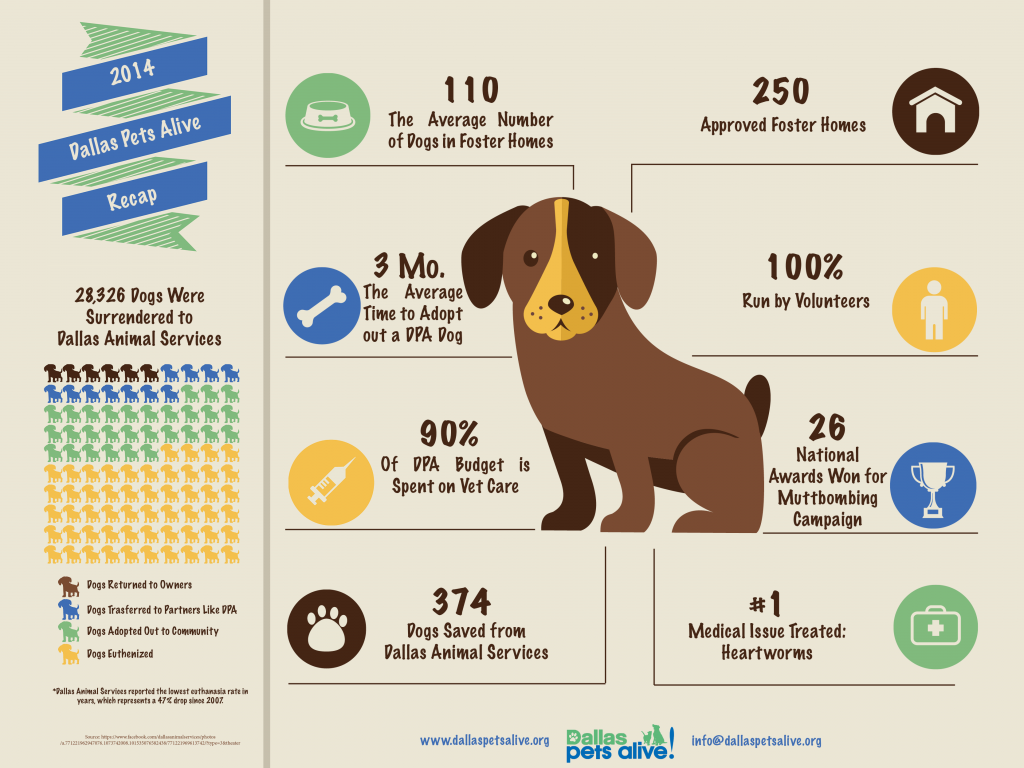 A donation to DPA during North Texas Giving Day this September 17th will provide vital vet care and behavior training for those who need it — and support our new preventive programs.
With your help, we WILL reach our $10,000 fundraising goal on North Texas Giving Day! Follow us on Facebook/Twitter/Instagram, so you can share in the excitement with us and the companion animals of Dallas Animal Services!
You can also join us for a North Texas Giving Day celebration at Community Beer Company from 5 to 9 pm as we support our favorite local business that loves dogs as much as we do. With a specialty beer release, commemorative glasses, raffle prizes, adoptable pups, food trucks and more! CBC will donate $1 for every beer sold. Make your happy hour count on Sept 17th!
This North Texas Giving Day, Give Love! Give to Dallas Pets Alive.
CLICK HERE TO BOOKMARK AND GIVE ON NTGD
Leslie Sans
Executive Director,
Dallas Pets Alive