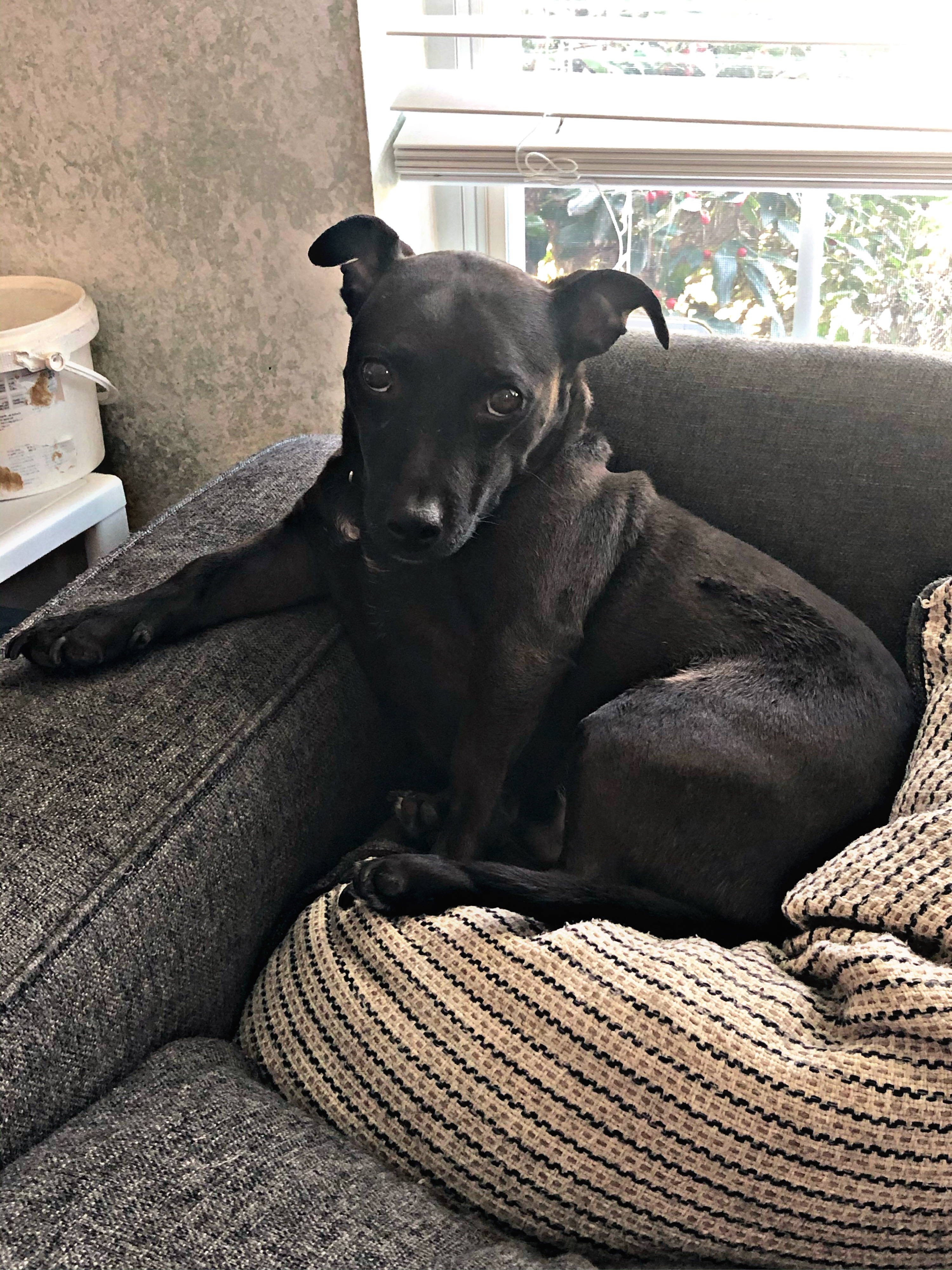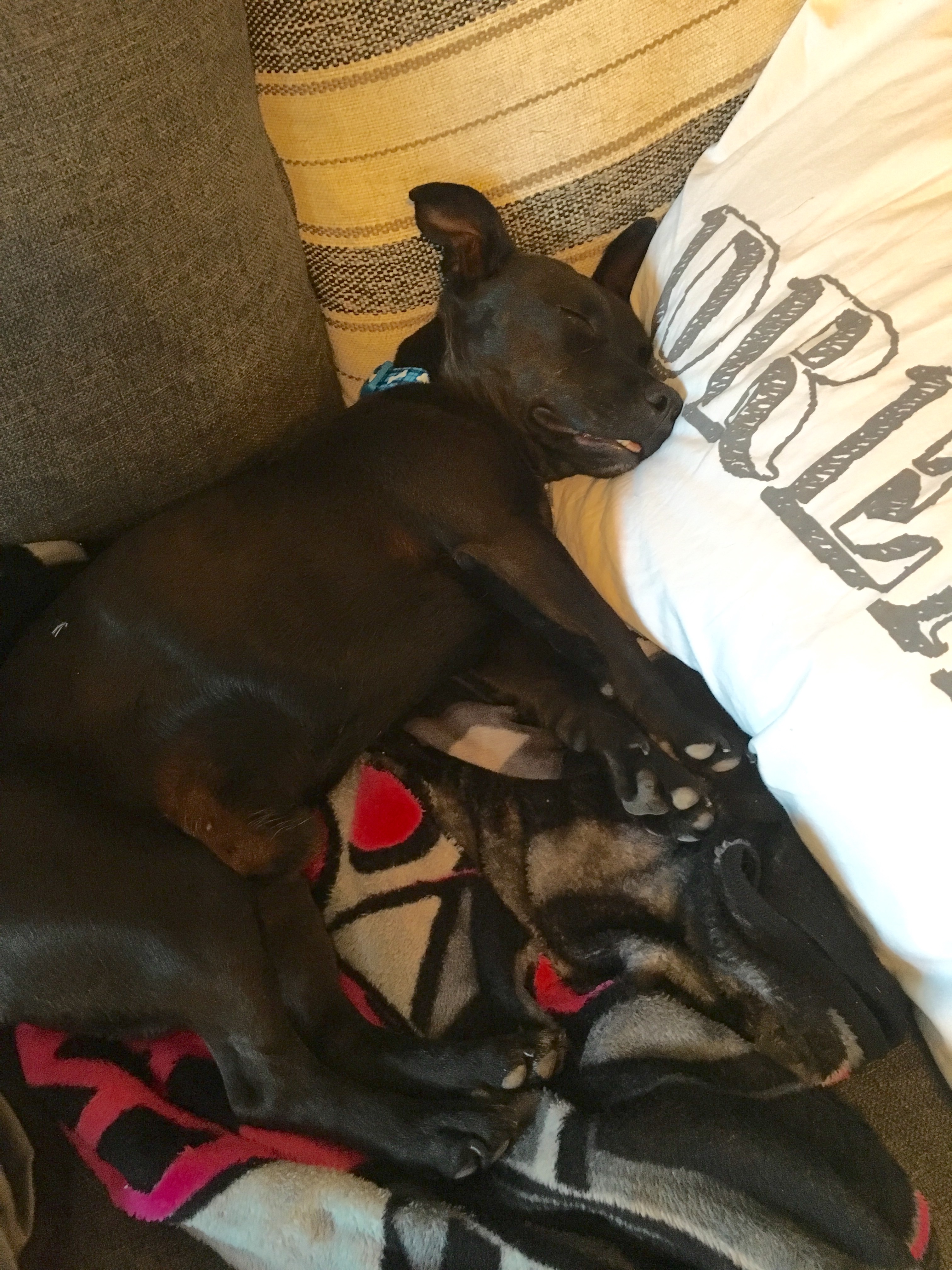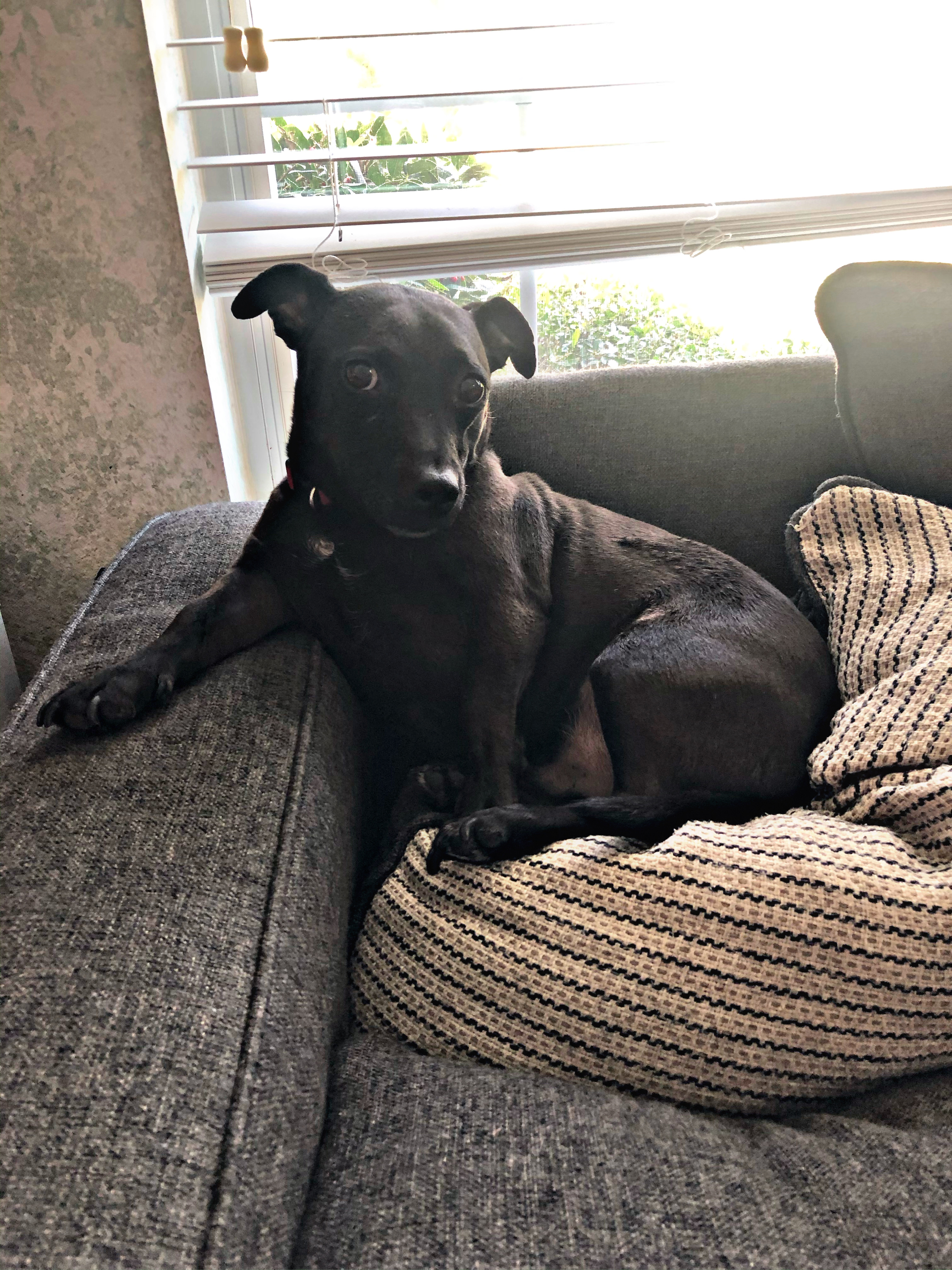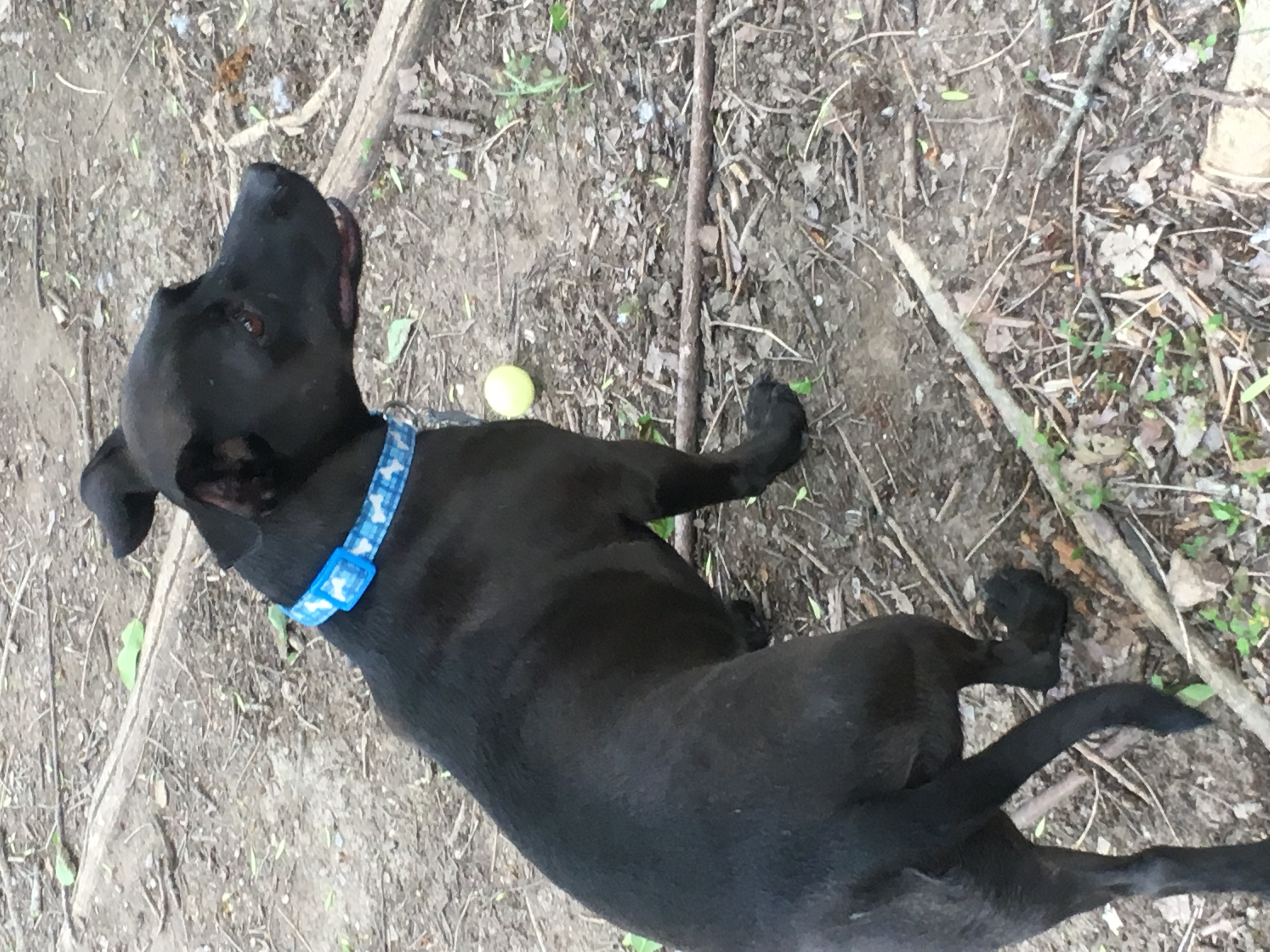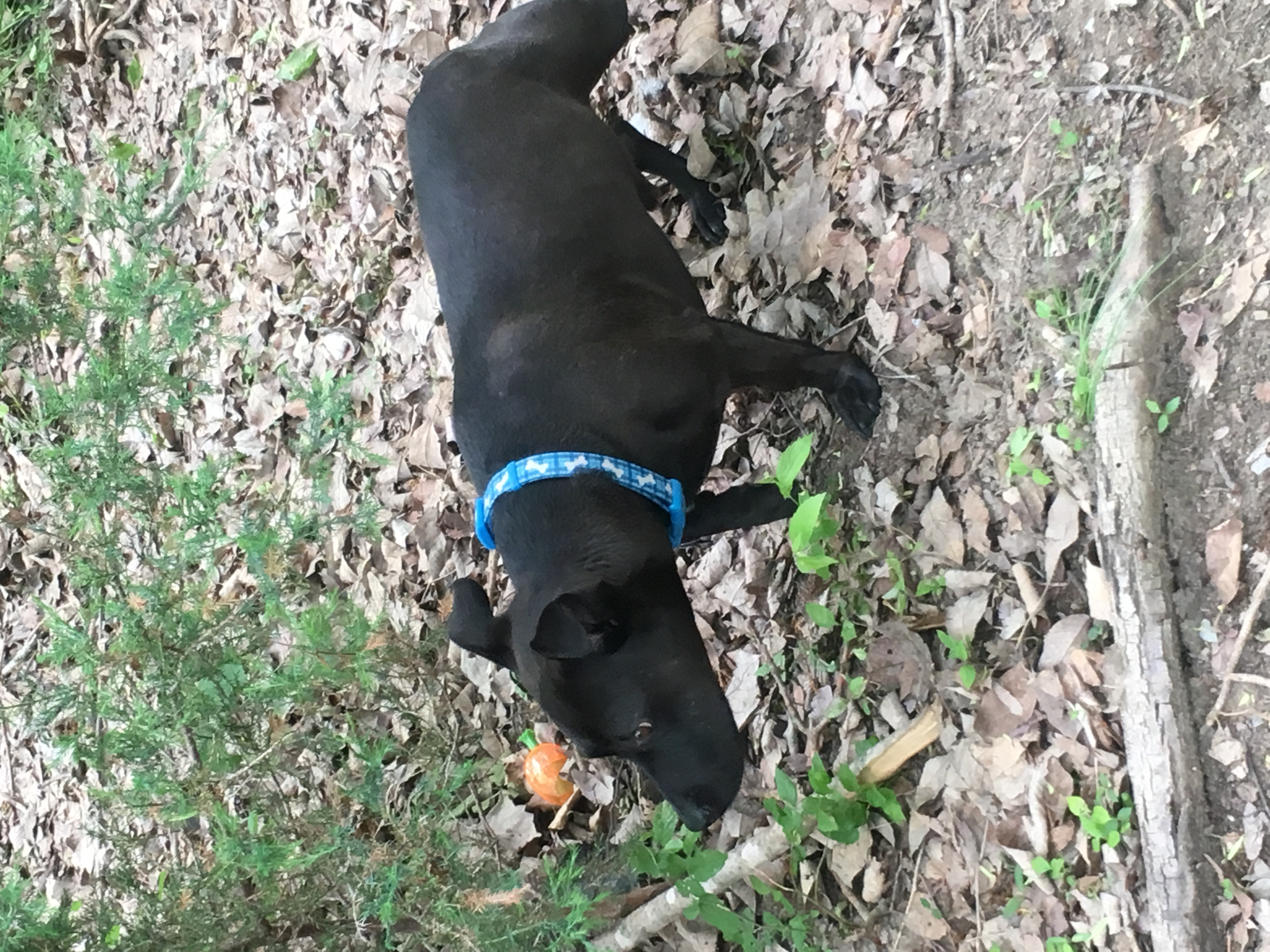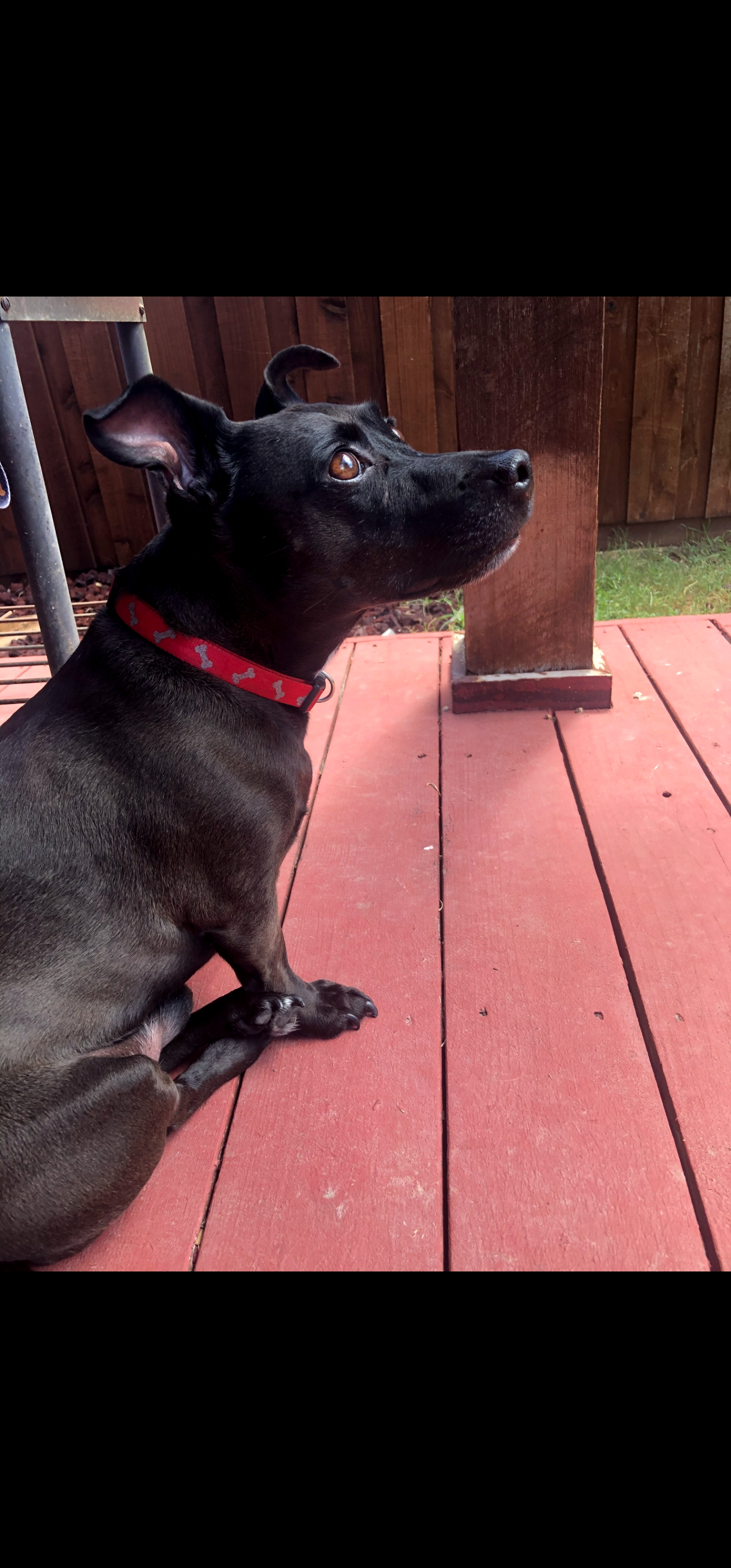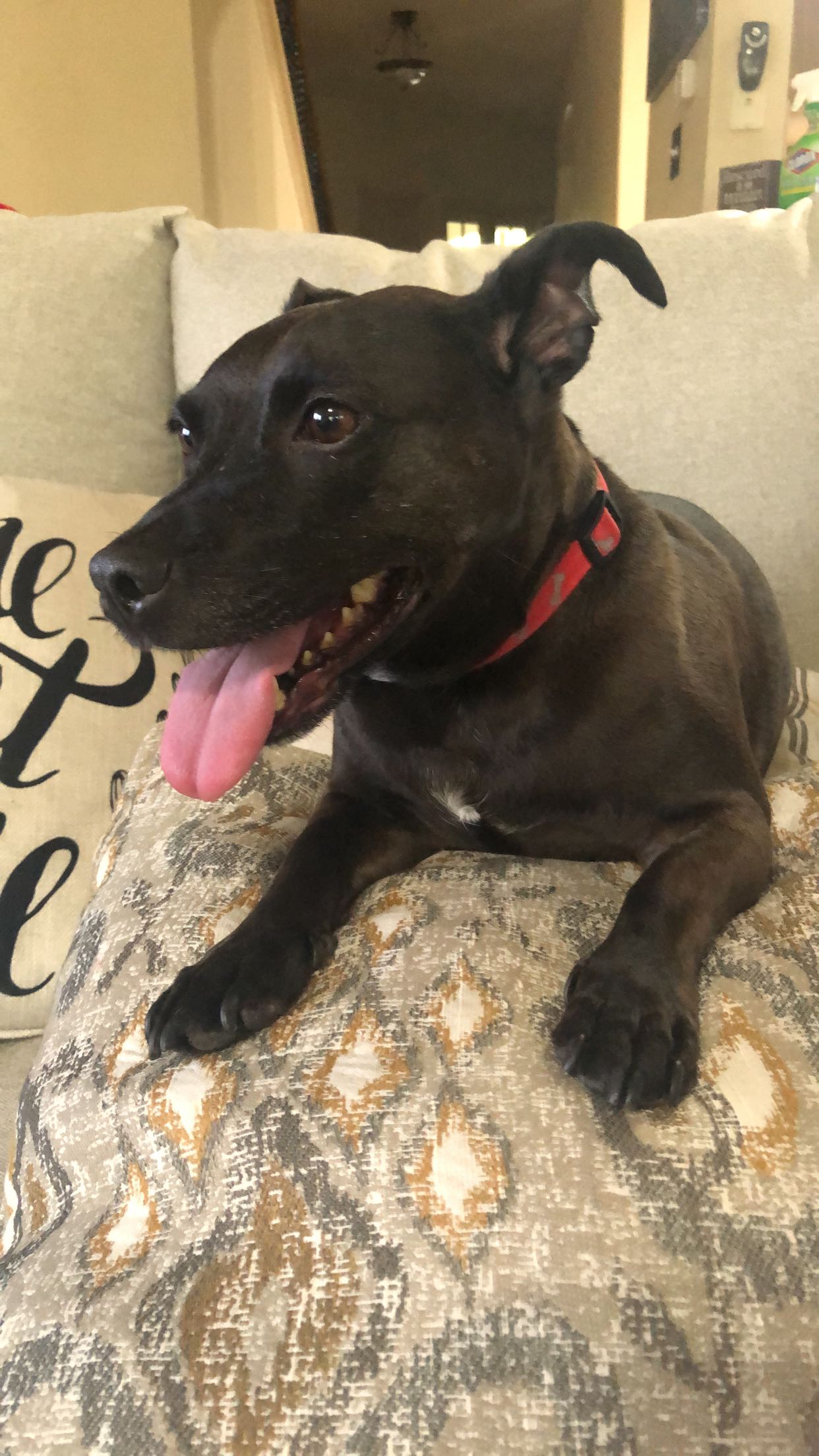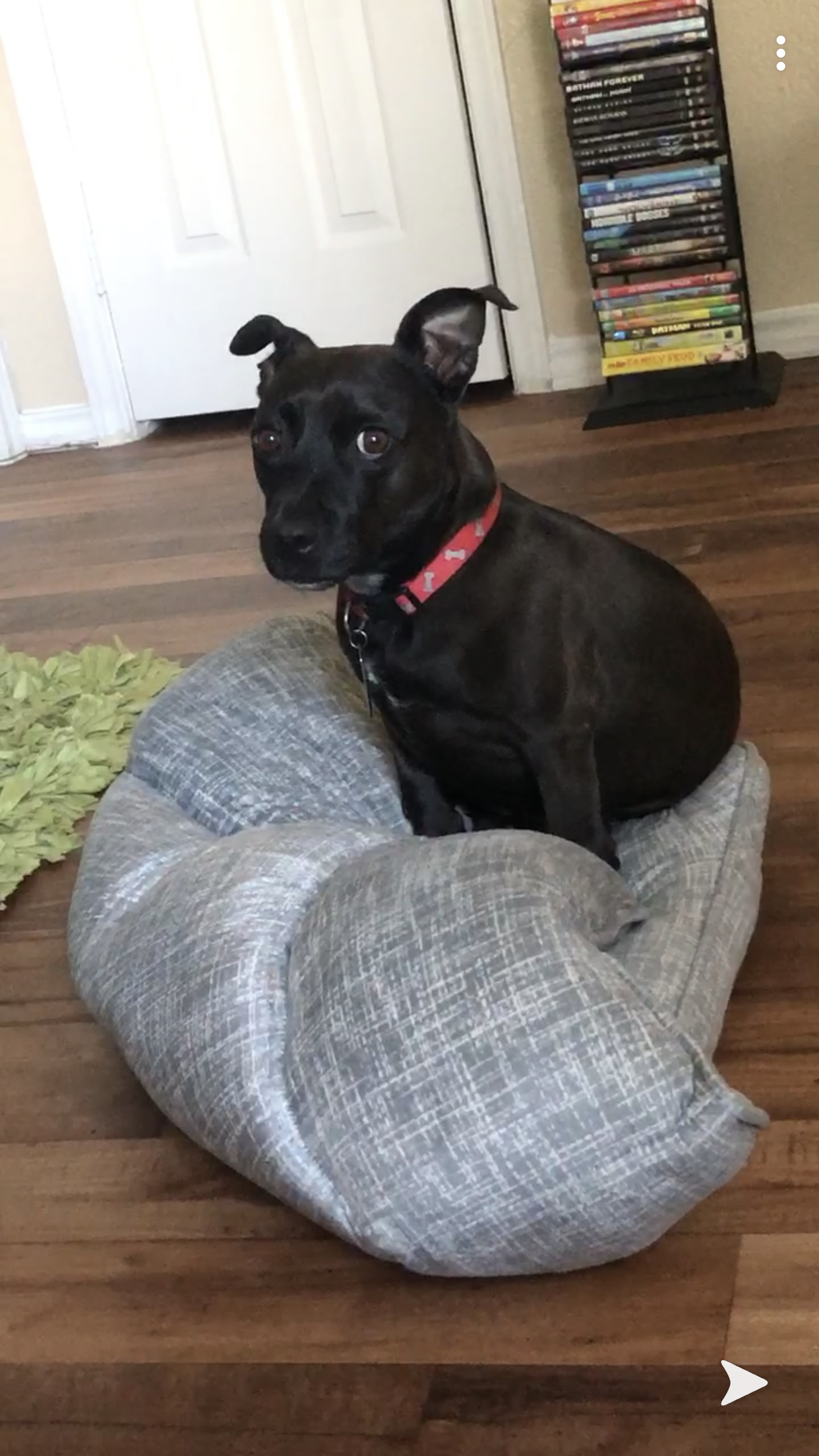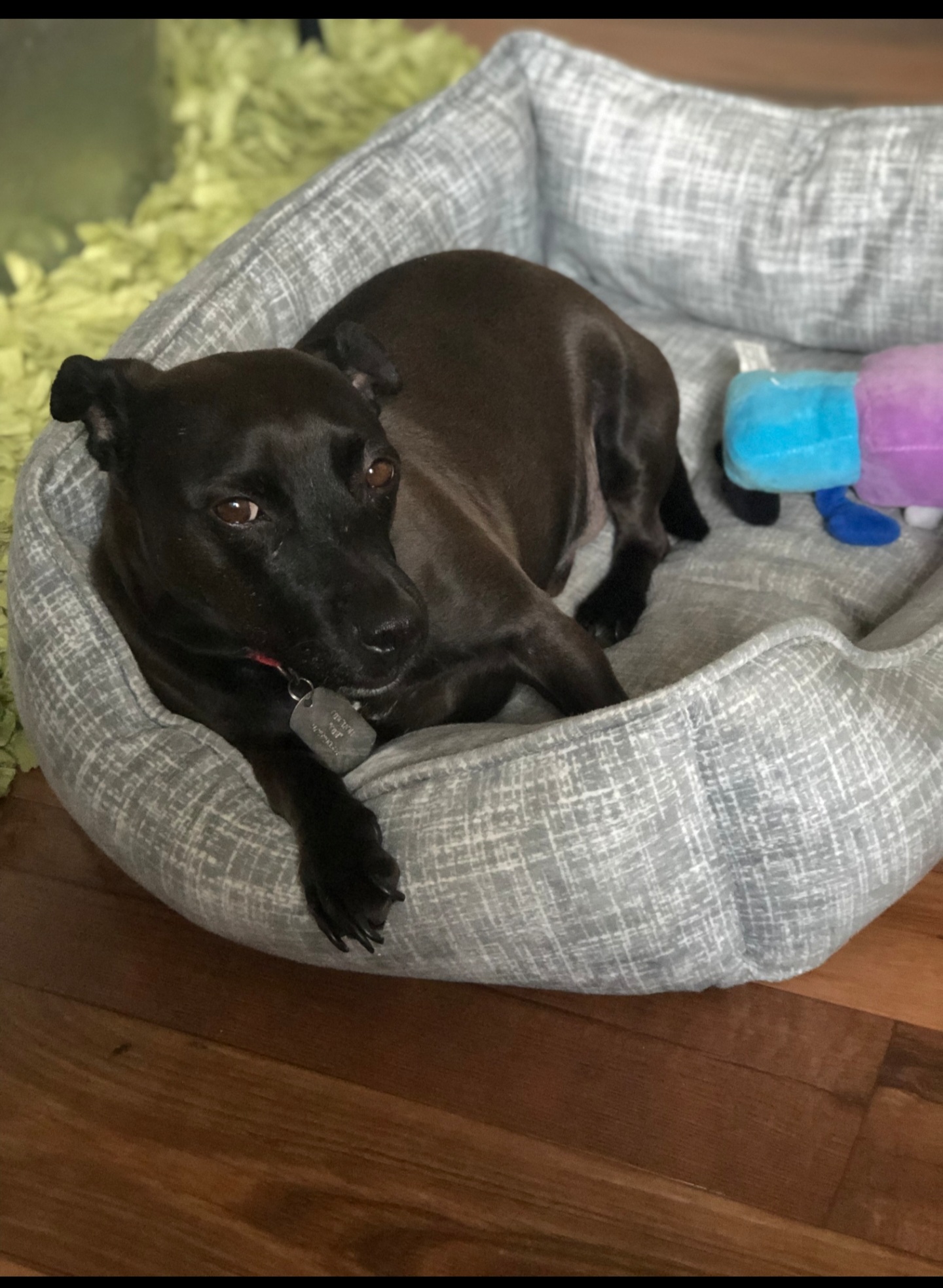 Meet Obi (New Digs)!

Hi, I'm Obi! I'm an 8 year old Dachshund/Lab mix. I'm neutered, micro chipped and up to date on my vaccinations. People instantly smile when they meet me! I love people too regardless of my rough start. When my human got me from the shelter 6 years ago, I had been a stray and showed signs of abuse. I was a really timid boy, but not anymore! I love all the attention I can get.
Even though I am a little older I still love to go on walks, explore, and chase squirrels. I get very excited when meeting new people but once I get to know you I can be very mellow. I do need a home where I can be the only pet and get lots of attention. My current family works from home so I am used to having people around, and I get really sad when I am alone! Young children make me anxious too but I have enjoyed the company of older kids who can respect my boundaries.
I have improved so much since I was last adopted. I used to not know how to do alot of things other dogs do such as walk on a leash or enjoy being petted! But now I can do both, plus I know how to sit and shake hands. I do still have the occasional accident so I have been wearing a belly band, but we think it is due to my anxiety. I don't have access to a backyard and I think if I did, I would do so much better because then I could go whenever I wanted!
I am such a sweet dog with so much love to give. I'm being rehomed because my human got married and her husband also had 2 dogs who are emotional support animals for him. We have tried getting along the past few years but I just prefer to be the only dog. My current home situation has made me very anxious and I'm very excited to be the only fur baby again! -----------------------------------------------
If you have a specific question about Obi, then please email newdigs@dallaspetsalive.org. If you are interested in applying to adopt this pet, fill out the application at the link above.
Obi is participating in the Dallas Pets Alive rehoming program. All of the medical, behavioral and other information about this pet was provided by the pet's owner. Dallas Pets Alive encourages all adopters to verify the information prior to adoption. Please note that Dallas Pets Alive (DPA) is acting as intermediary to connect prospective adopters with individuals wanting to rehome their pets. DPA is not liable for any information provided about this pet and the adoption transaction is purely between the pet owners and adopter. DPA is not responsible for any damages, injuries or adoption returns as a result of any adoption transaction. DPA! is not responsible or liable for any animals involved in its New Digs program. DPA! acts solely as a facilitator of adoption between the animal's surrenderer and potential adopter and makes no claims as to the accuracy of the animal's medical or behavioral history provided by the surrenderer.
Apply to Adopt Obi (New Digs) Today