In a collaboration with NewsFix at CW33, we are pleased to present Ruff Life, a weekly segment featuring either an adoptable dog looking for a home, or a dog that was living the Ruff Life, but has already found their forever home.  Tune into CW33 at 5 and 9 on Wednesday or check here for updates.
Presented by: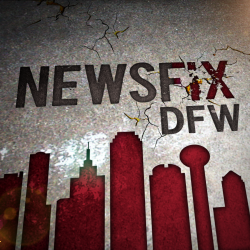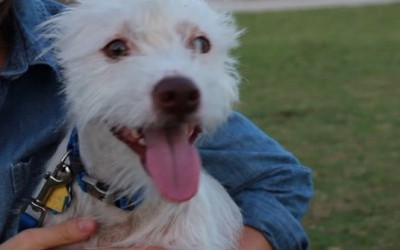 From the mean streets of Dallas, to a wonderful new home in Ft. Worth – see how Marlon Brando makes it into his very own family. Check out Marlon Brando's Ruff Life segment here. 
Donate
Help us care for our adoptable pets by providing funds for their care. Below are suggested donation amounts corresponding to specific needs.
$10 – Microchip
$25 – Heartworm test
$50 – Puppy vaccinations
$75 – Spay/neuter one pet
$100 – One day of parvovirus treatment
$300 – Heartworm treatment
$500 – One month of behavioral training
Newsletter
Join our newsletter to receive updates in your inbox.