Happy Tails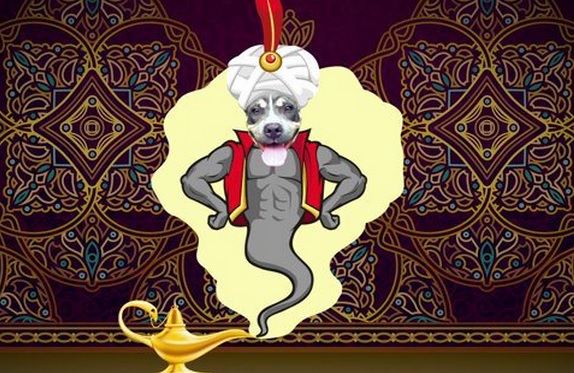 Sweet pittie Genie found herself on death row but the day she was scheduled to be euthanized, Dallas Pets Alive stepped in to save her. She eventually found a wonderful home to call her own. See her Ruff Life story here.
Donate
Help us care for our adoptable pets by providing funds for their care. Below are suggested donation amounts corresponding to specific needs.
$10 – Microchip
$25 – Heartworm test
$50 – Puppy vaccinations
$75 – Spay/neuter one pet
$100 – One day of parvovirus treatment
$300 – Heartworm treatment
$500 – One month of behavioral training
Newsletter
Join our newsletter to receive updates in your inbox.