News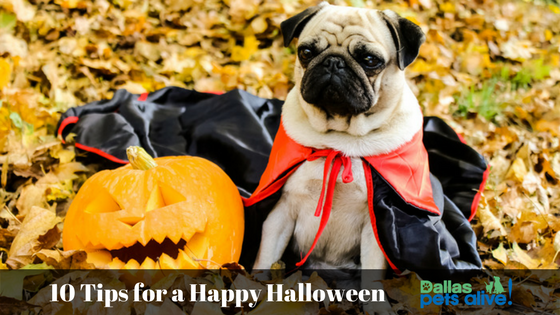 They're covered in hair, have anywhere from two to four legs usually, can be found under your bed, in lakes, or sometimes your closets. They aren't monsters, they're your dogs and cats! This may be the spookiest time of year for us and tons of fun, but remember this time of year can be downright scary for your pets. Here are our tips and tricks, sorry we're out of treats, to keeping you, your pets, and your visitors safe this haunting season.
Donate
Help us care for our adoptable pets by providing funds for their care. Below are suggested donation amounts corresponding to specific needs.
$10 – Microchip
$25 – Heartworm test
$50 – Puppy vaccinations
$75 – Spay/neuter one pet
$100 – One day of parvovirus treatment
$300 – Heartworm treatment
$500 – One month of behavioral training
Newsletter
Join our newsletter to receive updates in your inbox.