News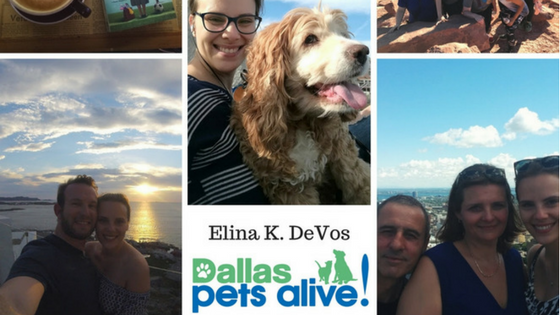 There is so much that goes into rescuing animals, especially within Dallas Pets Alive! While pets are always top of mind we wouldn't be able to do what we do without the commitment, support and dedication of the two-legged members of the DPA Family. While 2018 may be the Year of the Dog, we'll be highlighting members of our Leadership Team, in addition to our monthly Pawesome Volunteers and Fosters, to give you a behind the scenes look at the people who make our mission possible. 
Donate
Help us care for our adoptable pets by providing funds for their care. Below are suggested donation amounts corresponding to specific needs.
$10 – Microchip
$25 – Heartworm test
$50 – Puppy vaccinations
$75 – Spay/neuter one pet
$100 – One day of parvovirus treatment
$300 – Heartworm treatment
$500 – One month of behavioral training
Newsletter
Join our newsletter to receive updates in your inbox.