News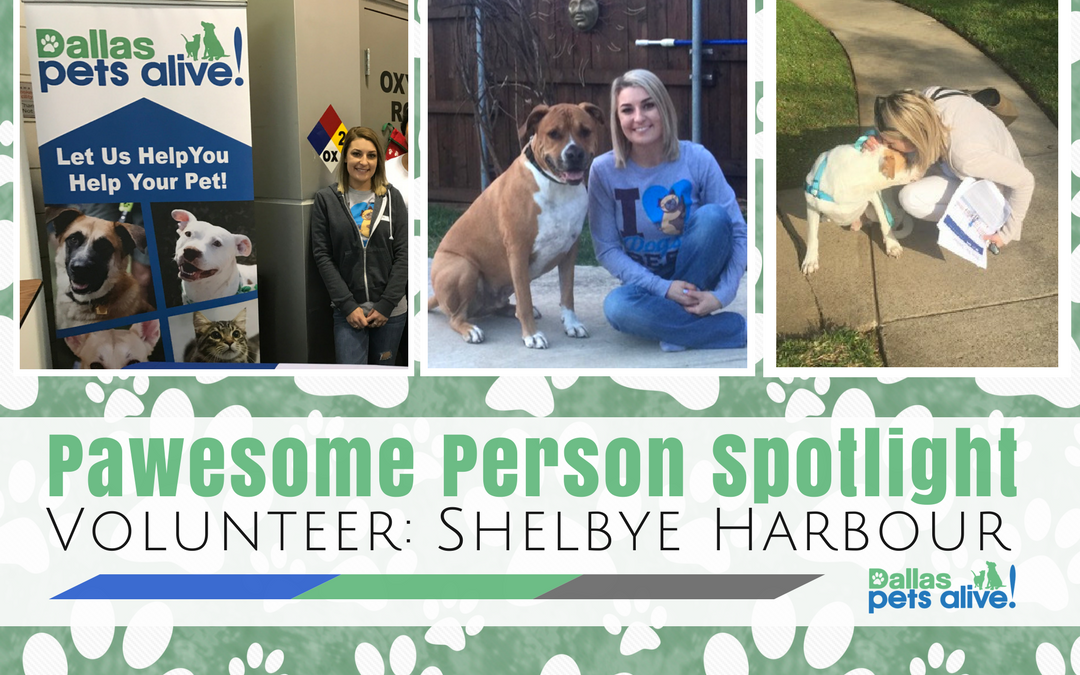 Shelbye is the breath of fresh air I needed for the PASS program. She volunteered and worked while in college at Texas A&M with animals, so her backgroud peeked my interest in her immediately, but her passion for saving animals really made me want her on the team. PASS is a program that is so new and complex, that its hard for some to conceptualize but Shelbye just got it and she has ran with it ever since. Her organization and compassion for people and their pets is exactly what I needed in this role. The PASS line can be hard to volunteer for, there are very few solutions out there to help people and their pets but Shelbye always takes the opportunity to make individual email responses to people, people she will never see. Her customer service to citizens in need and her organization have taken the PASS line, to where it should be. I am so happy to have her on the PASS team!
Donate
Help us care for our adoptable pets by providing funds for their care. Below are suggested donation amounts corresponding to specific needs.

$10 - Microchip
$25 - Heartworm test
$50 - Puppy vaccinations
$75 - Spay/neuter one pet
$100 - One day of parvovirus treatment
$300 - Heartworm treatment
$500 - One month of behavioral training

Newsletter
Join our newsletter to receive updates in your inbox.