News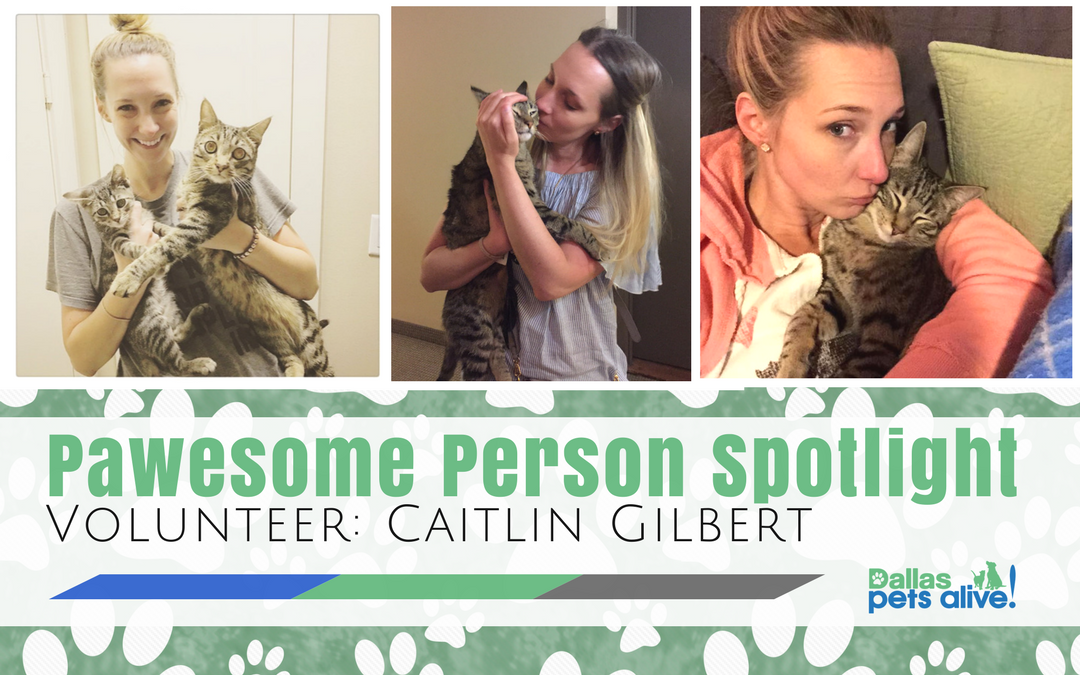 Caitlin joined our Adoptions Team when we were beginning our cat adoption program. She became an essential part of building the cat adoption side of that team and worked closely with our Adoption Director, TNR Director, and Foster/Medical Director in order to put our current policies and procedures in place to have the best outcome for our cats and kittens. Caitlin has a passion and the customer service skills needed to work closely with adopters and fosters to achieve the best match making possible in pairing adopters with their purrfect furever feline. Caitlin assisted in pioneering unknown territory for DPA and I know for a fact without her involvement this side of our program would have struggled to grow the way it has been able to over the past year. Thanks to Caitlin's hard work and dedication we were able to assist our TNR program in rehoming cats and kittens that were adoptable and not eligible for release, while also enabling our cat program to take off after years of trying. Caitlin is part of the reason we were finally able to become Dallas PETS Alive!
Donate
Help us care for our adoptable pets by providing funds for their care. Below are suggested donation amounts corresponding to specific needs.
$10 – Microchip
$25 – Heartworm test
$50 – Puppy vaccinations
$75 – Spay/neuter one pet
$100 – One day of parvovirus treatment
$300 – Heartworm treatment
$500 – One month of behavioral training
Newsletter
Join our newsletter to receive updates in your inbox.