News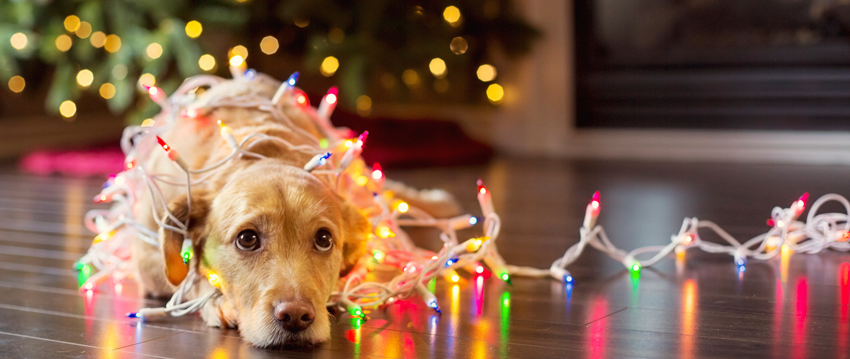 As the holidays are getting closer, it's important to set yourself up for success while celebrating with your pets. To help avoid costly or frightening accidents, try these ten tips:
1. Be careful your pets don't get ahold of any snacks outside of their regular diet. Make sure they don't have access to dangerous food like sweets, turkey, yeast dough, and other table scraps including onions, grapes, and fatty foods.
2. Ornaments, tinsel and other festive tree decorations can be dangerous for pets if ingested. Be sure to keep ornaments and decorations out of reach of all your pets.
Donate
Help us care for our adoptable pets by providing funds for their care. Below are suggested donation amounts corresponding to specific needs.
$10 – Microchip
$25 – Heartworm test
$50 – Puppy vaccinations
$75 – Spay/neuter one pet
$100 – One day of parvovirus treatment
$300 – Heartworm treatment
$500 – One month of behavioral training
Newsletter
Join our newsletter to receive updates in your inbox.