News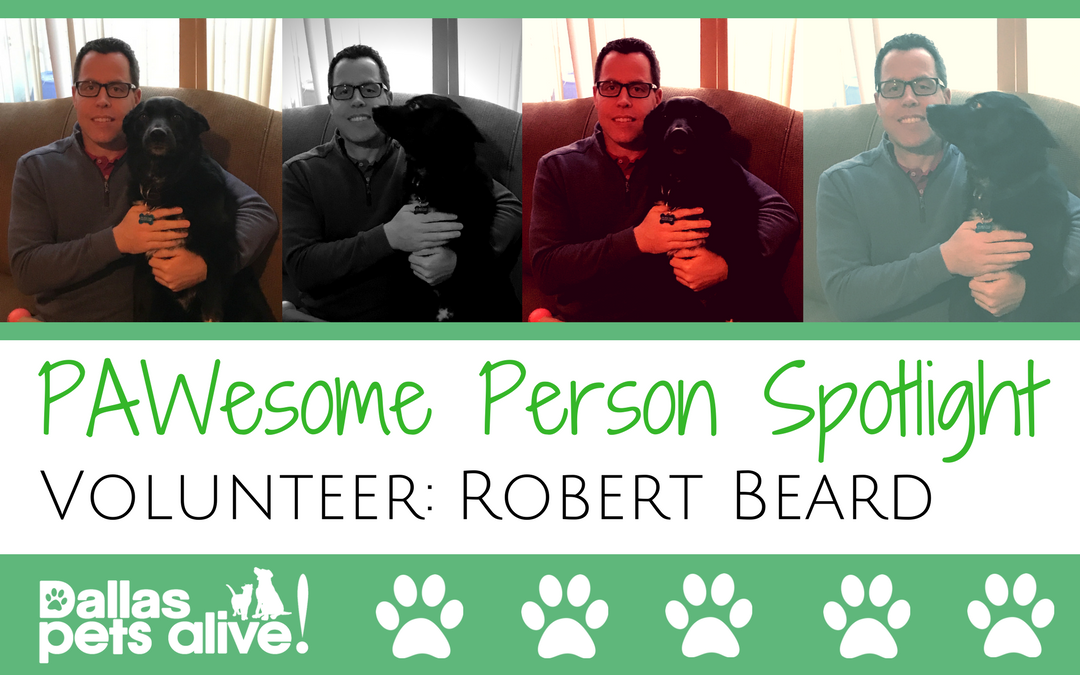 "Robert Beard is a perfect match for the financial reporting team at DPA with his background in accounting. He has been a critical part of the behind the scenes work at DPA making sure that our financial data is recorded correctly and reports available for our leadership team and others who need this data. He has been in this role for two years and is efficient and detail-oriented, two qualities that are SO important in finance. Robert is my right hand and I do not know what I would do without him to keep all the finances in order and information ready for our strategic decision making.", says Emily Johnston, Vice President of Administration.
Donate
Help us care for our adoptable pets by providing funds for their care. Below are suggested donation amounts corresponding to specific needs.

$10 - Microchip
$25 - Heartworm test
$50 - Puppy vaccinations
$75 - Spay/neuter one pet
$100 - One day of parvovirus treatment
$300 - Heartworm treatment
$500 - One month of behavioral training

Newsletter
Join our newsletter to receive updates in your inbox.